Get farmhouse style black distressed furniture with black chalk type paint and black sealer. Distressed black painted furniture is the perfect black finish for any home style.
Who says farmhouse style has to be white? Black distressed furniture can also be perfect for a farmhouse style home or any home for that matter. Black painted furniture is classic and timeless and can work with almost any decor style. Are curious as to how to paint black distressed furniture? I can assure you that it's easier than you think. Painting furniture black is always a good idea.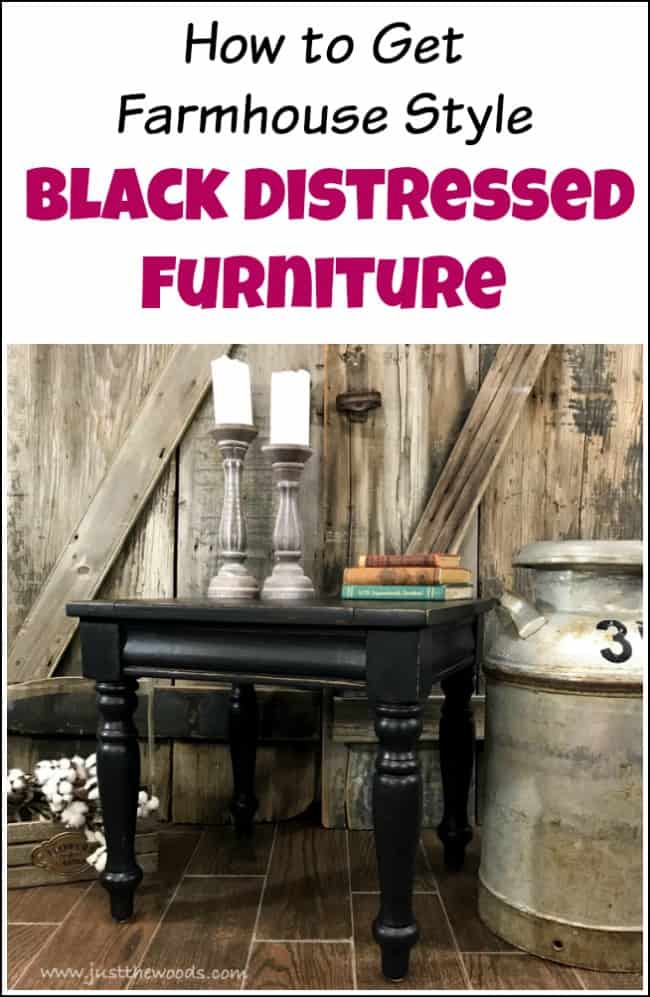 Disclosure: This post contains affiliate links for your convenience. Click here for my full disclosure policy.

How to Paint Furniture Black
Materials Needed / Source List:
Find all of my favorite tools and products on my Amazon Page here
Sandpaper
Lint Free Cloth
Farmhouse Wooden Side Table
This solid wood side table has been brought in by a customer asking for a simple yet classic black distressed furniture makeover. The table has the perfect round farmhouse style legs and planked top. Like every painted furniture makeover make sure to thoroughly sand and prep your piece. This is How I Prep Painted Furniture.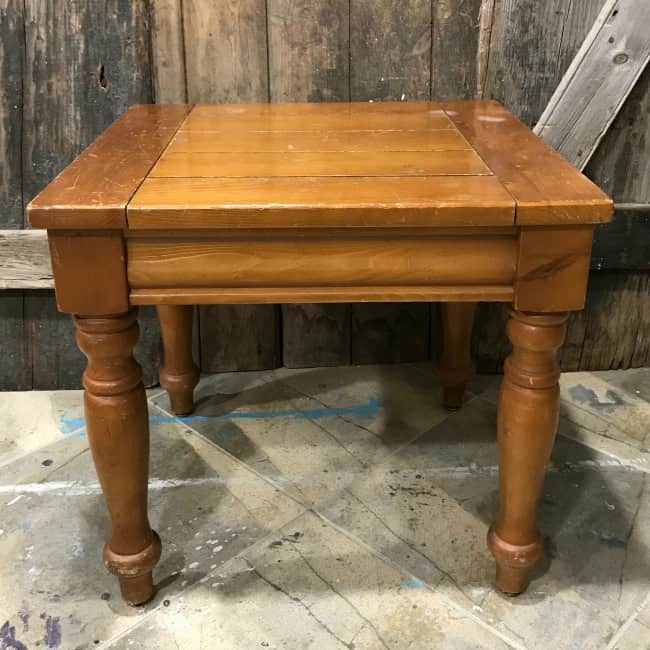 Painting Black Distressed Furniture
Now that you have cleaned and prepped your piece lets flip it over and pop it up on a furniture dolly.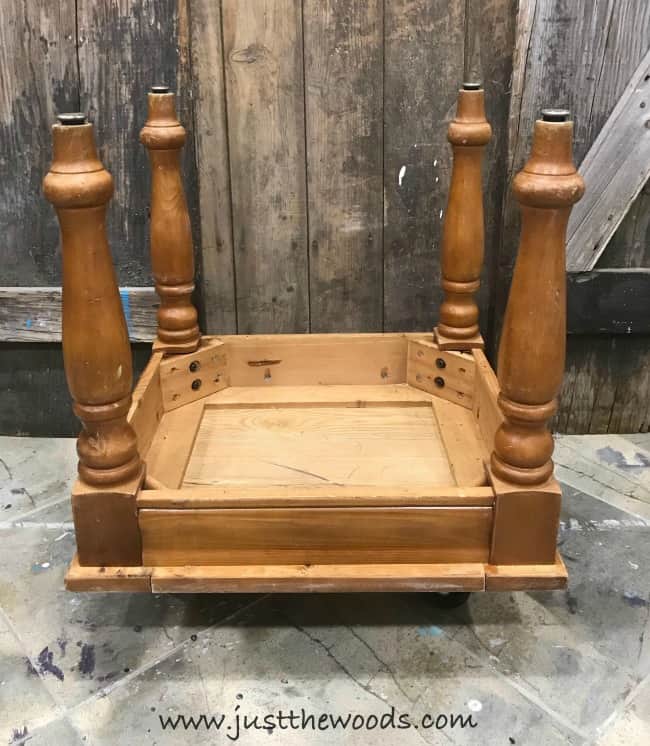 By flipping your piece over it allows for easy access to the legs and feet. When you are painting furniture black I find that you need to find a paint that is a true black furniture paint, with no gray or blue undertones at all. You can find great paint options online HERE. For a true black you will want to get Caviar. 😉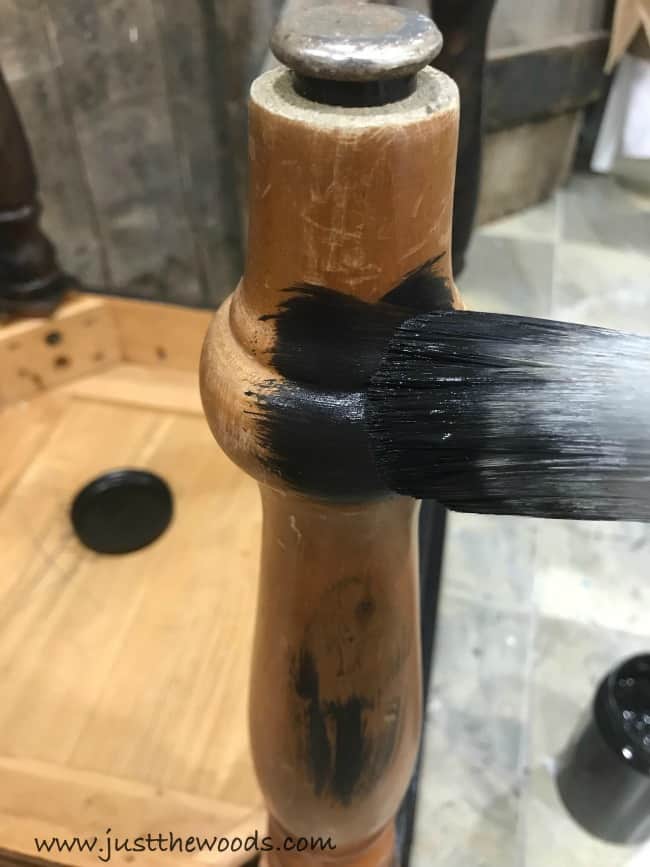 I am also loving the Zibra paint brushes. If you have yet to try these white bristle brushes you can find them (here).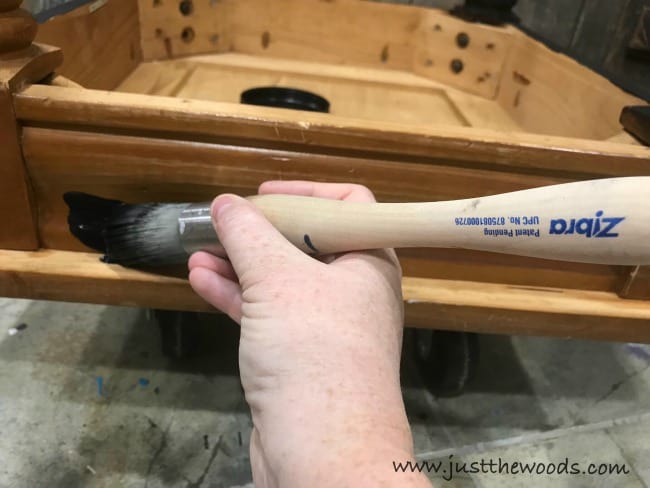 Paint the entire bottom half of your table with your black furniture paint. Next, go ahead and distress your black painted furniture with sandpaper. Gently sand the paint away by applying more or less pressure with your sandpaper. If you are unsure how to distress black painted furniture, basically make sure to only distress back where the paint would naturally wear over time.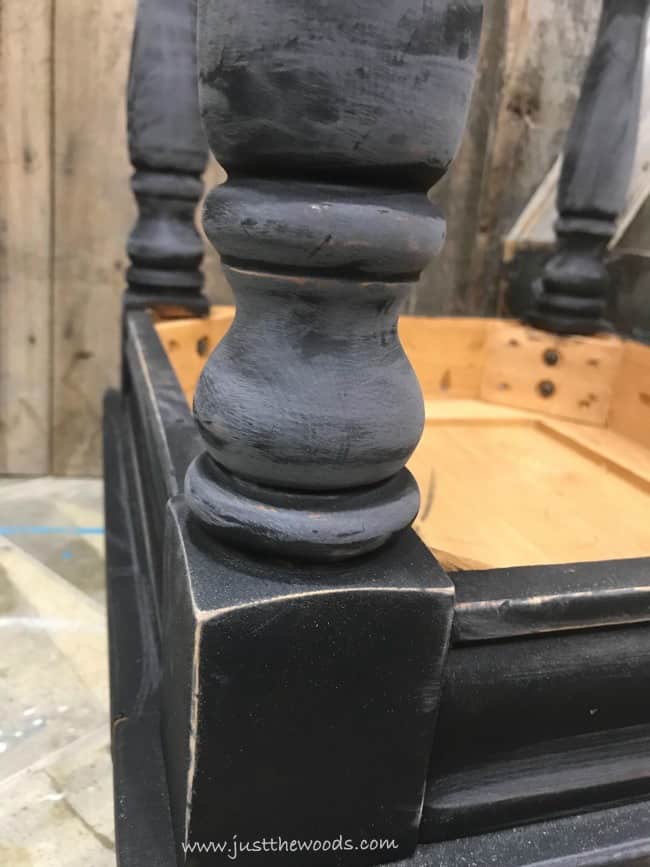 Make sure to remove all the dust produced from distressing your painted furniture by wiping with a lint-free cloth. You do not want that dust to remain on your distressed black painted table when you add your sealer.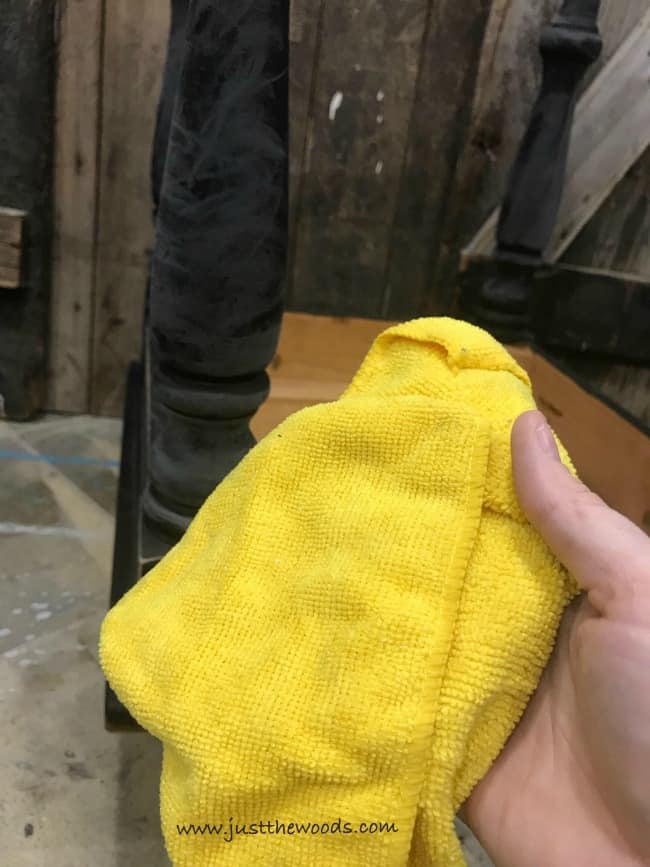 Before flipping your black distressed painted table over go ahead and seal it. I always opt to seal my black painted furniture with a black tinted sealer. If you don't have a black sealer you can add a dab of black paint to your clear sealer and that should work just as well. Simply, squeeze some onto a paper plate and work from there with your Zibra brush for a flawless distressed black finish.
Click HERE to Pin this post for later.
Painting Your Farmhouse Style Tabletop
Now you can go ahead and flip your painted table over to complete your project by painting your tabletop black.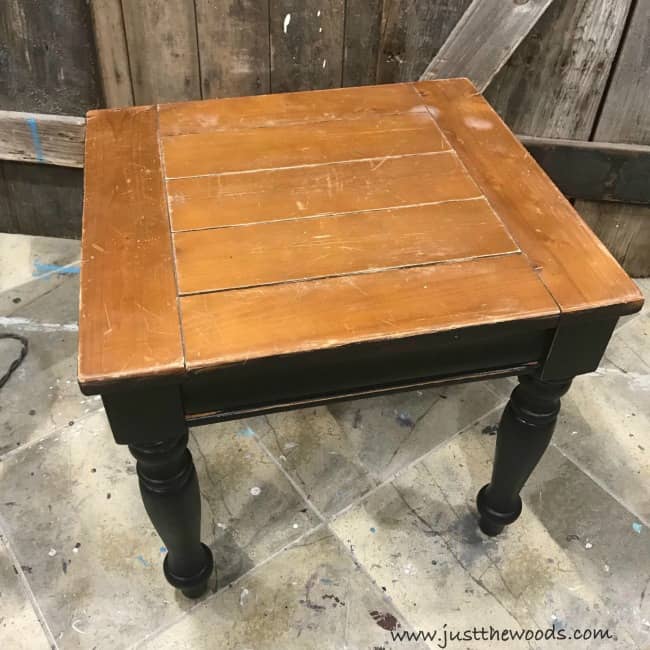 Paint your tabletop the same way as the legs. Grab a smaller thin paintbrush to get in those planked spaces on the table.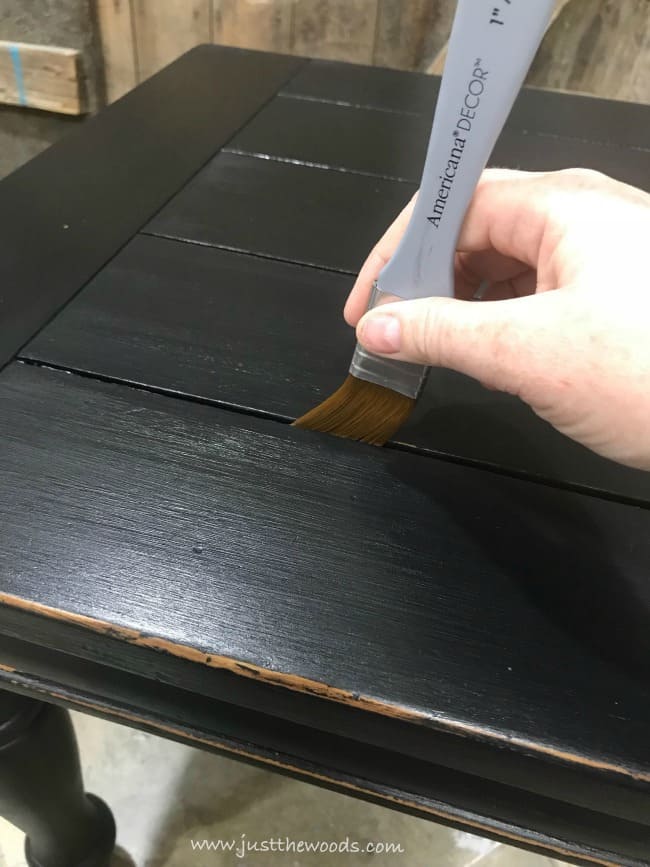 When distressing the tabletop go ahead and lightly sand the entire surface. This way you are distressing the black paint on the edges as well as creating a soft touch on top.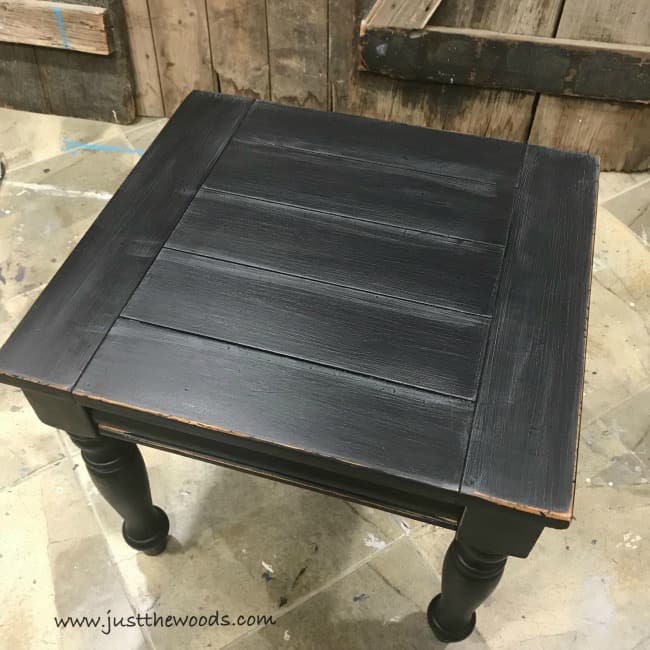 Lastly, go ahead and seal your black distressed tabletop the same as the legs.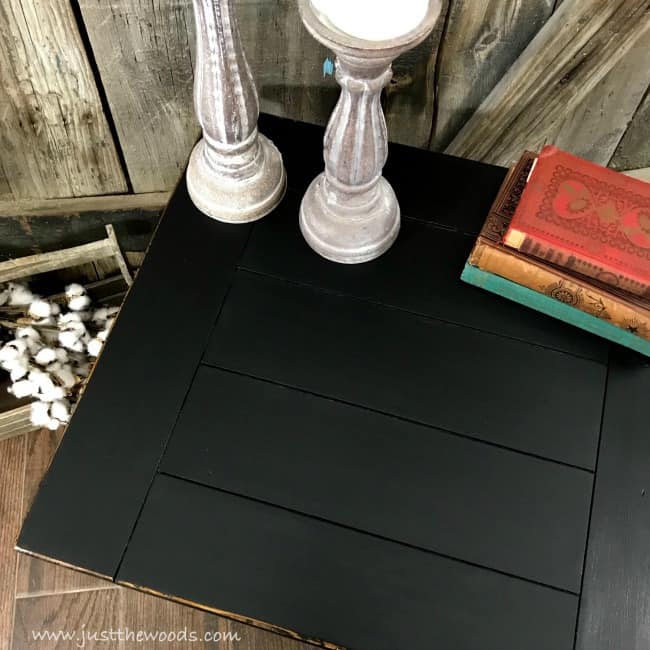 Here is a full tutorial with VIDEO showing how I seal my painted furniture projects: Sealing Painted Furniture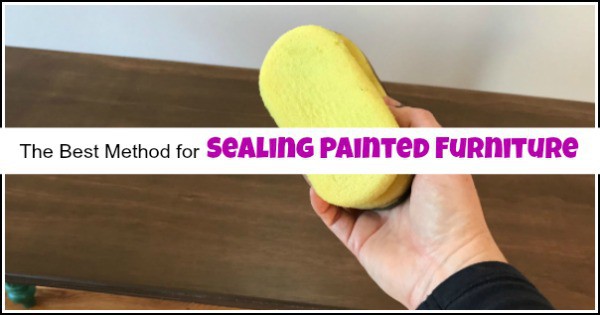 Click HERE to Pin this post for later
Farmhouse Style Black Distressed Furniture
Don't you agree that distressed black furniture is much better than that beaten up original wood finish?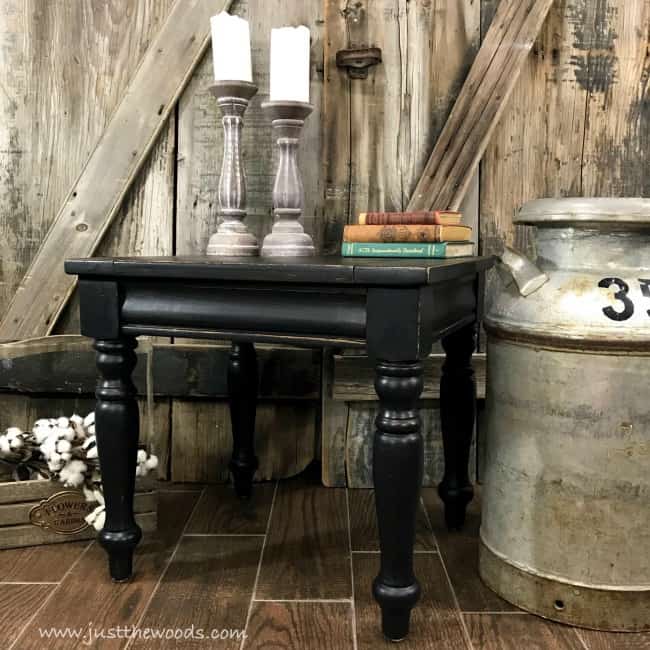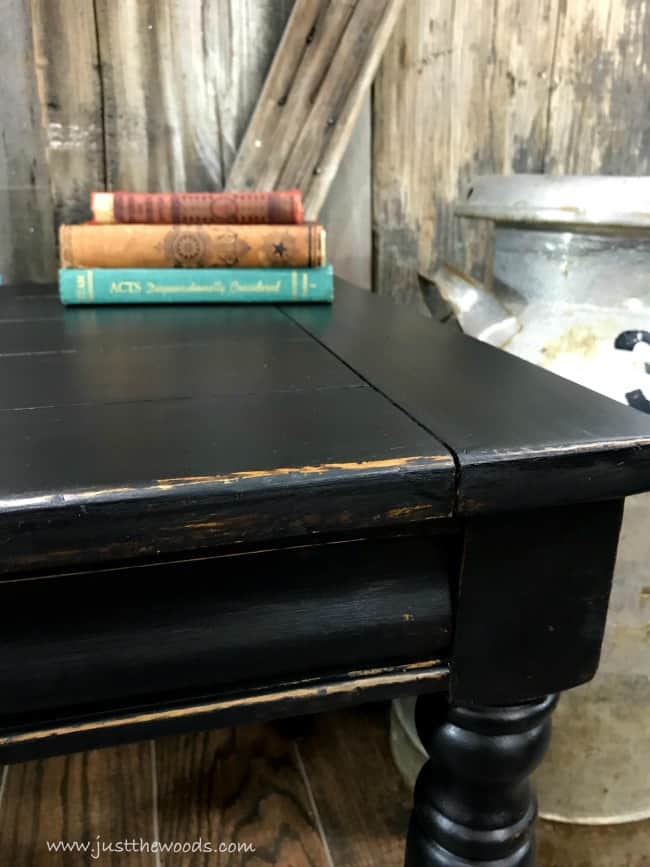 If you find that your project is a bit more distressed than you prefer you can always go back and touch up a few spots to lessen the distressed look. If this happens to you then check out How to Touch Up Paint on Painted Furniture.
Click HERE to Pin this post for later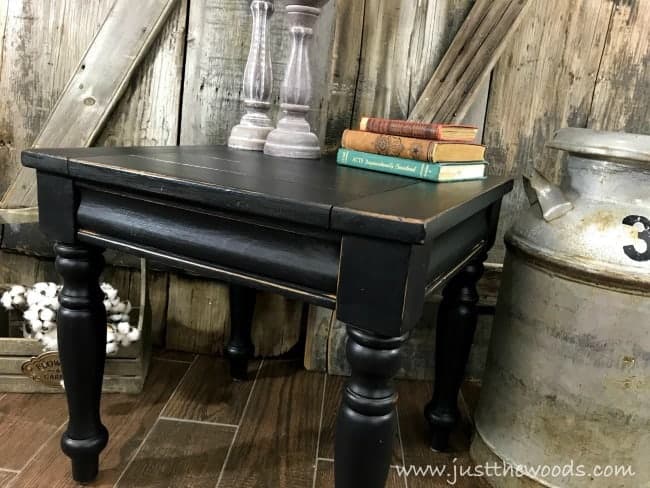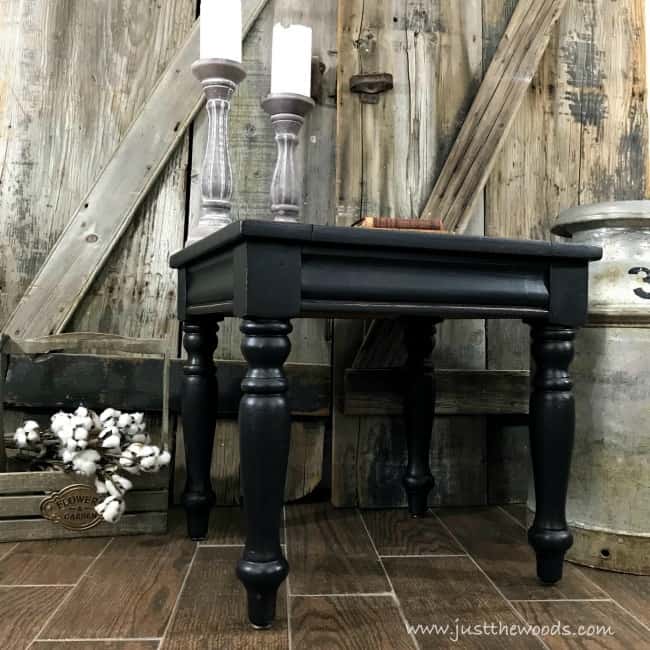 If you would like to incorporate black stain with your black distressed painted furniture makeover then make sure to check out: How to Paint a Table with Black Furniture Paint and Black Stain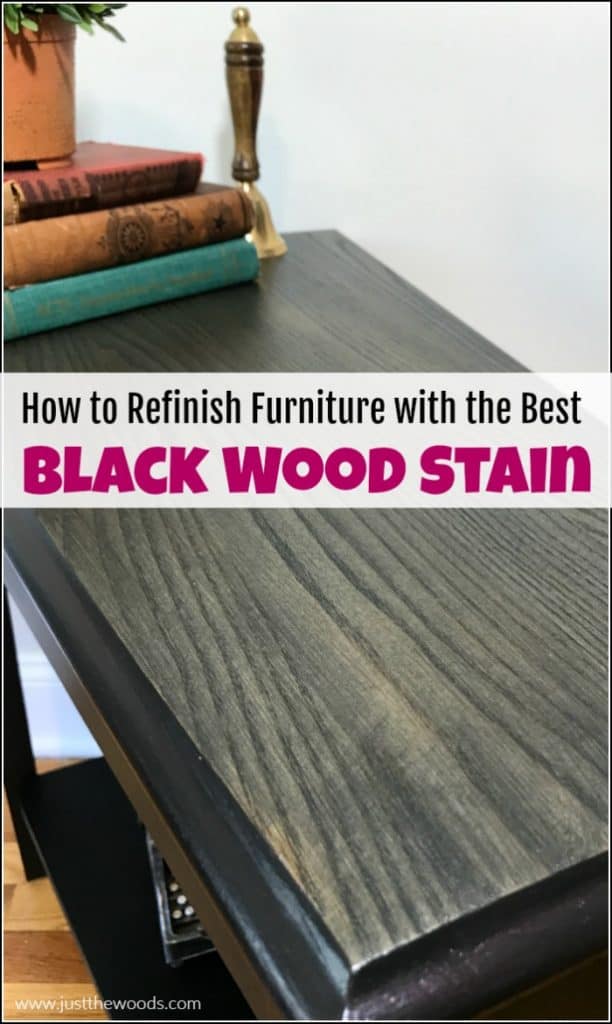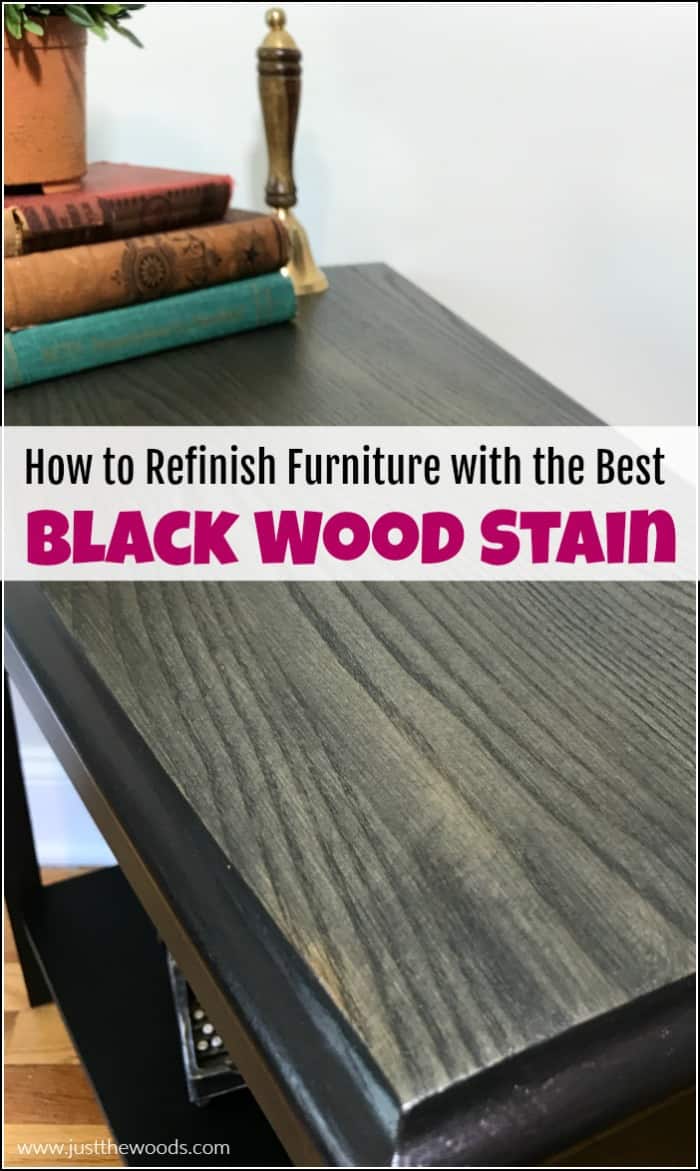 For more tips, make sure to check out all of the tips & secrets that I wish someone told me when I started painting furniture here: Painting Furniture Secrets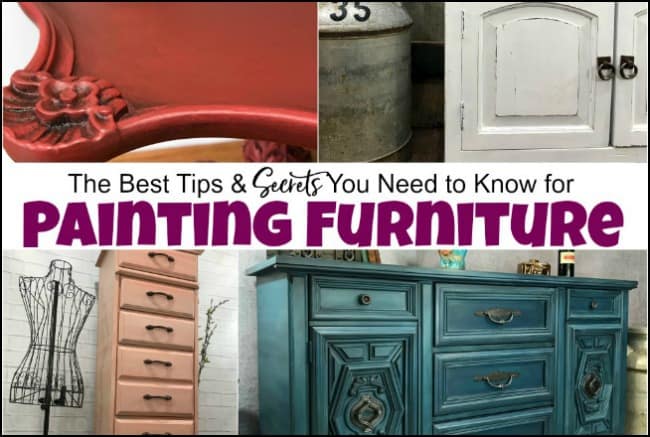 If you are a fan of farmhouse style painted furniture then you will love this makeover: Farmhouse painted bench
For Farmhouse Decor for Your Home, see these items here or check out this post: Farmhouse Decor for your Inner Farm Girl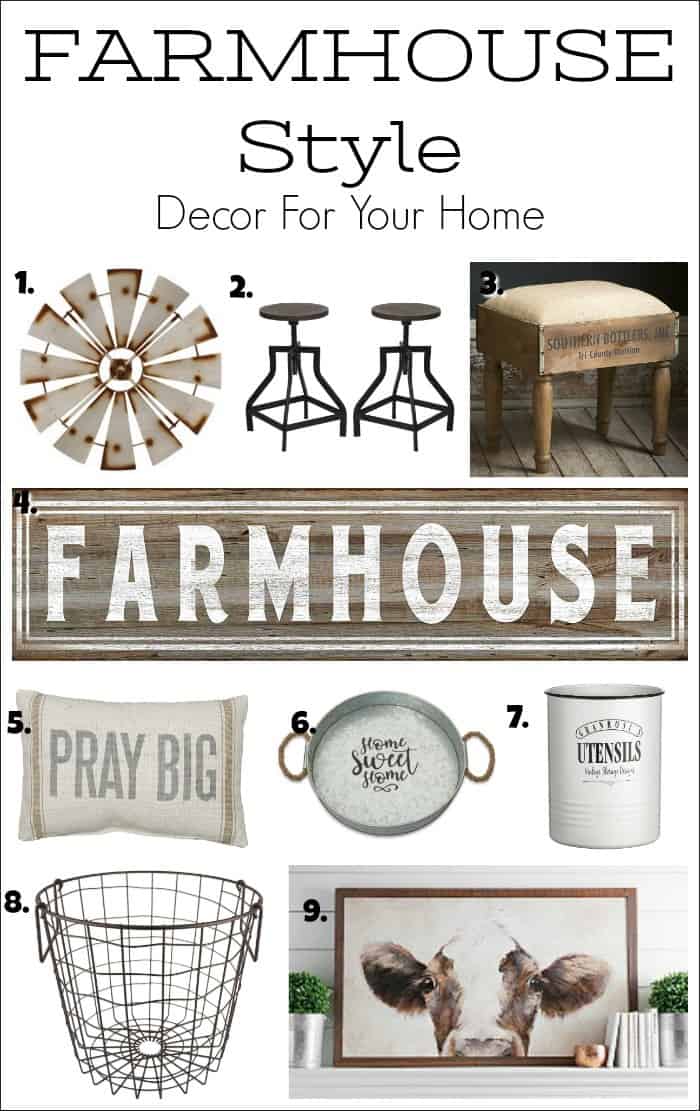 Find these items here ———————————-> 1 / 2 / 3 / 4 / 5 / 6 / 7 / 8 / 9 /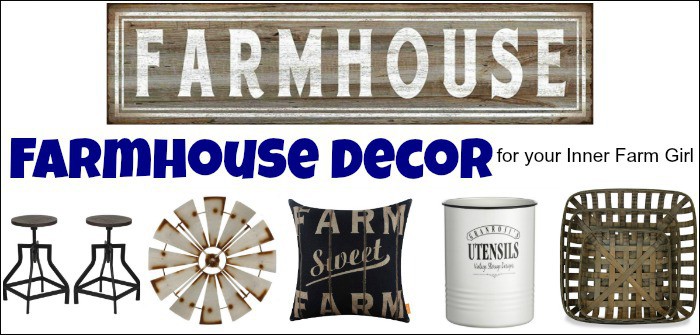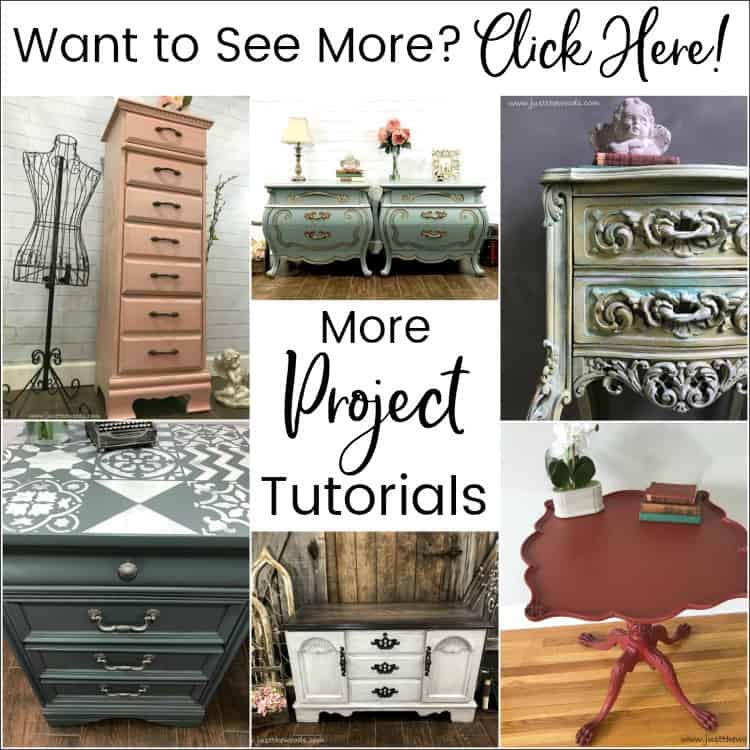 Don't Forget – Follow Just the Woods and Share this post to Inspire others:
FACEBOOK * INSTAGRAM * PINTEREST

Click HERE to Pin this post for later