Disclosure: These blog resources include affiliate links. You can read more about my disclosure policy here.  I have used and/or still use all of these resources.  I would not recommend them if I didn't have first-hand knowledge of them.
Blog Resources for All Levels
When I started blogging not too long ago I was still am, easily overwhelmed with all of the information available out there. I wish there was a one-stop shop for everything you need to know. Of course, that isn't possible, but I've compiled some of the amazing links that have helped me so far along the way. If you are interested in learning what you need to start a blog, how to blog, just starting out or ready to take the next step in blogging – all of the following links, ebooks and websites are amazing blog resources for products, marketing, optimizing, etc and have all played a huge part in my blogging adventure and I continue to learn each and every day.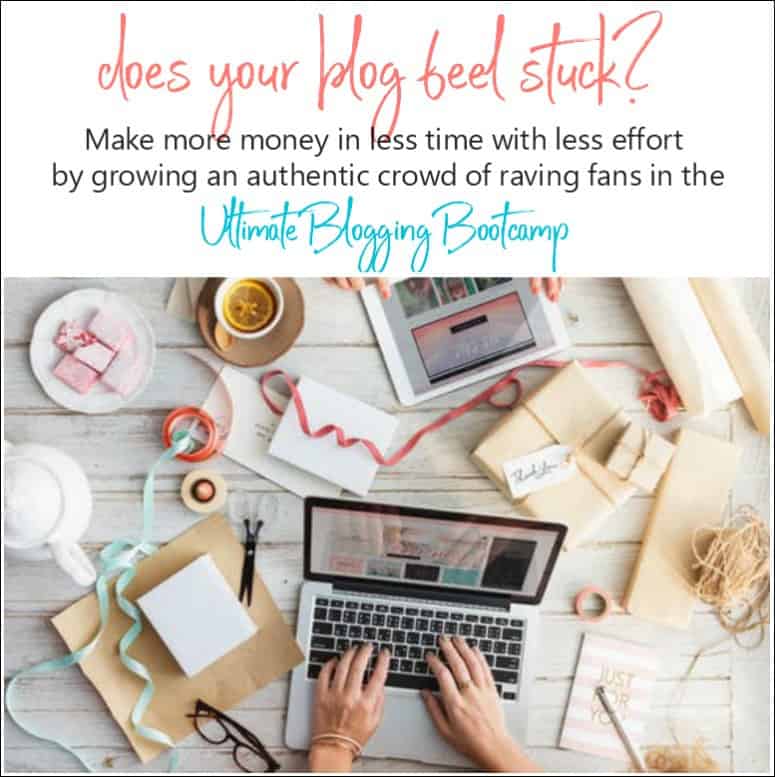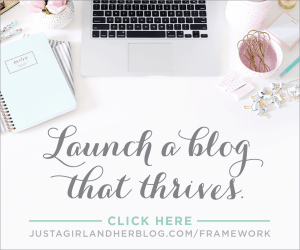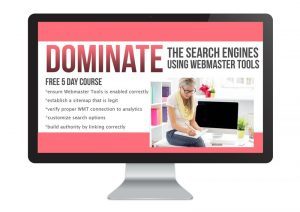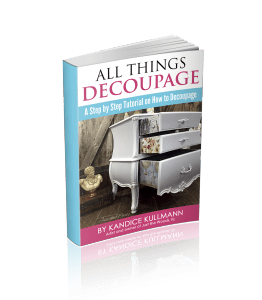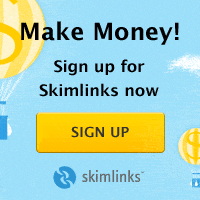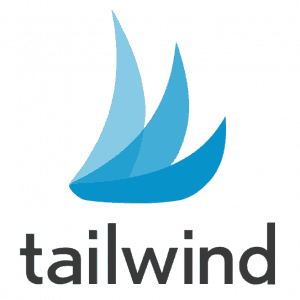 Don't Forget – Follow Just the Woods and Share this post to Inspire others:
FACEBOOK  *  INSTAGRAM  *  PINTEREST
 Stay connected! For more tips and tricks sign up here : 
Pin it!