What Are Image Transfers?
Image transfers are a way to transfer an image or artwork onto your DIY project. In this case, on to painted furniture projects. There are multiple ways to transfer images but I'd like to focus on what I think is the easiest way. These image transfers appear intimidating and difficult but that couldn't be farther from the truth.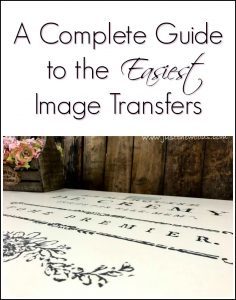 How do Image Transfers Work?
To apply these image transfers to wood, or to your surface of choice you simply follow a few easy steps:
wipe your painted surface with a lint-free cloth to remove any dust
measure and mark where you intend to place your image
peel the protective backing off of the image
gently place the image where you would like it to go
tape the image down to prevent it from moving
gently rub the image with the wooden stick provided or a use popsicle stick
slowly peel up the clear plastic
your image should remain on the surface that you transferred it to.
Seal your surface as you would seal any painted furniture project
Still unsure? Let's keep going.
Click here to Pin this post for later.
Examples of Image Transfers on Painted Furniture
Since I am a huge fan of adding an image transfer to projects here are some examples:
The flat surface of a vintage buffet served as the perfect blank canvas to apply an image transfer.
French Image Transfer on Vintage Buffet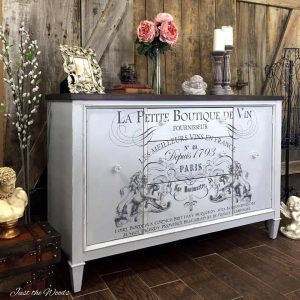 This modern media console was transformed using the leftover portion of an image transfer. The great thing about these image transfers is that you can cut them and use portions for different makeovers. One transfer can be split into multiple projects.
Painted Media Console with French Image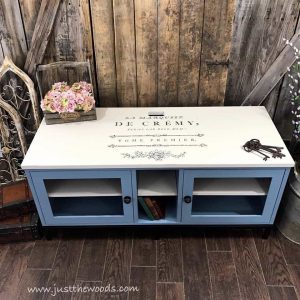 A toy box with a simple one-word image applied to create a unique look. This makeover post used only a portion of an image from the full transfer.
Painted Toy Box with French 'Memoires' Transfer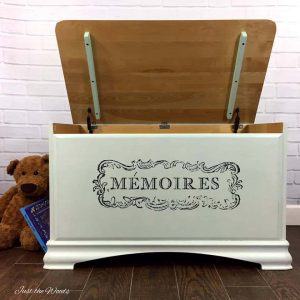 If you are a visual person and need to see the application in action, I have a video tutorial available in this post: Transfer Images like a Pro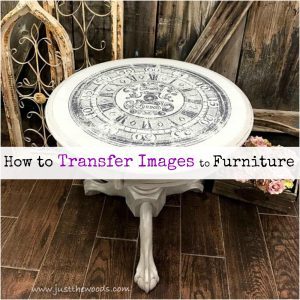 Where to Find These Awesome Embellishments
Disclosure: This post contains affiliate links for your convenience. Click here for my full disclosure policy.
Here are multiple unique image transfers available online, so you don't even have to leave the house to find them. Bonus points for being a time saver, woot-woot! They are also in my Amazon shop along with all of my other favorite tools and DIY supplies. Check out all the goodies here: Amazon Shop
French 'La Petite Boutique De Vin' Image Transfer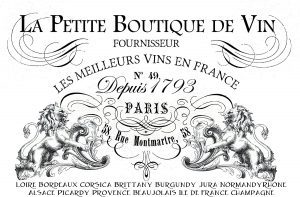 French 'Brigitte's Patisserie' Image Transfer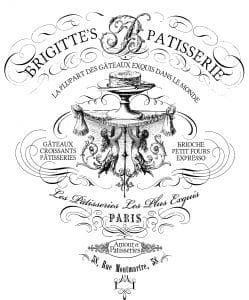 Pig with Charcuterie Image Transfer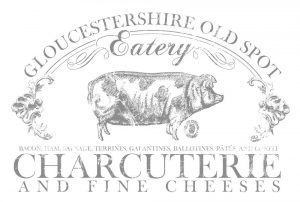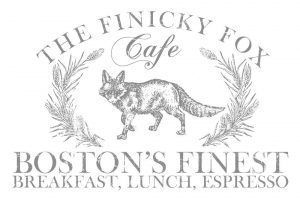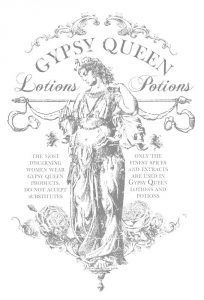 Le Fleur Cherubs Image Transfer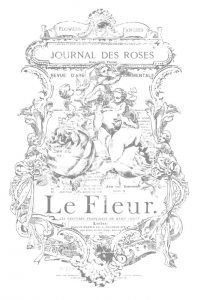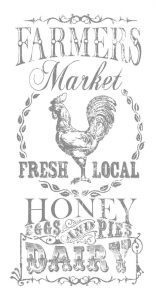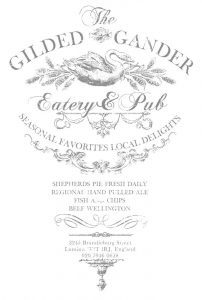 You can also find these image transfers in my shop here: SHOP Images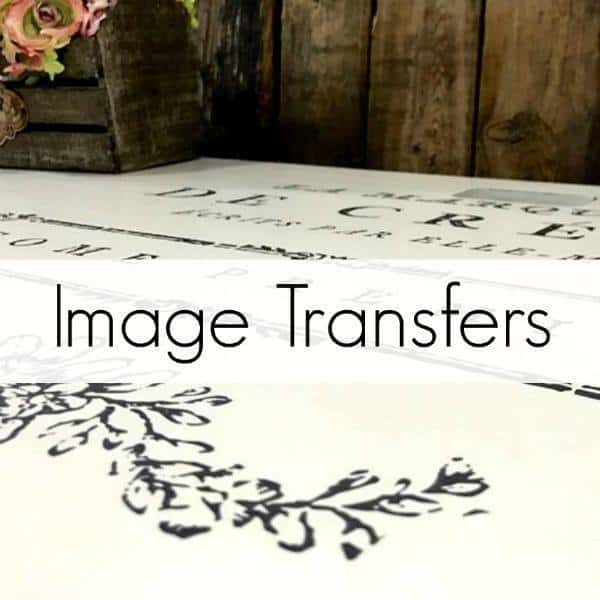 Go forth and be creative!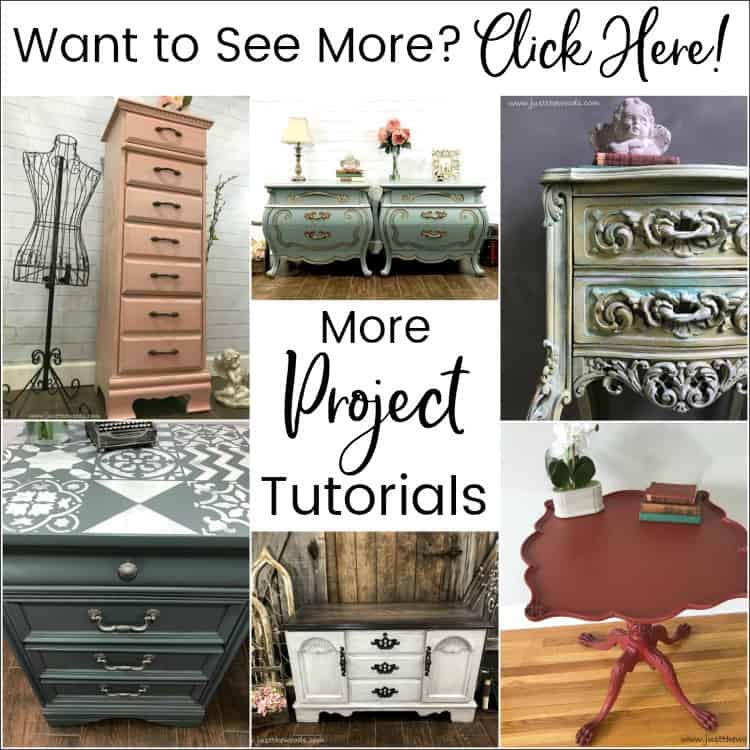 Don't Forget – Follow Just the Woods and Share this post to Inspire others:
FACEBOOK * INSTAGRAM * PINTEREST