Affordable Backdrop Options – why?
I'm going to tell you a secret….  I take all of my photos in the basement!  Not having a designated staging area does not mean that you need to sacrifice your photos.  I've put together a round-up of sorts of different affordable backdrop options that I've used to creatively stage photos.  Keep in mind you never want your backdrop to overpower your piece, which should be your main focus.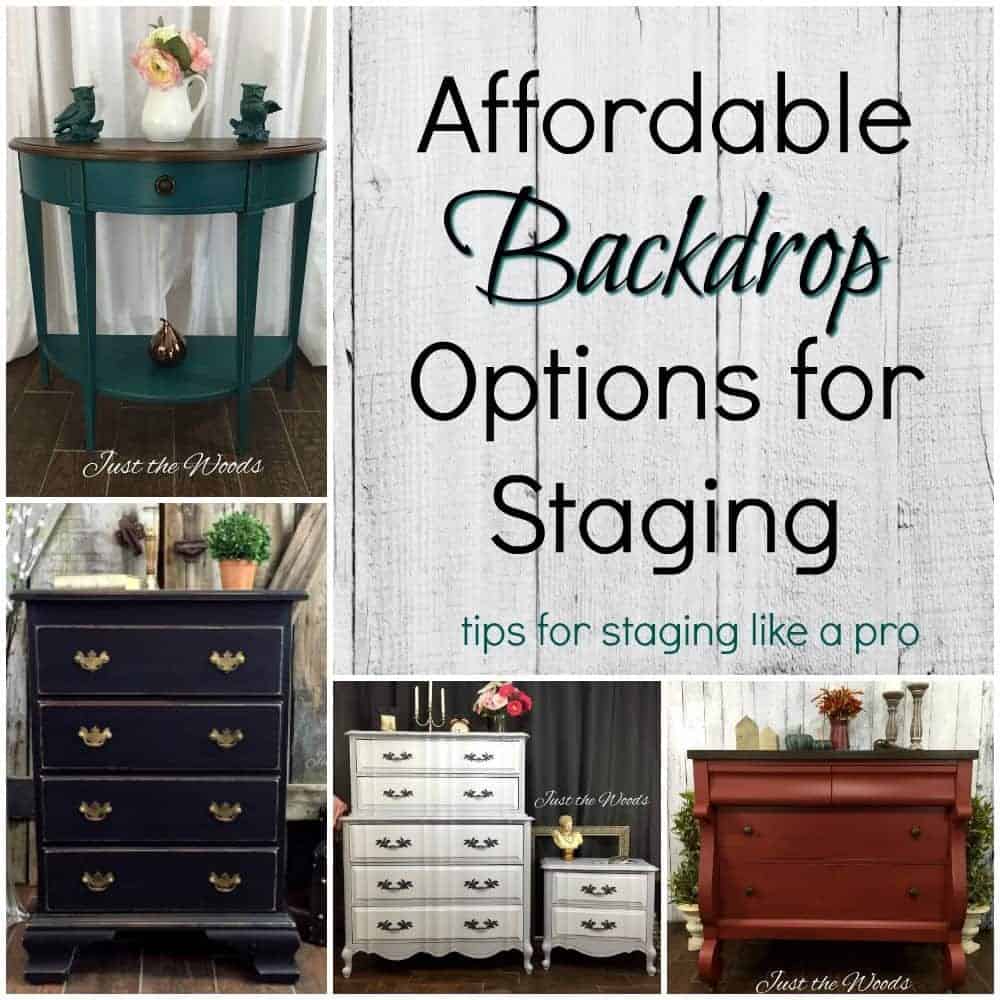 Disclosure: This affordable backdrop post contains affiliate links for your convenience. Click here for my full disclosure policy.
Curtains
One of the easiest and most affordable backdrop options are simple solid curtains.  I have a selection of a few different colored curtains specifically for staging depending on the color of the piece I am photographing.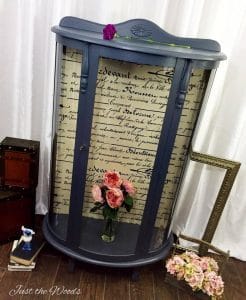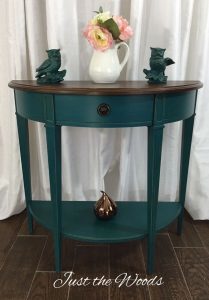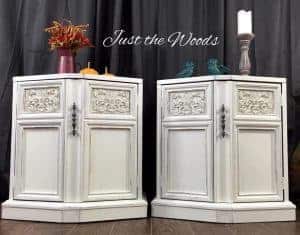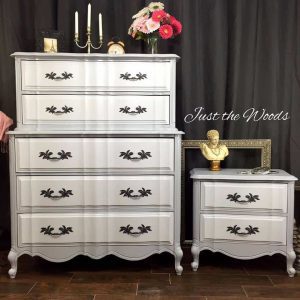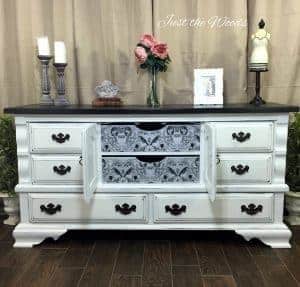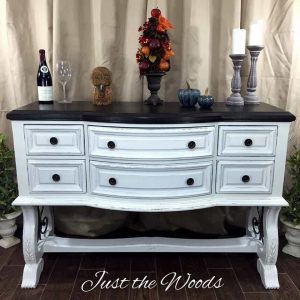 All of these curtains are being held up be a backdrop support stand, which can be found here.  I often thread the grommets of the curtains right through the pole or use spring clamps, which can be found here.
Hand Made Fabric Ribbon Rag Back Drop
Another option would be a handmade fabric ribbon rag backdrop.  I admit that I made mine with good intentions of using it, but it's quite heavy, and I haven't found a piece that would work well with it. Perhaps a solid white, shabby style piece may work, so I hold onto mine in case I may need it in the future.  The tutorial on how to make one for yourself can be found here.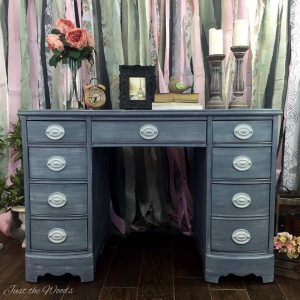 Room Divider
One other option that I have used minimally due to size is my louvered room dividers.  I have a pair that was handed down to me from family who no longer had a need for them. Another item that I wouldn't suggest buying new, but if you come across them second hand they work well for smaller tables/items.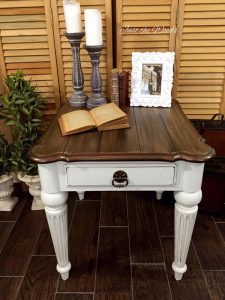 Barn Doors
I couldn't possibly do this post and not include my barn doors. I absolutely LOVE my barn doors, but to be honest finding them for an affordable price is very hit or miss.  There are three barn doors in my shop that I use for staging backdrops and my first two I think I paid around $100 for the pair, which is fantastic.  The third I paid much MUCH more.  I've seen them run up towards $500, which does not fall into the affordable backdrop option category, but if you can find them for a cheap price then I suggest snatching them up!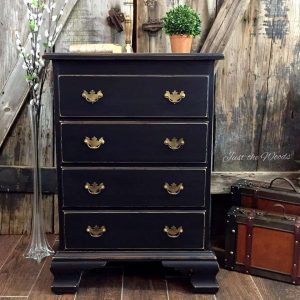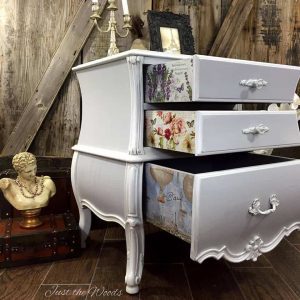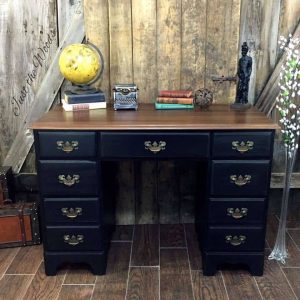 Photography Backdrops
Though vinyl photography backdrops may not be considered budget friendly, they are often high quality.  Personally, I have found that when I tried to cut corners with a less expensive vinyl backdrop it turned out to not be vinyl, or it was vinyl but came in two pieces needing to be taped together (not fun) and the cheaper photography backdrops they have also been generally cheaper in quality.  With that, I've researched and have invested in a few higher end backdrops (after learning my lesson the hard way with the cheap ones).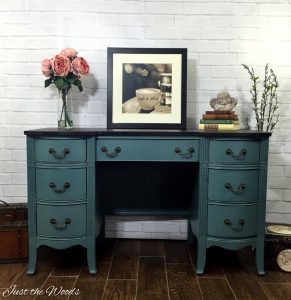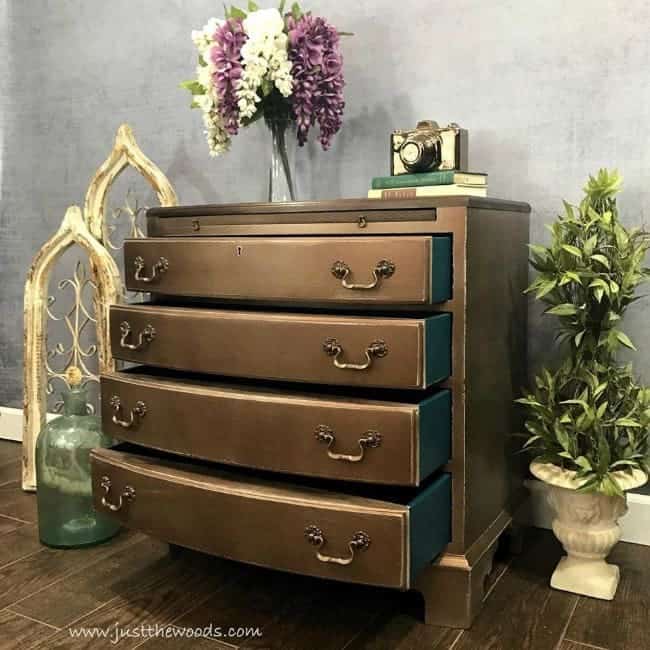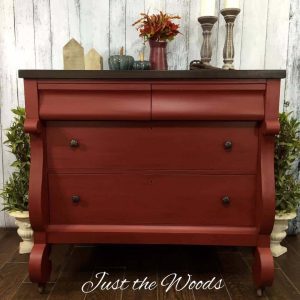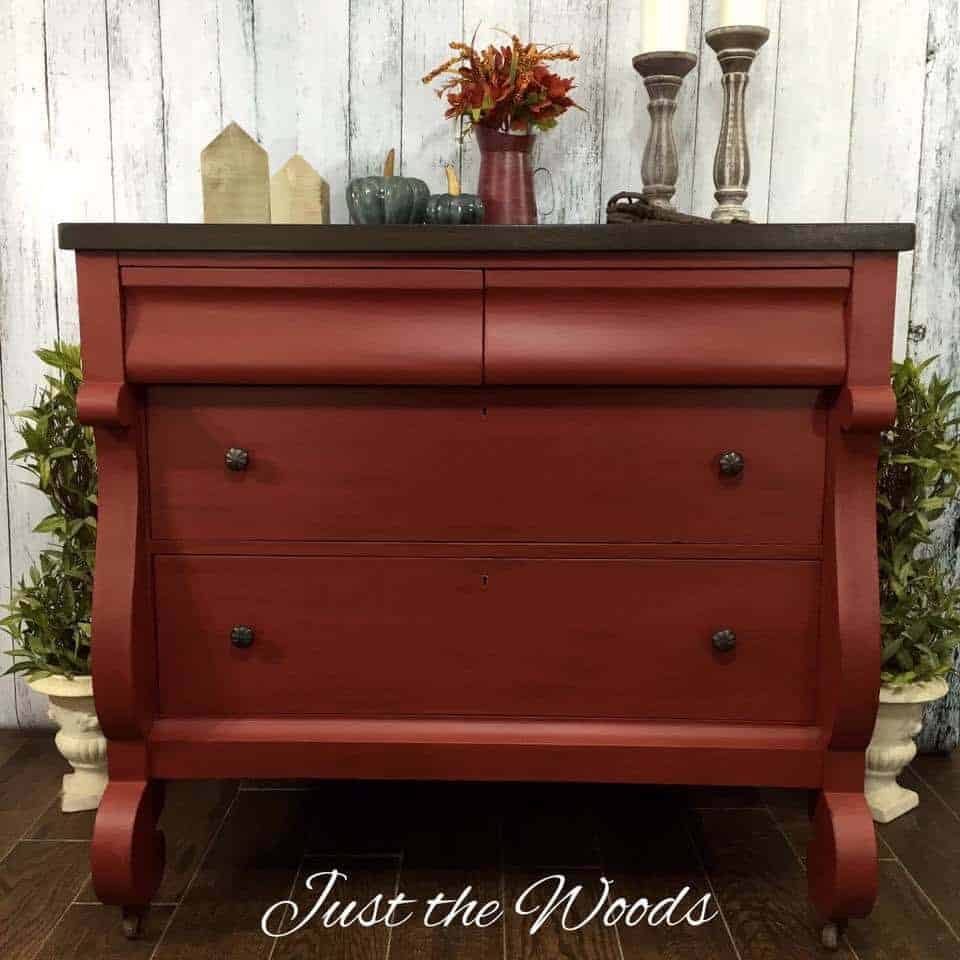 I hope these little tidbits and affordable backdrop options are helpful.  Stay creative my friends! Once you have your backdrops make sure to check out:
Best Resource Guide for Staging Furniture for Sale.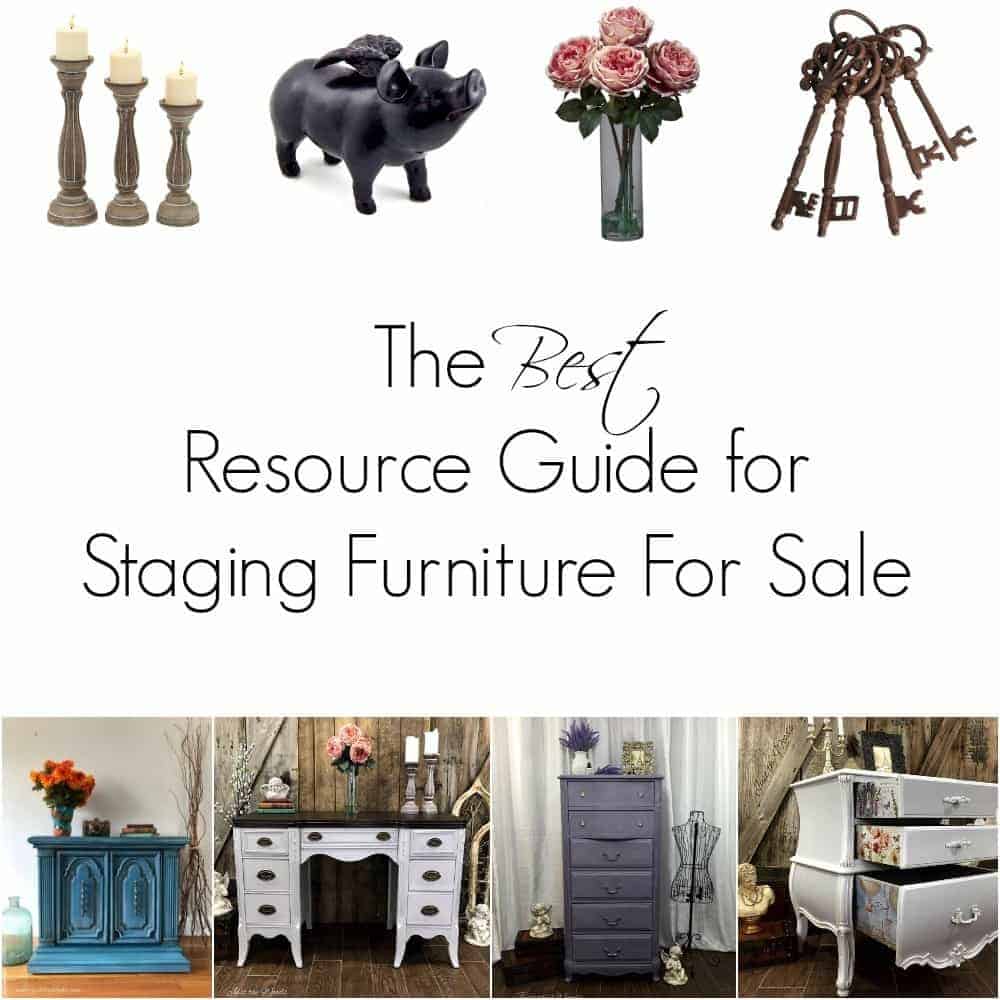 Don't Forget – Follow Just the Woods and Share this post to Inspire others:
FACEBOOK  *  INSTAGRAM  *  PINTEREST
Subscribe to our mailing list here: