Disclosure: This fabric rag ribbon post contains affiliate links
How to Make a Fabric Ribbon Back Drop
This post is a little different than my usual.  Its an actual DIY tutorial on how to make a fabric-ribbon-rag backdrop.  I have a small staging addiction, whether props or backdrops, etc.  Everything staging!  I've seen these fabric backdrops online and think they are adorable.  My first step was to order a few random but pretty curtains, tablecloths, shower curtains, anything else that may work.  I made sure to add something with lace and something with satin for shimmer.  I've also added ribbons.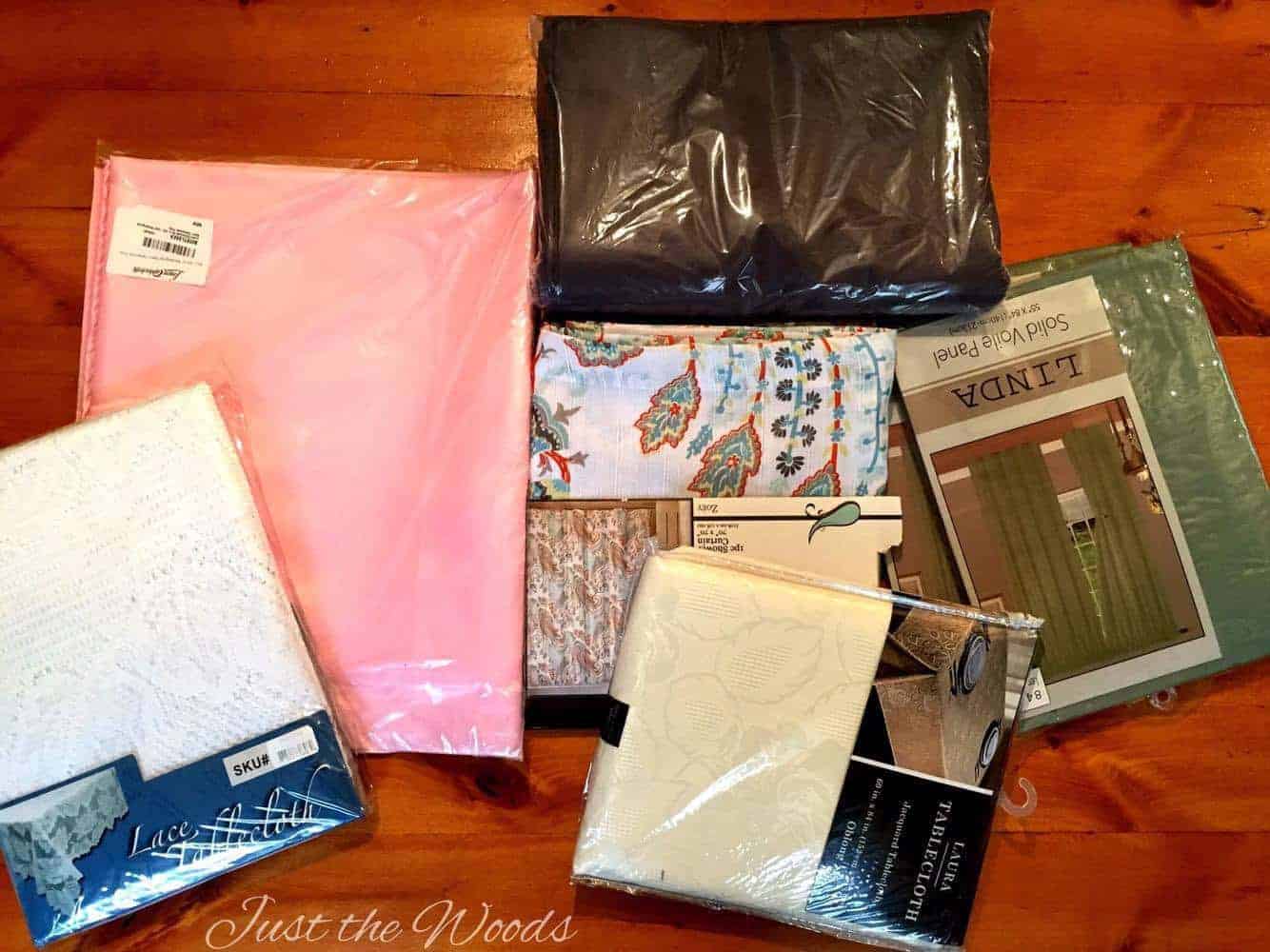 You can obviously use any fabric you may have laying around to avoid ordering.  Once all my fabrics arrived I broke out the scissors and cut them up into long strips.  Keep in mind that with cutting fabric you will have those little fabric "hairs" everywhere so keep the vacuum nearby for once you finish!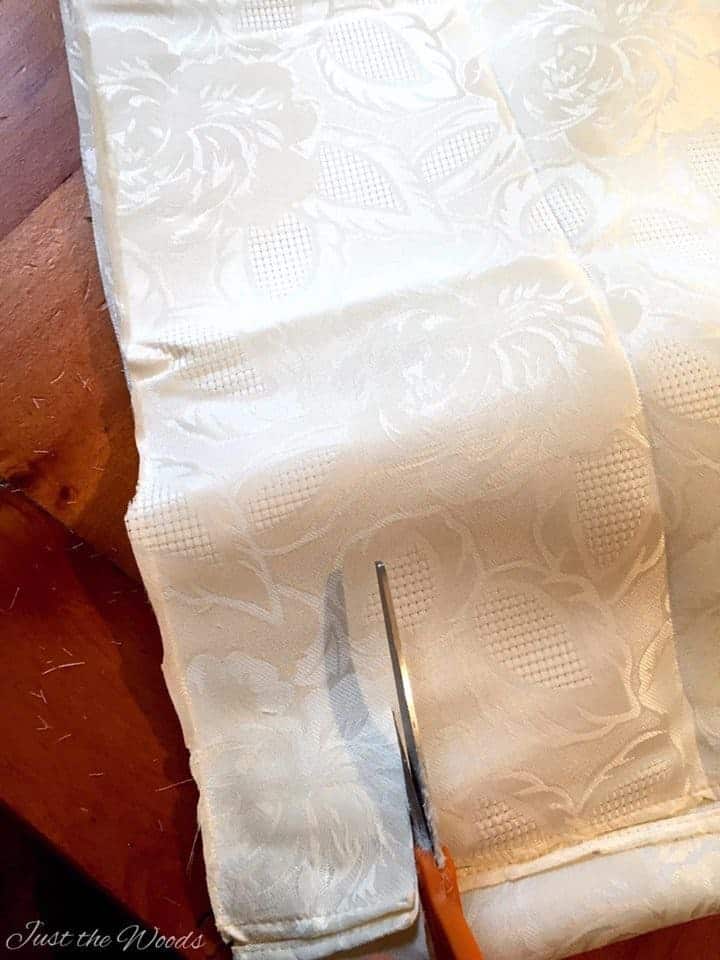 What kind of crazy person buys fabric to cut it up? ..  Me!!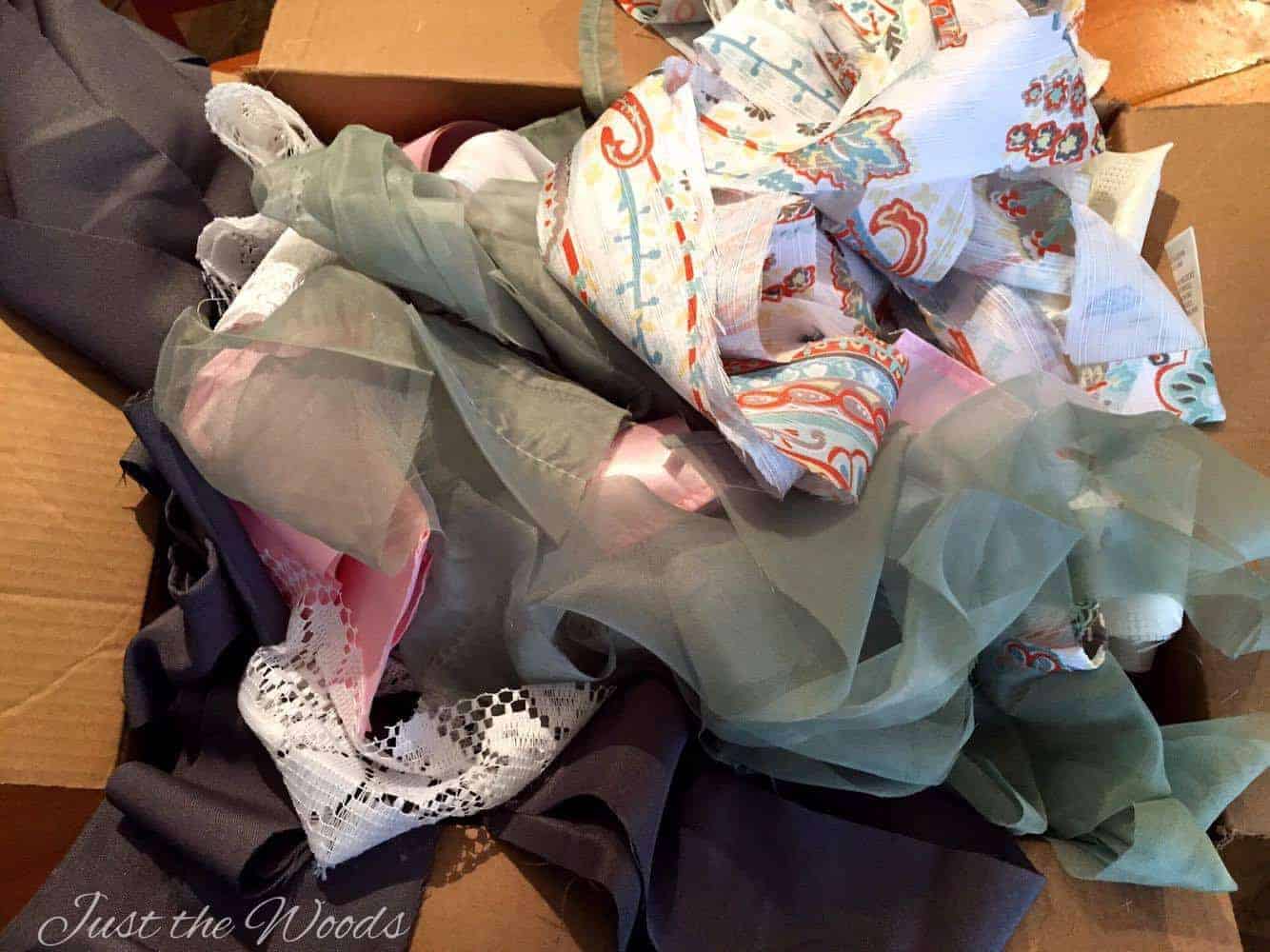 Next I grabbed a role of thick jute rope to tie all the fabric ribbons to.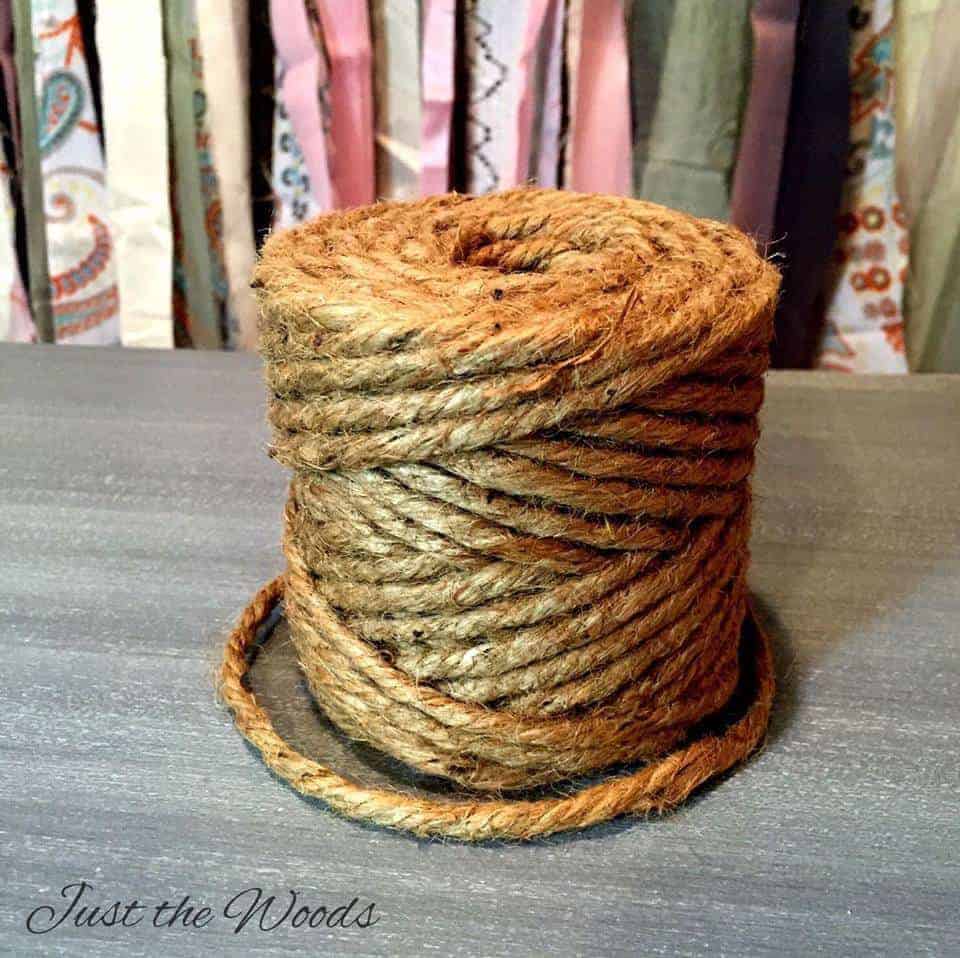 Once all the ribbon was tied to the jute I trimmed the extra long pieces and tied a loop on either end making it ready for use.  I had just finished up this custom vintage desk so I decided to try out my new fabric-ribbon-rag backdrop with it.  In the future I would probably use this backdrop with a more solid colored piece since the backdrop is so colorful.  What do you think?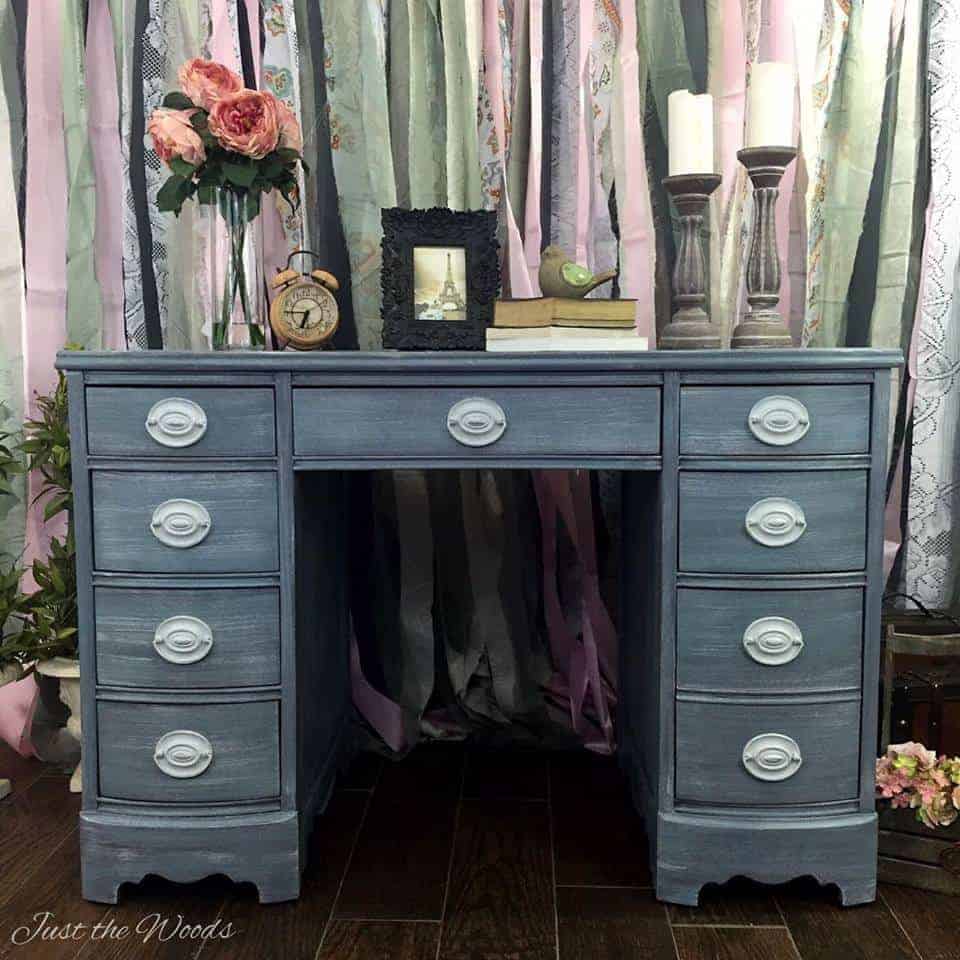 This is the backdrop I mainly used for this desk, but I do love having a variety of options!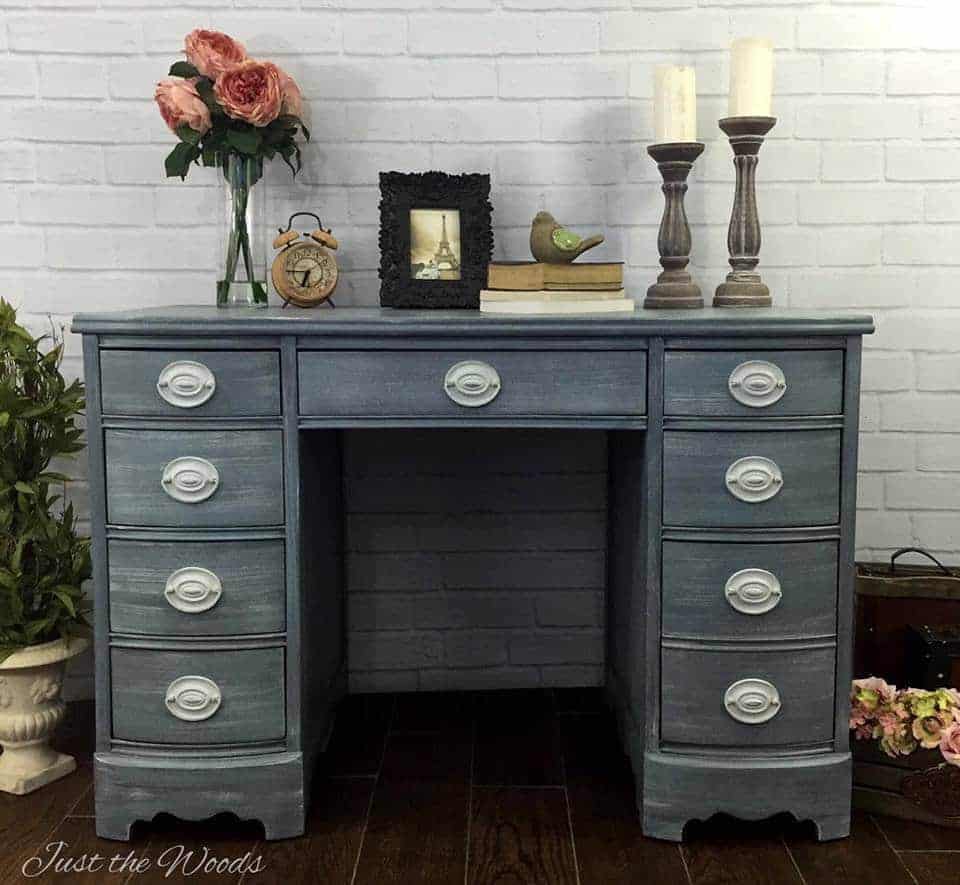 **  I'm sharing this post at these awesome Link Parties. **
If this is your first time visiting and would like to be added to the mailing list for new posts you can subscribe here: