This fun animal print home decor post contains affiliate links for your convenience.
Who Loves a Bit of Fun Wildlife & Animal Print Home Decor?
To start, I'm not exactly the animal print in my home type of person. But, I do have a custom order coming up where we are incorporating a little bling and a fun leopard print. These are the accessories that will be added to a vanity: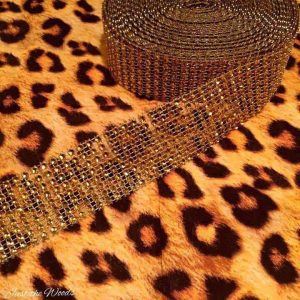 Since this project is taking me outside of my normal comfort zone it got me thinking. It also made me curious. So I've decided to round up some fun wildlife and animal print home decor items and this is what I've found! There's a source list at the bottom with links to each individual item.
Leopard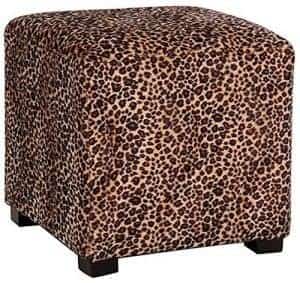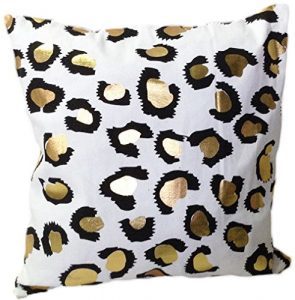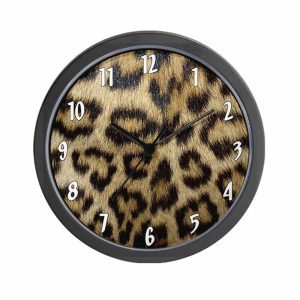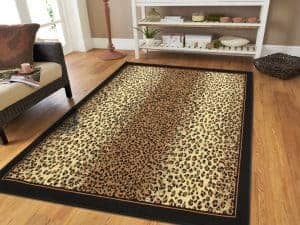 Elephant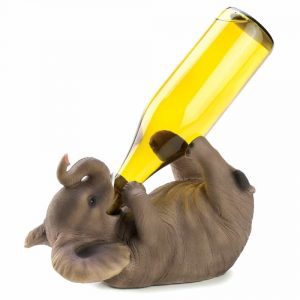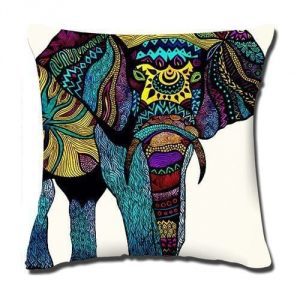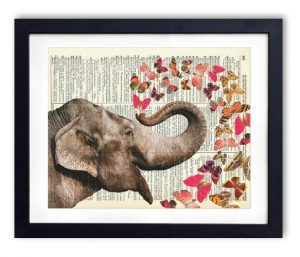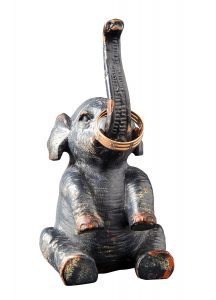 Octopus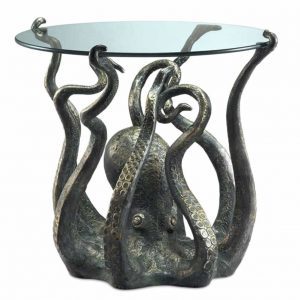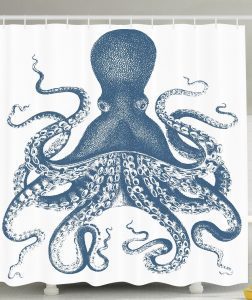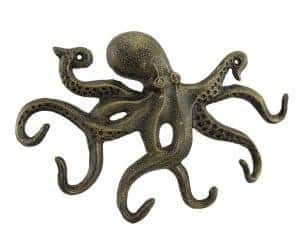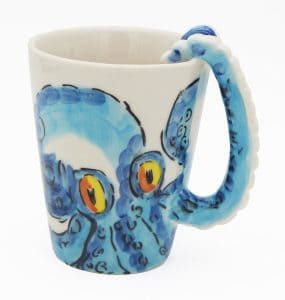 Deer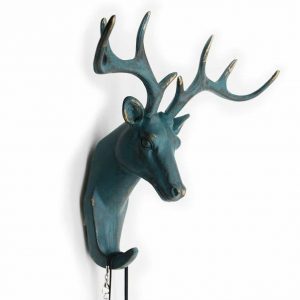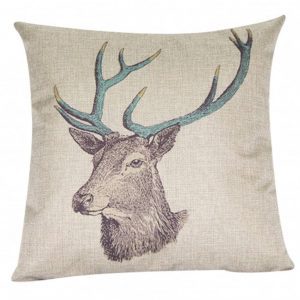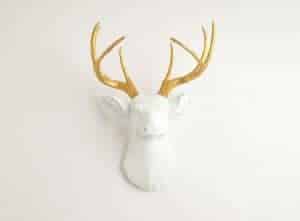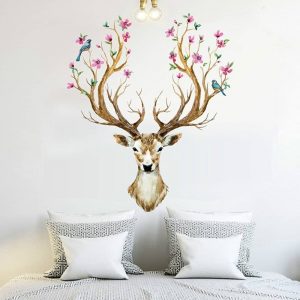 Peacock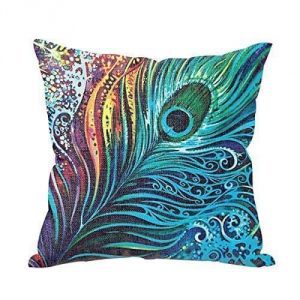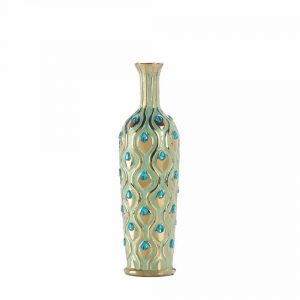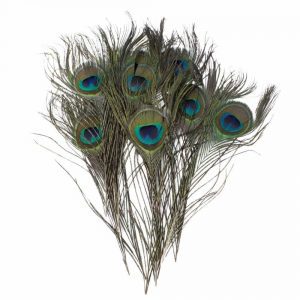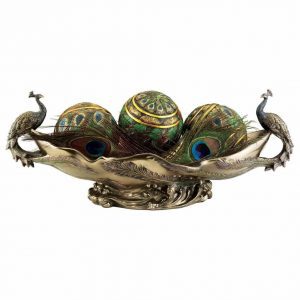 Source List:
Elephant Pillow Cover
Peacock Pillow
Stepping out of the comfort zone can be fun!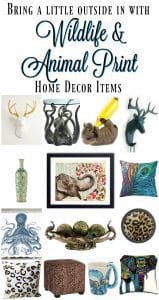 Subscribe to our mailing list here: