Who loves drawers? I do! You can't go wrong with apothecary chests, apothecary cabinets, and apothecary dressers to fill your storage needs. An abundance of drawers on apothecary style furniture make a great centerpiece in a room. These apothecary cabinets for sale can all be brought to your doorstep. 
Can we chat about apothecary chests? I can't imagine anyone ever saying "this piece of furniture has too many drawers" No one! There is something to be said about an abundance of drawers and storage, especially when you have kids in the house with all of their 'stuff'. You may find that you lose items in all the amazing drawers that an apothecary cabinet has to offer.
Disclosure: This post contains affiliate links for your convenience and I may be compensated if you make a purchase after clicking on my links. Click here for my full disclosure policy.
Apothecary Chests for Your Home
My mother has a gorgeous apothecary chest in her house that has all the different colored drawers, it adds a certain wow to the room. Then there was a set of apothecary tables that I had stumbled on a while back that I didn't have the heart to paint. They appeared to be handmade and were quite unique. I almost kept them for myself. You can see the makeover here: Apothecary table refresh I'm gathering up an amazing selection of apothecary chests for you today so you can see what I mean about these gorgeous pieces of apothecary furniture. So if you are in the market and looking for an apothecary chest for sale then you don't want to miss this. You can also find more home decor style posts here: Home Decor
Click HERE to pin this post for later.
Apothecary Cabinets & Chests Available Online
By clicking on either the photo or the link you will be directed to each apothecary chest for more details, measurements, price, etc.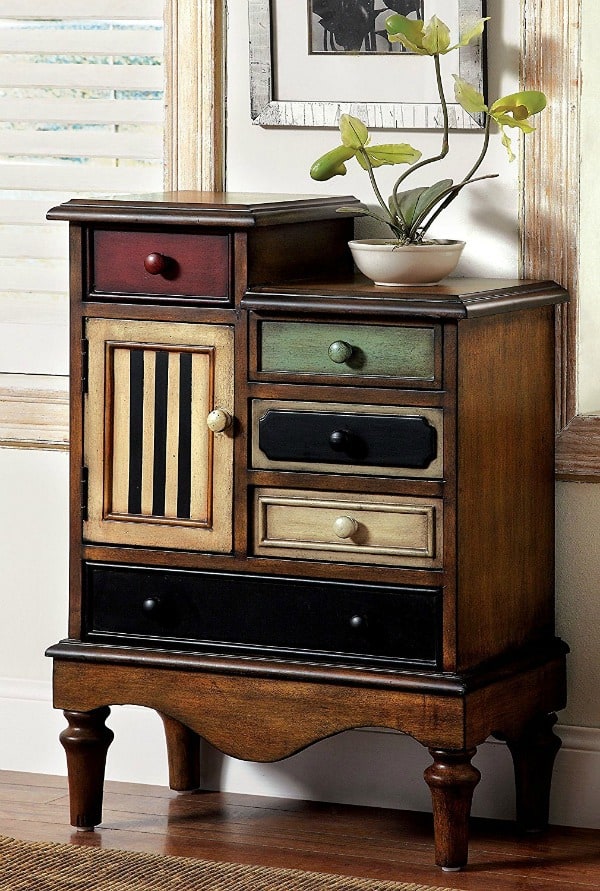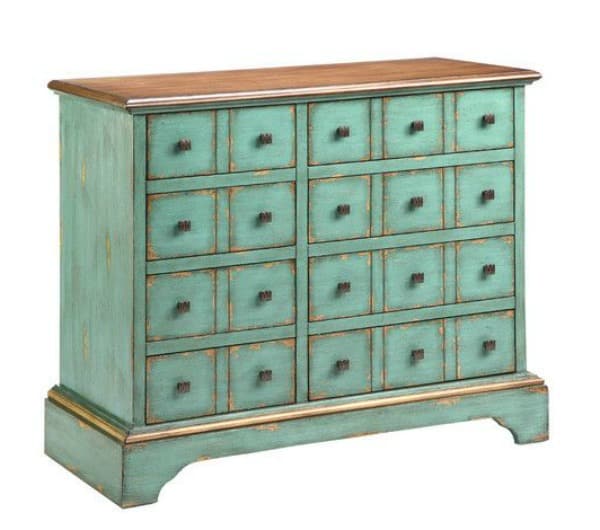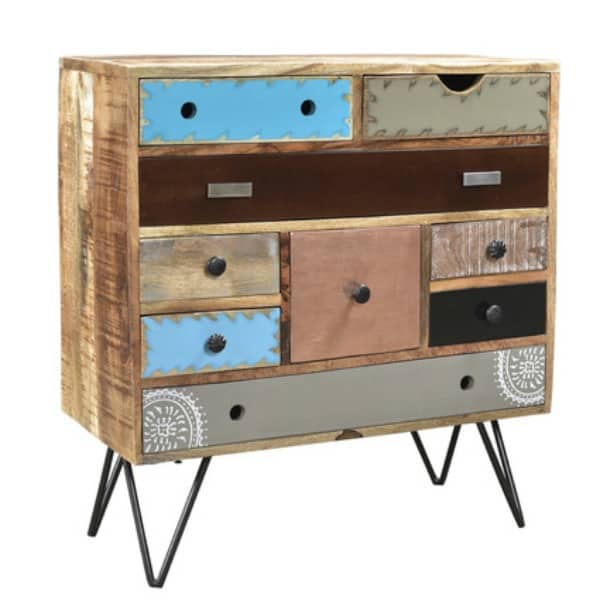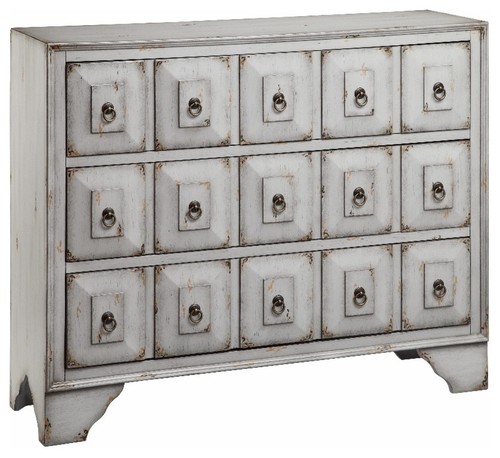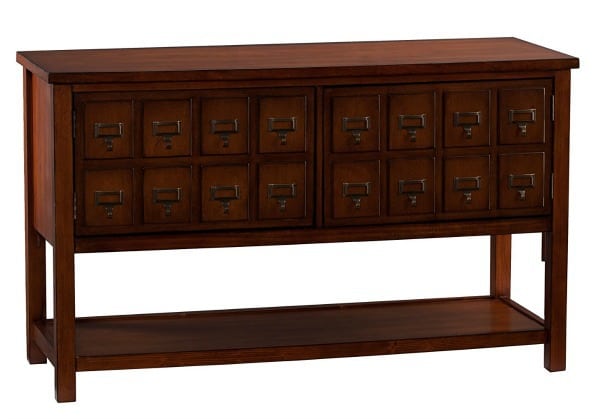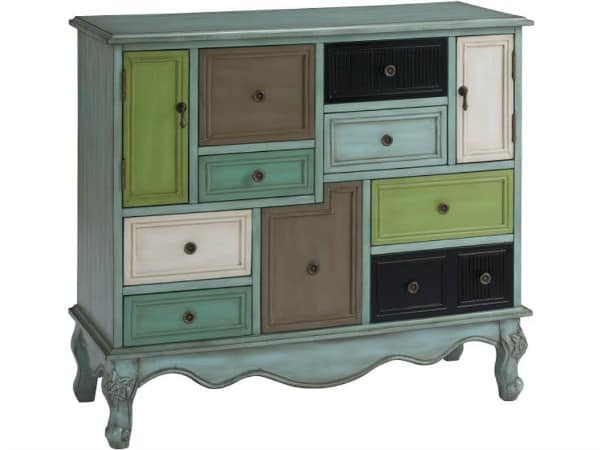 Click HERE to Pin this post for later.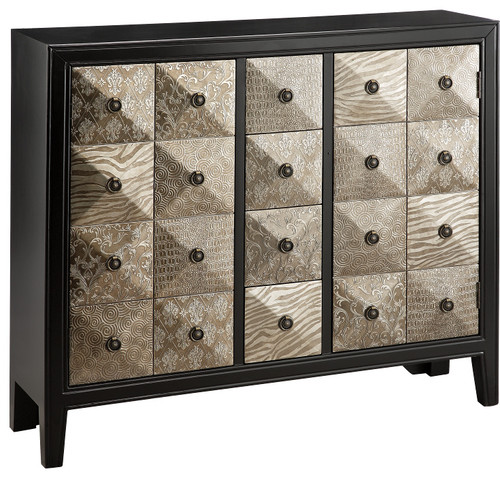 If you like this post then you will also like these Beautiful Bombe Chests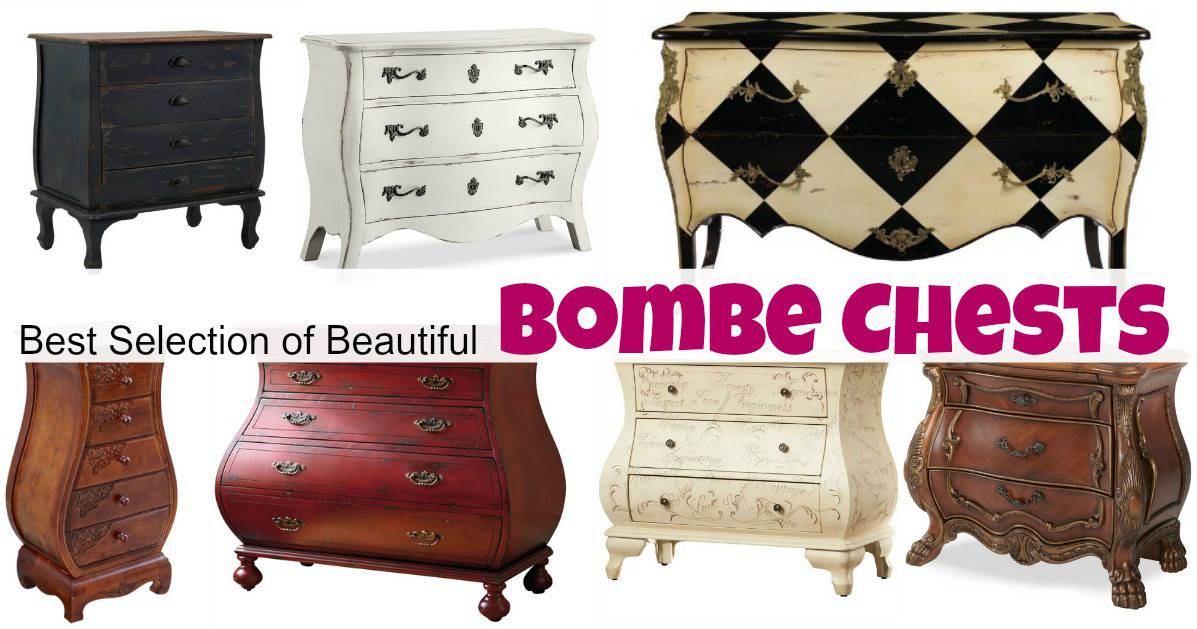 Apothecary Tables Makeover
If you prefer to DIY your existing apothecary chests but not sure which route to take then check out this DIY project:
Love unique home decor but don't feel like spending hours scouring the internet? Let me do the work for you. Click to be added to the exclusive Home Decor & Fabulous Finds.

Don't Forget – Follow Just the Woods and Share this post to Inspire others:
FACEBOOK  *  INSTAGRAM  *  PINTEREST
 Stay connected! For more tips and tricks sign up here :