20 Creative DIY Vases for Decorating your Home on a budget. Find new ways to up your DIY vase decor with these flower vase ideas. Whether decorating vases or looking for new DIY vase ideas. 
Looking for new ways to add a creative touch to your decor? These DIY vases are chock full of inspiration for vase decor. If you are at all like me, you tend to somehow end up with a collection of empty glass vases over time. Who knows where these even come from? They don't have to get thrown into a cabinet and ignored. Let your creative juices flow and make a unique DIY vase with one of these great DIY vase ideas.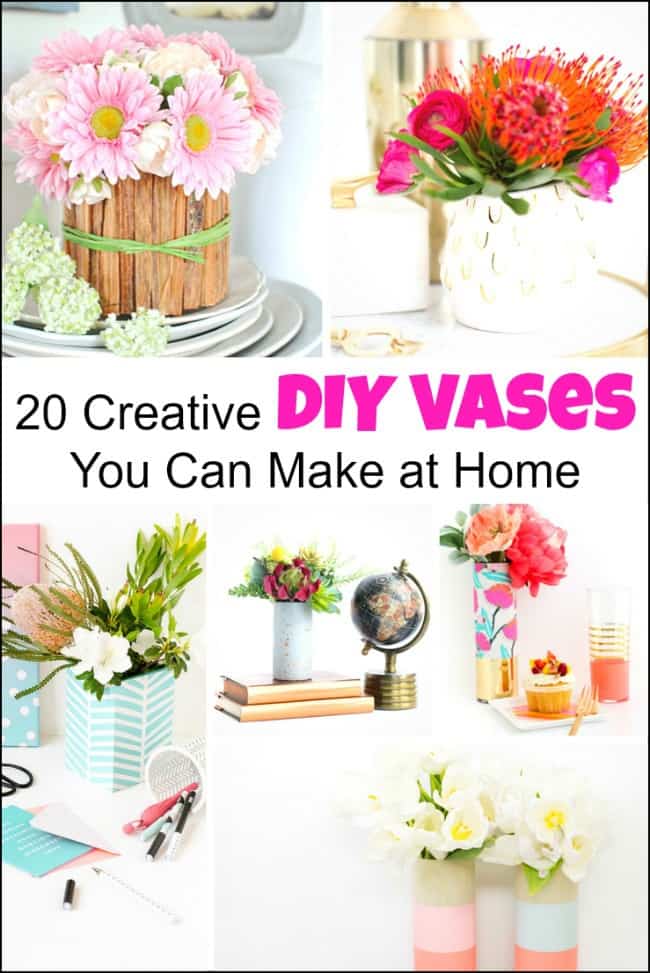 Disclosure: This post contains affiliate links for your convenience and I may be compensated if you make a purchase after clicking on my links. Click here for my full disclosure policy.
20+ Creative DIY Vases to Inspire You
I confess that I have quite a few different decorative vases to hold all of my faux flowers for staging. You can find my staging tips here: (Staging) By clicking on either the photo or the link you will be directed to each DIY vase project. Please PIN the main post, or from each source post and not individual images in this post.
Pyramid Stud Vase DIY from abeautifulmess.com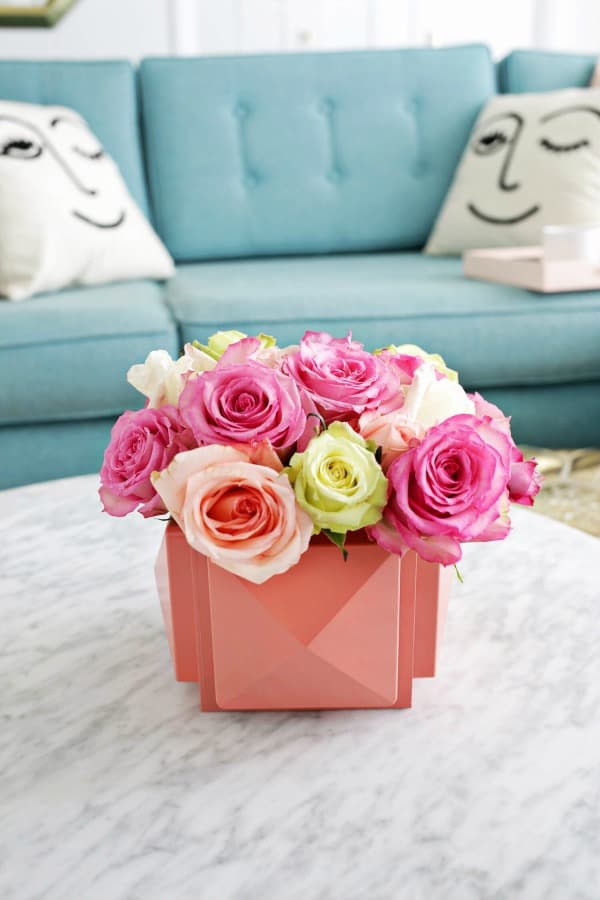 DIY Mean Girls Burn Book Vase from awwsam.com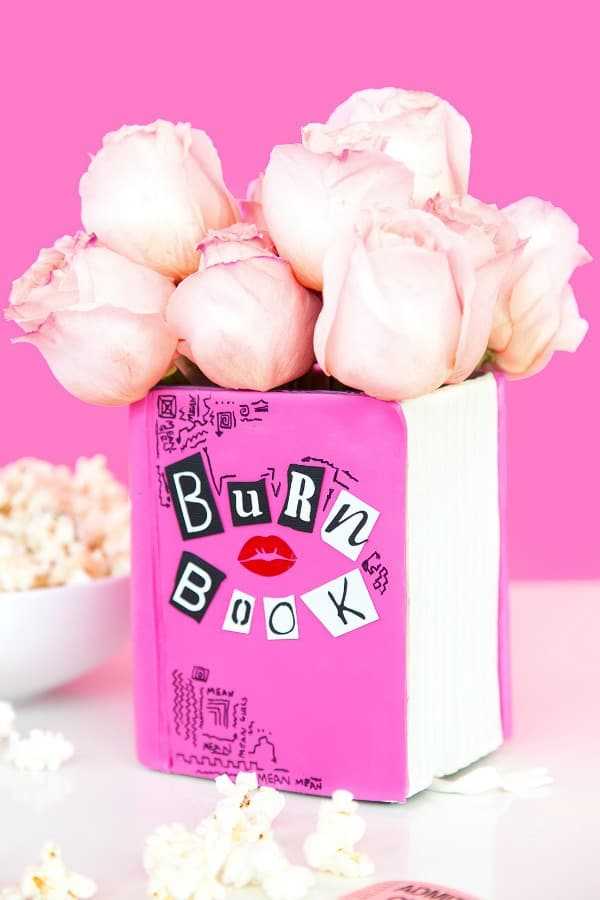 Rustic Flower Vase from town-n-country-living.com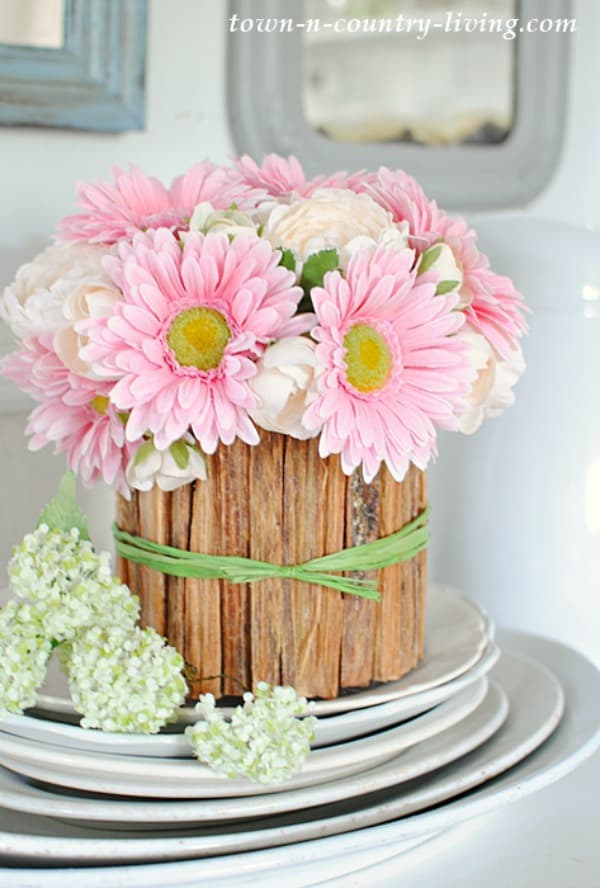 DIY Birch Vase from julieblanner.com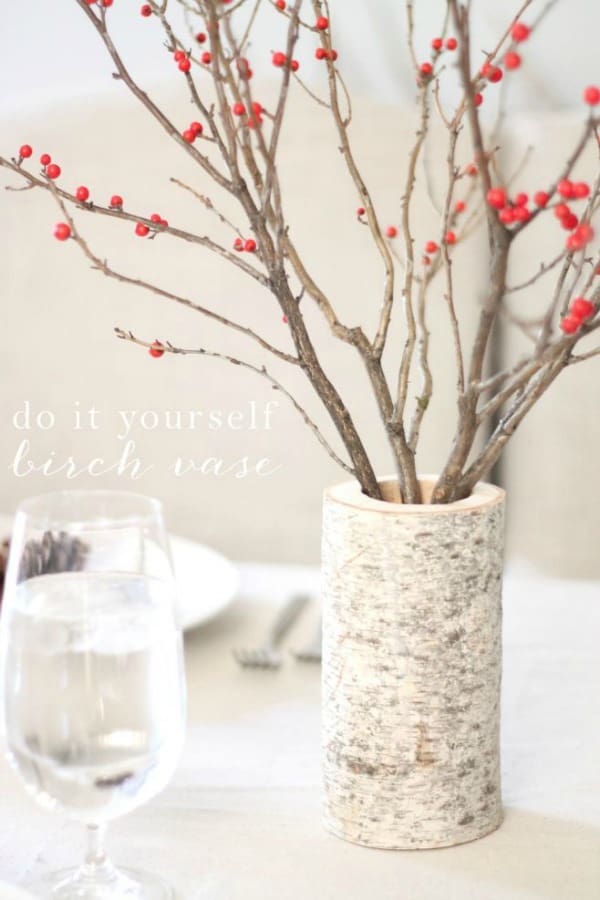 Frida Kahlo Head Vase from thehousethatlarsbuilt.com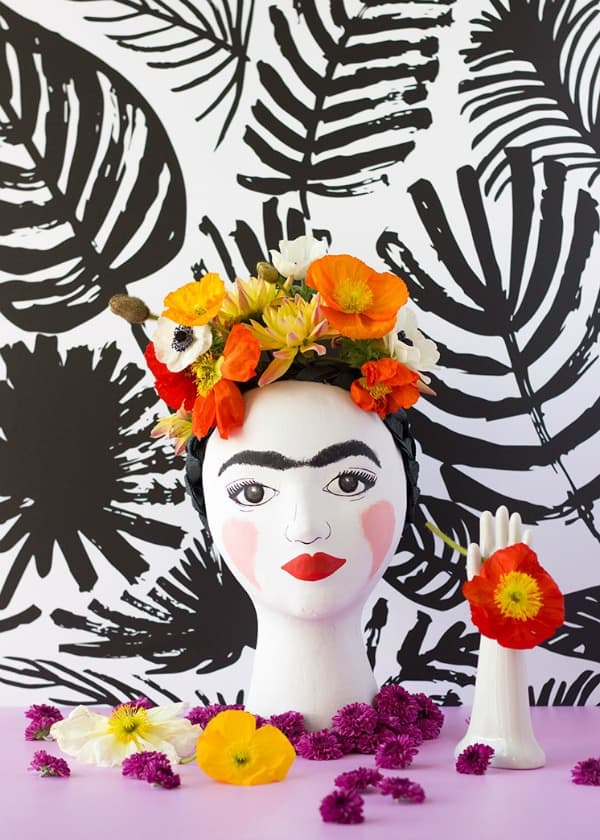 DIY Color Blocked Wood Vases from sarahhearts.com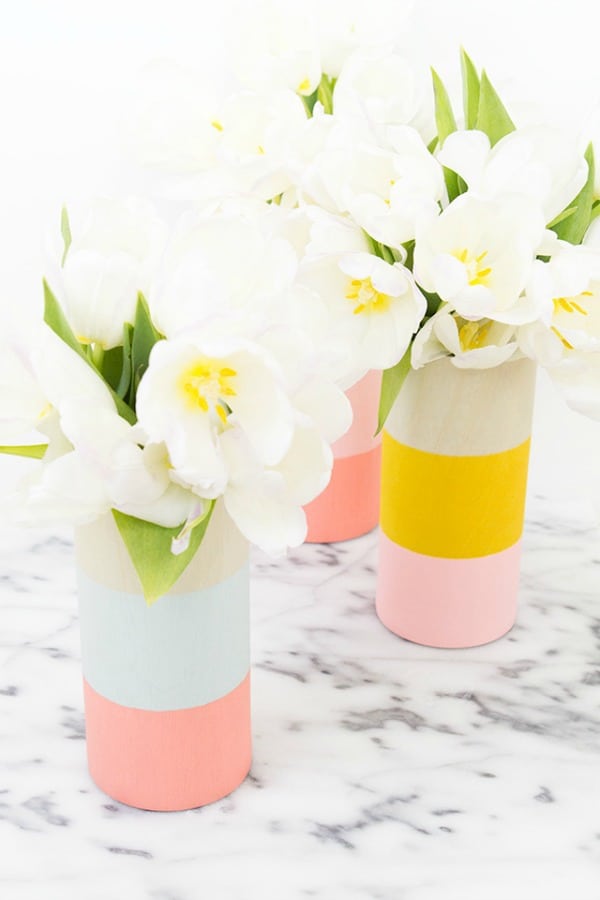 DIY Rustic Flower Vase from madetobeamomma.com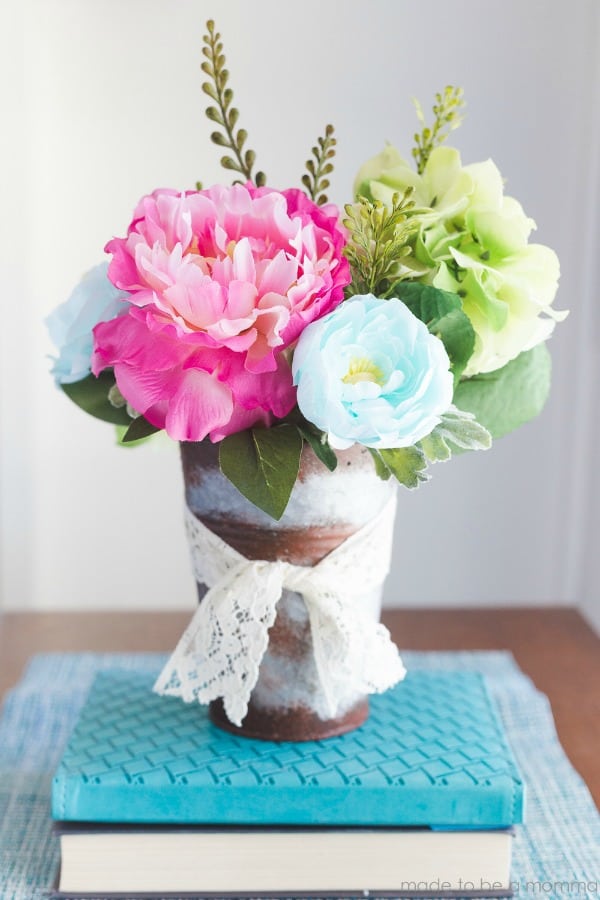 Patterned DIY Vase from sugarandcloth.com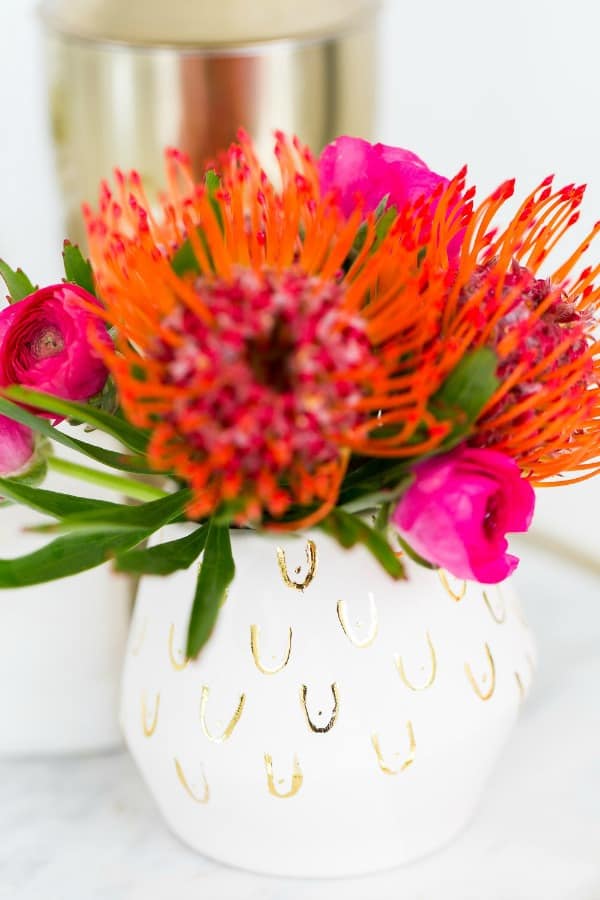 DIY Paint Your Own Pattern on Pattern Floral Vase from abeautifulmess.com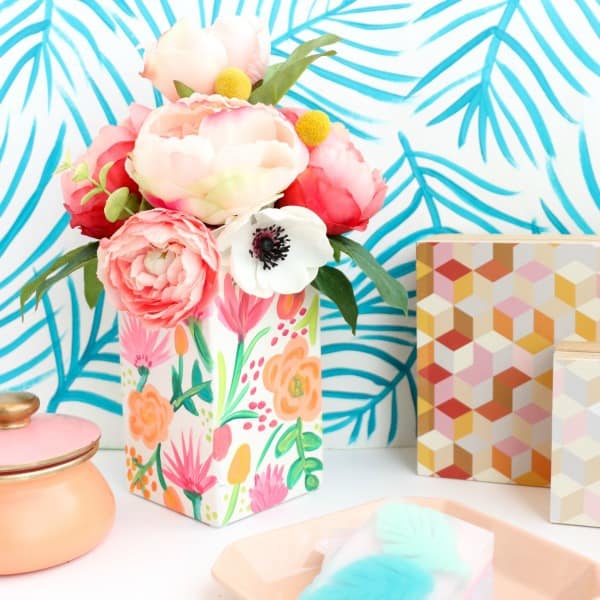 DIY Wine Cork Vases from designimprovised.com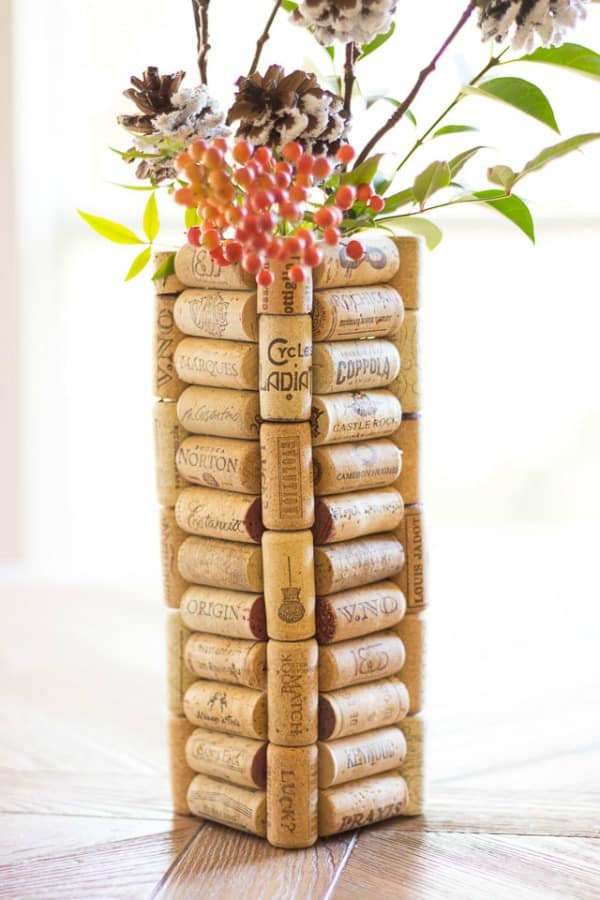 Flower Head Vase from thehousethatlarsbuilt.com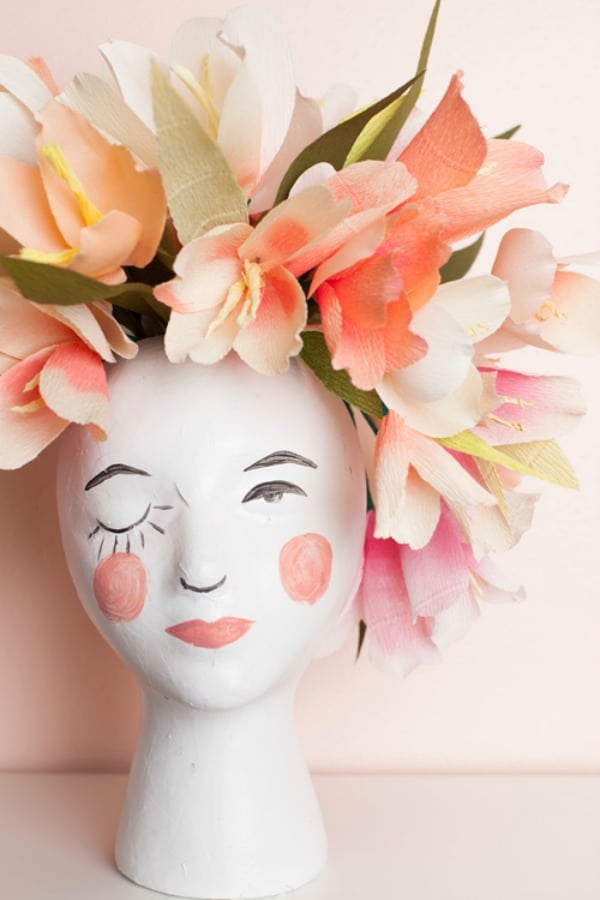 DIY Seashell Vase from blog.consumercrafts.com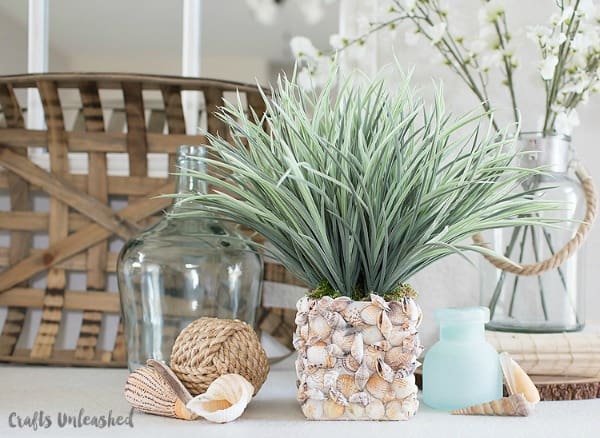 Wrapped Patterned Vases from akailochiclife.com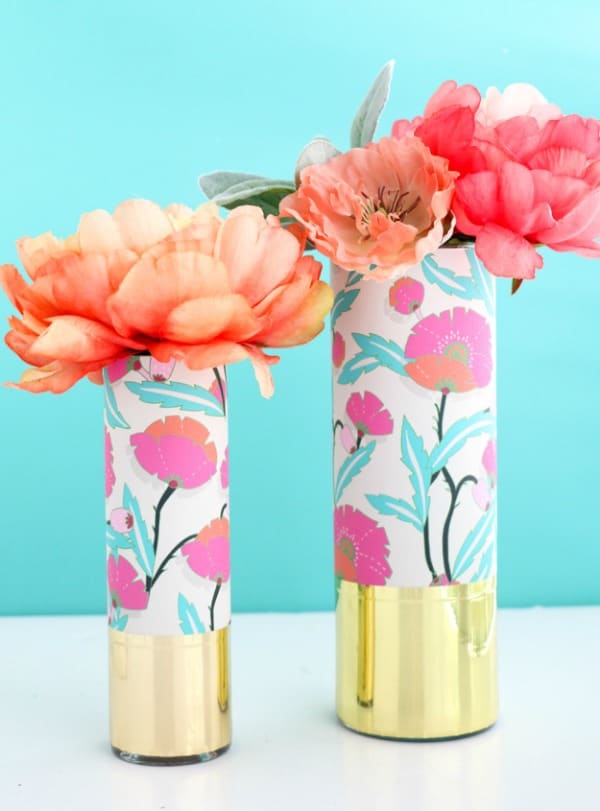 DIY Faux Ceramic Vases from twinspiration.co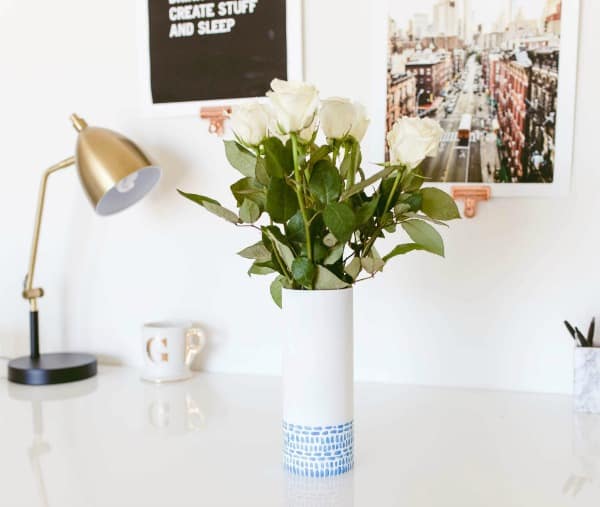 DIY Vase: Faux Concrete + Gold Splatter from blog.consumercrafts.com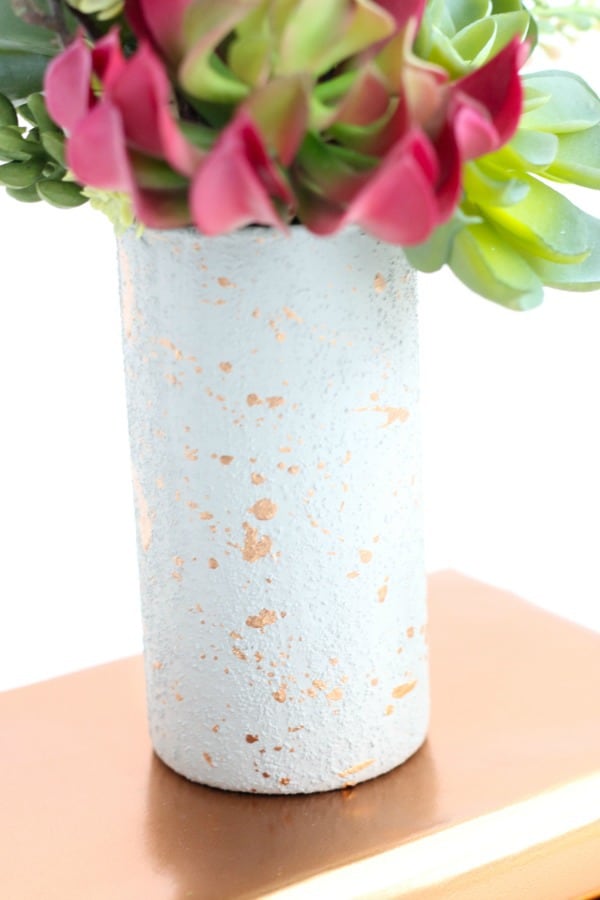 Honeycomb Tile Vase from alwaysrooney.com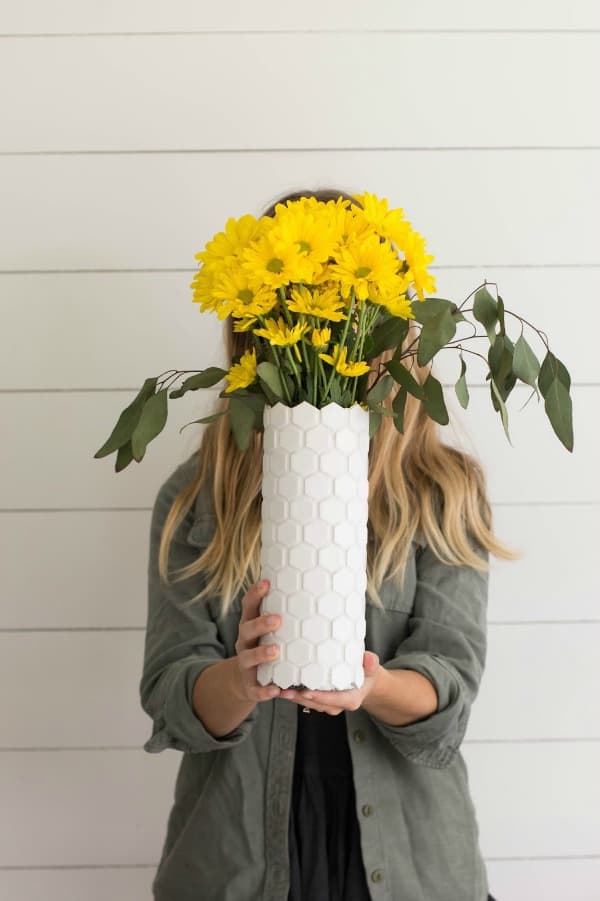 DIY Patterned Box Vase from makeandtell.com
Disco Ball DIY Vase from abubblylife.com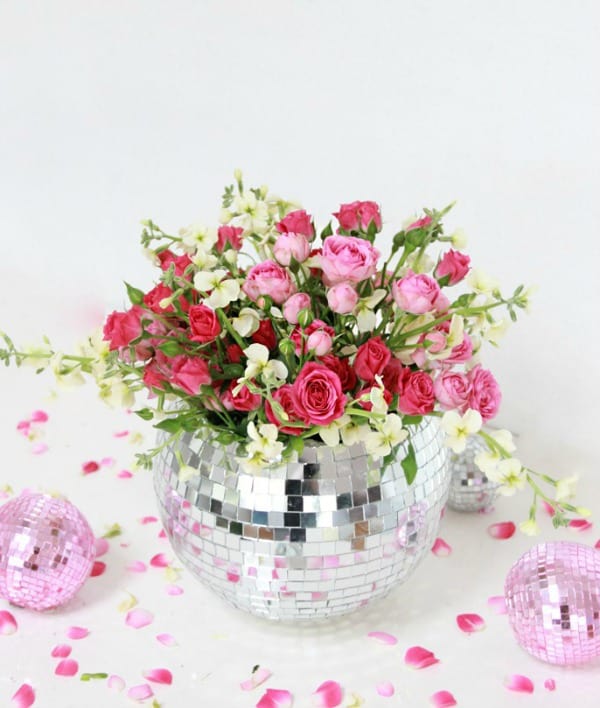 DIY Nautical Rope Vase from julieblanner.com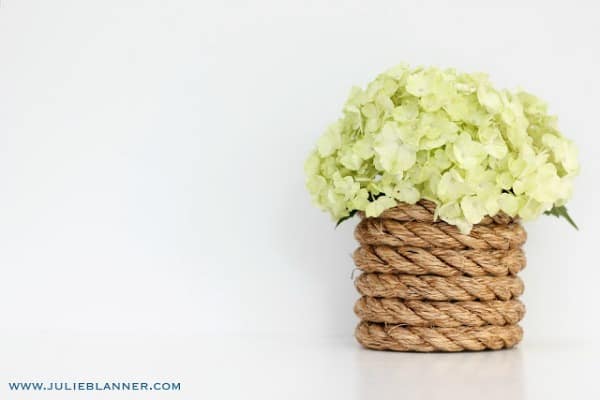 DIY Painted Vase from deliacreates.com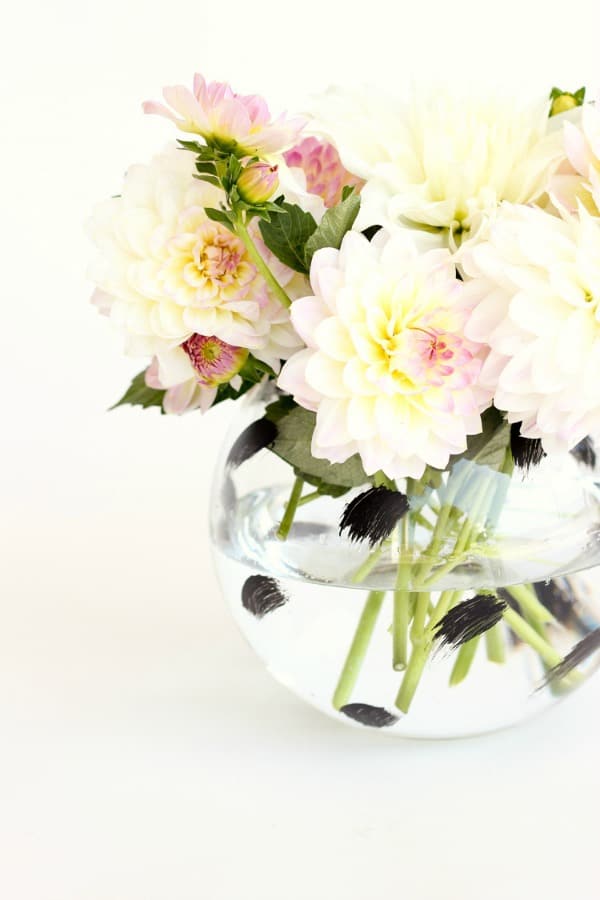 Love unique DIY style vases but prefer not to do the work? Find a variety of stylish vases for sale online (HERE).
Don't Forget – Follow Just the Woods and Share this post to Inspire others:
FACEBOOK  *  INSTAGRAM  *  PINTEREST * RECIPES
 Stay connected! For more tips and tricks sign up here :