How to Make a DIY Picture Frame for art prints with FREE printables. Positive Affirmation Printables look great in this easy DIY frame for art display. 
DIY Picture Frames
There are many ways to make DIY picture frames, but I honestly feel like this may be the all-time easiest of all DIY picture frame ideas. It is quite the minimalist perspective on DIY frames. The great thing about these simple DIY frames is that they can be used for displaying printable (as shown below) as well as photo frames, picture frames, art display boards and anything else that you would like to display.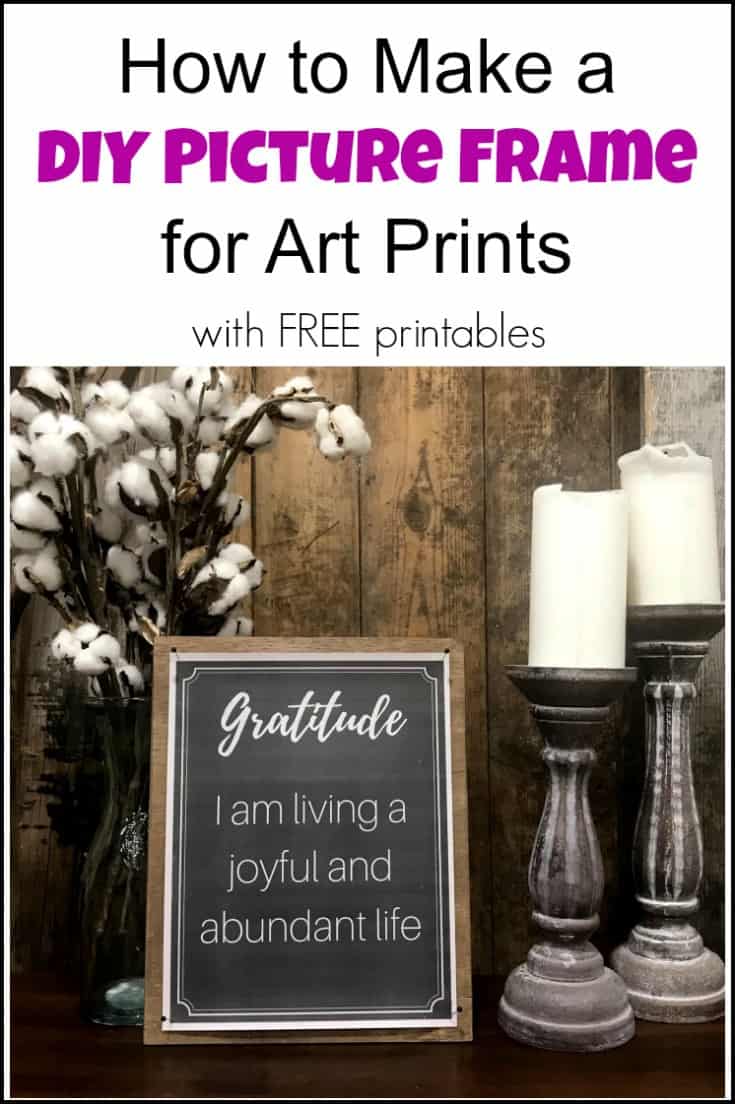 Disclosure: This post contains affiliate links for your convenience. Click here for my full disclosure policy. 
How to Make DIY Picture Frames
Materials Needed / Source List:
Wooden Plywood or Scrap Wood Board
Daily Affirmation Printables
Daily Affirmations
Before we get started on our DIY frames, I just want to share that I am a big fan of daily affirmations or positive affirmations. I used to make it a regular part of my drive home from work each night. It was part of my routine. But since retiring from the NYPD I have found it more difficult to 're-set' my routine. I no longer have that quiet alone time in the car so I need a new routine to remember my daily affirmations. This is the very sad, handwritten piece of paper that I have sitting on my desk. It's pretty embarrassing, to be honest. We are making a new display for these affirmations on a simple and easy DIY picture frame.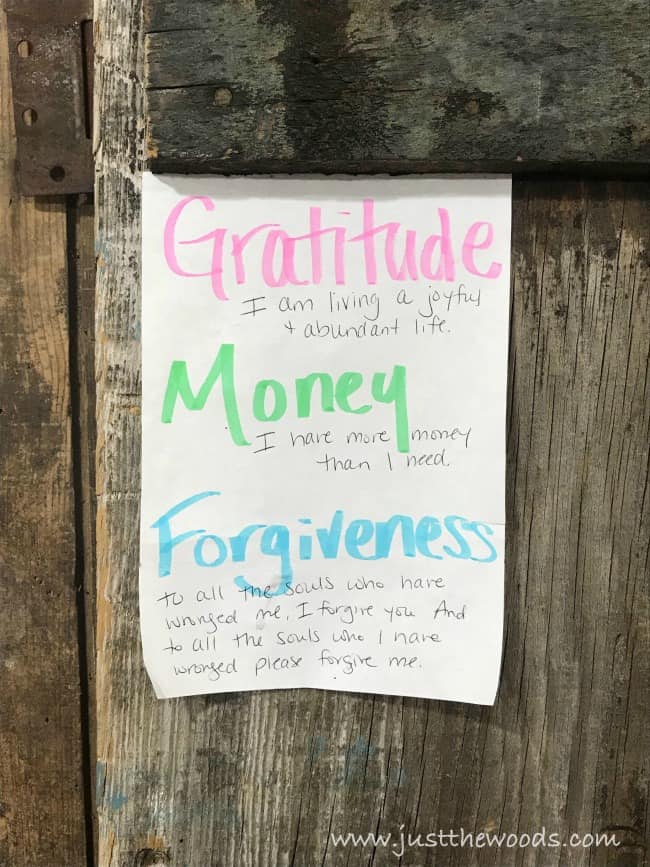 Cutting Wood for DIY Frames
This simple do it yourself picture frames project can be done with scrap plywood if you have any laying around. If you don't, no worries, a quick run to Home Depot and were all set. You can even cheat a little and have the lumber guy cut the plywood for you to save yourself the step. I confess, that I feel a bit naughty when I have them cut my wood since I'm perfectly capable of doing it myself. There's a sign on the machine that says 'no precision cust, nothing smaller than 12 inches' but it didn't stop me from asking him to cut 9 1/2″ by 12″ – and he did 🙂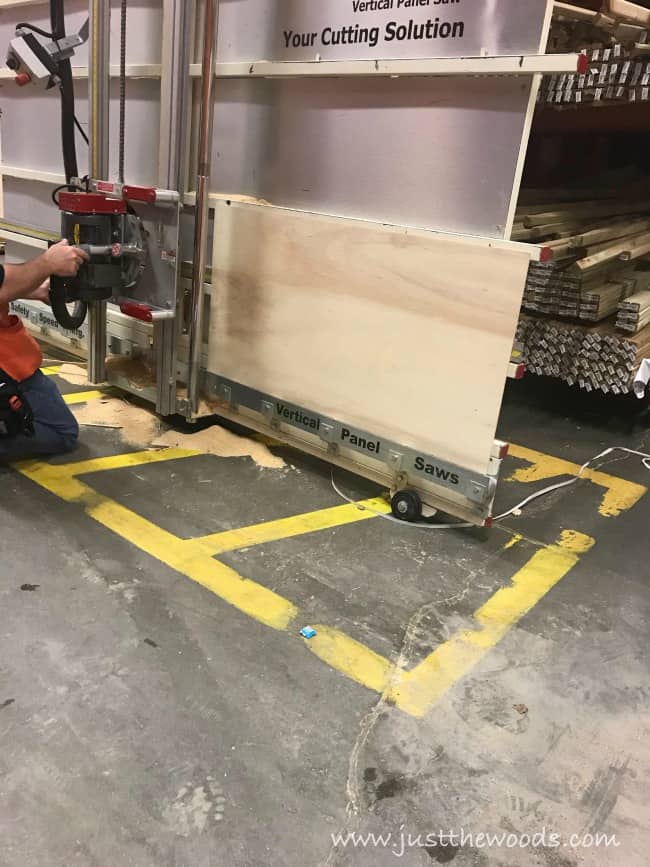 The reason that I'm cutting the plywood this size is because the printables will be printed on standard 8 1/2″ x 11″ paper and I want a small 1/2″ border around the printable on all sides.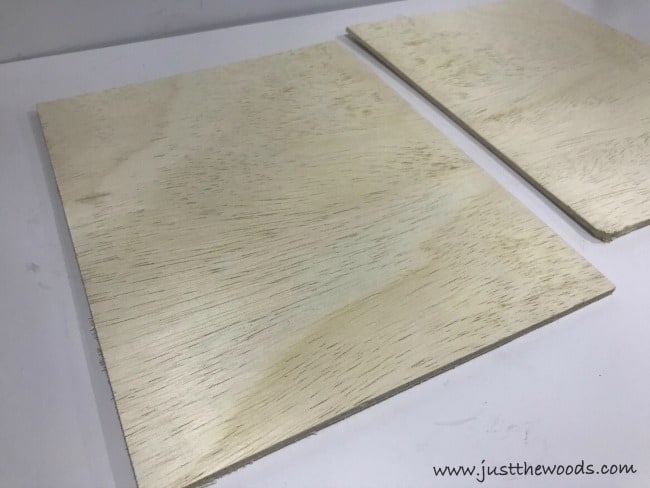 Making Your DIY Picture Frames
Now that you have your plywood cut, go ahead and sand it smooth. Pay attention to the cut lines and make sure to smooth any rough edges.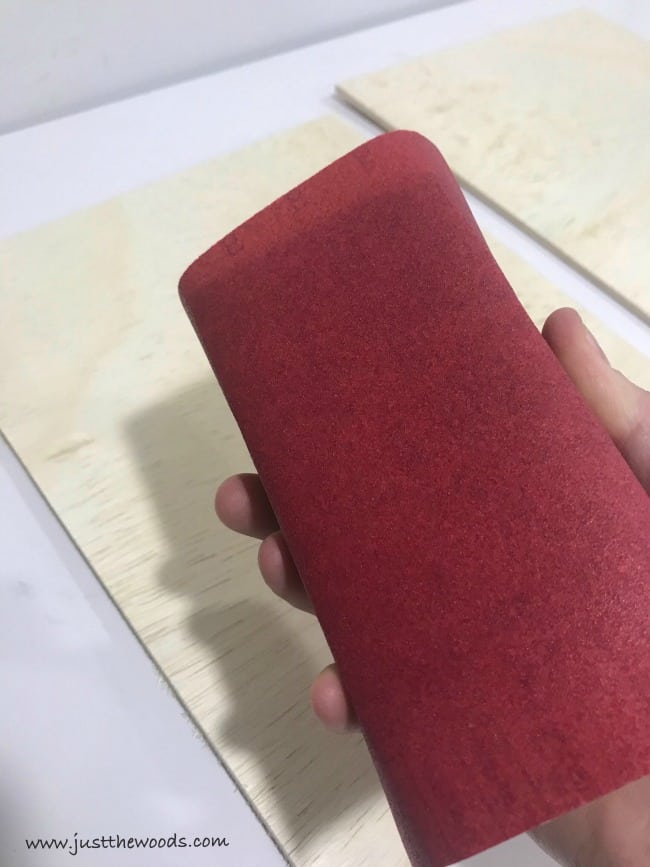 Next, choose your stain color of choice.  You can find great quality furniture paint and stains online HERE. An added bonus, when painting furniture, you want to make sure to use a quality non-toxic furniture paint.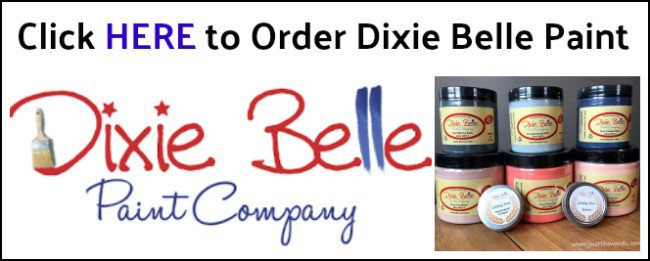 Apply the stain to your plywood board for your DIY picture frames, make sure to get around the edges.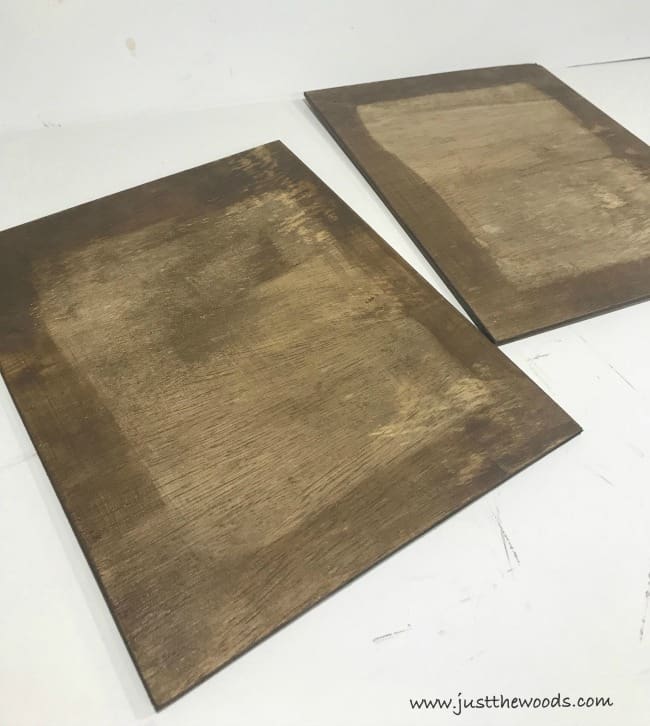 While you wait for the stain to dry, which won't take long, you can go print out your printables or grab your photos or art prints. Whatever it is that you will display in your DIY frames – go get it. 

Displaying Your Prints, Photos or Art
I'm using these affirmation printables that I made and attaching them with simple map pins.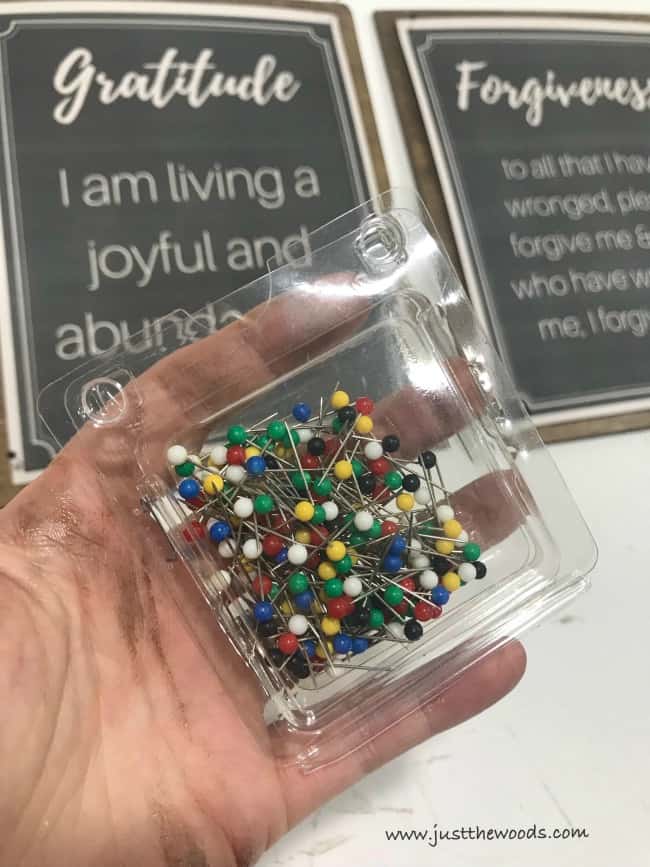 Using these simple straight pins makes it easy to change out your prints or photos easily. And they easily push into the wood.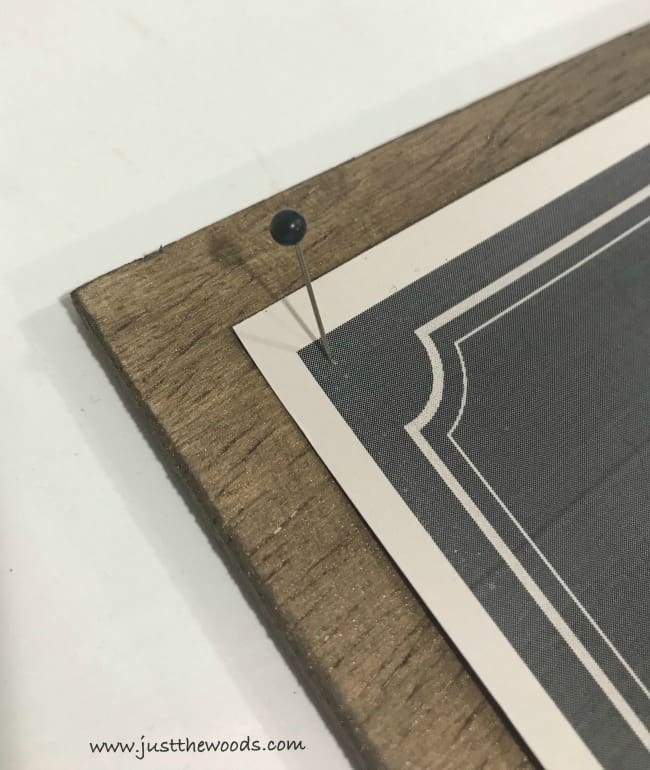 Easy DIY Picture Frame for Affirmation Printables
These new DIY frames are simple and easy to make and can be easily hung on the wall using those Command strips.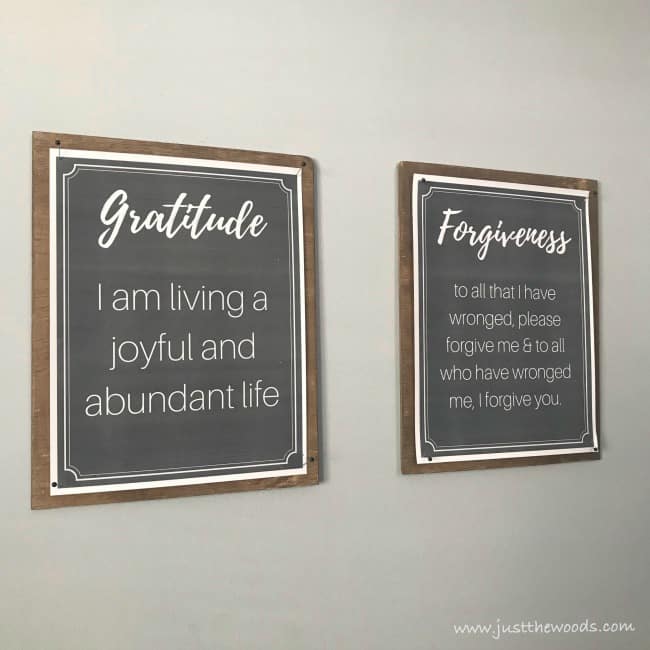 You can get these FREE printables for yourself (HERE)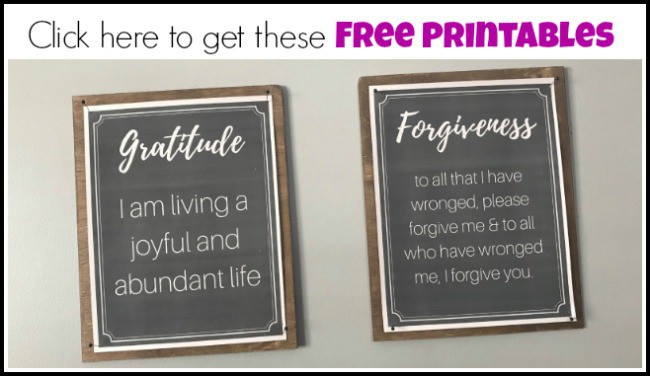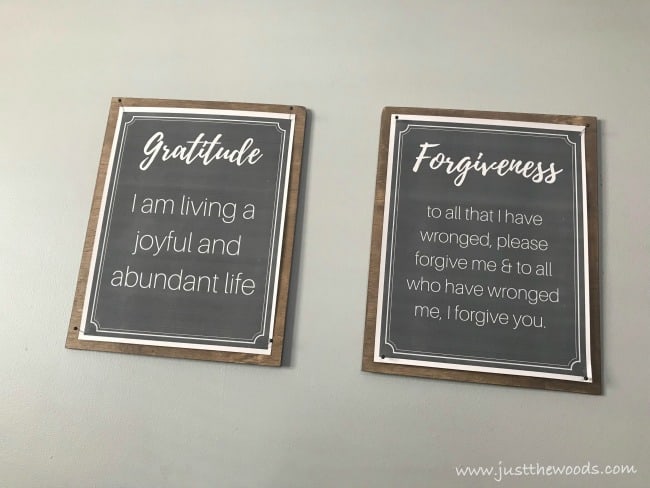 Prefer not to hang them up? You can keep them bedside as a morning reminder when you wake up.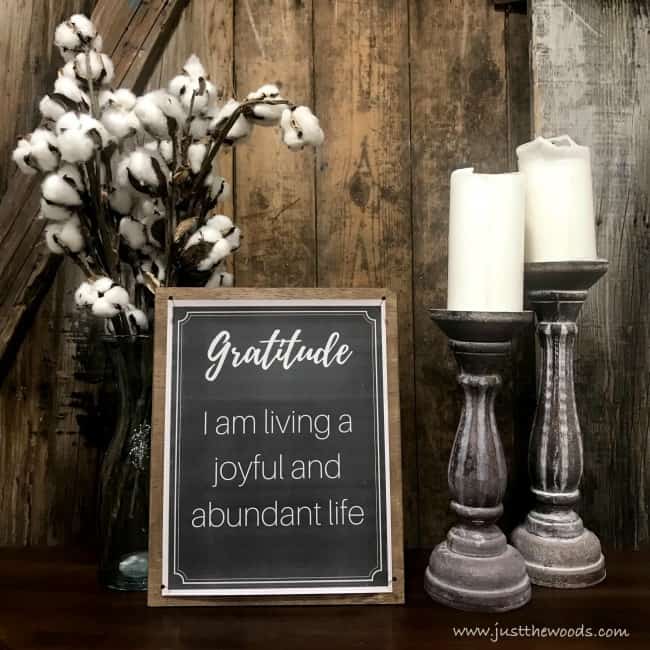 In reality, my DIY picture frames with my positive affirmations are hanging on the wall above my desk along with my kids' artwork. #reallife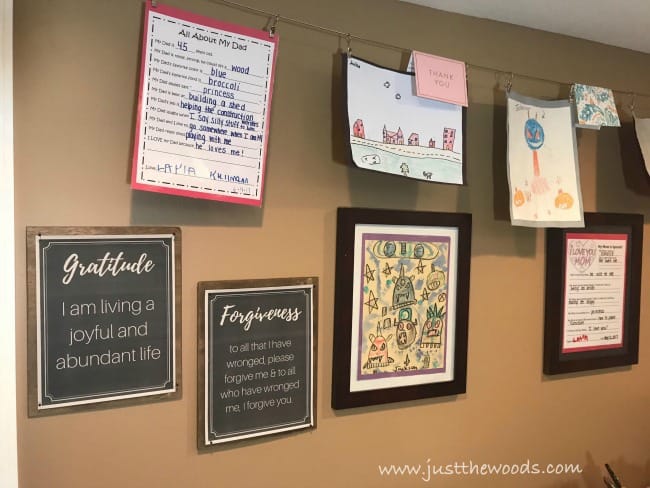 Need picture frames but prefer not to DIY? Find a huge selection of picture frames for sale (HERE) or make these yourself and get these FREE printables for yourself (HERE) 
Don't Forget – Follow Just the Woods and Share this post to Inspire others:
FACEBOOK  *  INSTAGRAM  *  PINTEREST
 Stay connected! For more tips and tricks sign up here : 
Pin it!