Vintage, Farmhouse, and Industrial Style Lighting
Can we please talk about lighting?  I was out to dinner with the family last week and when I looked up I fell in love! As I rambled on to my husband about how much I loved the light fixture he sat there quietly for a moment thinking of how to break the news to me. When the waitress came by, I asked if she knew or could find out where they bought the light fixture.  She didn't have an answer for me, nor was she able to get an answer for me. So, of course, I then sat in the restaurant and searched on my phone like a crazy person until I was able to find the light. This is it! Isn't it both amazing and unique?
Disclosure: This post contains affiliate links for your convenience.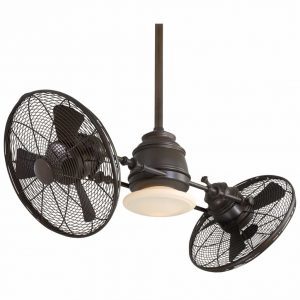 Vintage, Farmhouse, and Industrial Style Lighting
My dreams were soon crushed by both the price along with the fact that hubby said that it would fall too low for our living room and simply couldn't work.  Sigh…  This has since sent me on a manhunt or woman hunt to find vintage style, farmhouse style, industrial style lighting fixture. These are a few examples of what I've found so far.  Each photo is linked directly to the item itself for your convenience in case you like them too. Simply click the photo Oh, the best part is that all of these are around and under (some way under) the $150 range!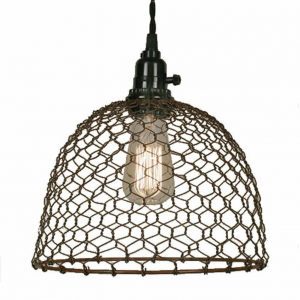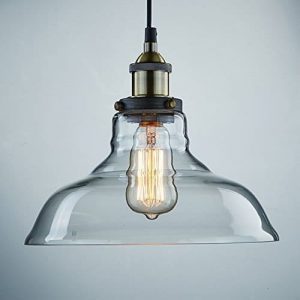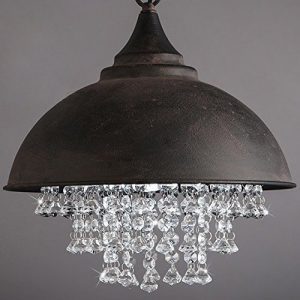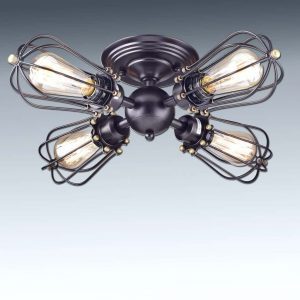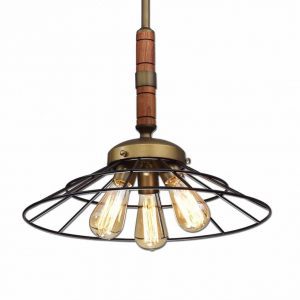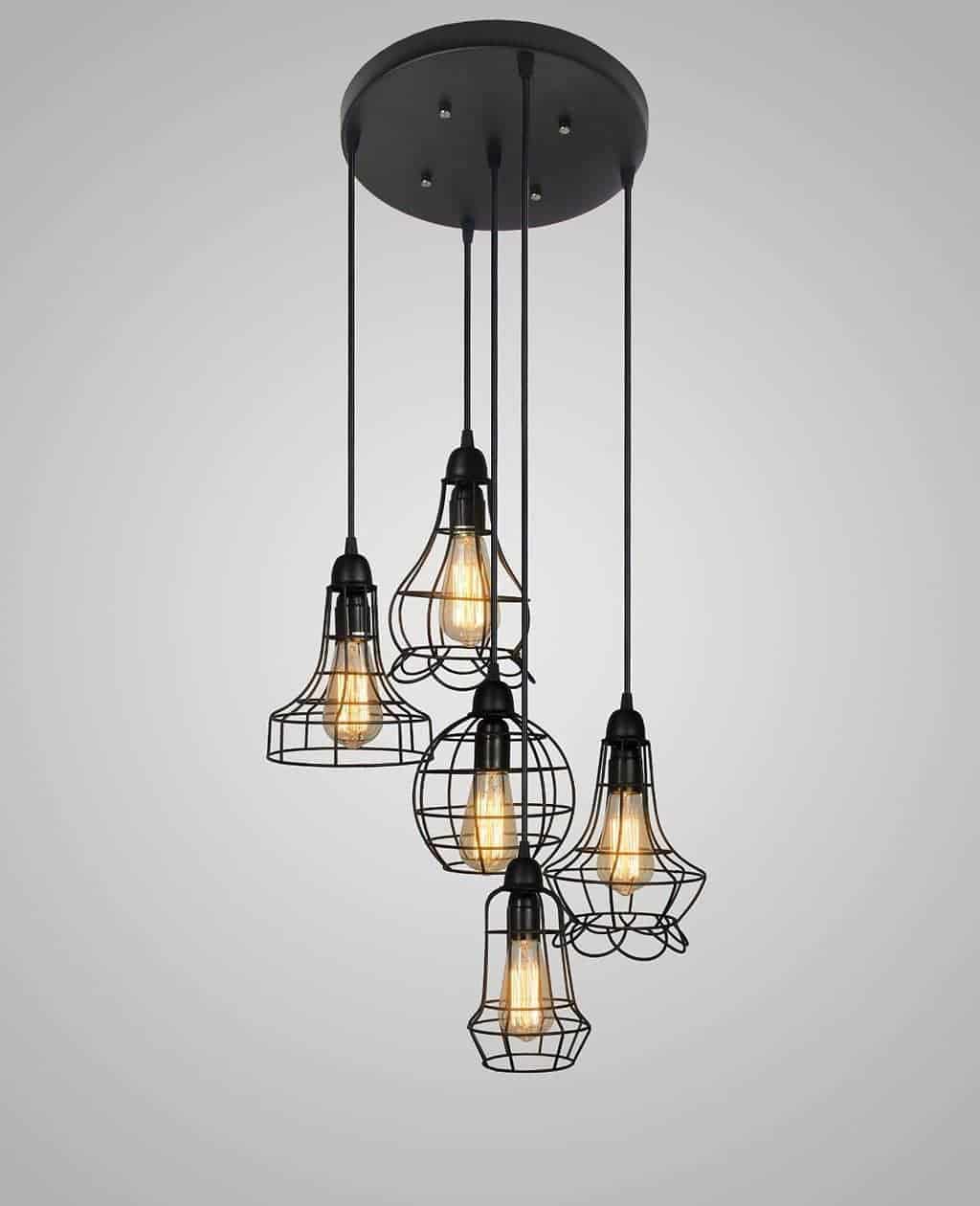 Love farmhouse decor? Make sure to check out Farmhouse Decor for your Inner Farm Girl!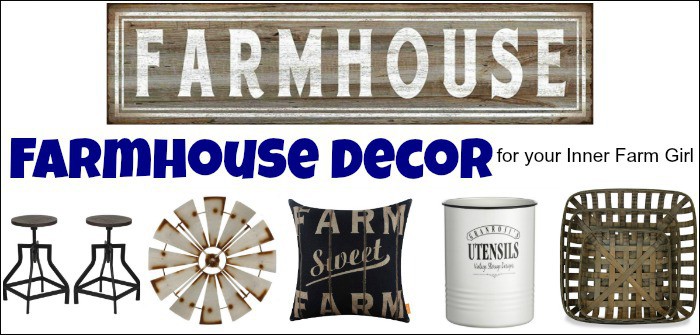 Make sure to check out Perfect Porch Lights
Don't Forget – Follow Just the Woods :
FACEBOOK  *  INSTAGRAM  *  PINTEREST
Subscribe here to be added to the mailing list for new posts: