How to Photograph Furniture Like a Pro
Are you unsure of how to photograph furniture? In the business of painting furniture for sale, the way you show your final product is just as important as the steps getting there. Staging and photography play an important role. If you are like me you may work from home and have a limited space to stage and photograph furniture. But you don't have to let the limited space prevent you from photographing furniture like a pro.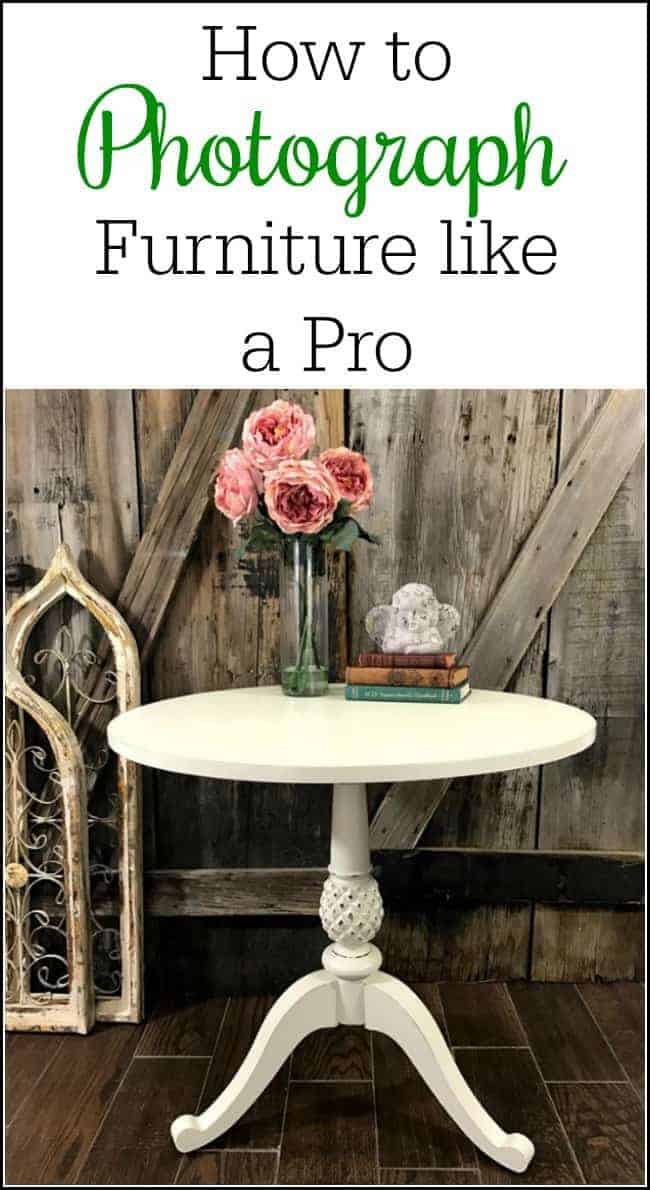 Disclosure: This post contains affiliate links for your convenience. Click here for my full disclosure policy. I am not a professional photographer. This post is a compilation of sharing my personal experience with photographing furniture. 
How to Photograph Furniture with Limited Space
Photography is all about lighting. You may have to resort to taking pictures in a less than ideal room. This is where the majority of my photography takes place. Yep, a warm and cozy basement. The warm and cozy is great for hanging out but not ideal for staging and photographing furniture. NOT at all!. I don't have a garage so this is what I have to work with.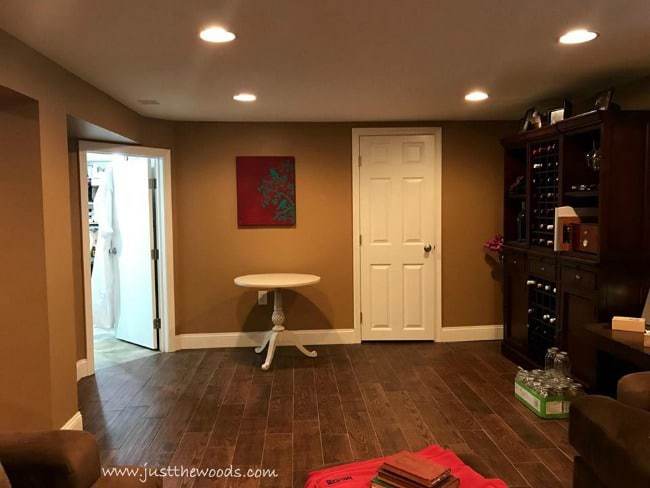 If you have warm amber lights in the area that you will be taking photos you may want to remove them temporarily. These warm amber lights will give off a yellow hue and it will make your images appear yellow toned.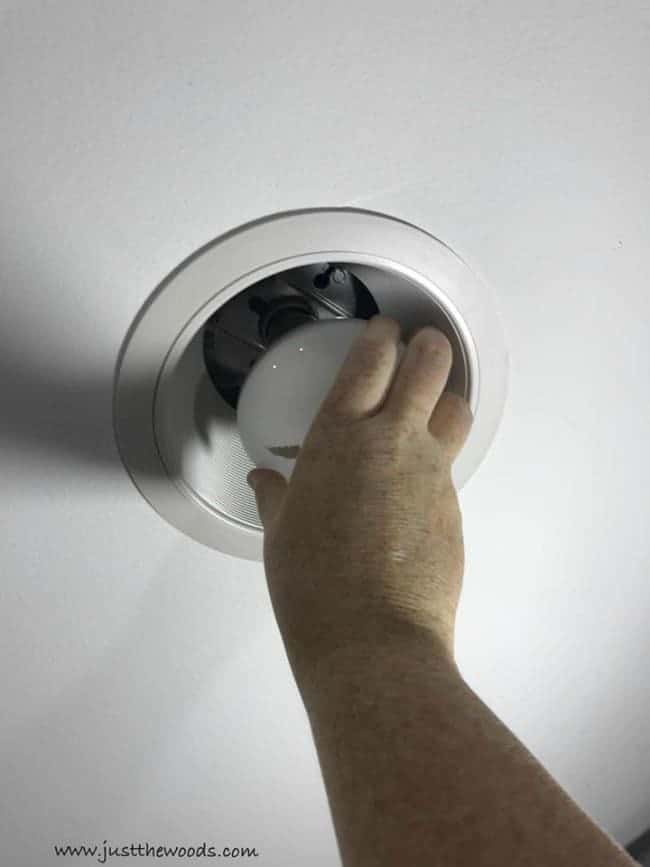 Replace these amber lights with bright white lights. The type that you would see in an office setting or bathroom. You can find white lights online here: LIGHTS. I like the LED lights because they last longer.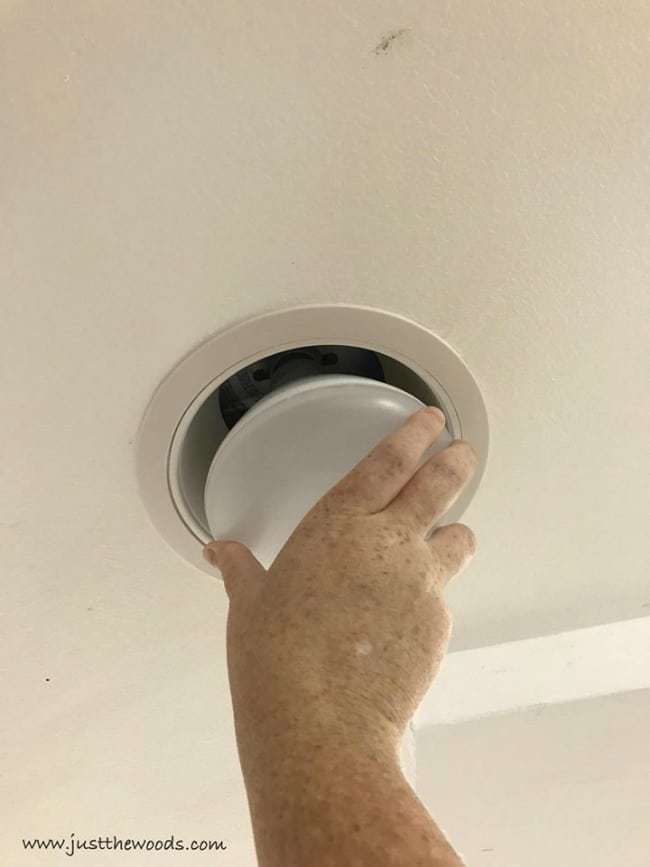 Don't worry, if you are unable to swap out your ceiling lights there is another solution.
Setting up Photography Equipment
Here is a time lapse video of the entire 'set up' for staging and photographing furniture to get an idea of what goes on behind the scenes. This will also show you how easy it is and YOU can photograph furniture like a pro too 😉



Photography Equipment for Staging Furniture
Before you begin you will need is a backdrop or a neutral colored empty wall. Preferably white or light gray. You can find more information about backdrops here: Affordable Backdrop Options
Once you have your 'area' its time to set up.
Lighting
Don't Forget – Follow Just the Woods and Share this post to Inspire others:
FACEBOOK  *  INSTAGRAM  *  PINTEREST
 Stay connected! For more tips and tricks sign up here : 
PINTEREST PIN: