Satisfy your sweet tooth cravings with Valentines Day chocolate recipes. These chocolates for Valentines Day will curb the cravings. Get your valentine chocolate full and indulge in all these tasty treats with The Best Valentines Day Chocolate Recipes for Your Sweet Tooth. chocolate recipes for Valentines Day. |valentines day chocolates | valentine chocolate | chocolate for Valentine's day | valentine chocolate recipes |
Valentines Day Chocolate
Satisfy your sweet tooth cravings with Valentines Day chocolate recipes. These chocolates for Valentines Day will curb the cravings. Get your valentine chocolate full and indulge in all these tasty treats.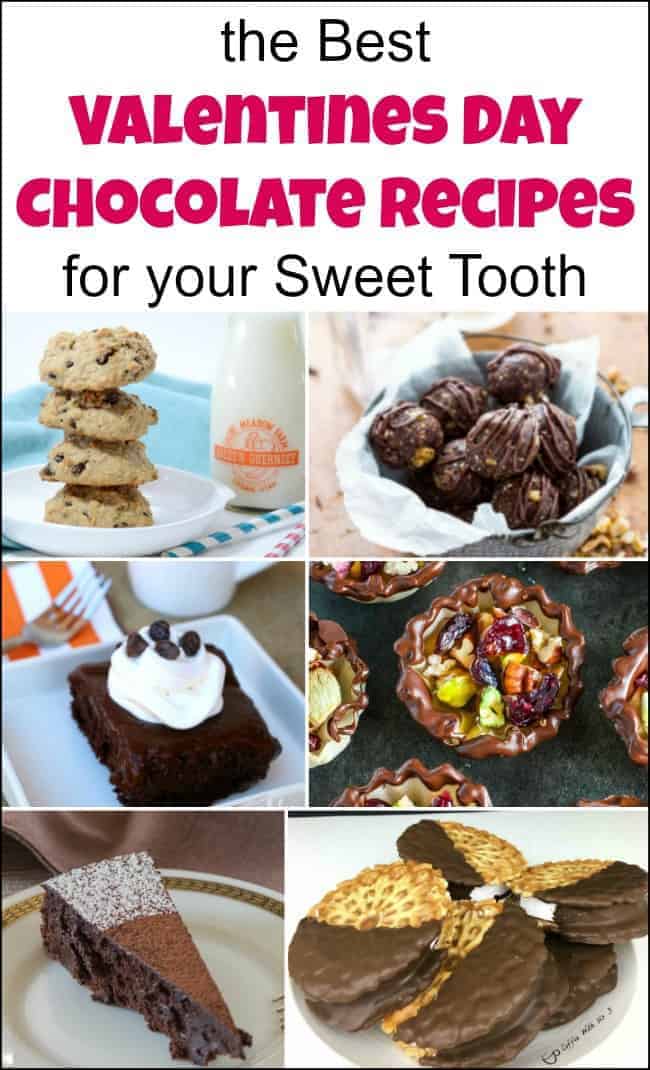 Disclosure: This post contains affiliate links for your convenience. Click here for my full disclosure policy.
Best Chocolate Recipes for Valentines Day
I confess that I've been doing a clean eating 30-day challenge for the past week and a half, but that doesn't mean I don't love chocolate. In fact, I have a sweet tooth like a toddler! It's just too bad that my hips prefer quinoa and spinach over decadent chocolate. But everything is good in moderation right? At least that's what they say. And when better to indulge on delicious sweets than Valentines Day? Face it, we all love getting Valentines Day chocolates. Just don't be that person who tests each piece in the box by taking a small bite and putting back the ones that you don't want. hehe No matter what your sweet tooth craves, I'm sure that you will find a Valentines chocolate to curb the craving within these great chocolate recipes.
By clicking on either the photo or the link you will be directed to each delicious Valentines Day Chocolate recipe. Please PIN the main post, or from each source post and not individual images in this post.
Chocolate Recipes for Valentines Day
Bittersweet Chocolate Tort – Letty's Kitchen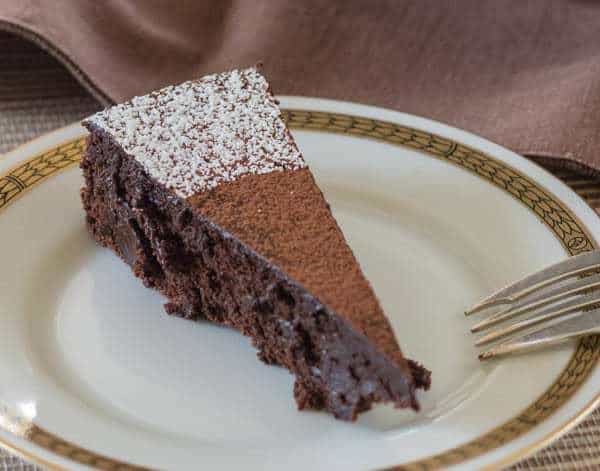 Chocolate Lasagna – Amanda's Cookin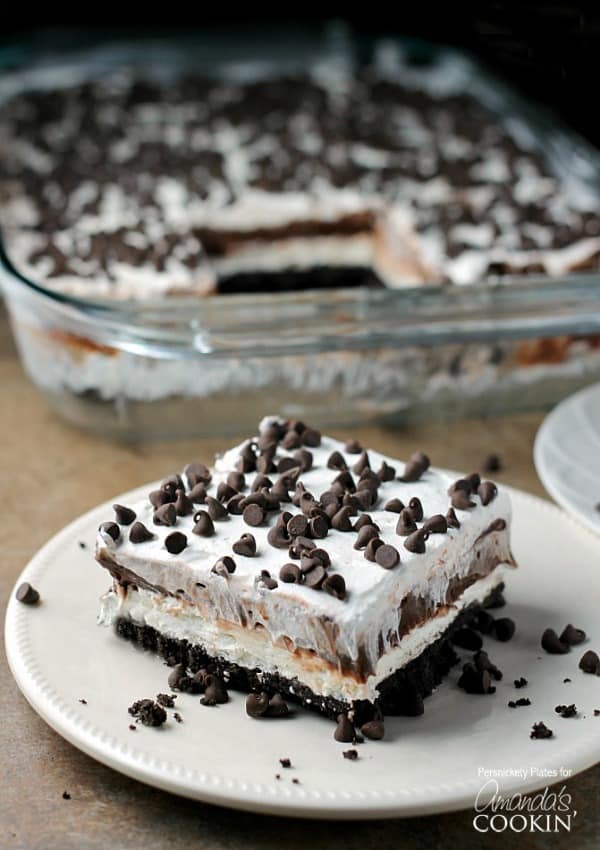 Vegan Dark Chocolate Walnut Bites – Healthy Seasonal Recipes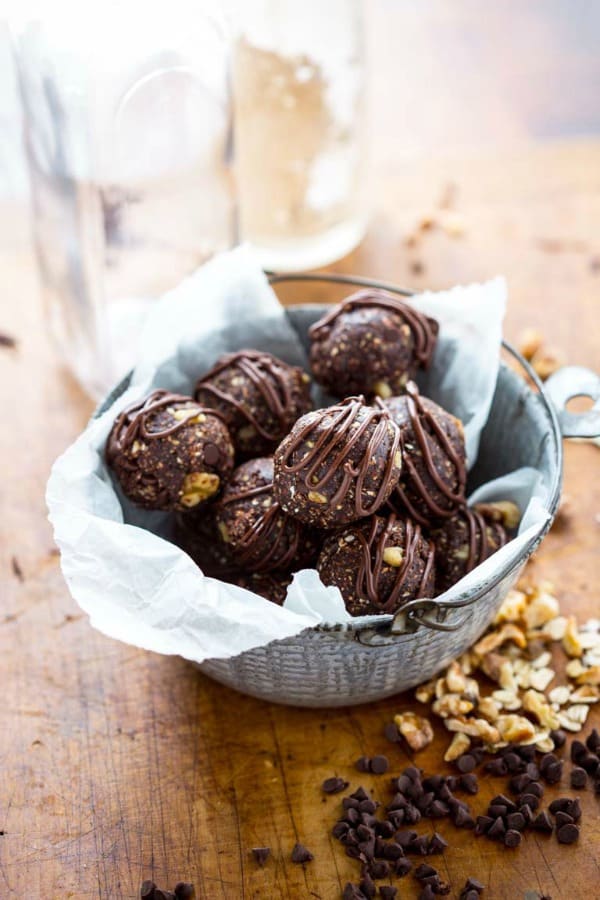 Chocolate-Dipped Raspberry S'mores – Coffee with Us 3
Chocolate Peanut Butter Bars with Cinnamon Hearts – Mommy Moment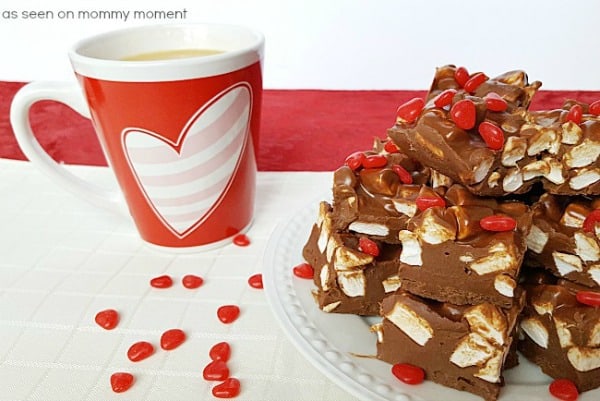 How to Make Chocolate Bowls – To Simply Inspire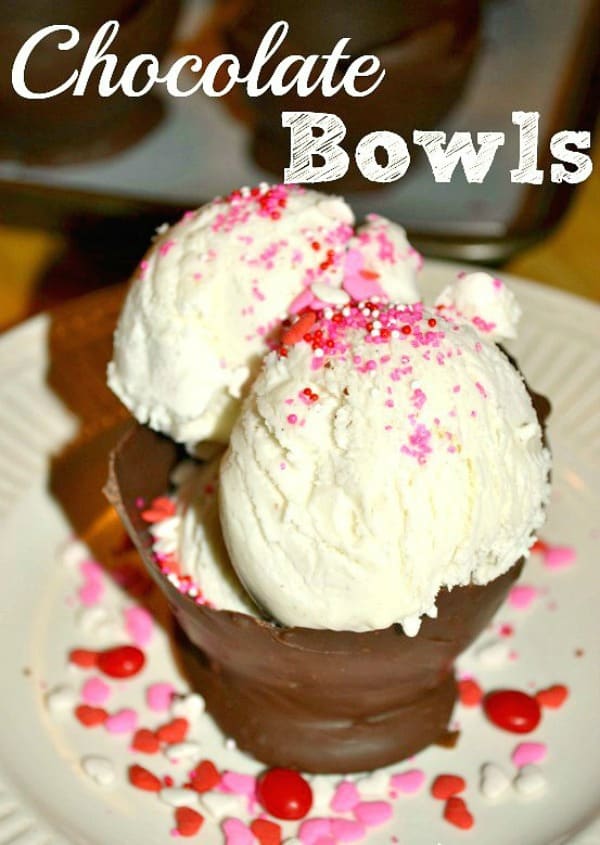 Chocolate Cake with Salted Caramel Sauce – Food 'n Service
Copy-Cat Melting Pot Dark Chocolate Raspberry Fondue –The Frugal Navy Wife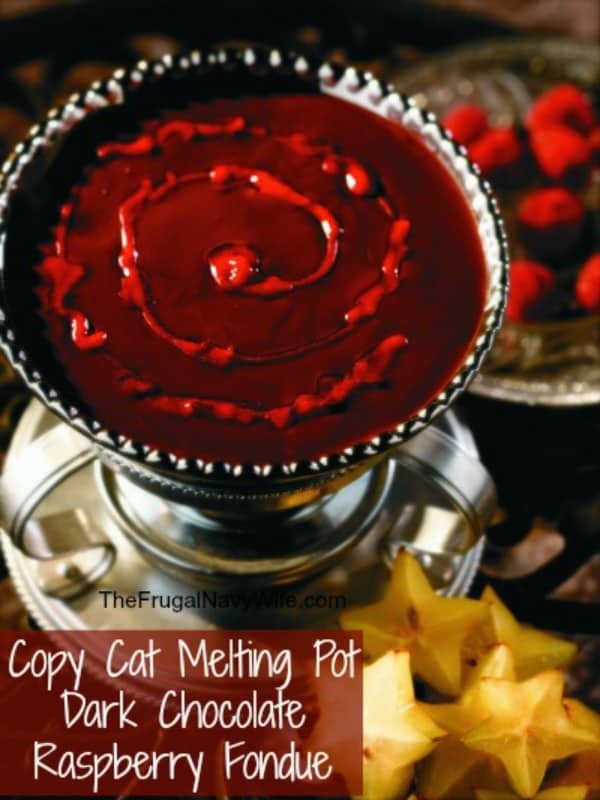 Cranberry Bliss Baklava Bites – Peas and Crayons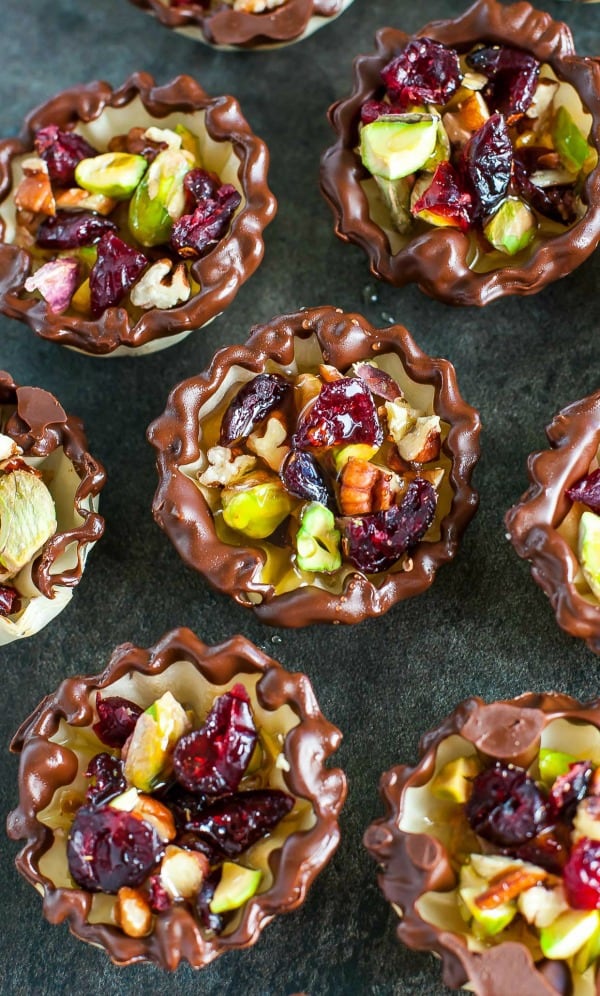 Banana Chocolate Chip Cookies – The Country Chic Cottage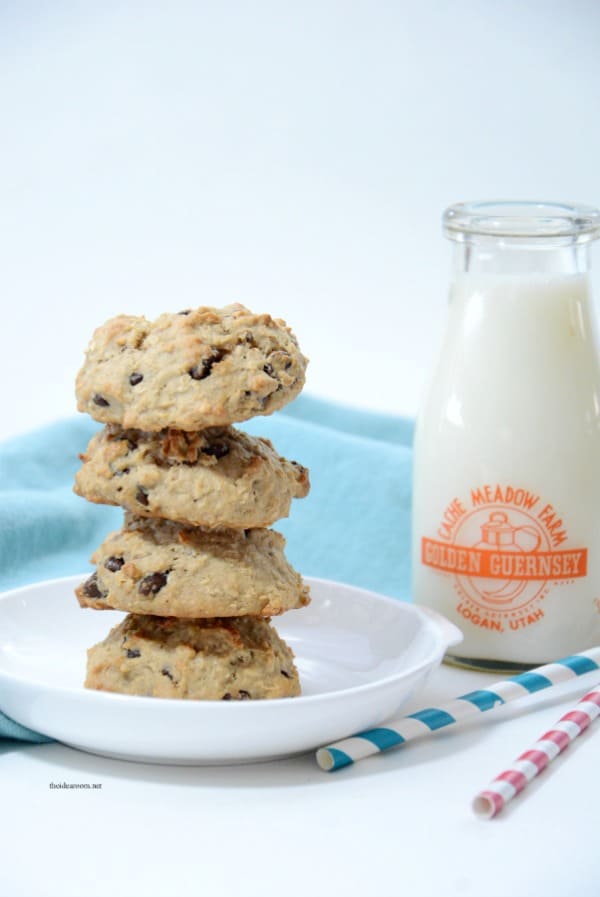 Chocolate Espresso Poke Cake – Dukes and Duchesses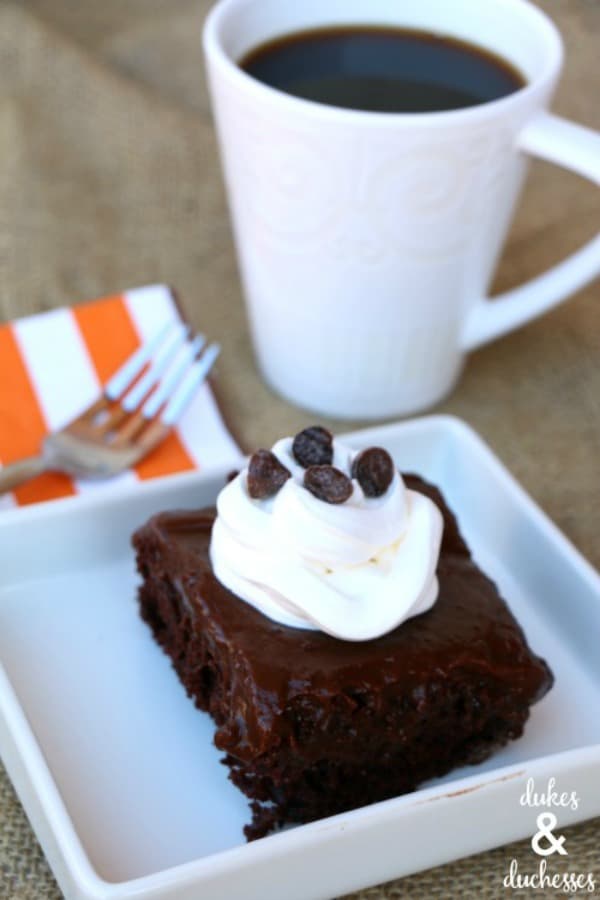 After you indulge on these delicious sweet treats you can get back to eating a bit healthier 🙂

Don't Forget – Follow Just the Woods and Share this post to Inspire others:
FACEBOOK * INSTAGRAM * PINTEREST * RECIPES