Burl Wood Vintage Desk
Have you heard of burl wood?  It's gorgeous!  Burl wood is a type of wood used by artists to create sculptures and other items, such as clocks and even some forms of furniture. It is highly prized by artists because of its unique shapes and ring patterns. Can you see why I would hesitate to paint over this burled wood?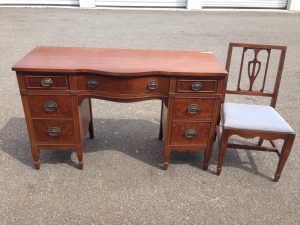 History of Burl Wood
This wood is a type of fast-growing, abnormal growth found on some trees. It grows because the tree has experienced some sort of environmental stress or damage.  The number of trees that produce burl wood is quite low. In addition, certain areas tend to create more than others, because all or many of the trees in a particular location are likely to be attacked by the same fungus or insects. Certain species also tend to be more susceptible to attacks and, therefore, more likely to develop burl wood. For this reason, certain types are more rare and prized than others.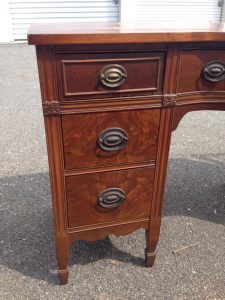 How to Preserve this Burl Wood & Update the Desk
Naturally, after learning more about this unique wood there was no way I would even consider painting over it and covering it up.  Thankfully my customer agreed. We decided to enhance the beauty of the burled wood as well as the hardware.  Isn't the whole point of this to enhance, preserve and beautify?  There was a little damage to the top of the vintage desk, so repairs were in order, and then we were on our way.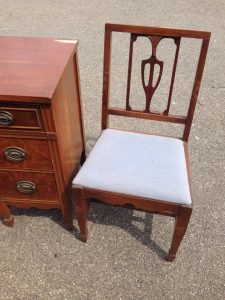 The Hardware
The hardware was pretty grimy so I made sure to clean them up really well and refresh them to as close as a natural finish as possible.  We went with an antique gold finish.  Once the layers of dirt were removed they were able to really shine and compliment the piece perfectly.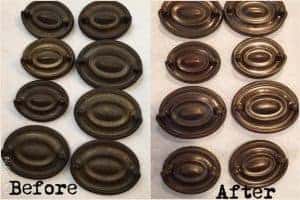 Disclosure: This burl wood post contains affiliate links.
The vintage burlwood desk and chair ware hand painted a creamy vanilla and distressed just enough to bring attention to the curves and little-carved flowers in the piece.  You can find great quality furniture paint and stain online HERE. An added bonus, when painting furniture, you want to make sure to use a quality non-toxic furniture paint.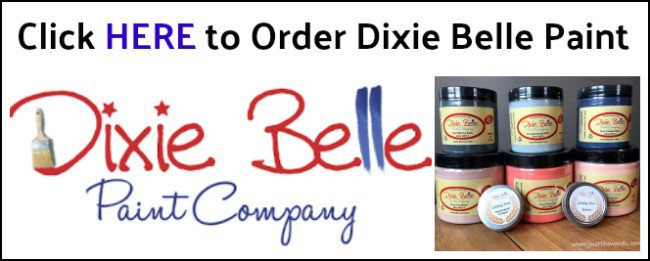 The chair was brought back to life with a gorgeous fabric print in soft blues, greens, and cream – the perfect amount of color!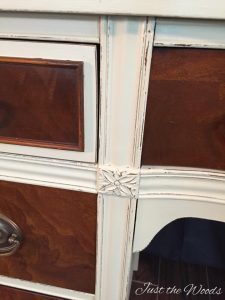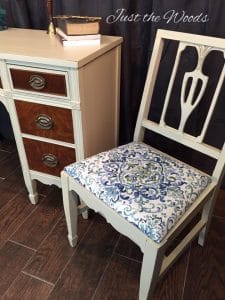 The Result
I'm a little in love with this refinished desk!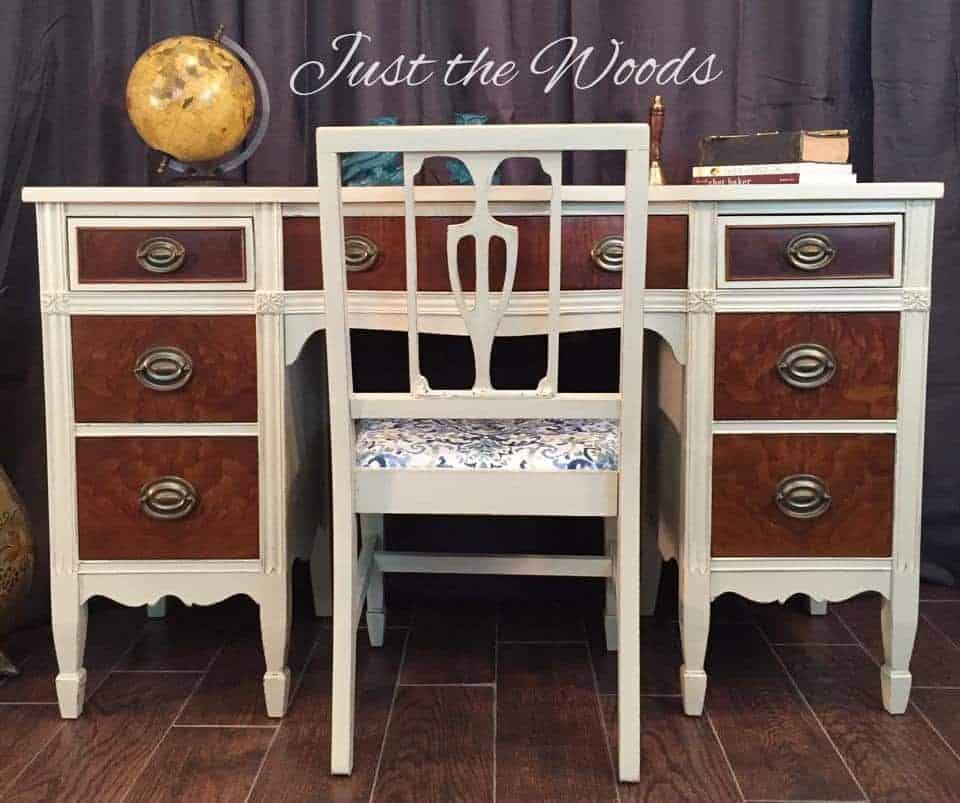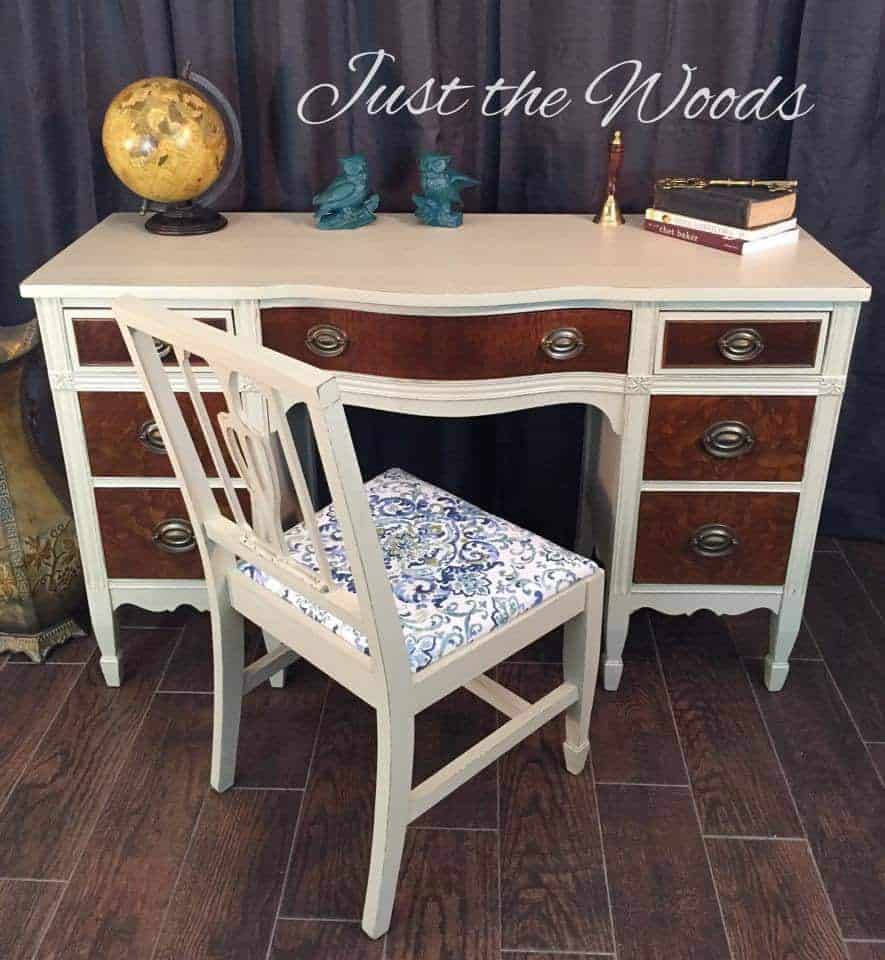 Don't Forget – Follow Just the Woods:
FACEBOOK  *  INSTAGRAM  *  PINTEREST
Subscribe to our mailing list here:
PINTEREST PIN READY TO SHARE

Source: Wood history & Info