Do you love vintage furniture? How about painted furniture?
About Just the Woods – Custom Painted vintage furniture
Just the Woods, LLC is a veteran owned business.  The design studio is located in Staten Island, New York. I specialize in custom redesigned and hand painted vintage furniture. New inventory is added regularly so check back often! On occasion, I do offer refinishing of clients current furniture pieces. All work is done in my shop and I do not do on-site work (work in someone else's home).
 I care about you and your loved ones, so I only use the best products. I only use top of the line, high end, eco friendly, durable, non toxic, made in the USA, no VOC (volatile organic compounds) paint on all of my pieces. Never home-made, never full of chemicals, never spray paint.  Find more details about the products I use here: Pure Home Paint. 
All redesigned and restyled items are hand-painted and one of a kind.. meaning I do not buy in bulk.  It's hard to tell what I will find, I like to think the pieces find me, rather than I find them.  Most are vintage, so they may have some imperfections, character, and history which makes them all unique. I'm always looking for new inventory.  Painting an old piece of vintage furniture bridges the gap between old and new while maintaining a little of both. Current unfinished items available for custom refinish, click here to find what available: unfinished items.
I HUNT IT – I HAUL IT – I REPAIR IT
I CLEAN IT – I PREP IT – I PAINT IT
I SEAL IT – I PRICE IT – I LIST IT
A little about the process… This is not just a piece of furniture, it's so much more. I spend hours searching for items, I make arrangements to acquire them, I travel far and wide for the best items, I repair damage, address stains and imperfections the best I can, I thoroughly clean inside and out, I prep the piece, I paint and make it as beautiful and unique as I possibly can, I seal with non-toxic sealers, I price according to my cost and time that went into the piece and I list it for you to make it your own.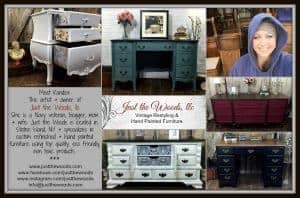 We are also an online retail partner with Kristi Kuehl Pure Home Paint & Finishes.  If you are more of a DIY type person and would like to refinish your own items make sure to use quality products, you can have them shipped directly to your doorstep by ordering here:  Pure Home Paint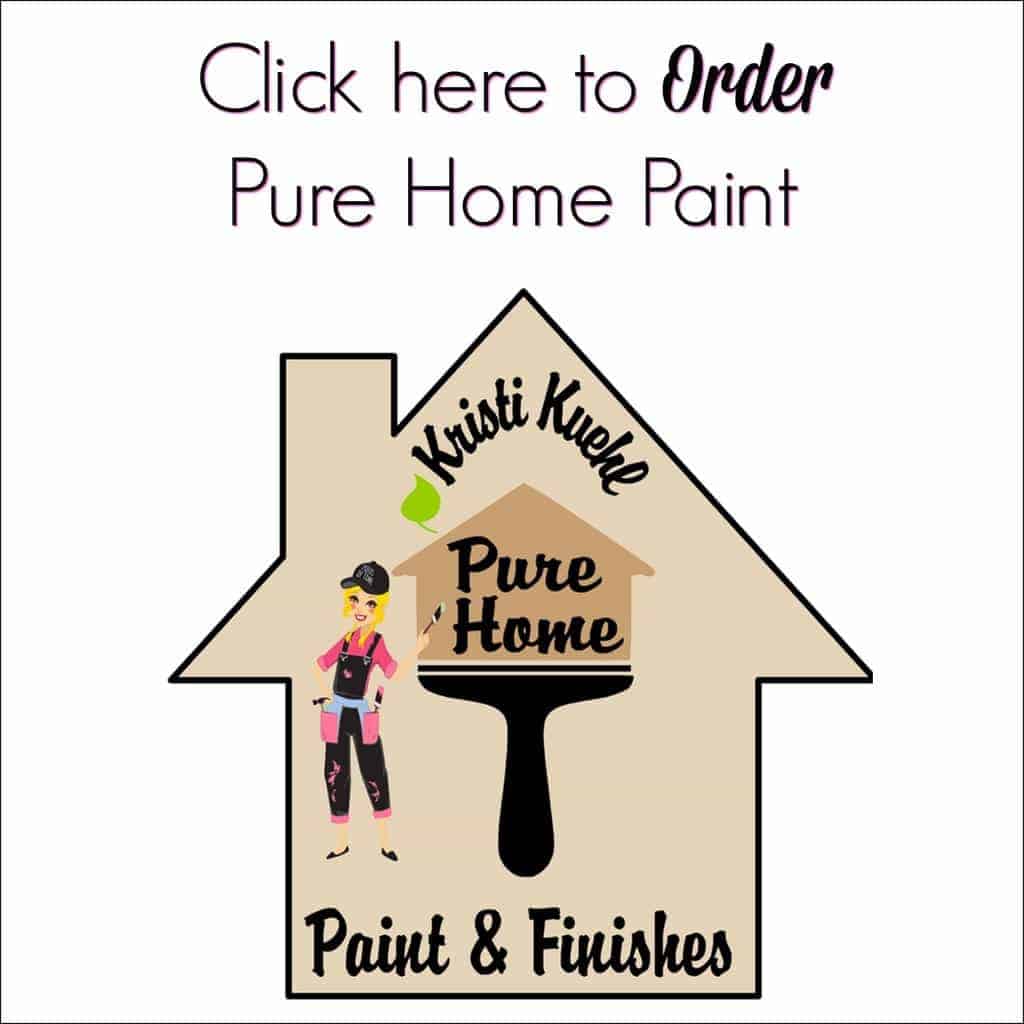 All prices include taxes and fees
All sales are final. No refunds.
Delivery Options
Blanket wrapped door to door shipping available through Plycon shipping. Send us your zip code and we can find out if delivery to your area is possible as well as get a quote, or feel free to check them out for yourself Plycon. (I do not receive anything for recommending this company and you are free to use your own. I suggest them because I have used them and trust them with transport.
Local pick up available on Staten Island, and local delivery is available for a fee.  We can provide local delivery service that will deliver within Staten Island, NYC, areas of Long Island and New Jersey.
I've been fortunate to have my work featured in a magazine as well as numerous websites.. you can check it out here if you'd like: FEATURED
You can see my portfolio of past work here: PAST WORK
Don't miss out!  Subscribe here to be added to the mailing list :