Mirrors can be found in every home. Or at least I think it's safe to assume so. But not everyone has a unique DIY mirror. Again, another assumption. I confess that I do not have a full-length mirror in my house. I like to think it keeps me in denial about the need to drop a few pounds. There are a few unfinished mirrors in my inventory that I have yet to figure out what to do with. This collection of DIY mirrors is chock full of creative inspiration and I think I'm ready to tackle another mirror project soon.
Disclosure: This post contains affiliate links for your convenience. Click here for my full disclosure policy.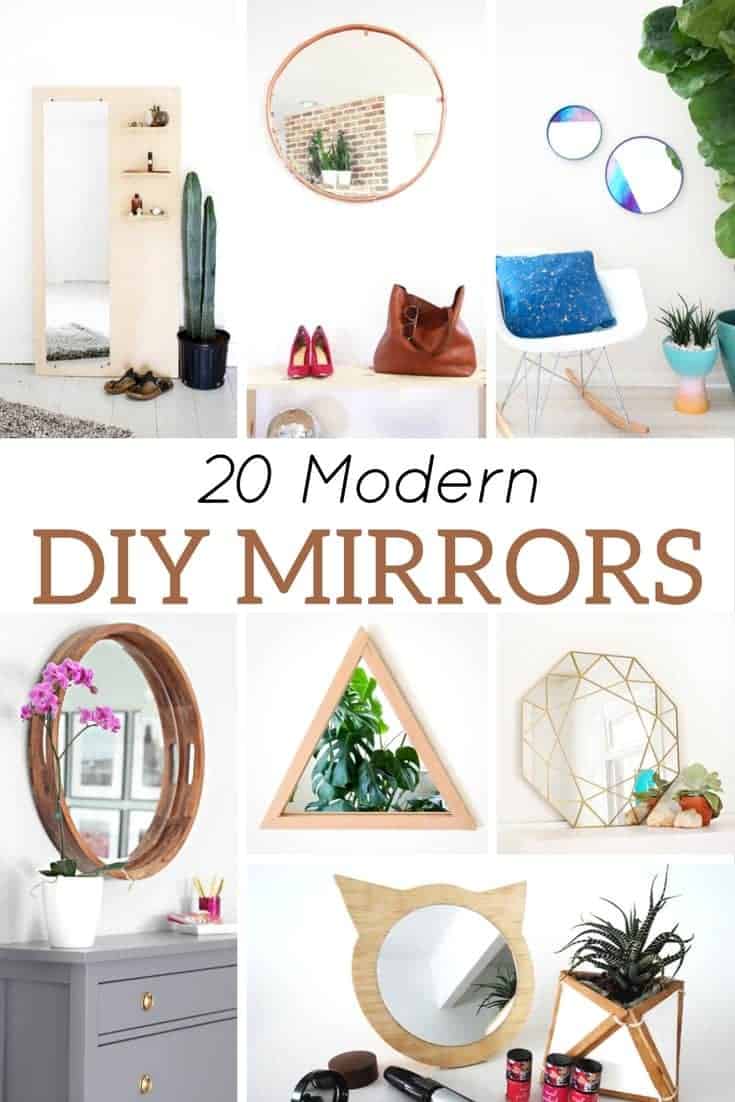 In hindsight, I wish I had written about the DIY mirror in our bedroom. The mirror portion was saved from my old hand me down bedroom set that I acquired while in the Navy. We built an extra large wooden frame, stained and secured the mirror to the frame. It hangs over the dresser in our room and I absolutely love it. We also had a custom glass mosaic mirror made for our bathroom downstairs when we remodeled the basement. Click here to the online shop where we ordered our mosaic mirror: MirrorMontage

Though I don't have a post on that extra large mirror I do have one for a vintage ornate mirror that was refinished for a customer. Her grandmother's mirror was transformed from gold to metallic pewter. The mirror itself is breathtaking both in the original gold and the after pewter. Click here to see the more: Ornate Pewter Mirror.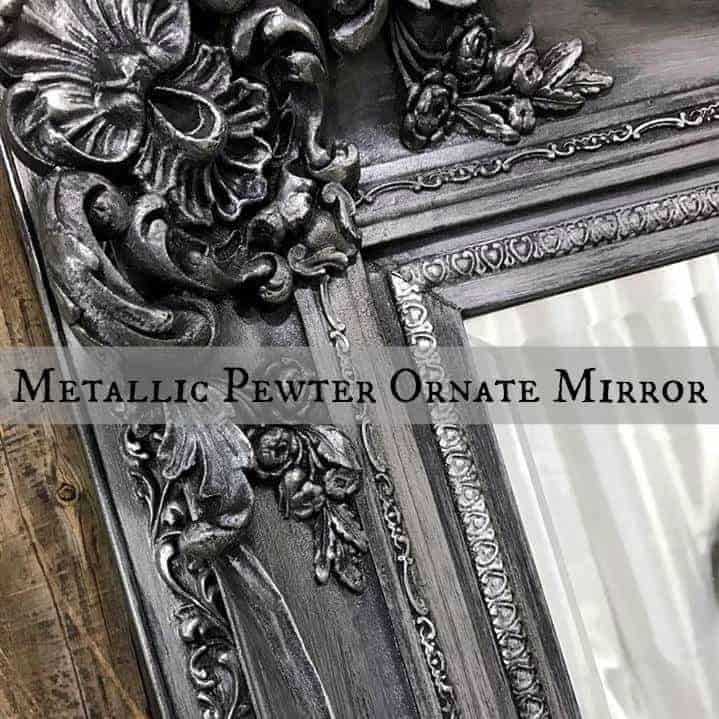 20+ Modern DIY Mirrors to Inspire You and Beautify Your Home
Please make sure that when you Pin these amazing DIY mirrors to PIN from the original post.
Concrete Vanity Mirror from sugarandcloth.com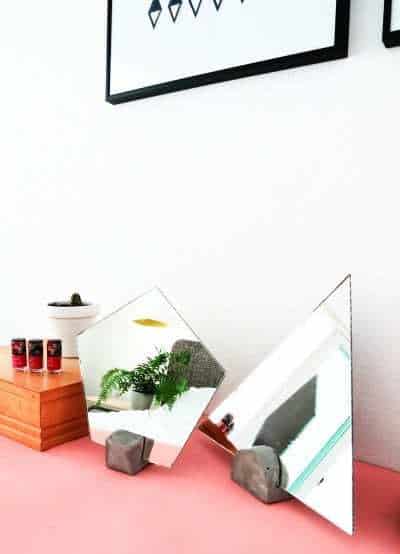 DIY Plywood Floor Mirror from themerrythought.com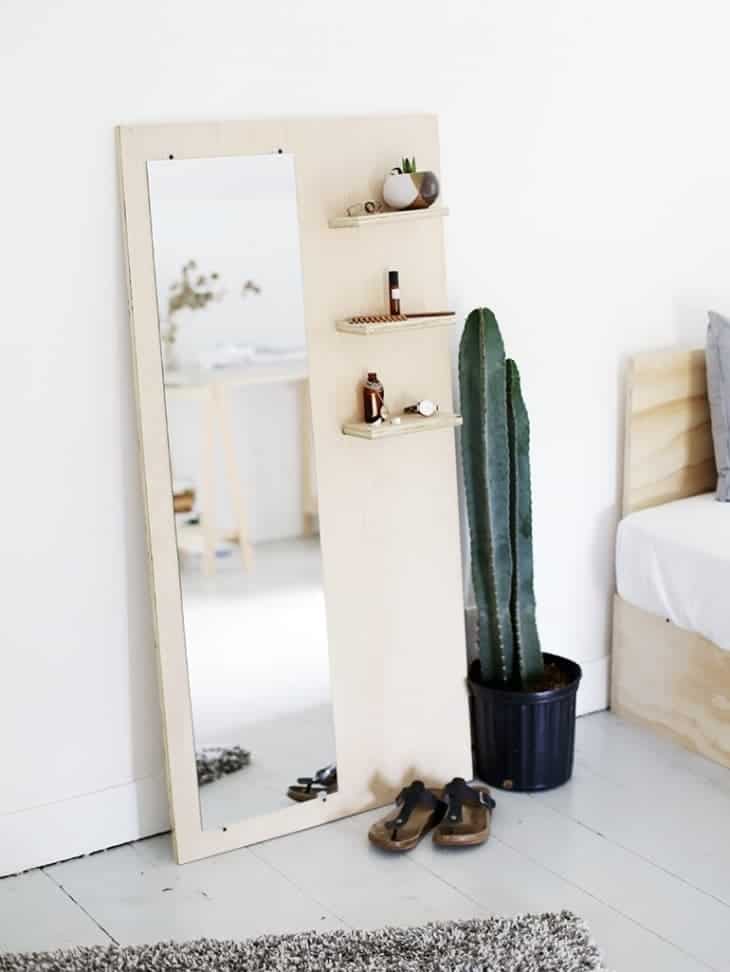 Gem Mirror DIY from abeautifulmess.com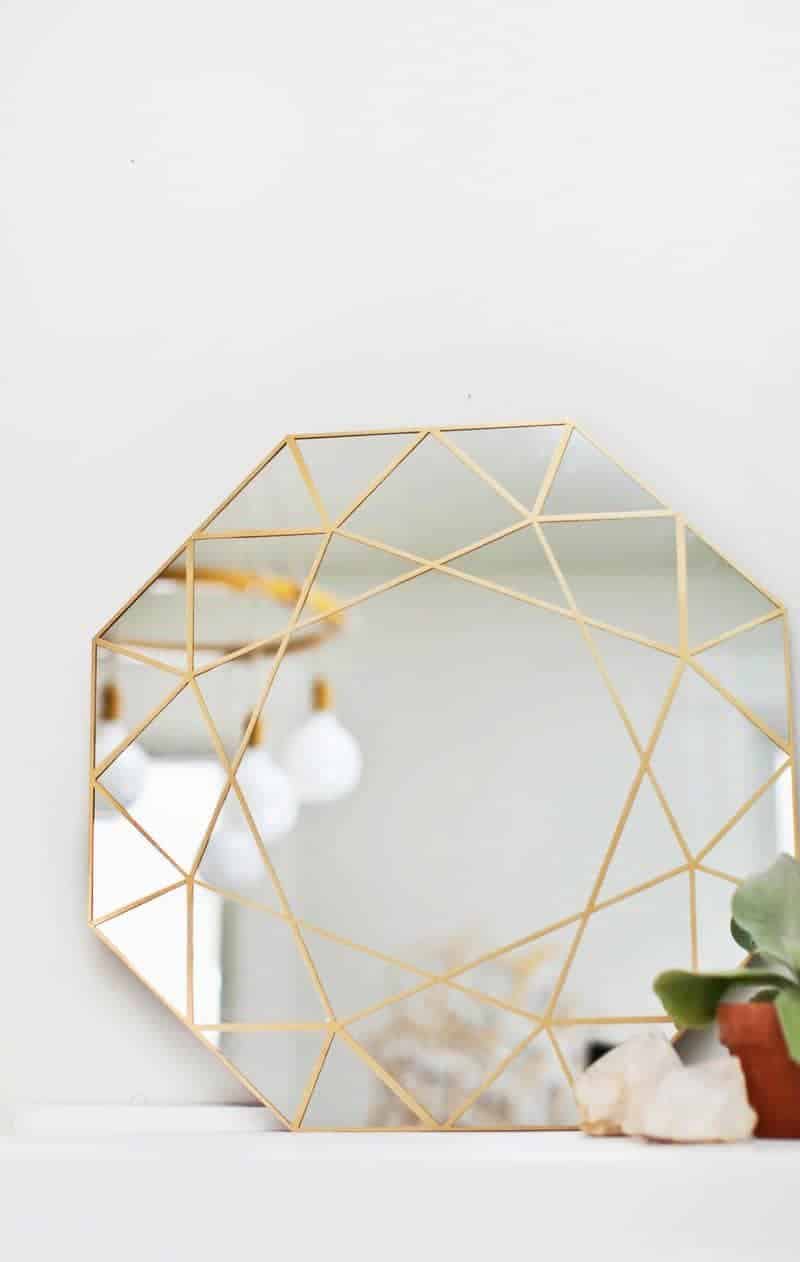 Stilted Floor Mirror DIY from francoisetmoi.com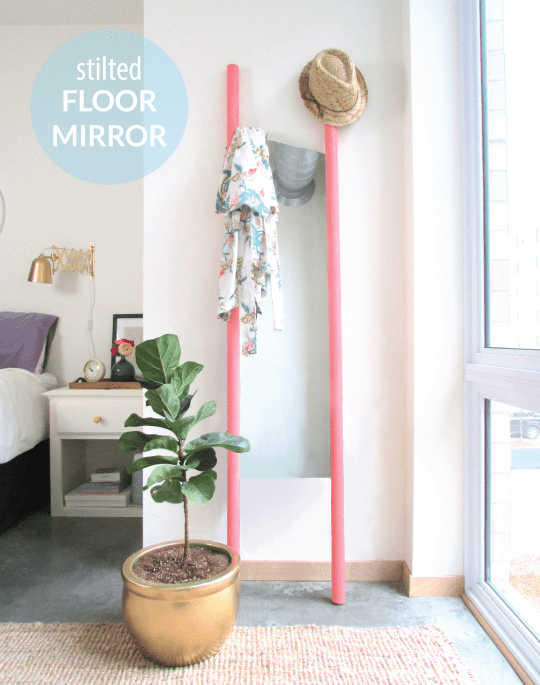 A Color Blocked Mirror DIY from papernstitchblog.com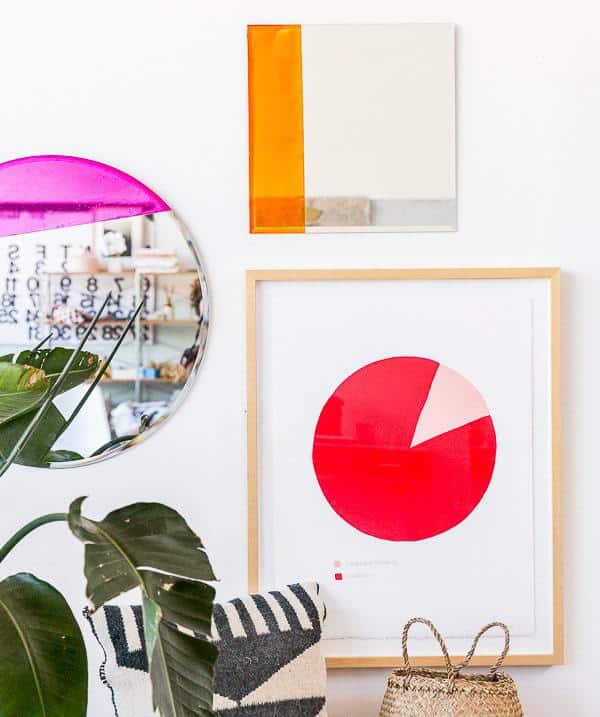 Minimalistic Square Mirror Decor from crispandbliss.com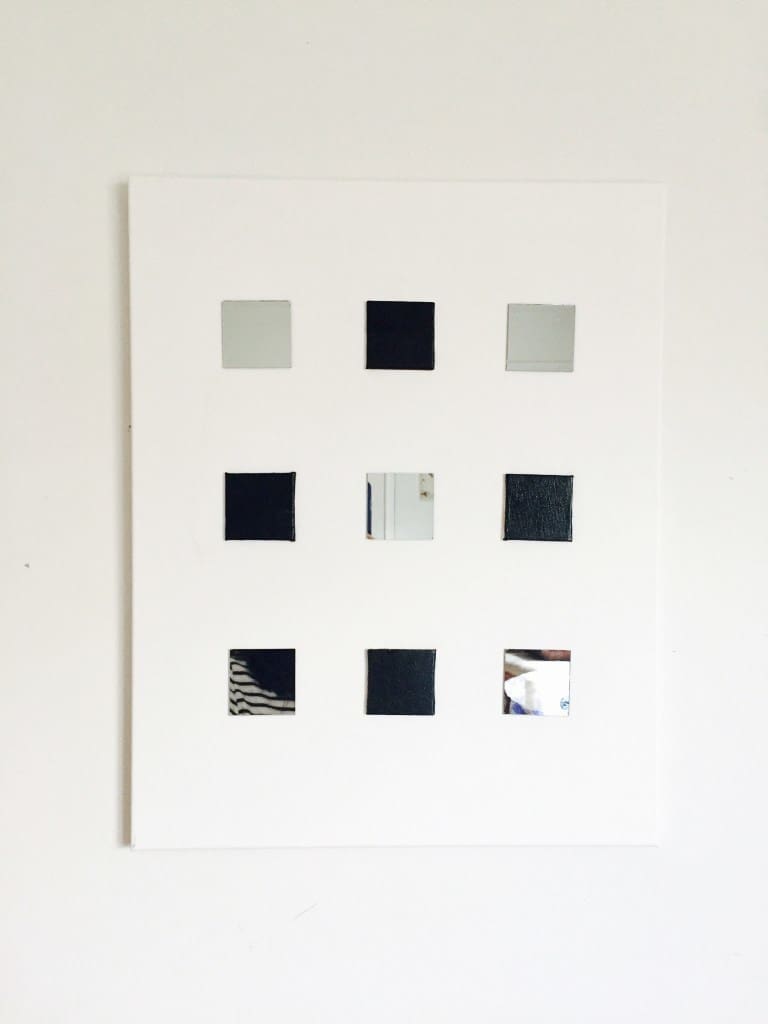 How To Make A Cat Mirror from dreamalittlebigger.com
DIY Copper Mirror from twinspiration.co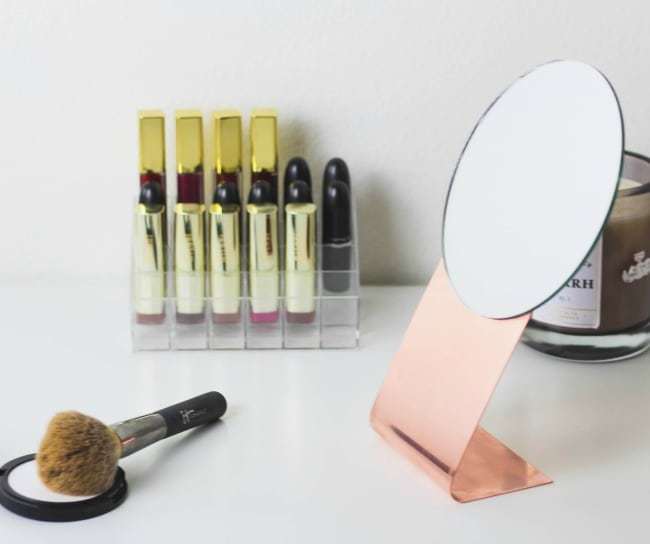 Large Copper Round Mirror from abubblylife.com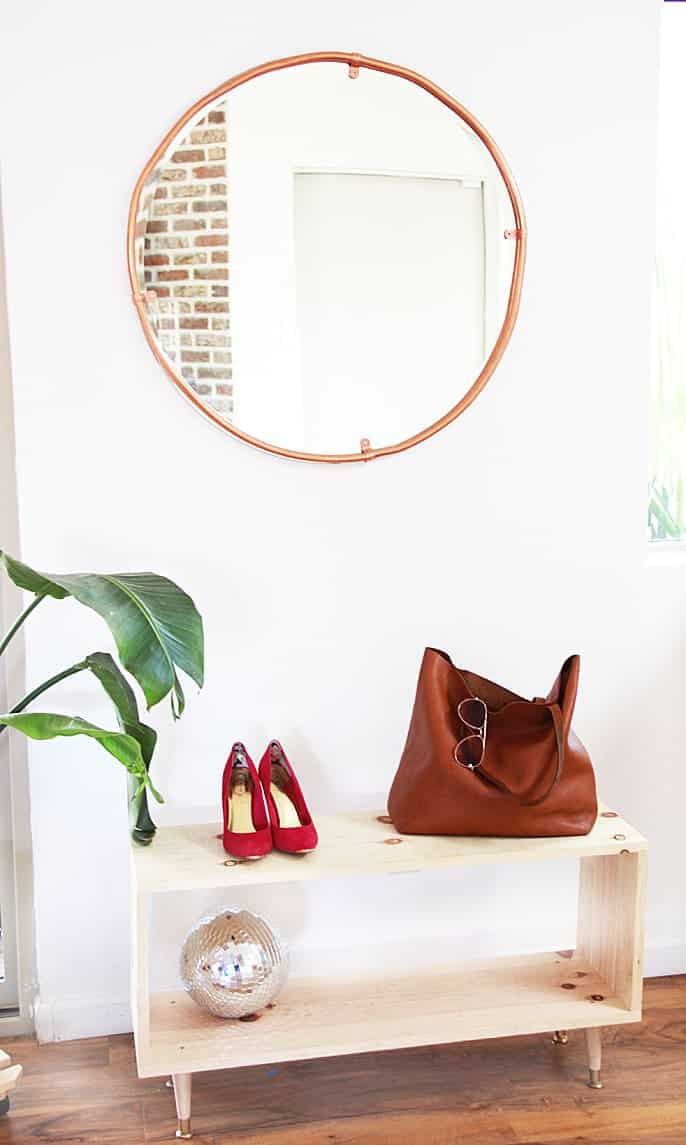 Flamingo Mirrors from prettylifegirls.com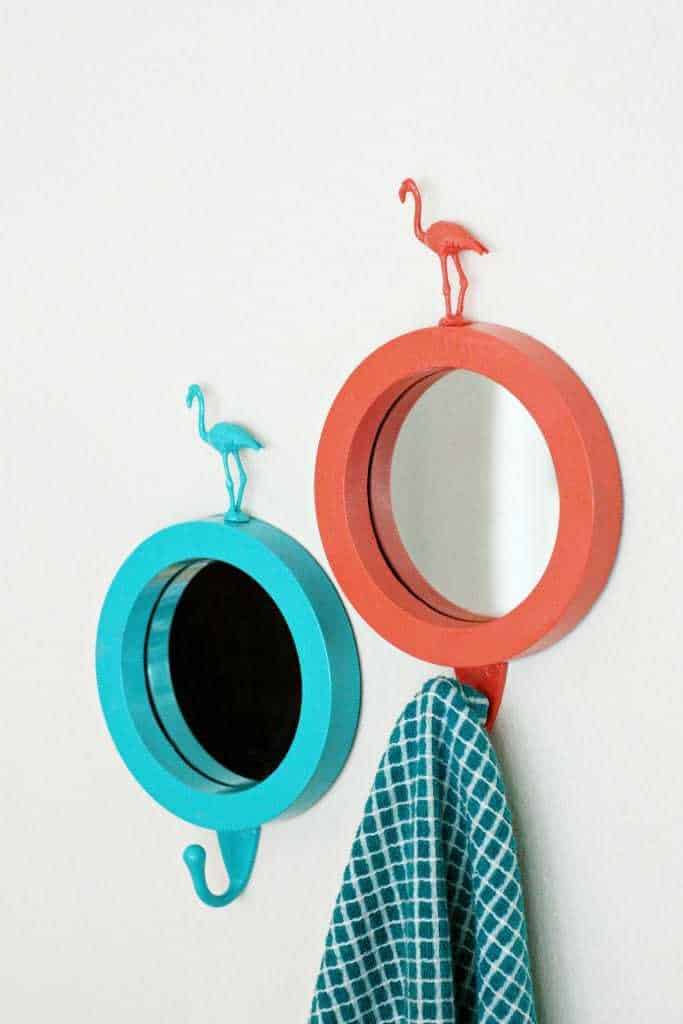 Color Blocked Galaxy Mirrors from akailochiclife.com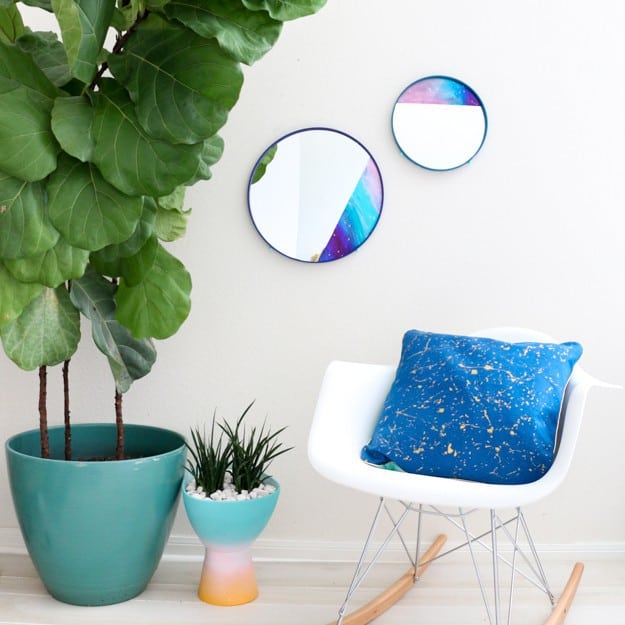 DIY Round Gold Leaf Mirrors from forthemakers.com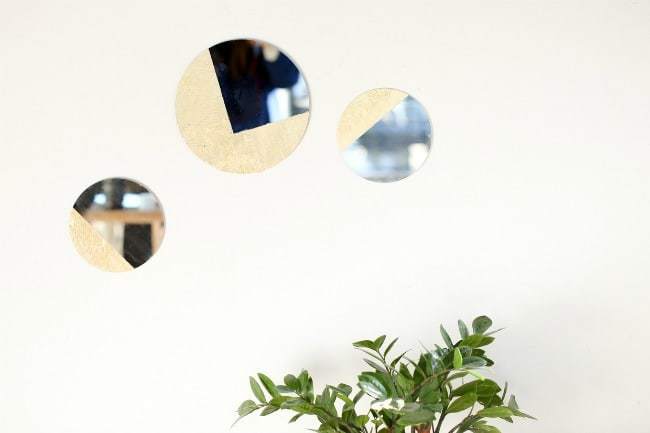 Triangle Mirror from diyinpdx.com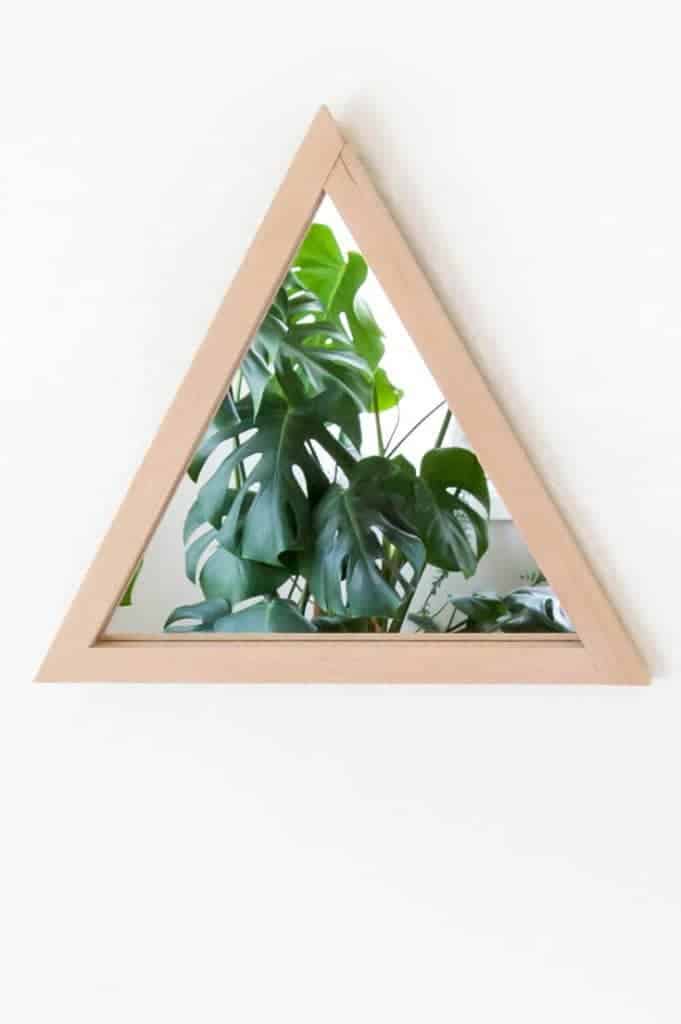 DIY Scandi Style Mirror from tomfo.com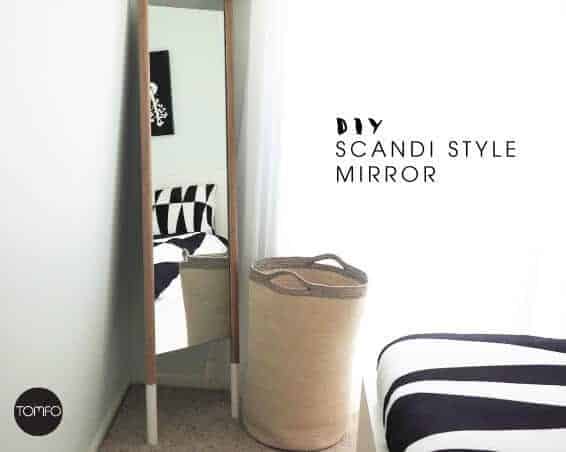 Tray Turned Mirror from iheartorganizing.com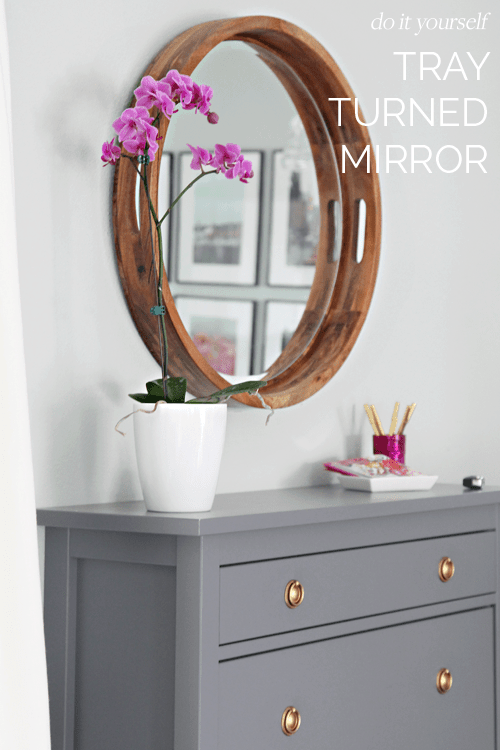 Sunburst Mirror From Thrift Store Blinds from savvyapron.com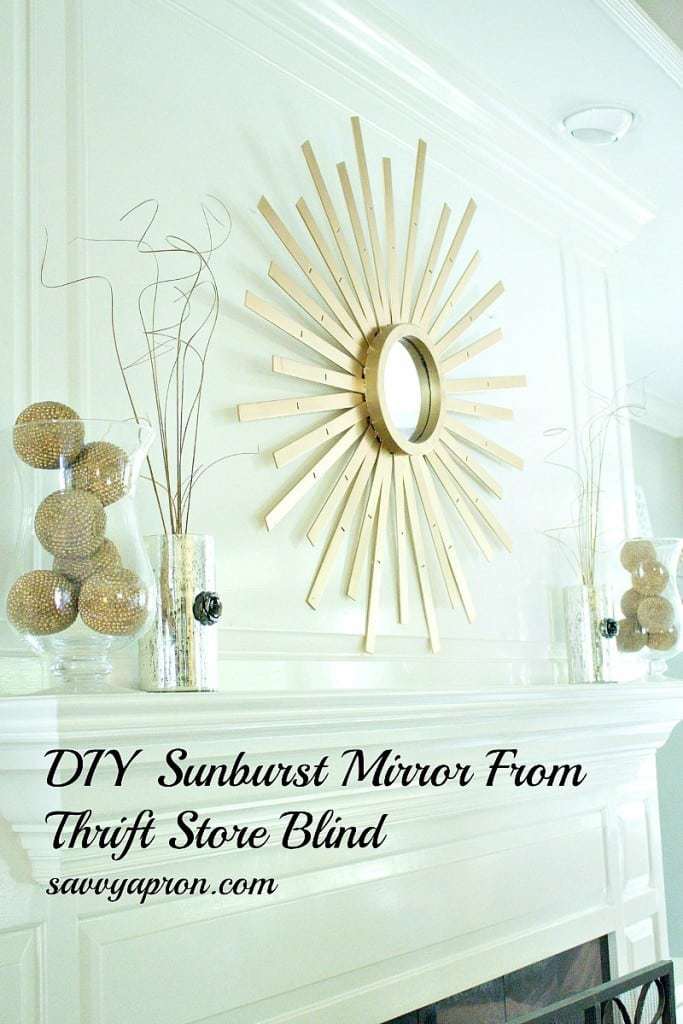 Sunburst Mirror from bloominghomestead.com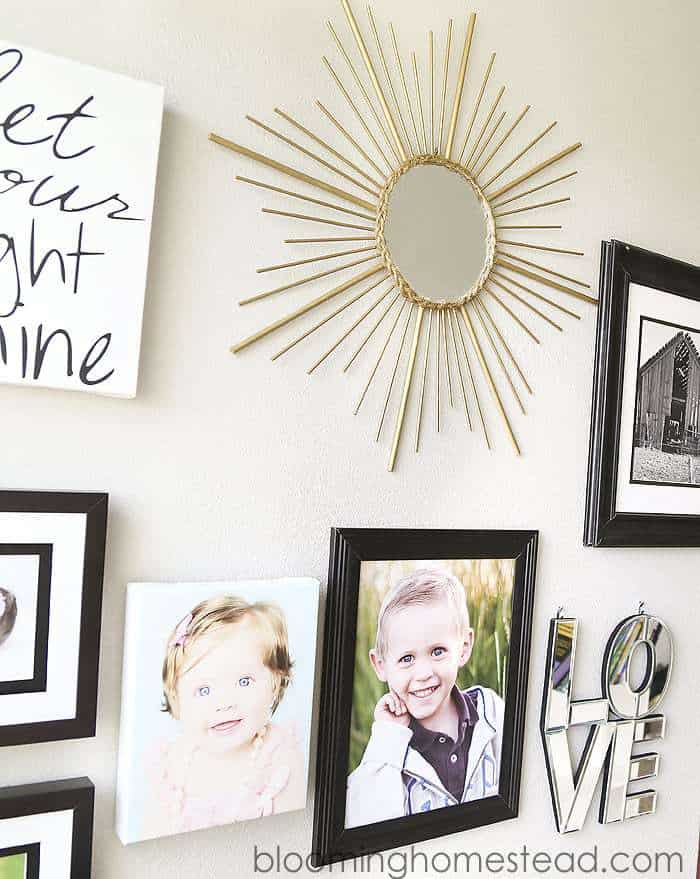 Colorful Leaning Mirror from plasteranddisaster.com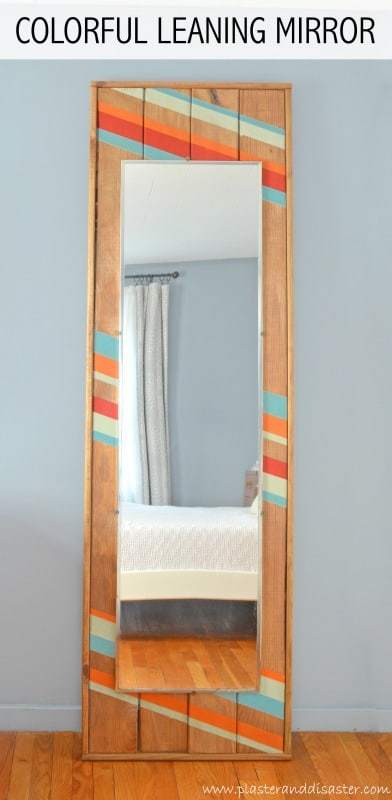 Palm Leaves Mirror from deliciousanddiy.com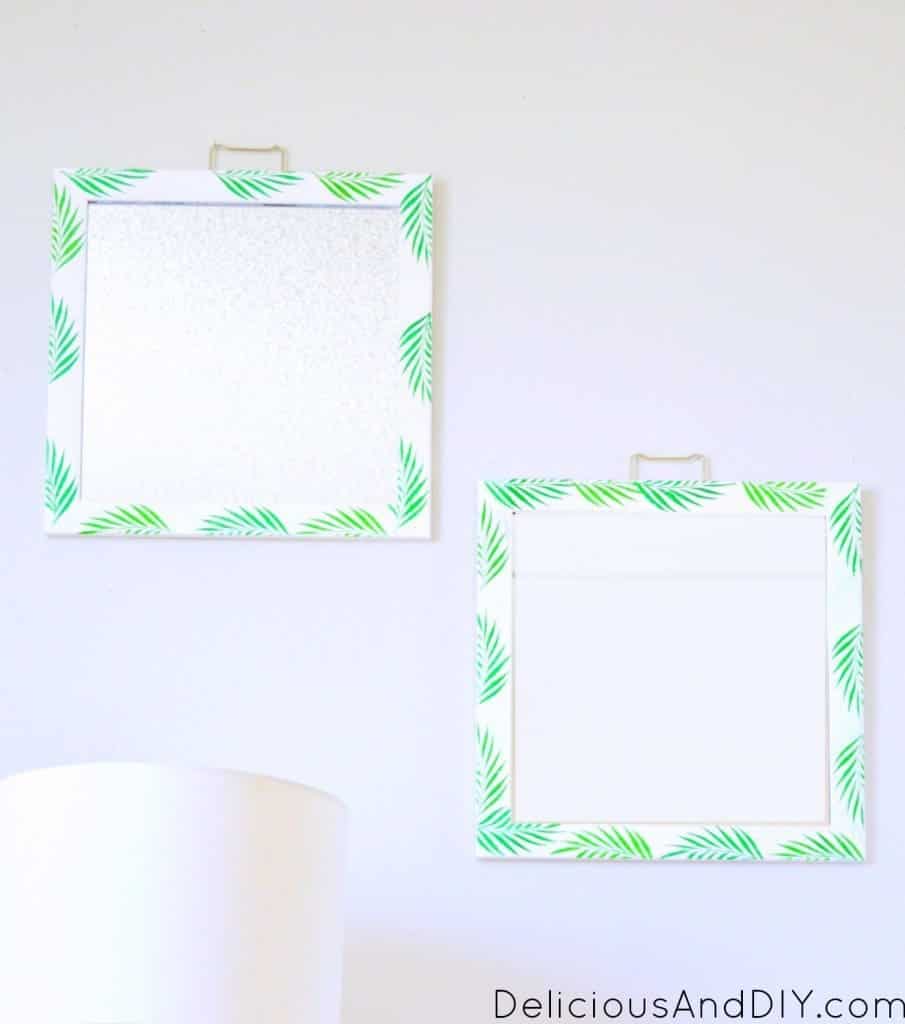 DIY Copper Mirror from idlehandsawake.com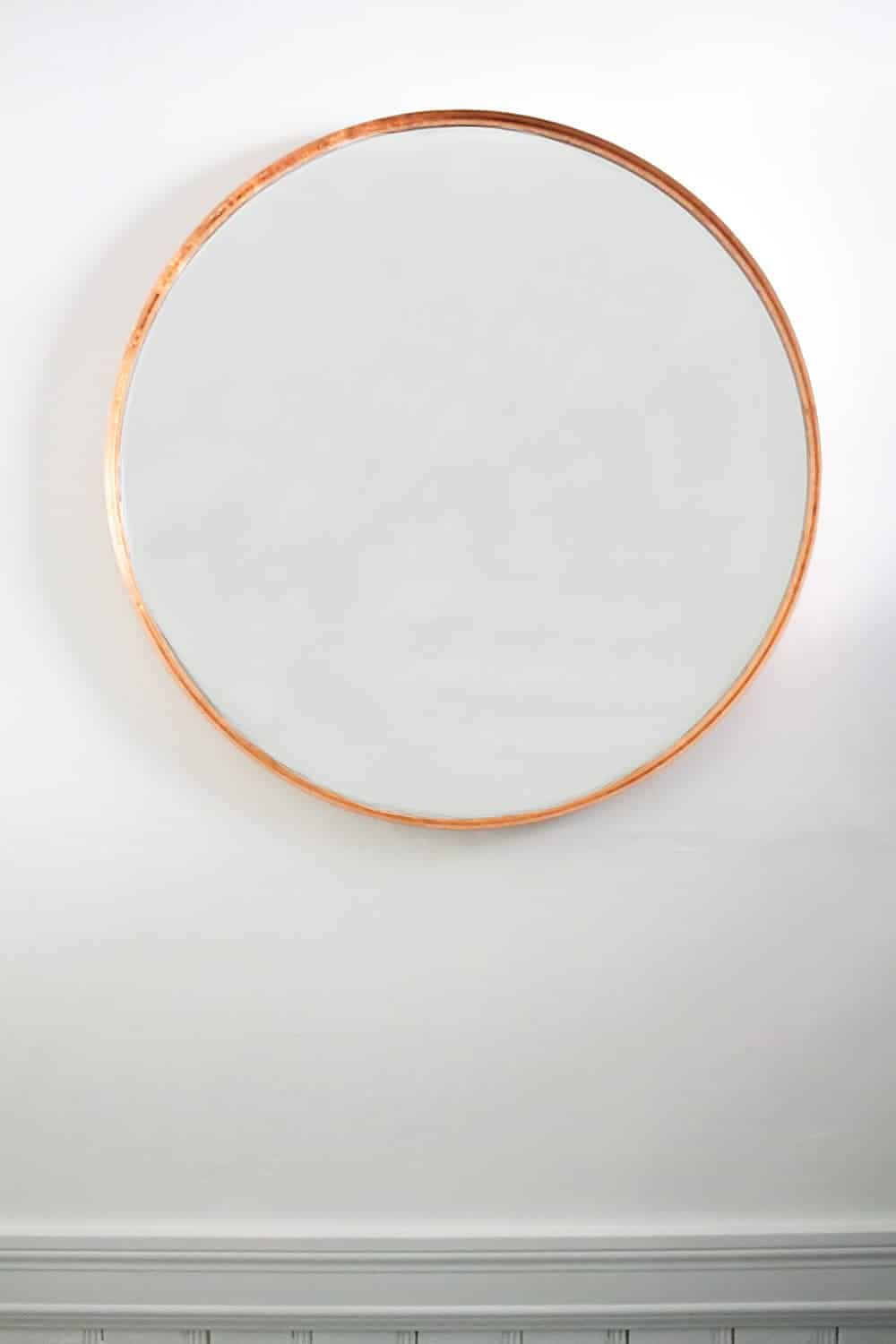 You may also love this post on affordable Copper Decor. Click here: Copper Decor
How to Add Copper to Your Decor with Affordable Items under $25
Don't Forget – Follow Just the Woods and Share this post to Inspire others:
FACEBOOK  *  INSTAGRAM  *  PINTEREST
 Stay connected! For more tips, tricks & inspiration sign up here : 
PINTEREST PIN READY TO SHARE