Build this and build that. Sometimes it's hard to know where to start. You want to build furniture to suit your needs and the ideas are flowing but the build plans are not. This is why Im gathering up the best DIY tutorials on the web for you to create furniture and DIY projects yourself. We are no strangers to building things ourselves, even when the process is stressful and crazy. Somehow we still manage to get the job done. I'm here to make it easy for you.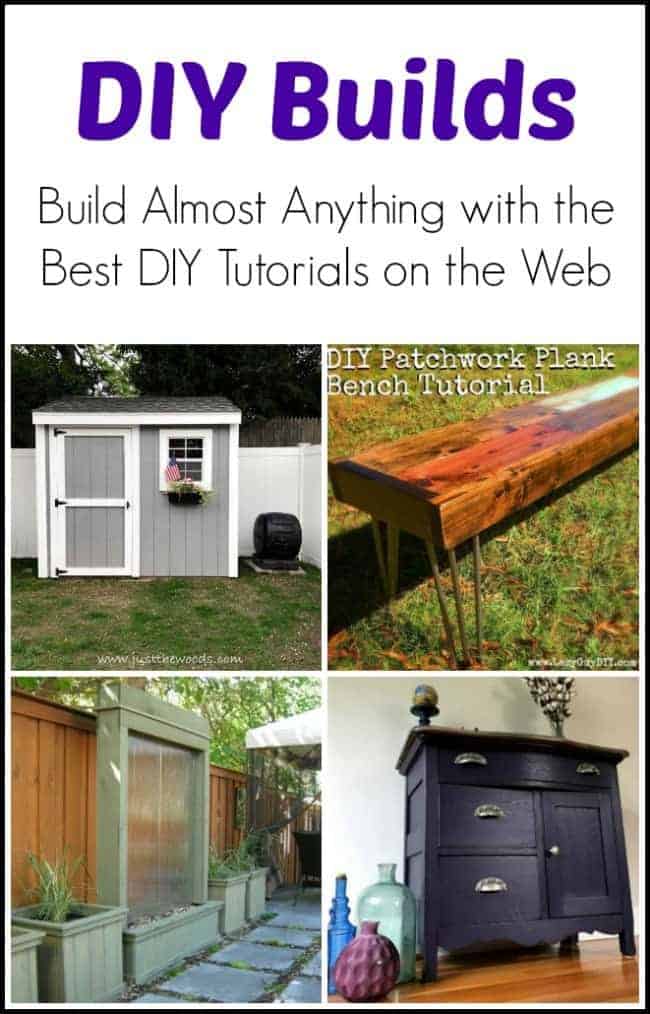 My Crafty Girls and Furniture Friends decided to try something a little different this month. Instead of sharing one another's single projects we are each creating a collection of projects under a different theme. As you can see Im focusing on DIY building projects. They will each have a different collection to check out so make sure to stick around to the end and see what else is going on.
Disclosure: This post contains affiliate links for your convenience. Click here for my full disclosure policy.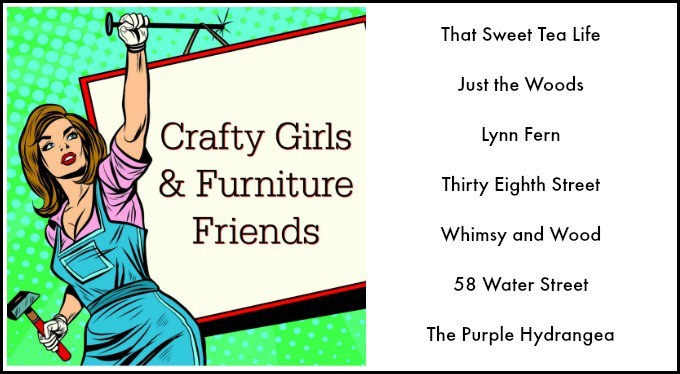 You Can Build Almost Anything with the Right Tools
The largest 'from scratch' DIY build project that we completed is our shed. The shed project was more of a family creation because even the kids got involved. I may have gained a few gray hairs as well, but it's finished and amazing. Click the link or the photo to find each project post.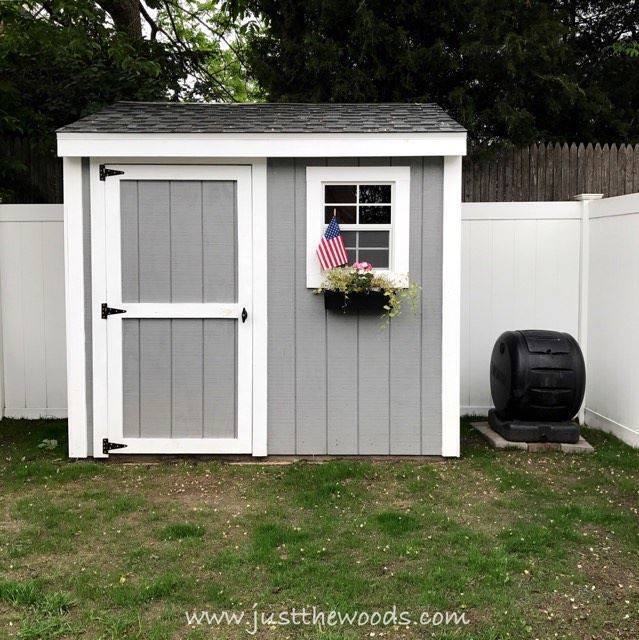 Another family project on the books is our kitchen table. The table is built from reclaimed barn wood with industrial style steel pipes for legs.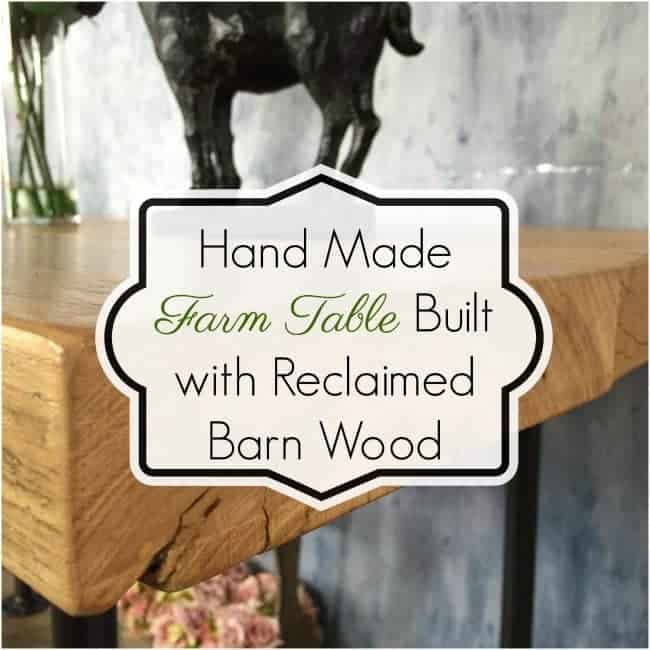 This project is less of a complete build and more of a partial addition. The table top for the piece requires a full replacement and the post covers how to build the new table top.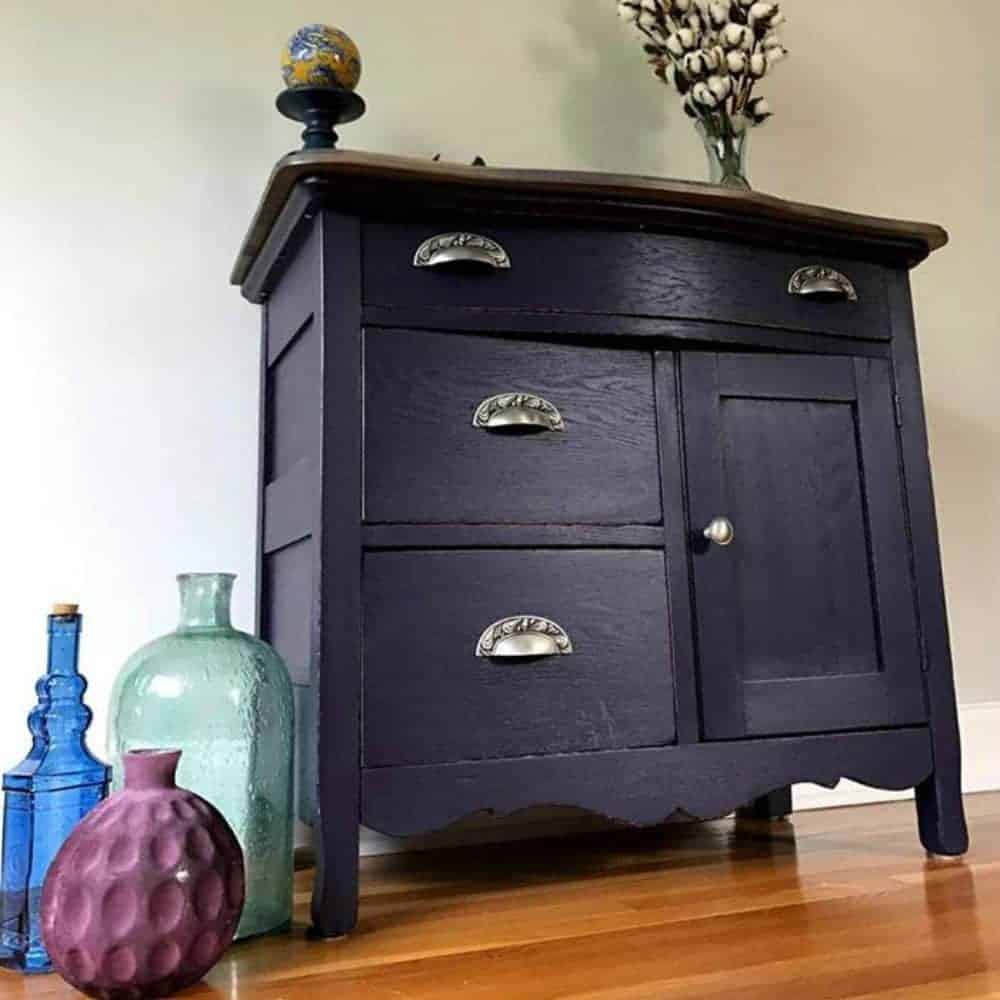 DIY Plans and Projects from Fellow Bloggers
Anyone who enjoys a little vino in the yard is good to go in my book. Check out this hand made, painted and stenciled outdoor coffee table by Creative Ramblings:
The Interior Frugalista will wow you with her outdoor water wall. I swear if my yard were larger I would be all over this project. This and a hammock, I really want a hammock.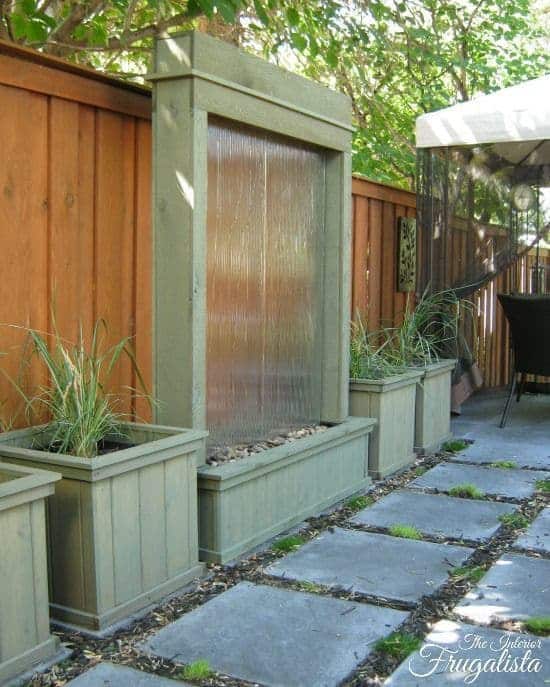 If you'd like to make your own gate with your own personal touch, then let Christy walk you through it. Her step by step building tutorial makes it look super easy.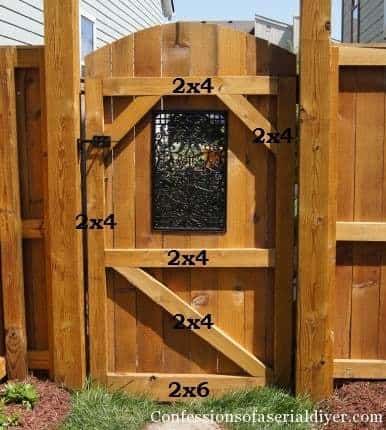 Who loves a simple bench? Don't spend a fortune when you can make your own easy peasy with Grill Designs.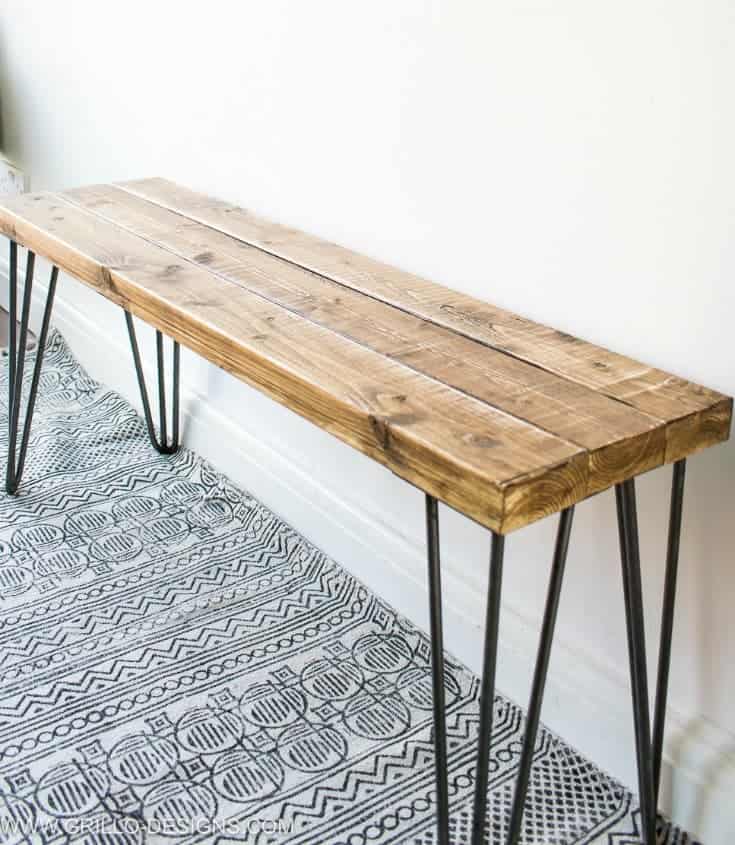 The Lazy Guy DIY walks you through the steps like a boss and teaches you exactly how to make your own patchwork plank bench with his tutorial.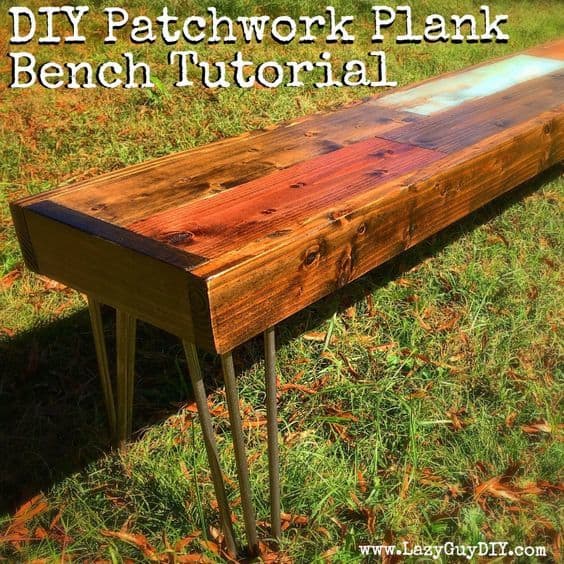 This amazing end table comes fully equipped with an ice bucket or built in planter, whichever you decide. It doesn't really come equipped – you need to grab your tools and make it happen. But with these easy to follow steps who wouldn't want to!
I am swooning over this farmhouse bench. Check out how Worthington Court made and then upholstered this adorable seat.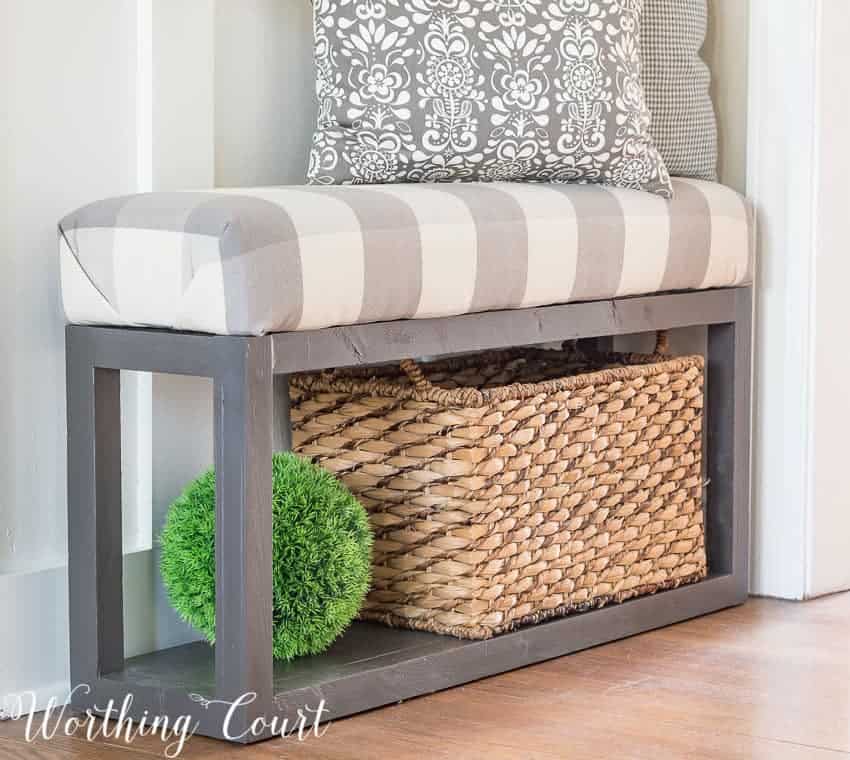 I've wanted a blanket ladder in the worst way for a while now. I finally accepted that I will have to wait because I am certain that my children would try to climb in. That doesn't have to stop you from having your own with this super easy DIY blanket ladder made with 2x4s by AKA Design.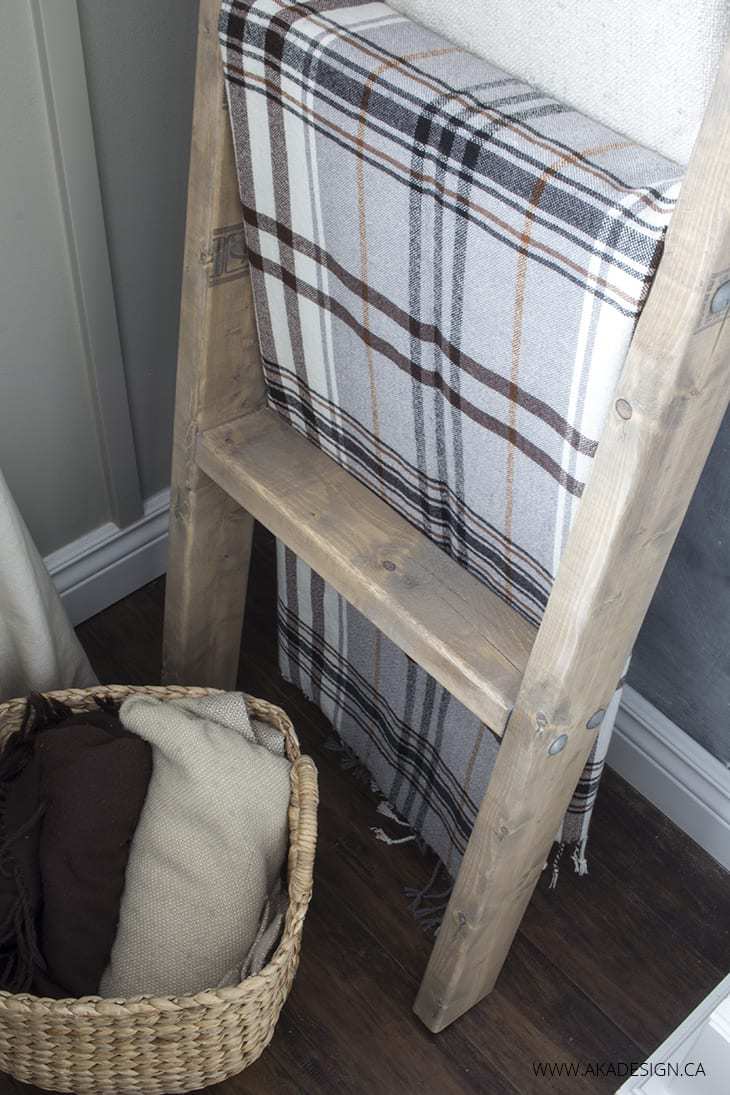 So Many More Tutorials and Things to Build
Since the possibilities are endless I'd like to invite you to check out my DIY Builds board on Pinterest because I certainly couldn't fit all the goods here. The board is chock full of tutorials geared specifically around DIY builds. If you are interested in making your own:
how to build a farm table
DIY sofa tables
building plans to build a bench
DIY repurposed headboard
rolling cart
media console
armoire
blanket ladder
shelf
and more
It's all in there for YOU!
Crafty Girls and Furniture Friends
A few of my creative and talented blogger friends and I have joined together in our monthly Crafty Girls and Furniture Friends share.  We get together on the second Tuesday of each month.???? Let's see what my friends are up to! Make sure to click the links below the image to check out all the amazing collections that my bloggy girls are sharing on this month.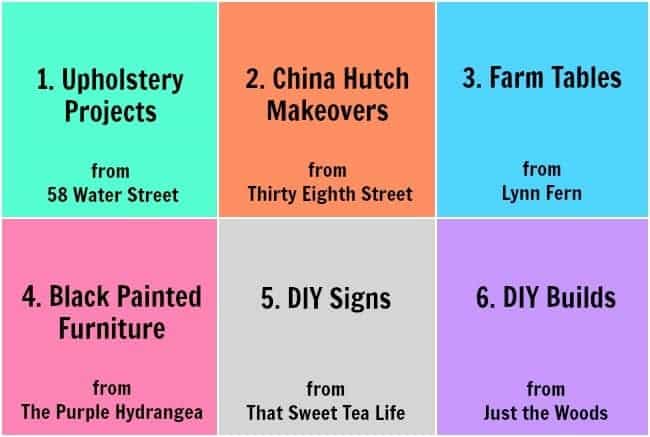 58 Water Street – Easy Upholstery Projects
Thirty Eighth Street – 5 Fantastic Ways to Transform Your Old China  Hutch
Lynn Fern – Farm Tables
The Purple Hydrangea – Black Painted Furniture Inspiration 
That Sweet Tea Life – DIY Signs
Just the Woods – DIY Builds 
I'll be sharing this post at these fabulous link parties.
Don't Forget – Follow Just the Woods and Share this post to Inspire others:
FACEBOOK  *  INSTAGRAM  *  PINTEREST
Subscribe to our mailing list here:
PINTEREST PIN READY TO SHARE