Treat mom to something delicious and healthy this Mothers Day. These Mother's Day recipes are packed with all of the good stuff and none of the bad. With a variety of vegan Mother's Day recipes and a few gluten-free recipes and even paleo, there is certainly something for that special lady in your life. 
Cooking something for your mom is a great way to show how much you care about her, especially on Mother's Day. However, choosing your Mother's Day recipes can be tricky if your mother is vegan or following a particularly healthy lifestyle and diet. Some major food groups are not on the allowed list but you'll be surprised how delicious these healthy Mother's Day Recipes are! You never have to sacrifice taste for being healthy. I learned this when I started clean eating and managed to lose 40 lbs. 
Disclosure: This healthy Mother's Day recipes post contains affiliate links for your convenience. Click here for my full disclosure policy. 

Over 20 Delicious Mother's Day Recipes for the Healthy Mom
Some of these recipes are vegan with zero animal-based foods. Vegan dishes usually place the spotlight on fruits and veggies making them more enjoyable than anyone can imagine. Other recipes are Paleo or gluten-free, but no matter what, are all of these Mothers Day recipes are healthy and delicious options for your healthy mom. I've selected various types of healthy and vegan Mother's Day recipes from muffins, cakes, and waffles to smoothies, salads, and appetizers so you have plenty to choose from and make sure your mom will be as delighted and pampered as she deserves on her special day! Please make sure to PIN the main post or from each source post and not individual images in this post. Enjoy.
Mother's Day Brunch Recipes
The Best Healthy Blueberry Oat Muffins (Gluten Free)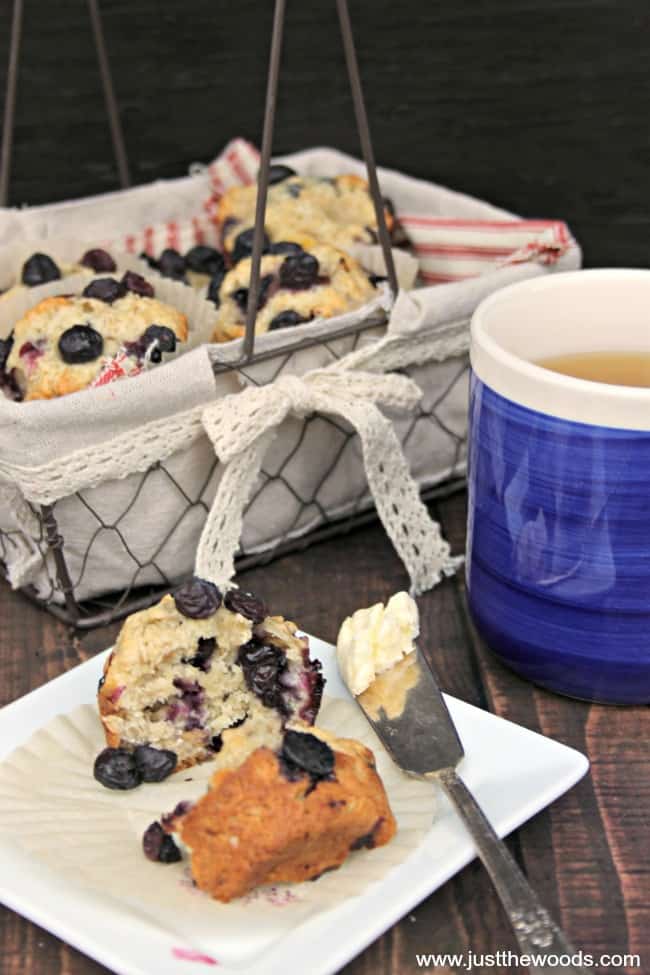 Quick & Healthy Breakfast Berry Smoothie with Protein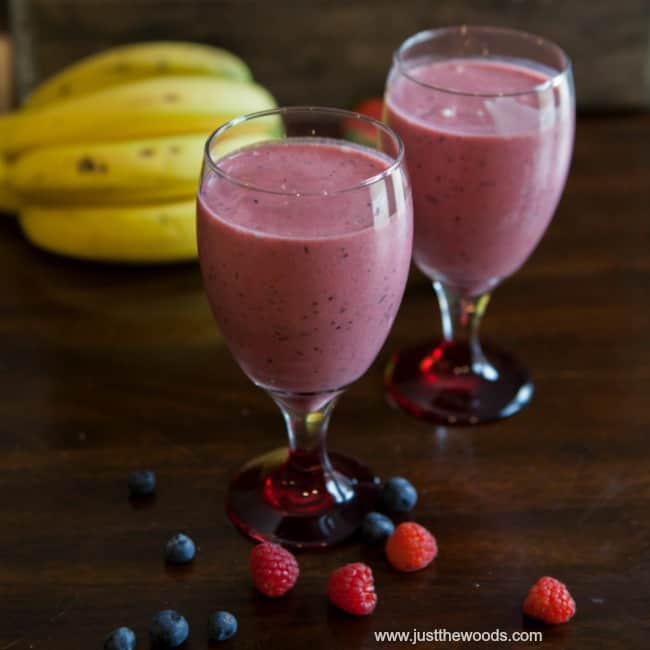 Lemon Poppyseed Muffins from jessicainthekitchen.com (Vegan / Gluten Free)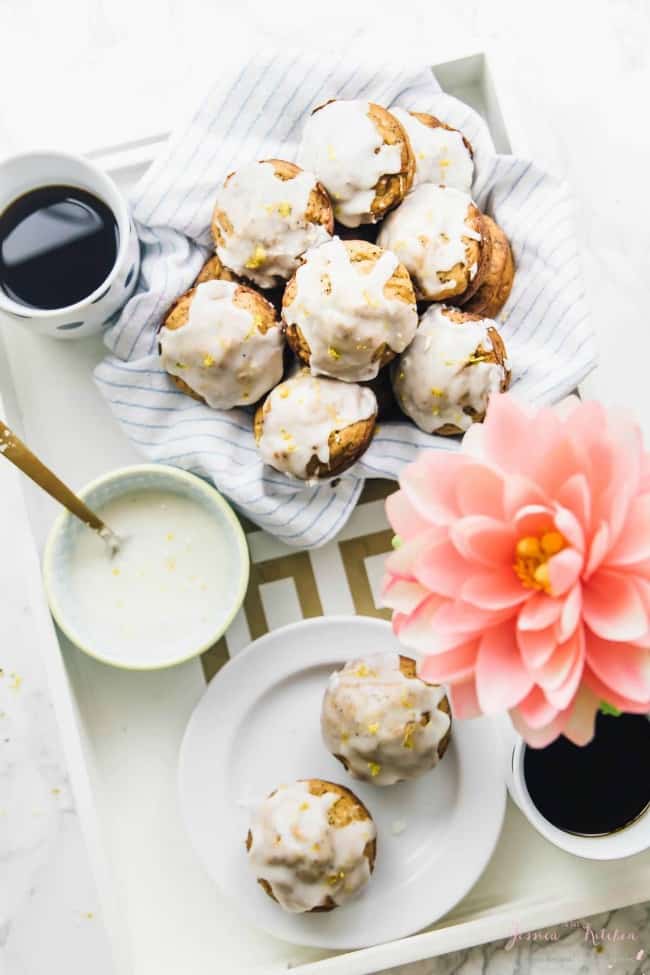 Vegan Whole Wheat Pancakes With Lemon Cashew Ricotta from mayihavethatrecipe.com (Vegan)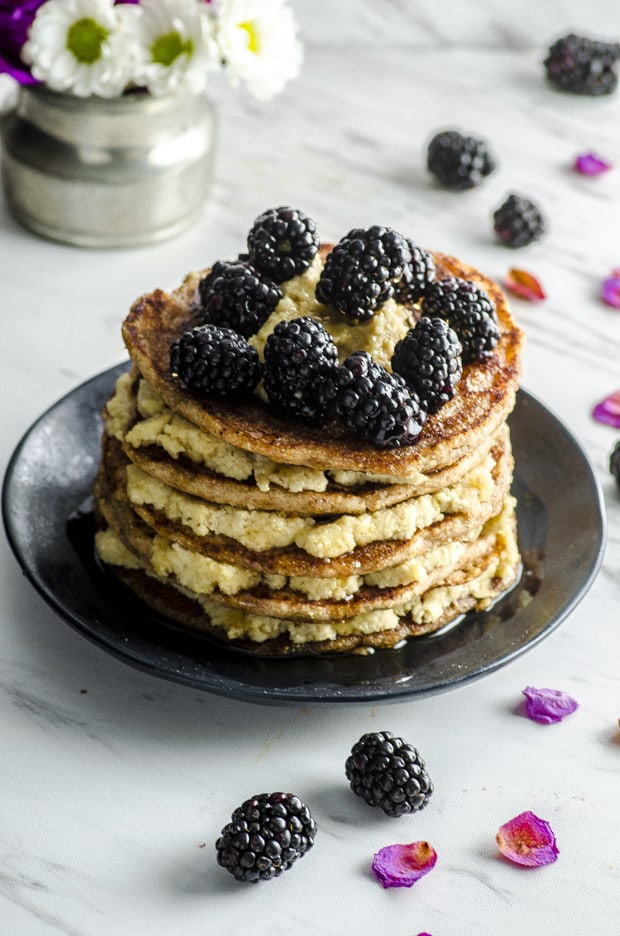 Vegan Fruit And Yogurt Breakfast Tart from theviewfromgreatisland.com (Vegan)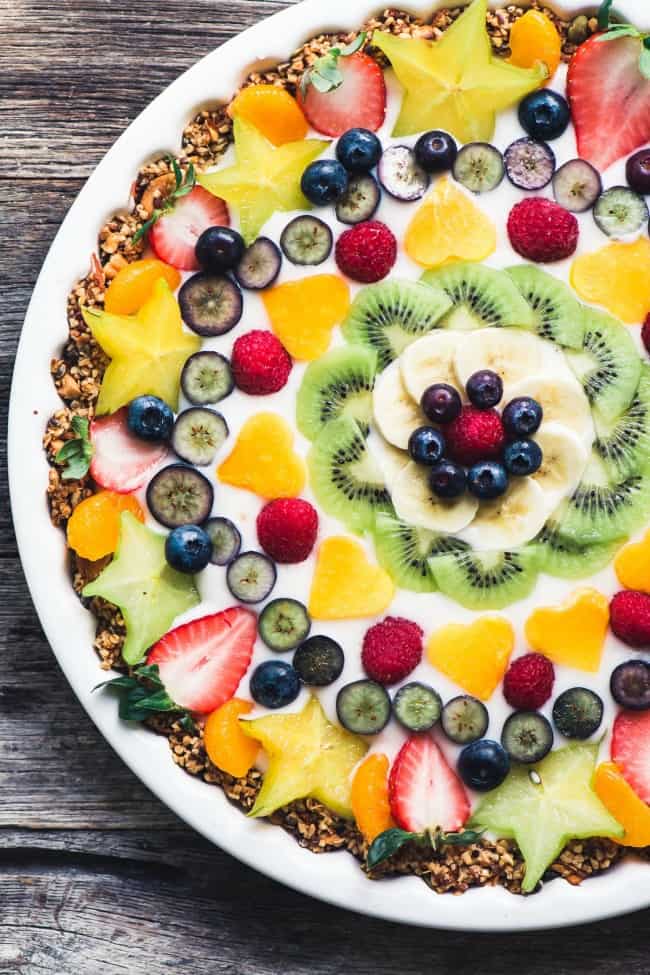 Light And Fluffy Vegan Waffles With Blueberry Sauce from theprettybee.com (Vegan)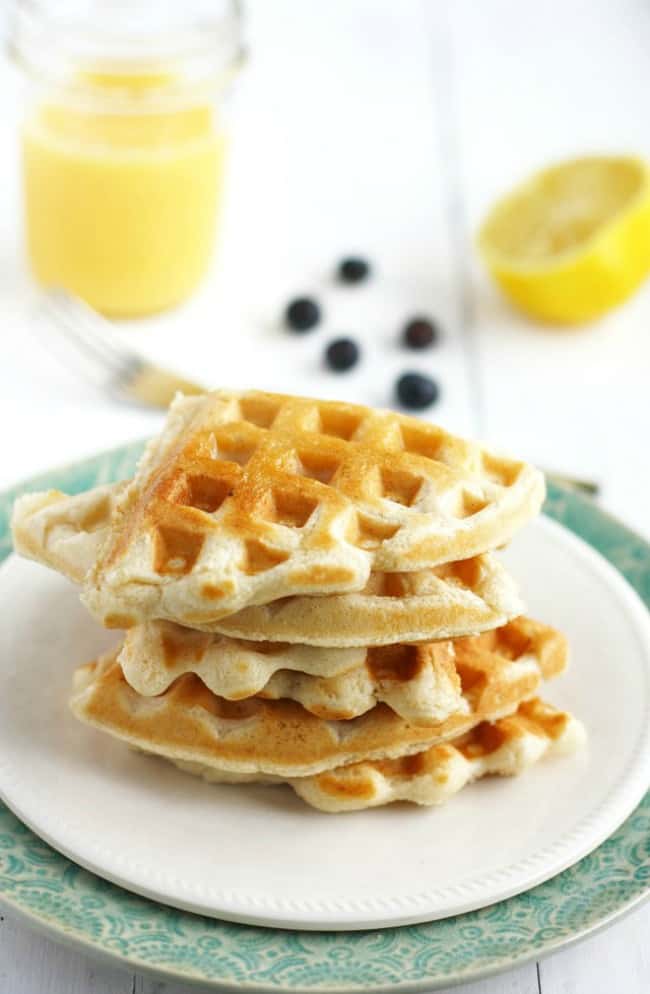 Springtime Tofu Scramble from blissfulbasil.com (Vegan)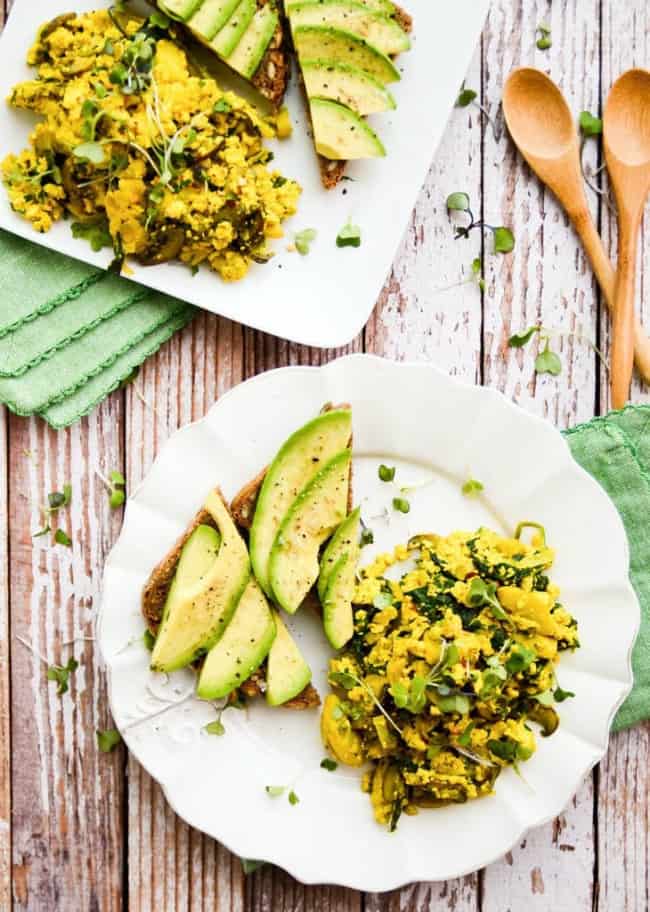 The Most Delicious Healthy Donut Recipe Made with Berries (Gluten Free)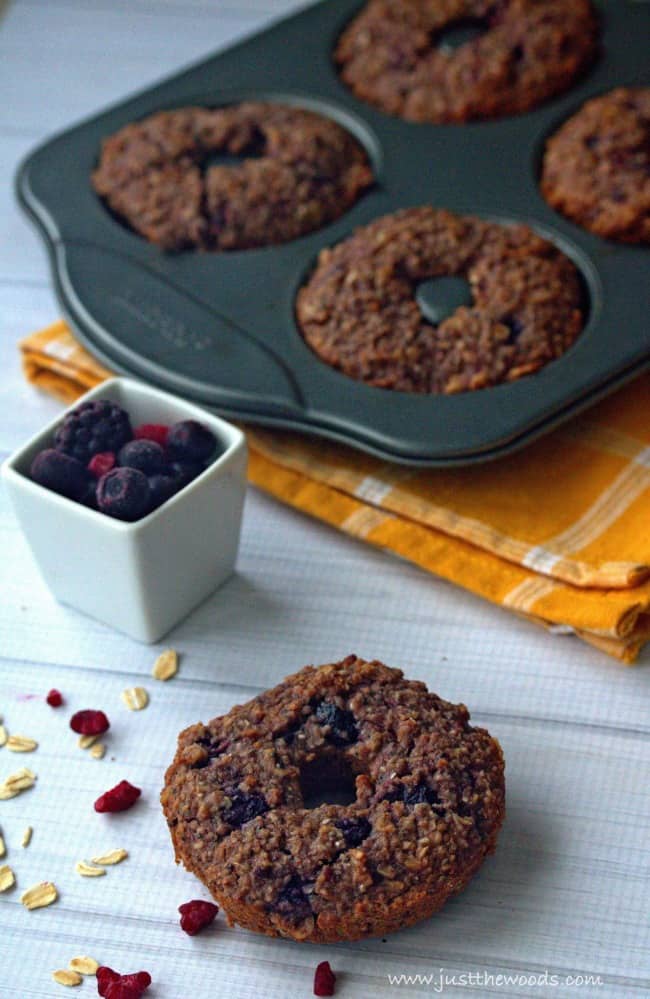 How to Make Delicious Paleo Lemon Blueberry Scones (Paleo)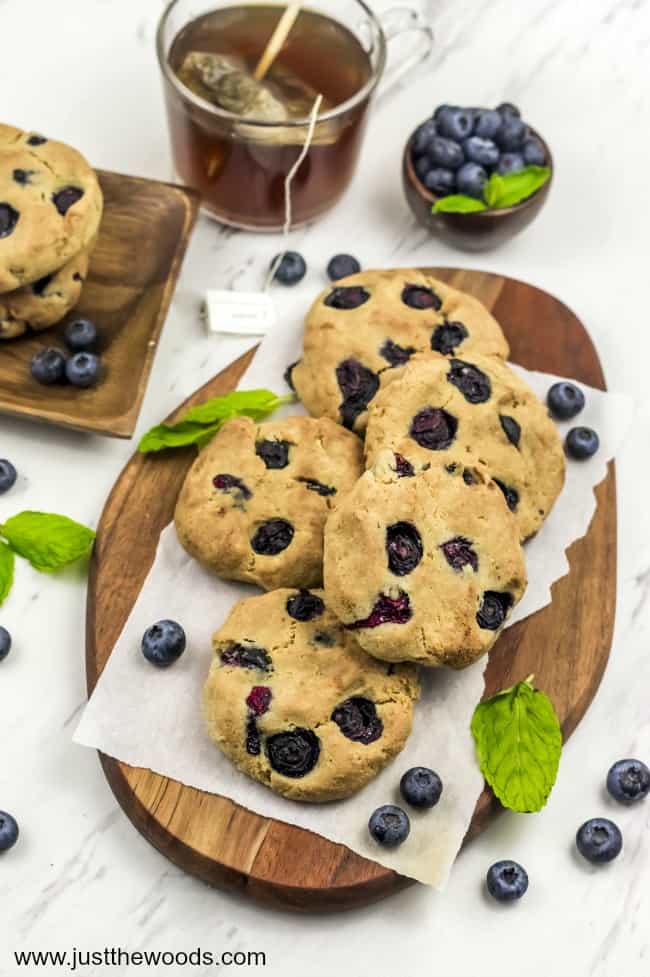 If you want to make your mom or wife breakfast in bed for Mother's Day and need a few more breakfast ideas, then check out these easy & healthy breakfast ideas.
Easy & Healthy Breakfast Ideas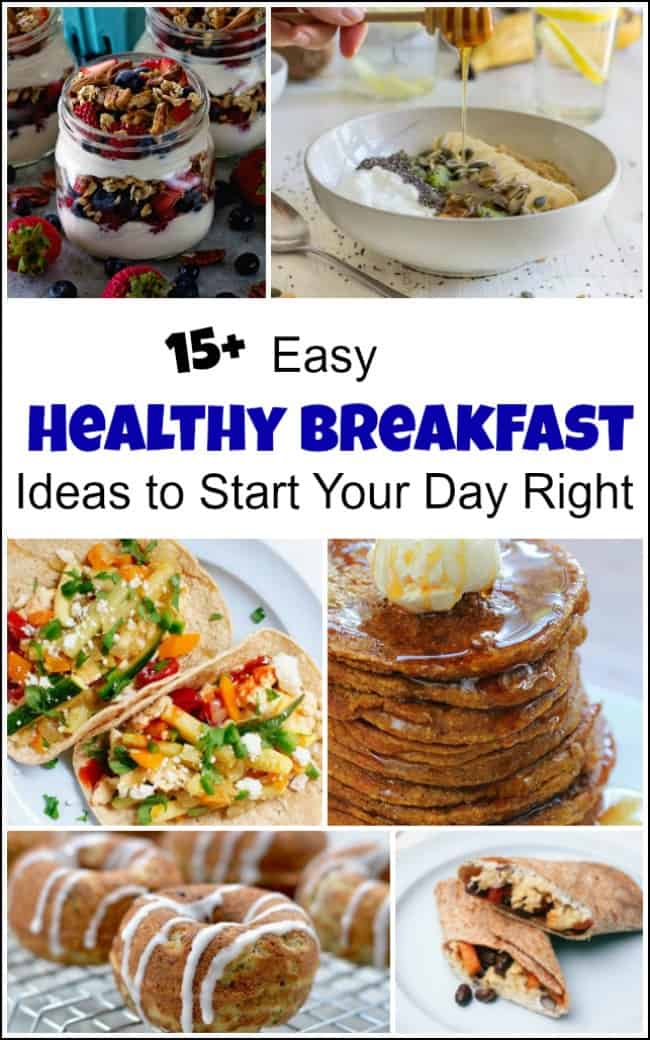 Mother's Day Dinner Recipes
Vegan Sopa De Fideo Recipe With Spaghetti Squash from smartfundiy.com (Vegan)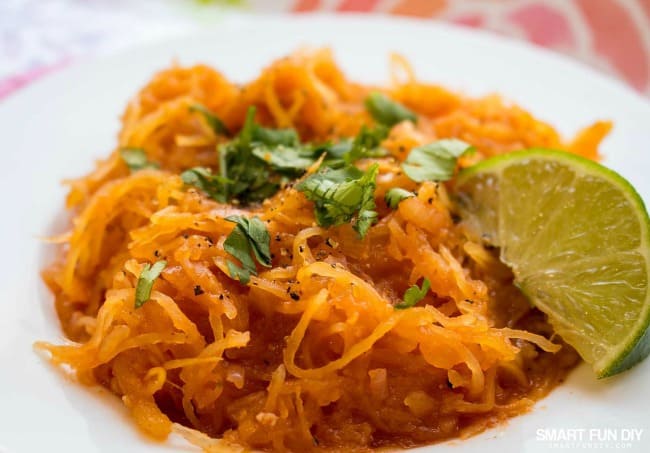 Lemony Spring Pasta Salad from themostlyvegan.com (Vegan)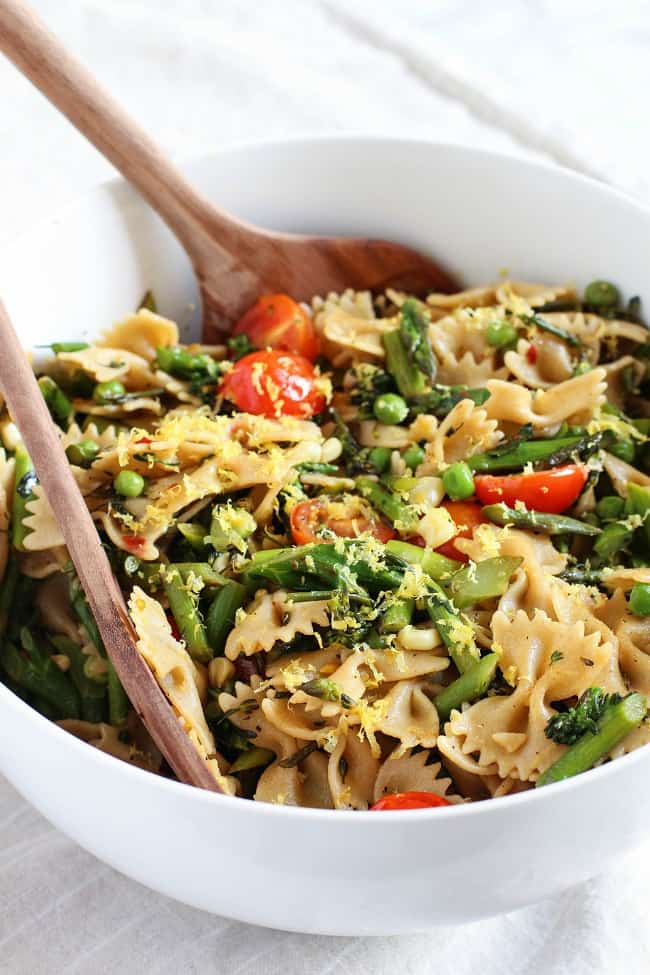 Beetroot Hummus And Broccolini Baguette Slices from greenevi.com (Vegan)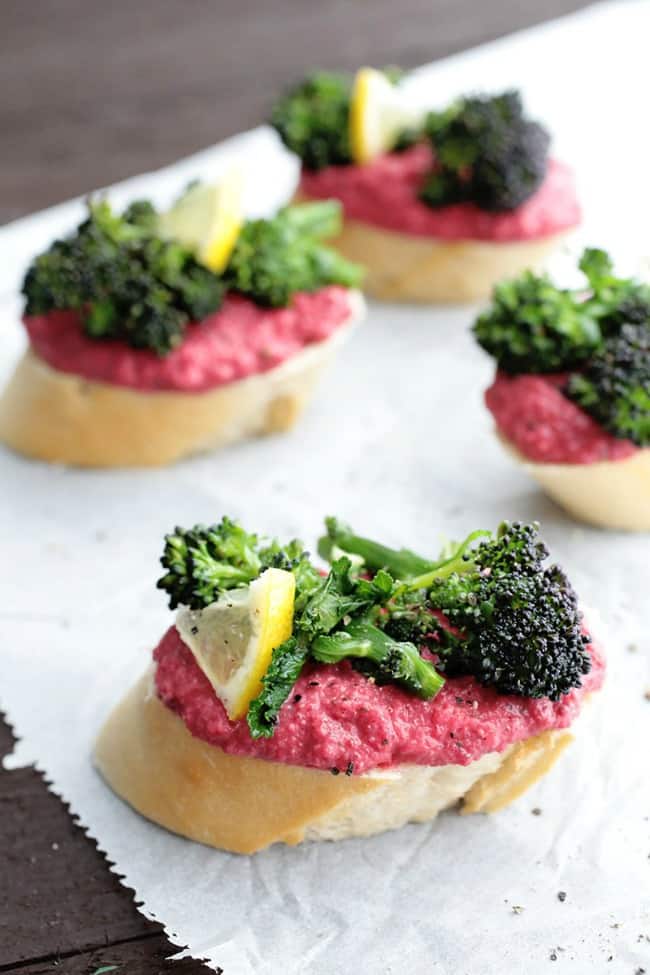 Mother's Day Dessert Recipes
Meringue Nests With Strawberries from wallflowerkitchen.com (Vegan)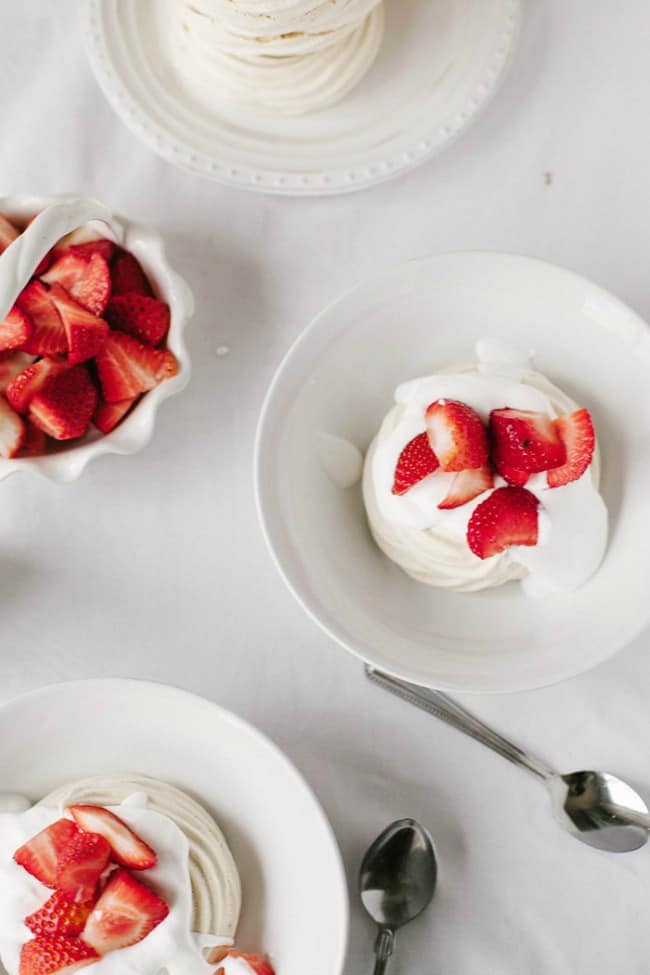 Vegan Tropical Celebration Cake from supergoldenbakes.com (Vegan)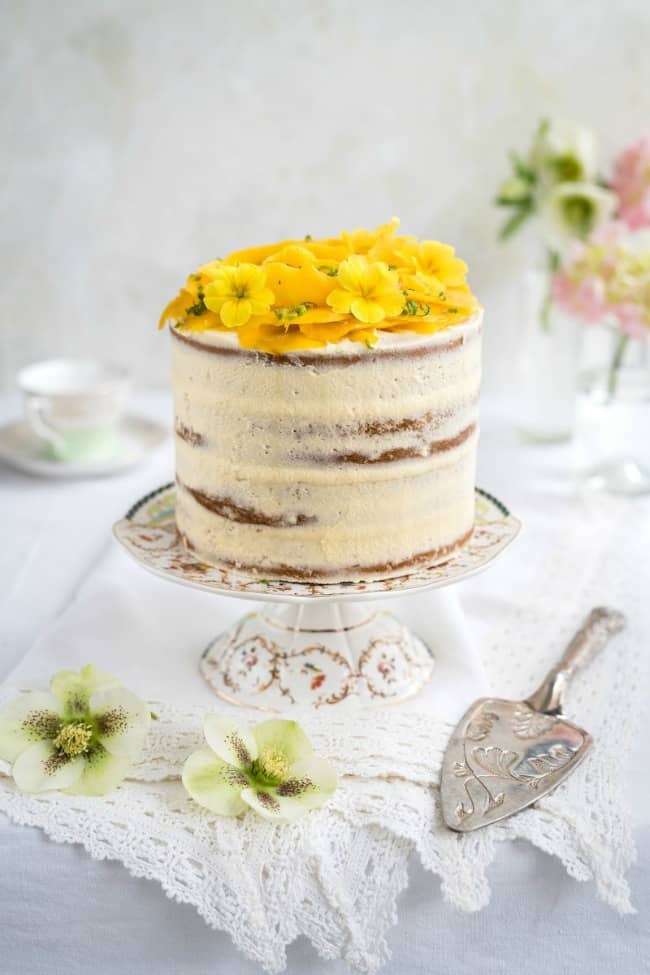 Mother's Day Carrot Cake from fareisle.com (Vegan)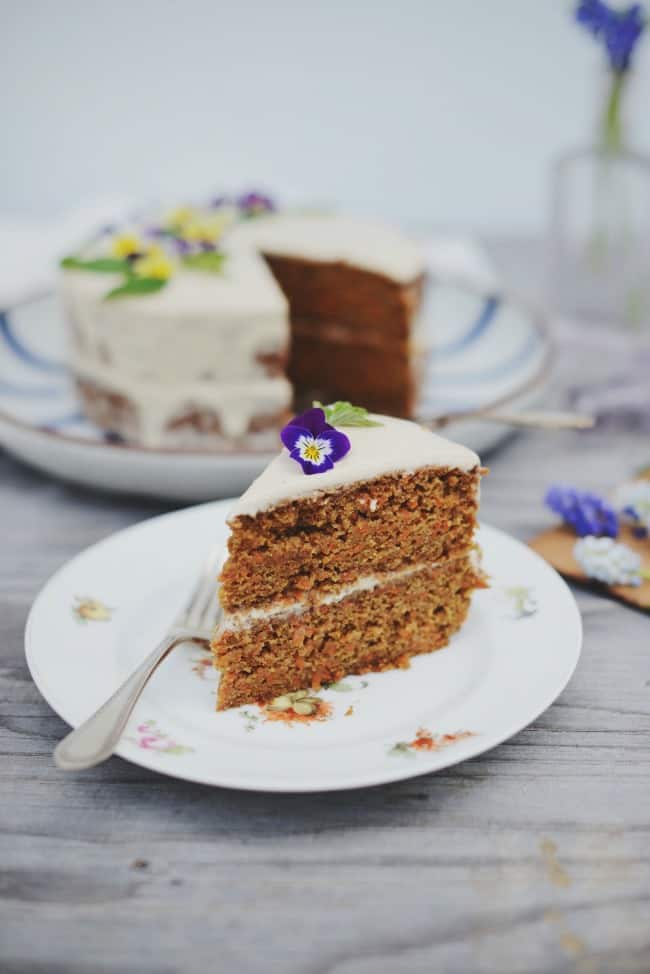 Vegan Chocolate Mousse With Aquafaba from mygingergarlickitchen.com (Vegan)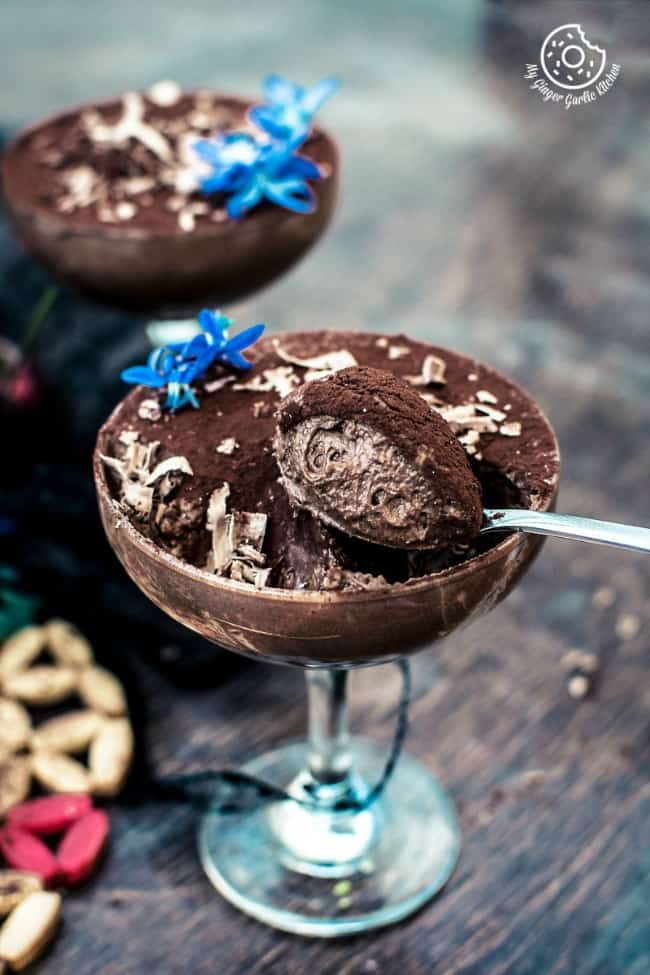 Easy Vegan Brownies from bakedbyanintrovert.com (Vegan)  
6 Ingredient Vegan Chocolate Chia Mousse from halfbakedharvest.com (Vegan)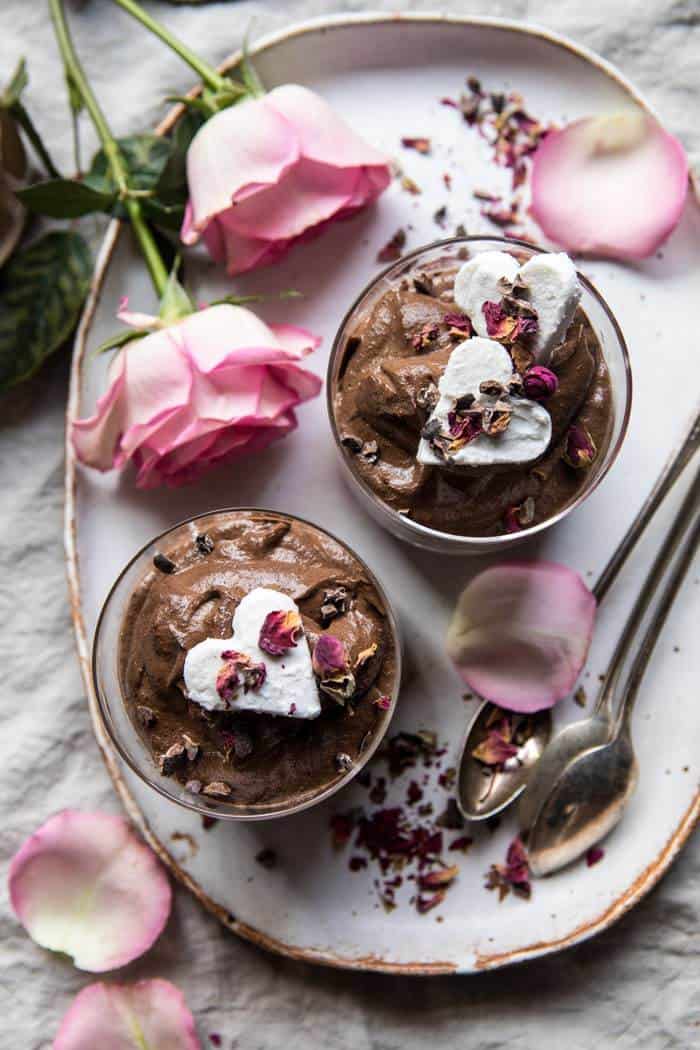 No Bake Chocolate Tart from leelalicious.com (Vegan / Gluten Free / Paleo)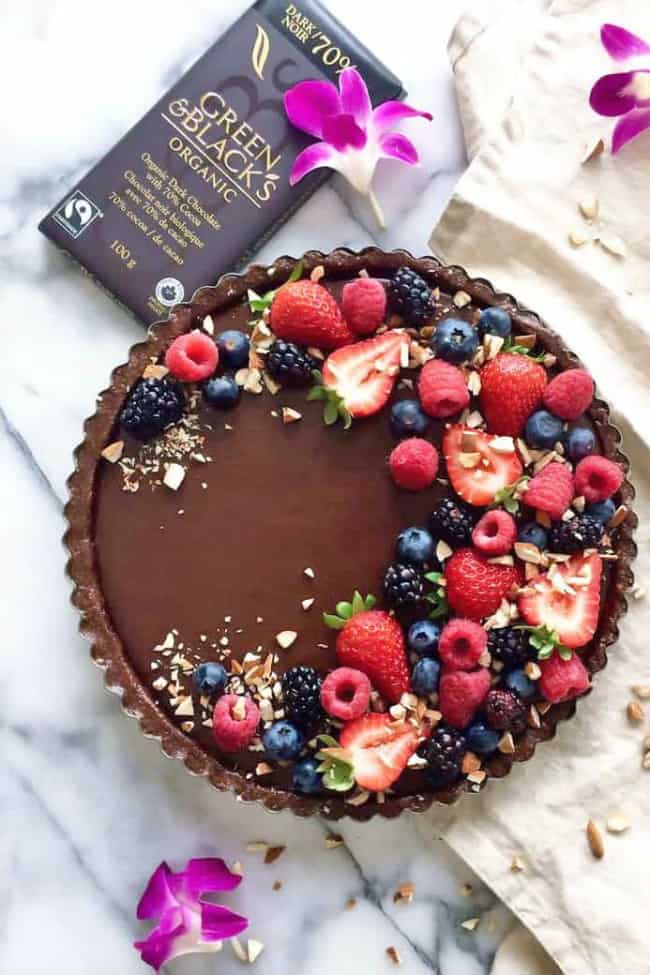 Strawberry And Mango Fruit Salad Recipe from cookincanuck.com (Vegan)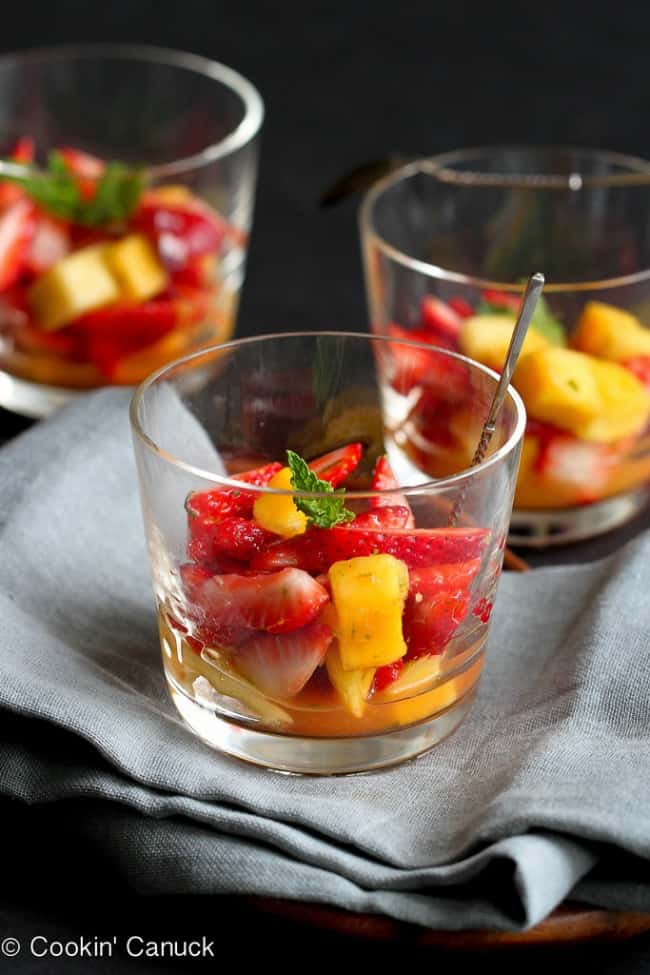 Cardamom Pistachio Carrot Cake from nirvanacakery.com (Vegan)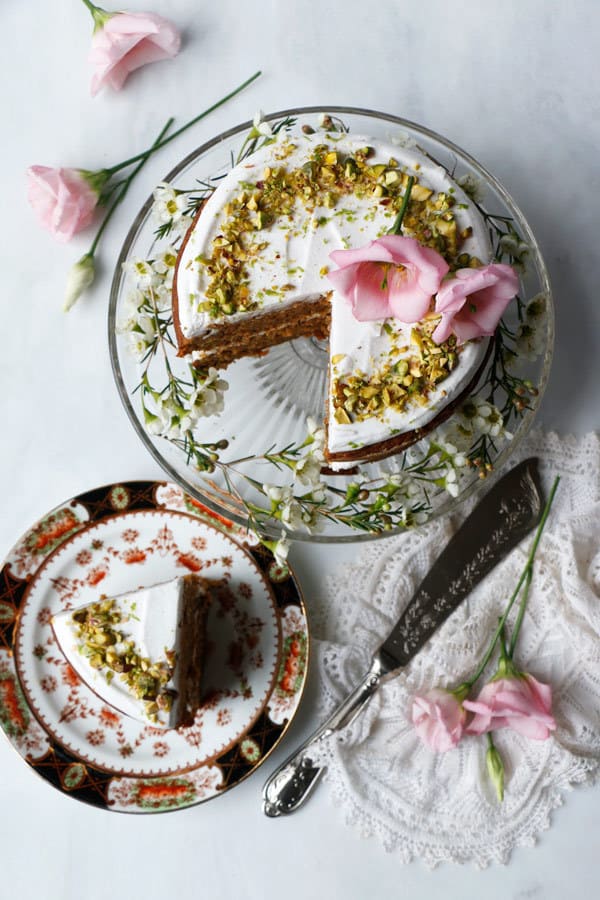 Mother's Day Drinks & Smoothie Recipes
Pineapple Coconut Cocktail from elephantasticvegan.com (Vegan)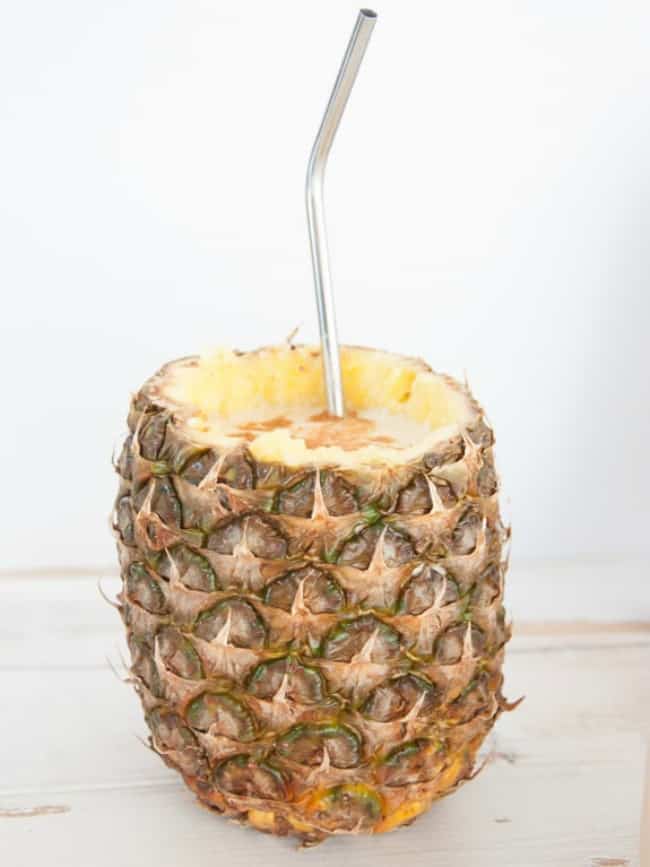 Vegan Strawberry Shortcake Smoothie from rootandrevel.com (Vegan)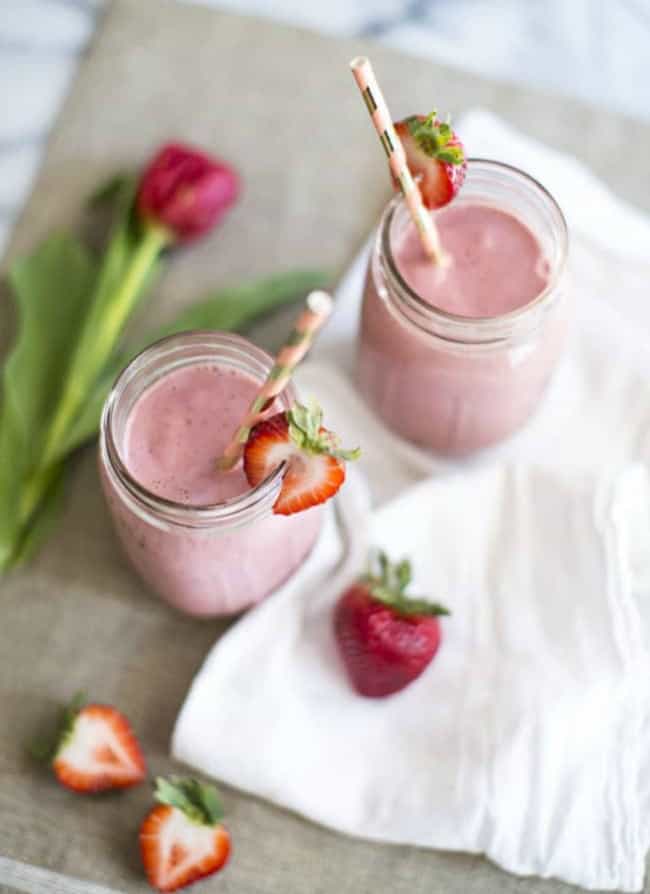 Don't Forget – Follow Just the Woods and Share this post to Inspire others:
FACEBOOK  *  INSTAGRAM  *  PINTEREST * RECIPES