Have you ever wondered how to paint metal? Imagine all the new projects that you can do when you learn how to paint metal things. Maybe you want to paint a metal door? Painting a metal door would give you that unique custom look to the front of your home. Or maybe painting a metal patio set. Why replace old furniture when you can go ahead and paint it? The possibilities are endless!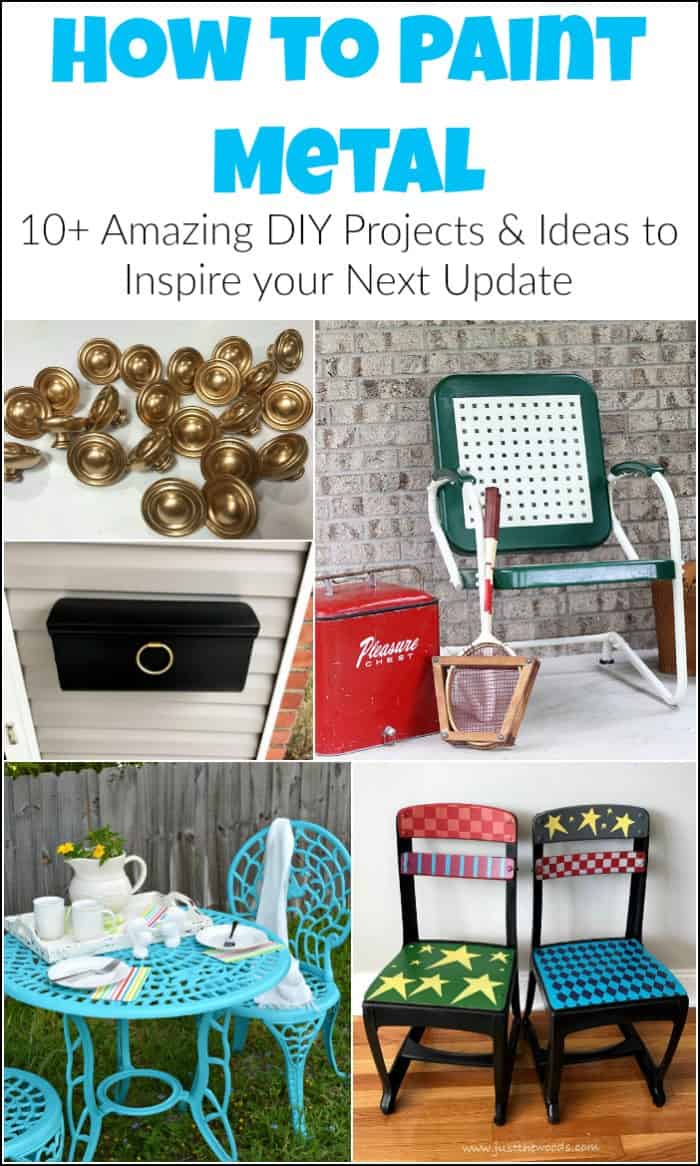 Disclosure: This how to paint metal post contains affiliate links for your convenience. Click here for my full disclosure policy.

Awesome Painted Metal Projects
Thinking back, I hadn't realized just how often I have actually painted metal. I suppose, these projects just fall into place naturally in the world of DIY. Here is a quick rundown of a few projects where I paint some aspect of metal. I will provide links and more info below if you'd like to check out each individual project for more information.
How to Paint Metal - 10+ Amazing DIY Projects & Ideas
See how to paint metal with a collection of different DIY projects. From painting rusty metal to how to paint a front door. Maybe your metal patio set needs sprucing up. These painted metal projects will help inspire your next update!
Ready to Get Started?
Do you have a project in mind where you need to paint metal? If your project is small and crafty and you are looking for the great paint colors then make sure to check out these furniture and craft paint options online HERE.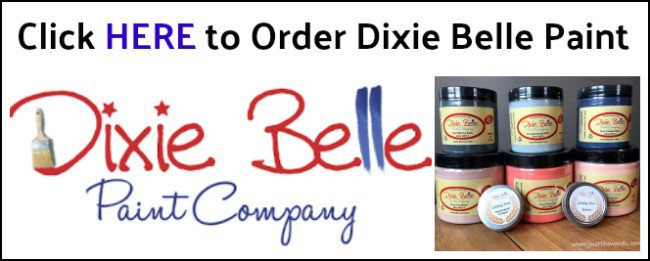 But if your project is larger and geared towards painting a front door, I would check out an exterior paint suitable for the project.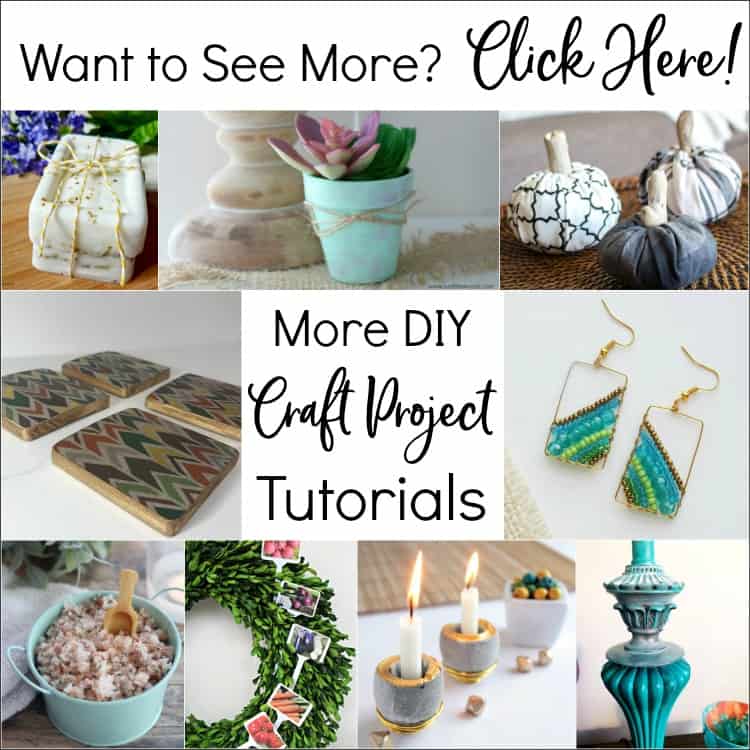 Don't Forget – Follow Just the Woods and Share this post to Inspire others:
FACEBOOK * INSTAGRAM * PINTEREST

Stay connected! For more tips and tricks sign up here :