The Best Shabby Chic Dressers & Distressed Painted Furniture Makeovers
Are you a lover of shabby chic dressers, white distressed painted furniture? From slightly distressed to super chippy? There's a romantic feeling that comes with shabby chic makeovers, especially when they start off so dark and brown and transform into a much lighter color. Even when distressed, a white painted finish often has a crispness to it. Plus, it doesn't necessarily have to be white, most are, but even pastels can work for that romantic feel that comes with shabby chic furniture. A clean, white, shabby chic painted finish with distressing always evokes a little emotion. That's why I've pulled together a collection of shabby chic dressers and distressed painted furniture makeovers from my fellow bloggers to share and inspire you. If you want to know how to paint a dresser shabby chic style then you're about to get your answer. By clicking the photo or the link you will be directed to the individual makeovers for each piece.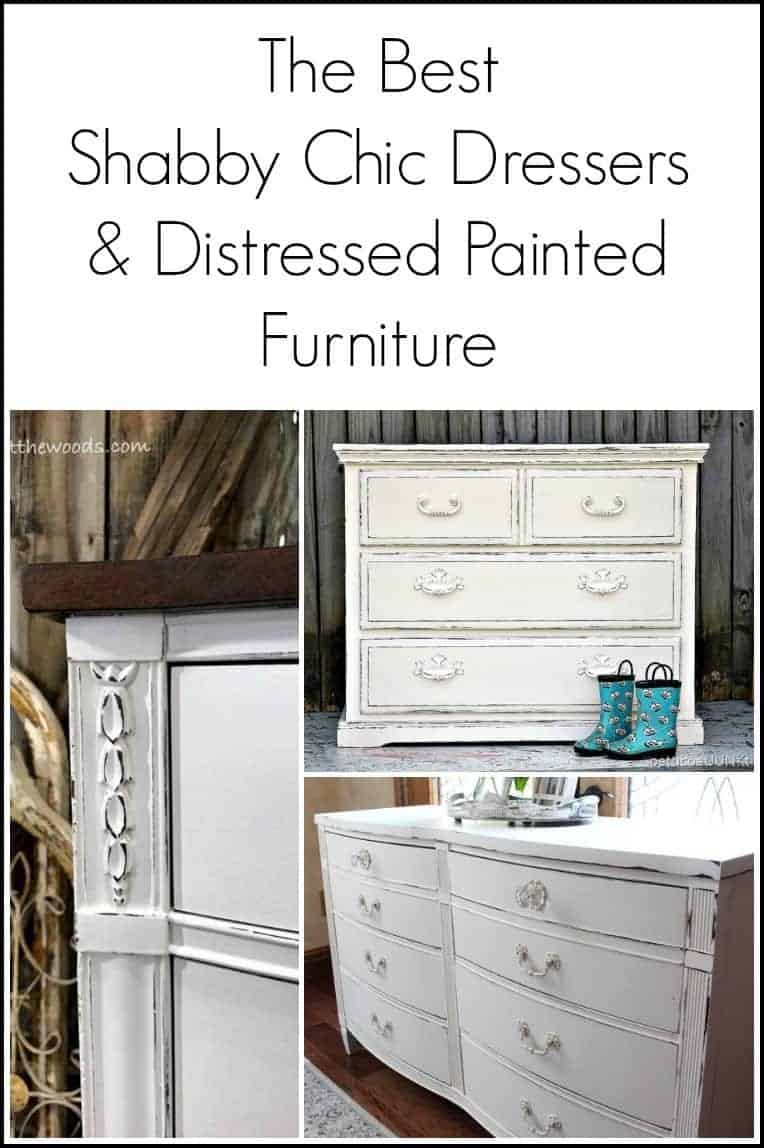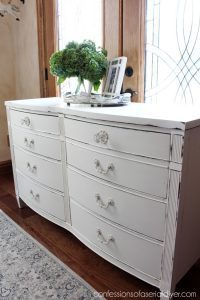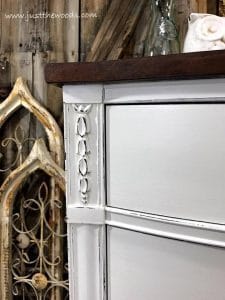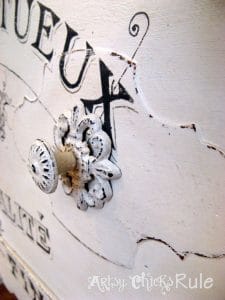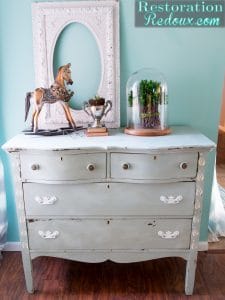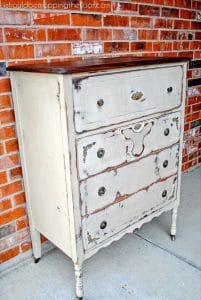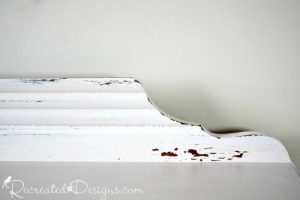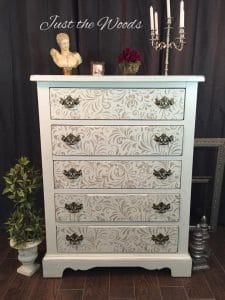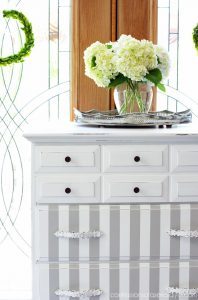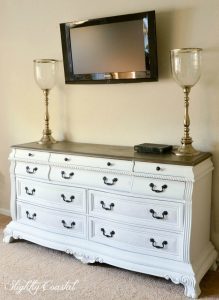 I hope you've enjoyed this inspirational collection of shabby chic dressers and white distressed painted furniture makeovers and feel free so share. If you also love shabby chic home decor you may love some of these:
If shabby chic and white is not your thing then perhaps you prefer:
The Best Black Distressed Painted Furniture Makeovers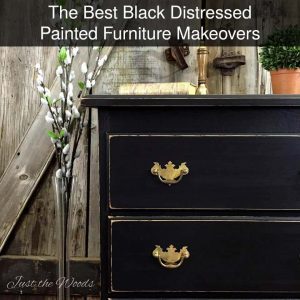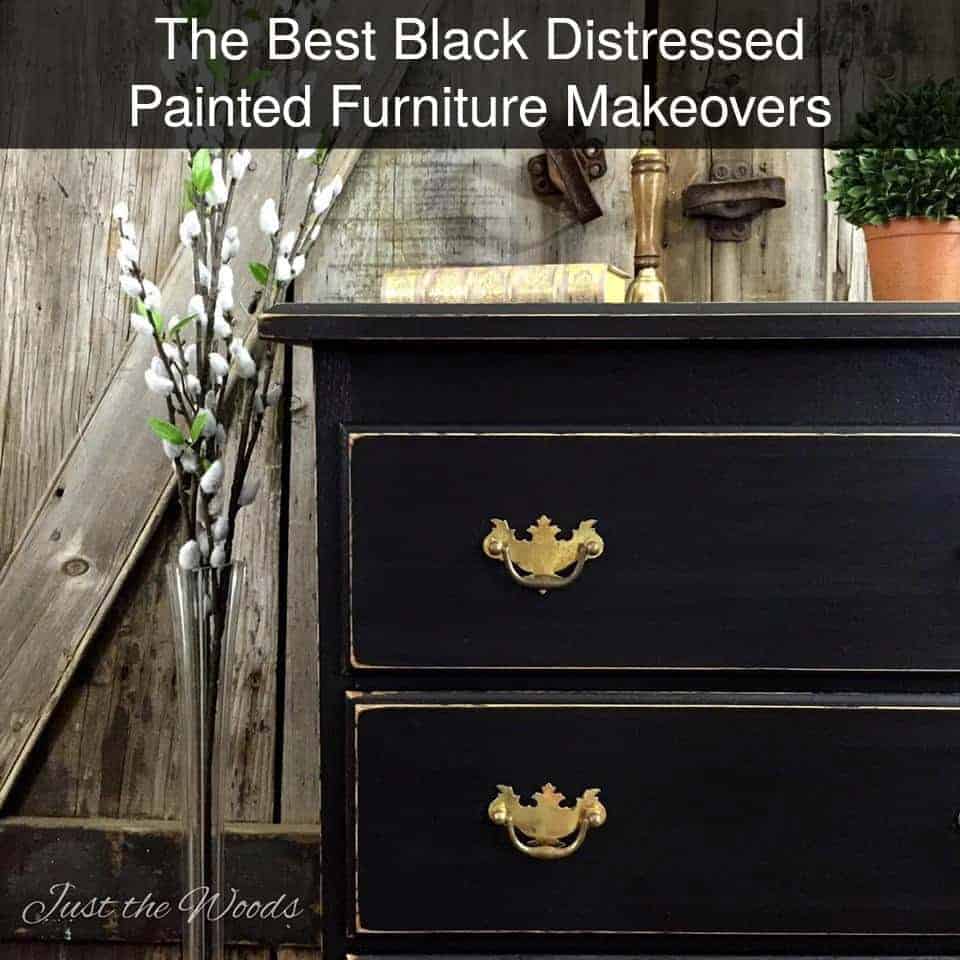 Need More Painted Furniture Ideas?
Not just shabby chic painted furniture ideas but all kinds of painted furniture inspiration. Check out The Ultimate Guide for Stunning Painted Furniture Ideas.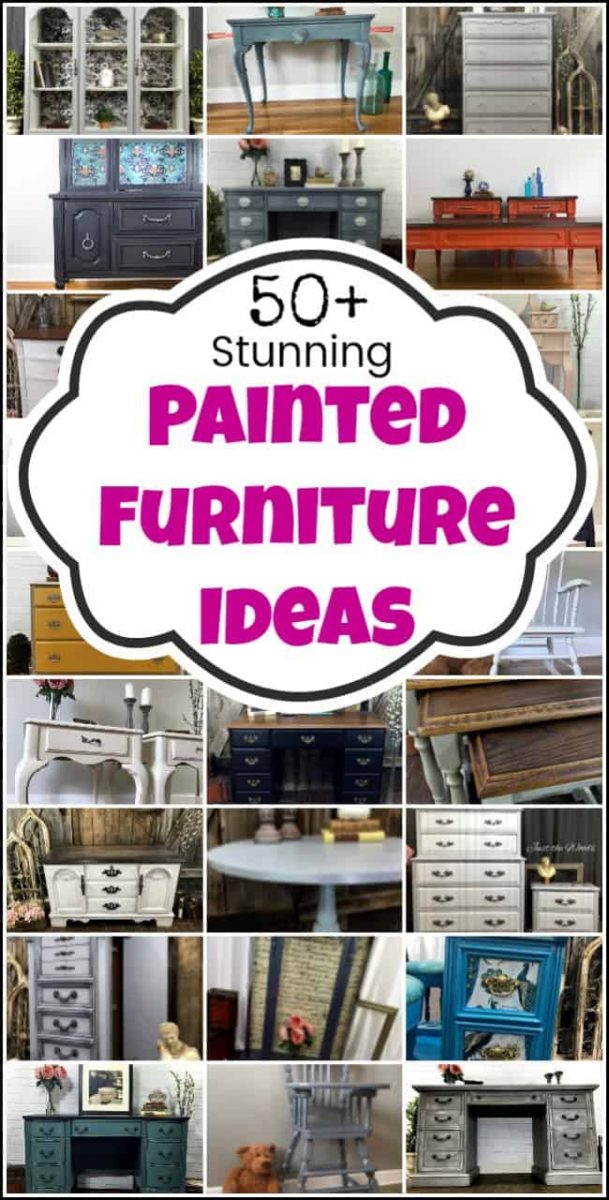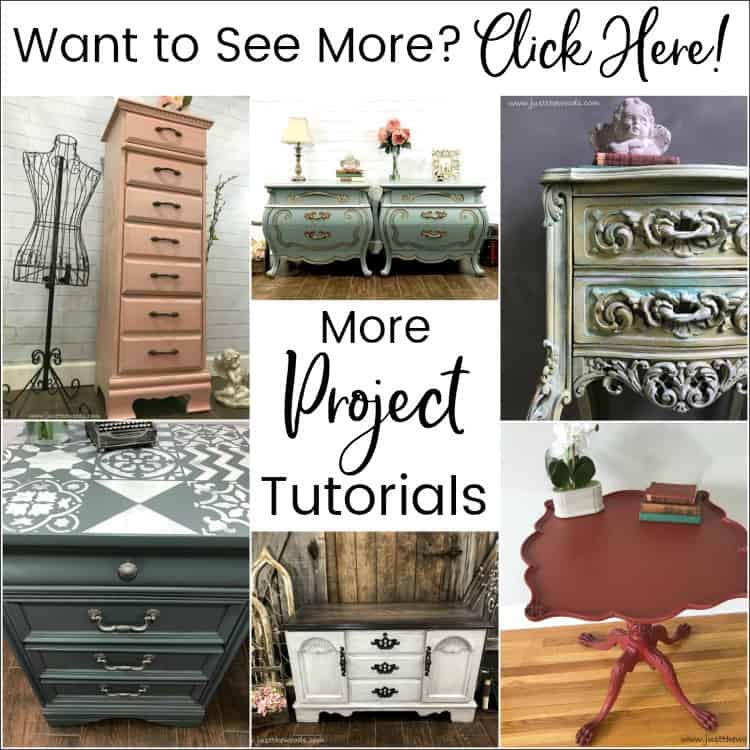 Don't Forget – Follow Just the Woods and Share this post to Inspire others:
FACEBOOK * INSTAGRAM * PINTEREST

Stay connected! For more tips and tricks sign up here :