For when you need a DIY bug repellent recipe that is easy to make and all natural. Make homemade bug spray with essential oils to keep those pesky bugs away. Homemade bug repellent that can be safe and effective to enjoy nature with the ones you love.
I never used to consider myself the kind of person who would want or need bug repellent. I grew up on Long Island, then traveled while in the Navy and I certainly never thought of myself as a city girl. Well, times have changed and I guess I've slowly become a city girl. Bugs and critters of all kind creep me out. We also have a little cabin up in the Catskill Mountains to escape the city, but with escaping the city comes bugs and critters. Ick. Hence the need for DIY bug repellent spray to keep those critters away.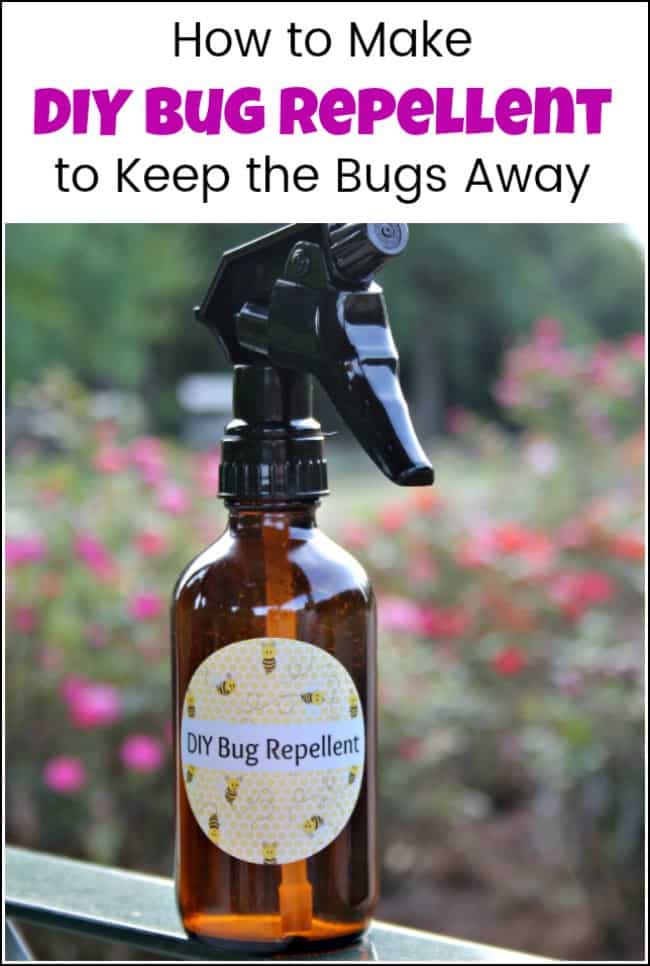 Disclosure: This DIY bug repellent spray post contains affiliate links for your convenience. Click here for my full disclosure policy. 

Supplies Needed to Make DIY Bug Repellant
Materials Needed / Source List:
Homemade Bug Spray
The first time I decided that I need to make my own DIY insect repellent was up at the cabin. When trying to enjoy the outdoors whether watching the kids run around and play or relaxing in the hammock there are these weird gnat type bugs that seem to be everywhere. Thankfully, they are only around for a short time during the year. But that time that they are around, well, they can be a nuisance. This is the cabin. It's kind of in the middle of nowhere. Every now and then we do little updates and projects up there. You can see them here: cabin.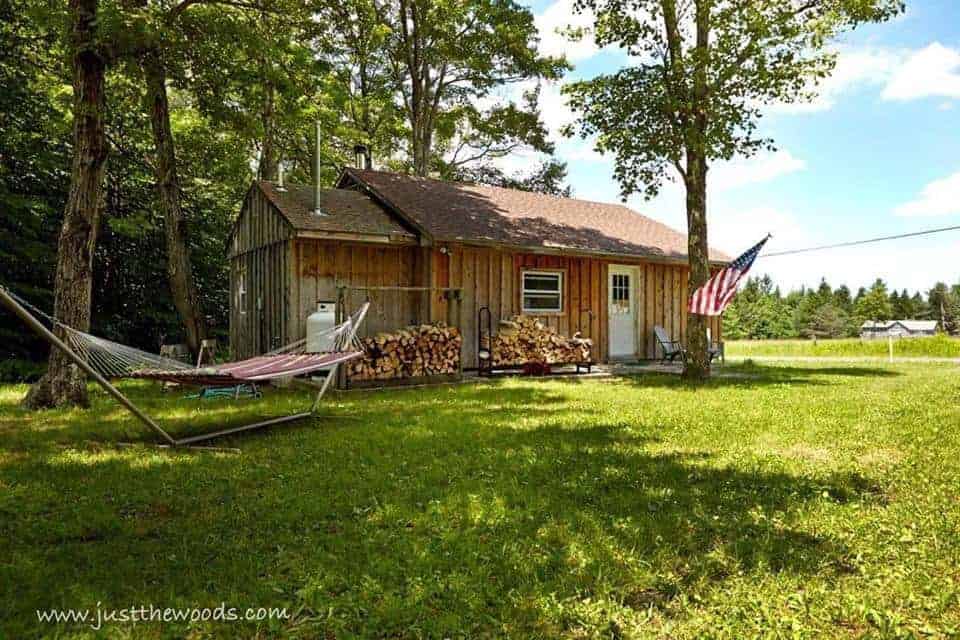 It's nice to get out of the city and let the kids run around. There's something about mountain air that's so refreshing.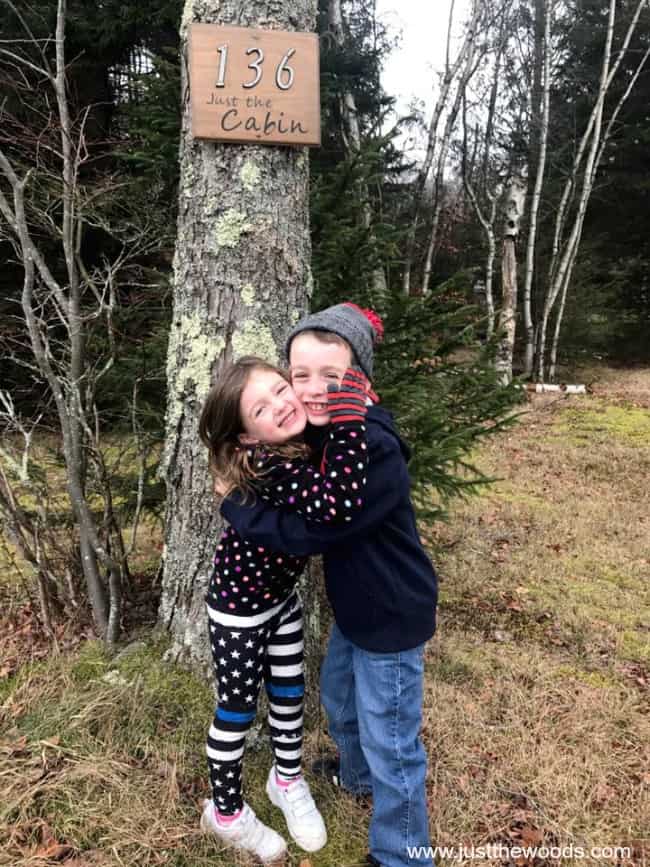 If you would like a little laugh, watch the video and see what I mean about the swarming bugs in the mountains and why I choose to make my own bug repellent. Clearly, this video was taken before making the bug spray 🙂
Making DIY Bug Repellent
It's time to make some DIY bug spray and take care of these pesky bugs. But, of course, since I'm also spraying my little ones I don't want to spray them with chemicals. Lucky for me and you, we can make our own natural homemade bug spray! With a few ingredients, we can make our own natural bug repellent recipe at home. So when they are outside "gardening" they don't have to worry about gnats or anything else bothering them.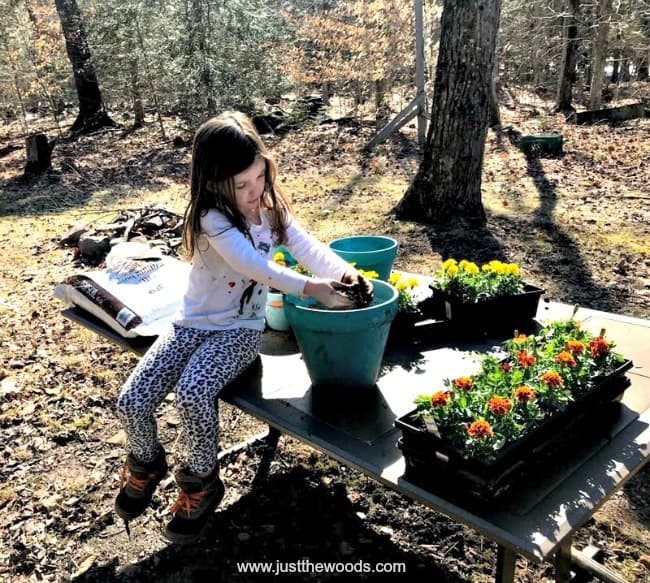 Let's gather everything we need for this bug spray recipe.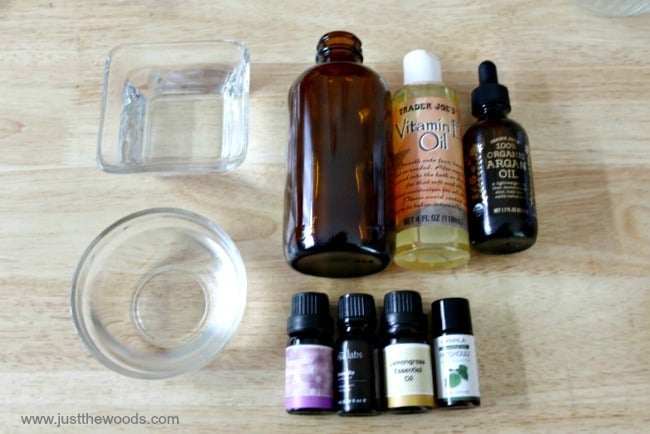 Directions:
1) Add witch hazel to a bowl.
2) Add distilled water to the bowl. 
3-6) Add the essential oils to the bowl.

Lemongrass 
Citronella 
Lavender
Patchouli 

7) Add Vitamin E oil to your mixture. 
8) Add Argan oil. 
9) Mix ingredients together. 
10) Pour mixture into a spray bottle. 
Natural DIY Bug Spray
Spray yourself and loved ones with your homemade bug spray before heading out into nature ???? Re-apply as necessary. This essential oil insect repellent is safe for all skin types.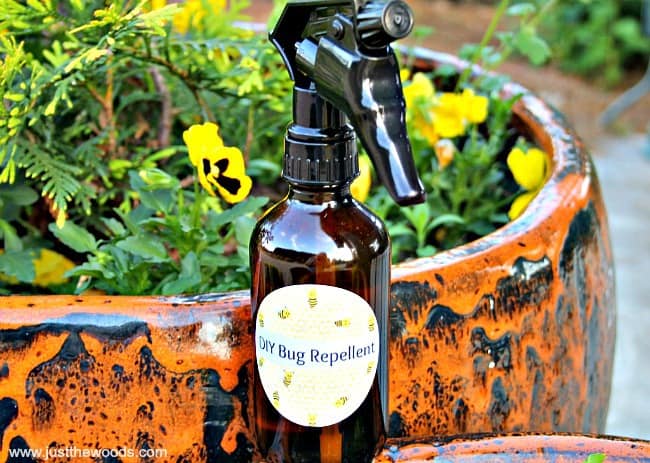 For kids under 10, decrease drops of essential oils from 10-15 to 5.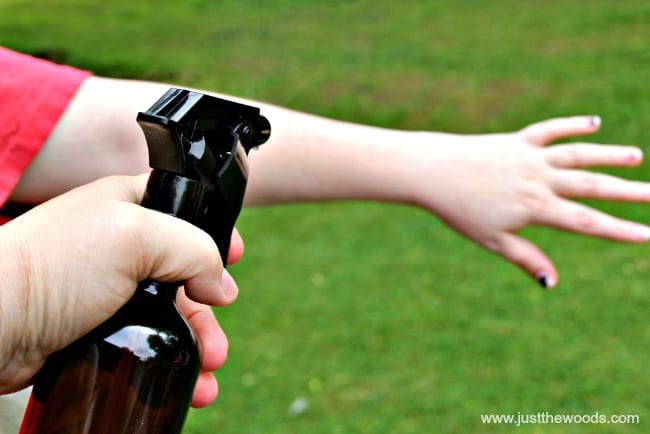 If you like this then you may also like more natural DIY posts and recipes here: natural DIY

When you're spending the whole day outdoors go ahead and hang your bottle of DIY bug repellent nearby for quick access in case you need to reapply 😉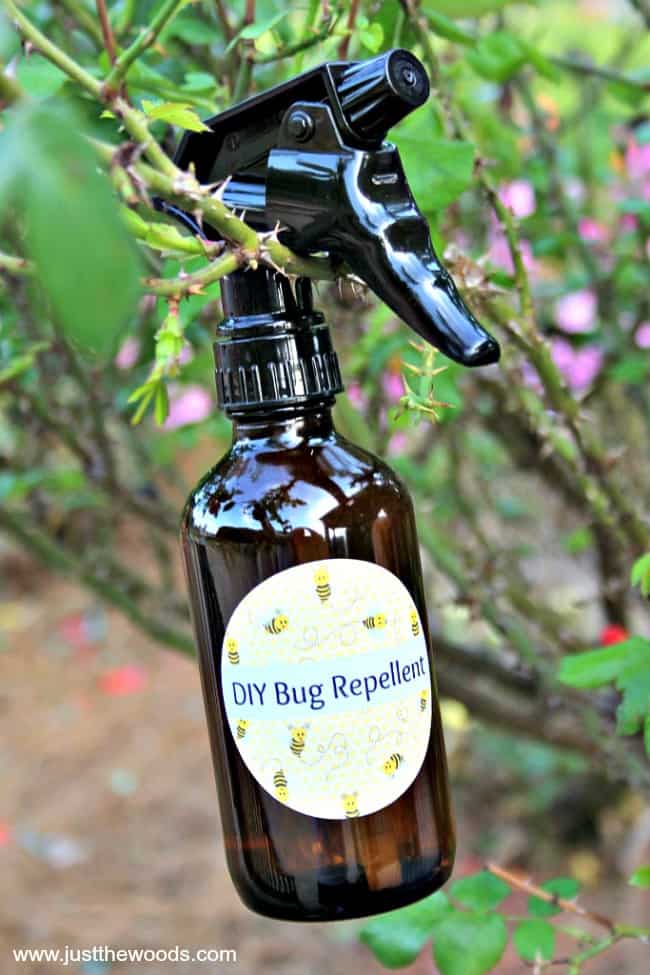 You can get these DIY Bug Repellent labels as a free download if you would like to use them for yourself. Get them HERE.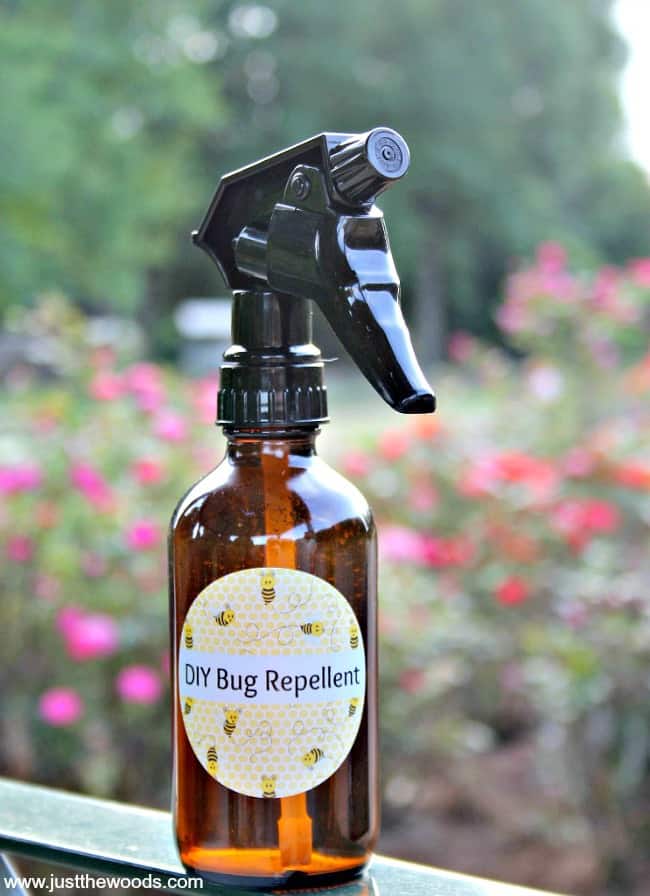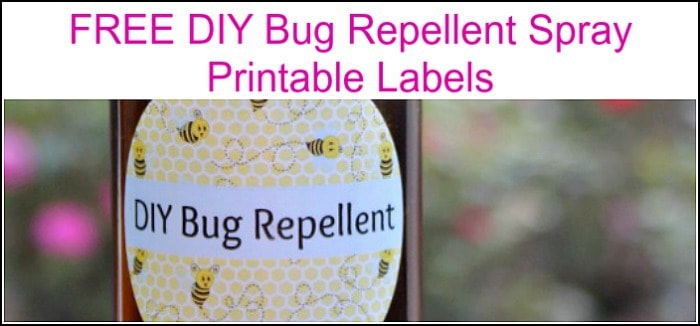 Make sure to check out the awesome benefits of using essential oils and other great essential oil recipes!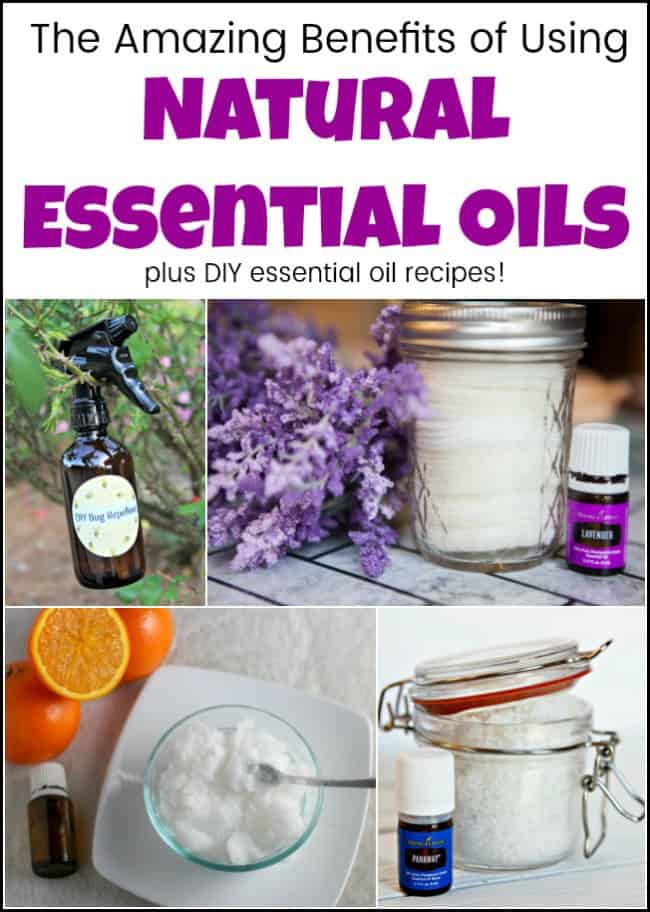 Don't Forget – Follow Just the Woods and Share this post to Inspire others:
FACEBOOK  *  INSTAGRAM  *  PINTEREST
 Stay connected! For more tips and tricks sign up here :