Green furniture is completely underrated if you ask me. Why does green tend to get a bad rap? Everyone loves whites, grays, and blues. But there is just something about green furniture that makes me smile. At the end of the day all of these furniture makeovers are done with paint, so you can always change them down the road if so desired. But I think they are lovely the way they are in all of their gorgeous green glory!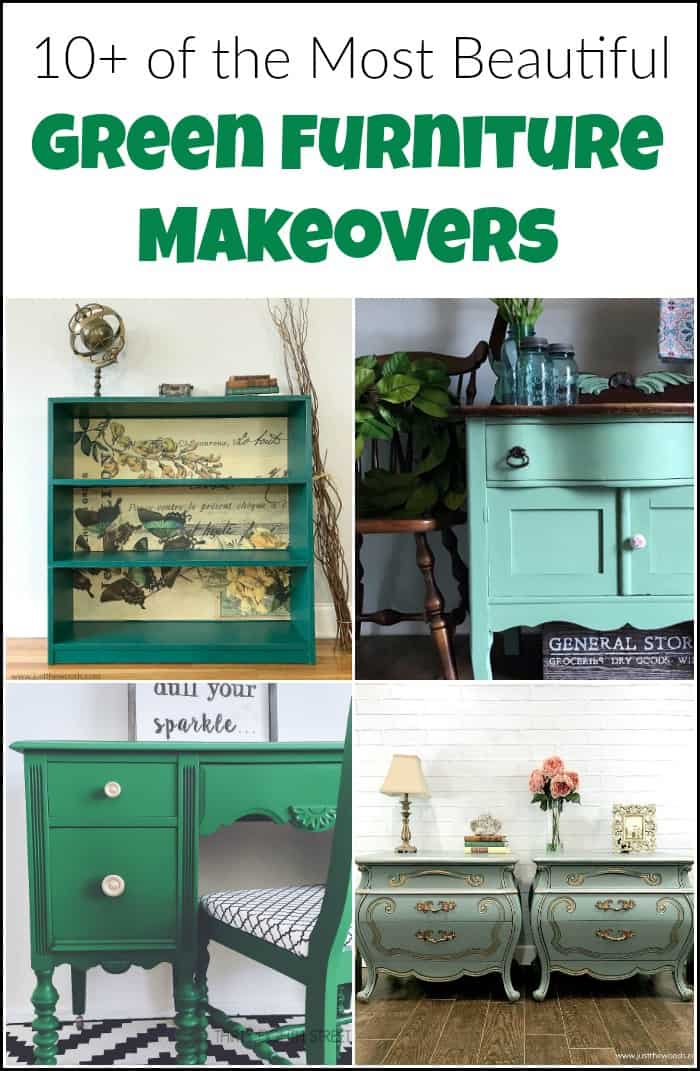 Disclosure: This green furniture makeovers post contains affiliate links for your convenience. Click here for my full disclosure policy.

All of these green painted furniture ideas will come with links to the tutorial to also aid and help you in learning how to paint each particular painted green furniture makeover finish. Click the image or the link to be directed to each individual project and tutorial. Please make sure to PIN the main post or from each source post and not individual images in this post. Enjoy.
If you are new to painting old furniture you can always start at the beginning with How to Paint Furniture – a Beginners Guide.

Painted Green Furniture Makeovers
1. Here is a boring wooden bookcase that gets a gorgeous green makeover with an added butterfly decoupage print added inside. It's almost too pretty to cover up. If you are considering adding emerald green furniture to your home – go for it!
2. This piece of green furniture is actually a DIY build project. The wooden table is built from scratch for my son to display his finished Lego projects. He picked the color himself!
3. These chubby beauties fall under more of a soft minty green but green nonetheless. The inspiration for these soft green painted tables is the blue-green furniture seen in Beauty and the Beast. They have such an elegant look about them, don't you agree?
4. This boho style painted cabinet is not for everyone. As a matter of fact, I have learned that people either tend to love or hate this paint drip effect. Whether you love it or hate it or love to hate it the process is quite fun. This drippy paint green painted cabinet has grown on me and I think I love it.
5. Next up is an actual antique storage chest that is transformed into a useful toybox. This green furniture makeover is done in a way that when the time of stuffed animals and random toys is over the chest can still be used to store blankets or other things.
6. Another twist on a toybox but in a completely different direction is this toybox makeover. This toy box is actually rather modern and is given a super soft green wash with an image transfer on front.
7. Sneaking this one in because it kind of feels like "is it yellow" or "is it green" or is it somewhere in between? Actually, it's a combination of layers and green patina- how fun!
Click HERE to Pin this post for later.
More Painted Green Furniture Makeover Ideas from Other Sites
Here are a few painted furniture ideas from my fellow painted furniture friends and bloggers. Make sure if you love their projects to hop on over to their blogs and to save/Pin their posts from their original site if you decide to. xoxo
Click HERE to Pin this post for later
Feeling Inspired? Ready to Give Your Furniture a Green Makeover
I only share brands and products that I use and love. Get your paint and get started with a variety of great green furniture paint options from Dixie Belle HERE.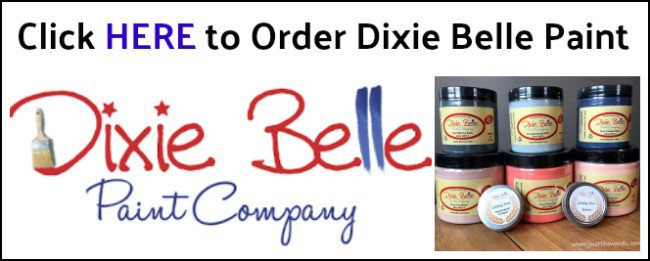 Or check out all the great greens from Wise Owls Paint HERE.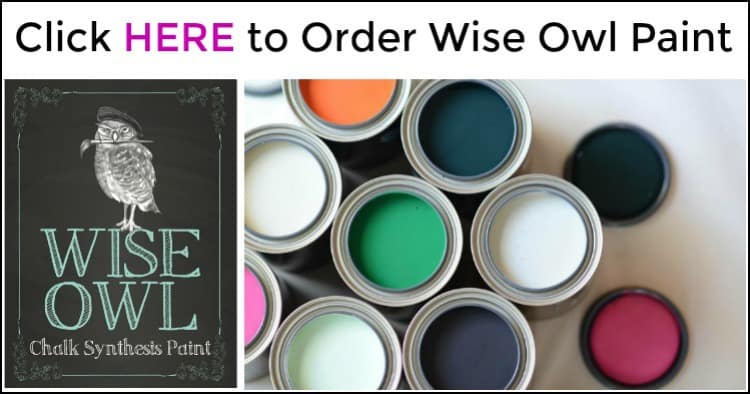 Not in the Mood to DIY?
Don't feel quite like DIYing your own projects? No worries, you can find affordable green furniture online that easily ships to your home. Here are a few options:
Need More Painted Furniture Ideas?
Not just green painted furniture ideas but all kinds of painted furniture inspiration. Check out The Ultimate Guide for Stunning Painted Furniture Ideas.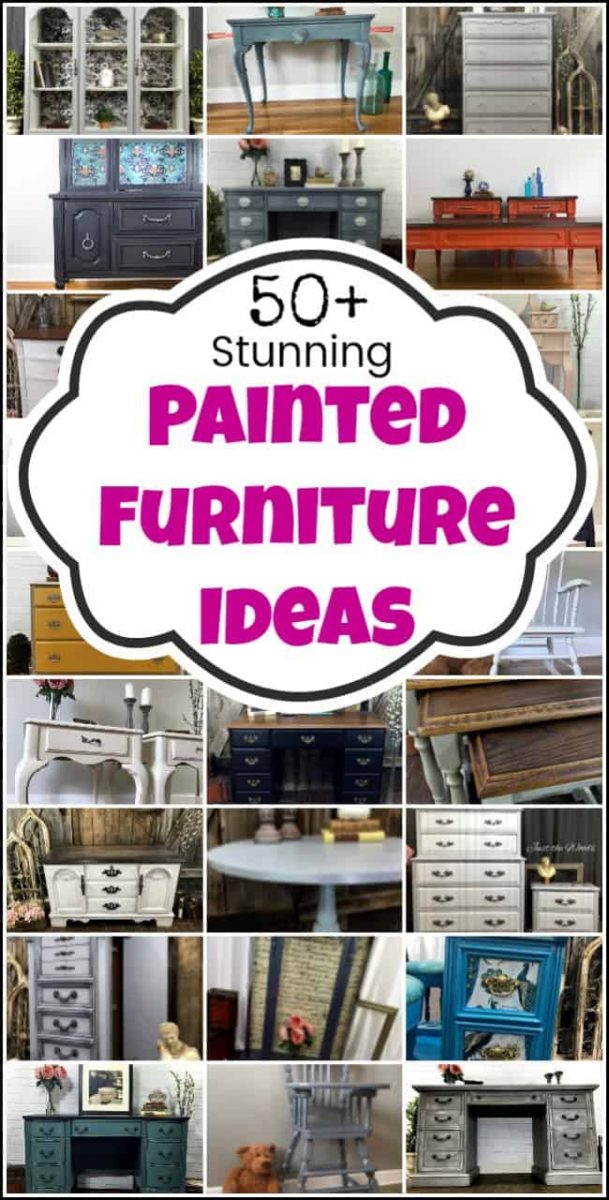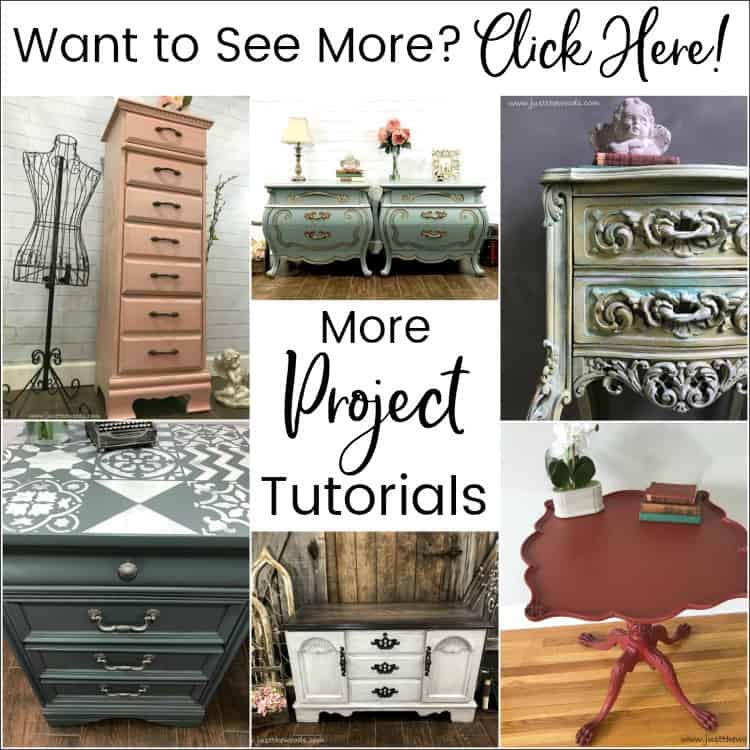 Don't Forget – Follow Just the Woods and Share this post to Inspire others:
FACEBOOK * INSTAGRAM * PINTEREST

Stay connected! For more tips and tricks sign up here :

Click HERE to Pin this post for later