Distressed painted furniture has so many different looks to it. You can get the aged antique look, or the romantic shabby chic look with the right distressed paint technique. The concept comes from how distressed wood furniture would age over time naturally. But as furniture painters, we sometimes love to recreate that look ourselves rather than wait for nature to run its course.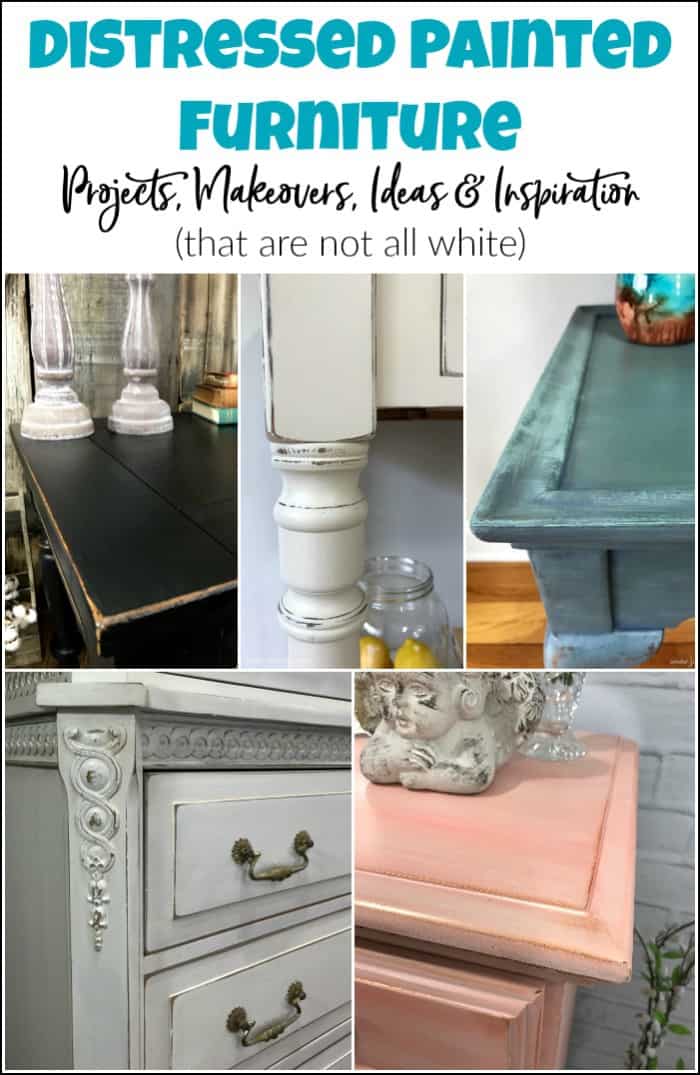 Disclosure: This distressed painted furniture post contains affiliate links for your convenience. Click here for my full disclosure policy.

How to Distress Wood Furniture
Before adding distressed painted furniture inspiration lets start with how to distress wood. If you are new to painting furniture then you will want to start with the first tutorial and work your way down the line. Did you know that to get that distressed furniture look there are a few different methods that you can use:
distress with sandpaper
distress with vaseline
wet distress with a wet/damp rag
Distressed Furniture Tutorials
Only a few of the following tutorials are specifically for how to distress furniture. Many of them are designed to teach other furniture painting techniques, but all of them have some sort of distressing in one way or another. Under each box is a small description to let you know what to expect within each project. Each distressed furniture tutorial can be seen in full by clicking the box, you will then be redirected to the new post. Enjoy!
Distressed Painted Furniture Projects, Makeovers, Ideas & Inspiration
I'm sharing a collection of distressed painted furniture projects including how to distress painted wood, ideas for distressing paint, a distressed white dresser and how to distress furniture naturally. If you want to know how to distress wood with vaseline, Ive got you covered there too.
Ready to Get Started?
If you have a project in mind and are looking for the great paint colors then make sure to check out these furniture paint options online. I only share brands and products that I use and love. Get your paint and get started with a variety of great furniture paint options from Dixie Belle HERE.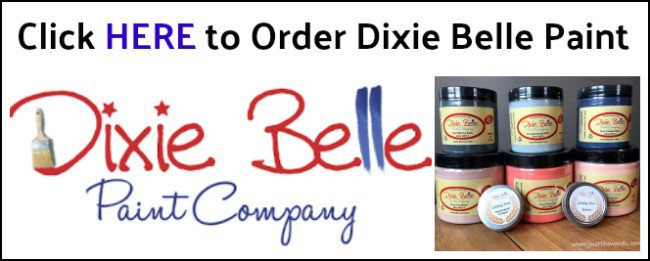 Or check out all the great greens from Wise Owls Paint HERE.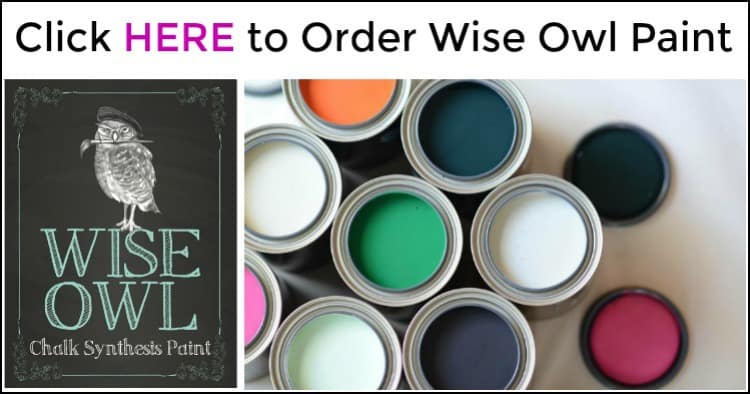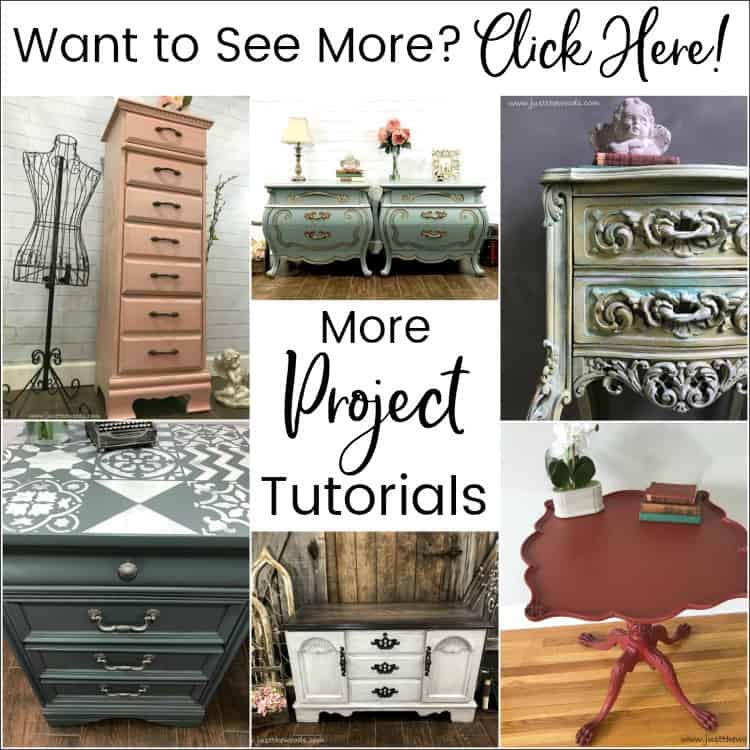 Don't Forget – Follow Just the Woods and Share this post to Inspire others:
FACEBOOK * INSTAGRAM * PINTEREST

Stay connected! For more tips and tricks sign up here :