20 Creative Beginner Woodworking Projects for the Serial DIYer. DIY projects ranging from easy woodworking projects to more detailed DIY woodworking projects. Some include free woodworking project plans for you to build yourself.
20+ Creative Beginner Woodworking Projects
Whether you are an experienced DIYer when it comes to woodworking projects or just starting out. This collection covers them all. One of our biggest woodworking projects is probably our shed project where we decided to build a shed from scratch. The project was quite a chore but we got it finished and love the results. I would not consider building a shed to be a beginner woodworking project, but many of the following are fantastic beginner and easy woodworking projects.

Disclosure: This post contains affiliate links for your convenience. Click here for my full disclosure policy. 

20+ Creative Beginner Woodworking Projects for the Serial DIYer
I confess that I went a little crazy and treated myself to a scroll saw and a lathe, so I am hoping to have many more woodworking projects in the near future. Eeeeek, I can't wait. By clicking on either the photo or the link you will be directed to each DIY woodworking project. Click over to get free woodworking plans and instructions on how to complete each project. Please PIN the main post, or from each source post and not individual images in this post.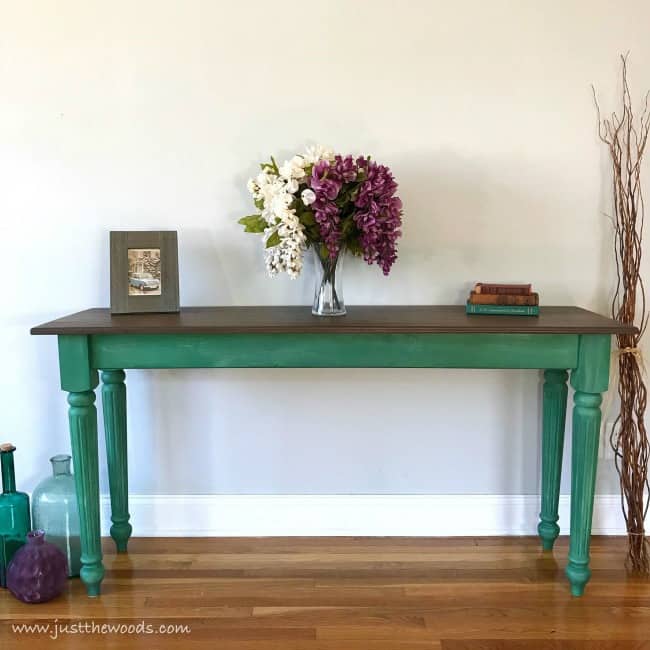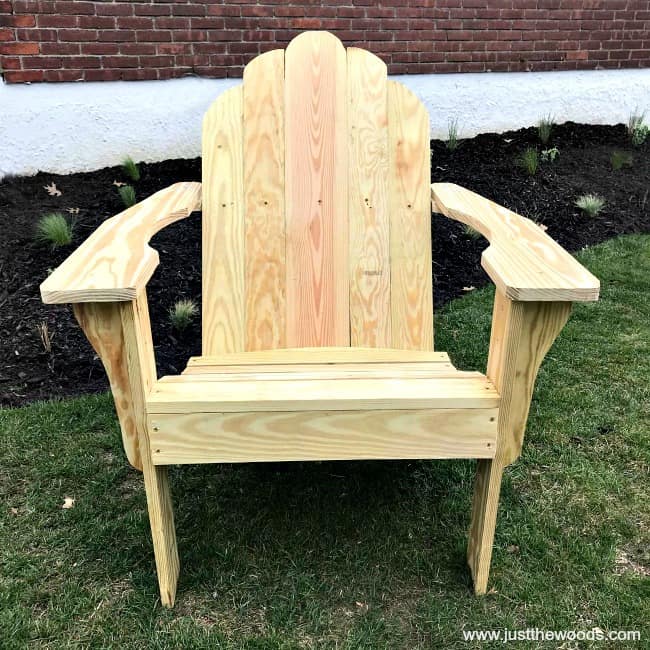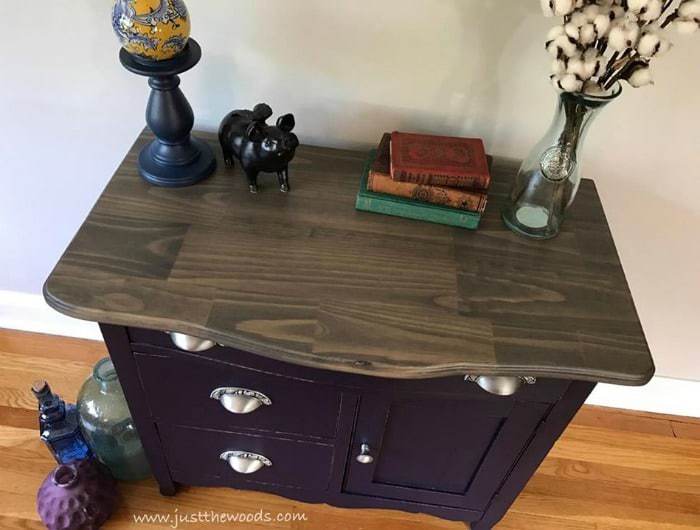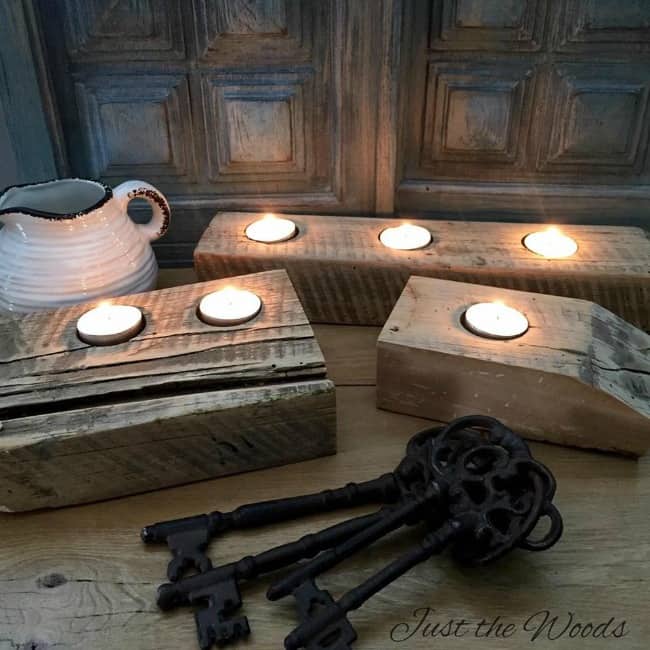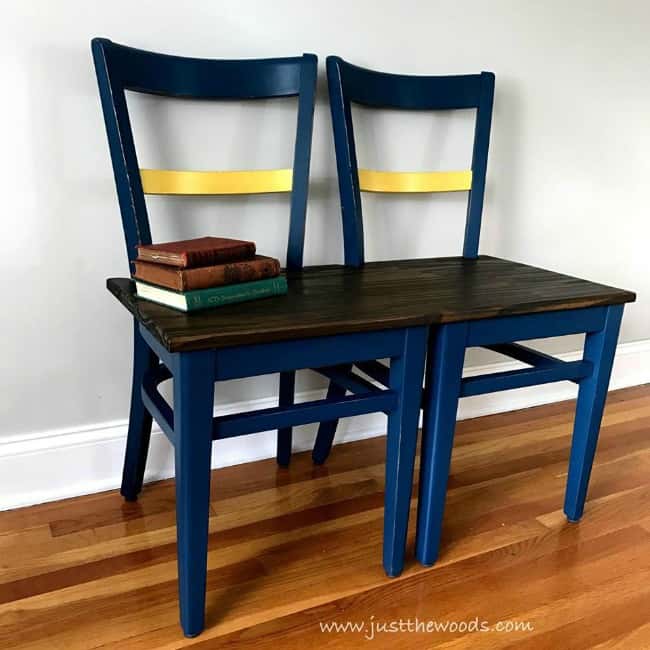 Make sure to keep your nice clothes clean and show off what you love at the same time. These DIY shirts are perfect for any furniture painter, woodworker and creative DIYer.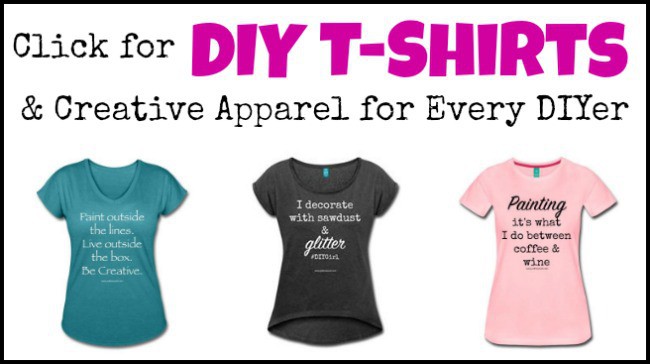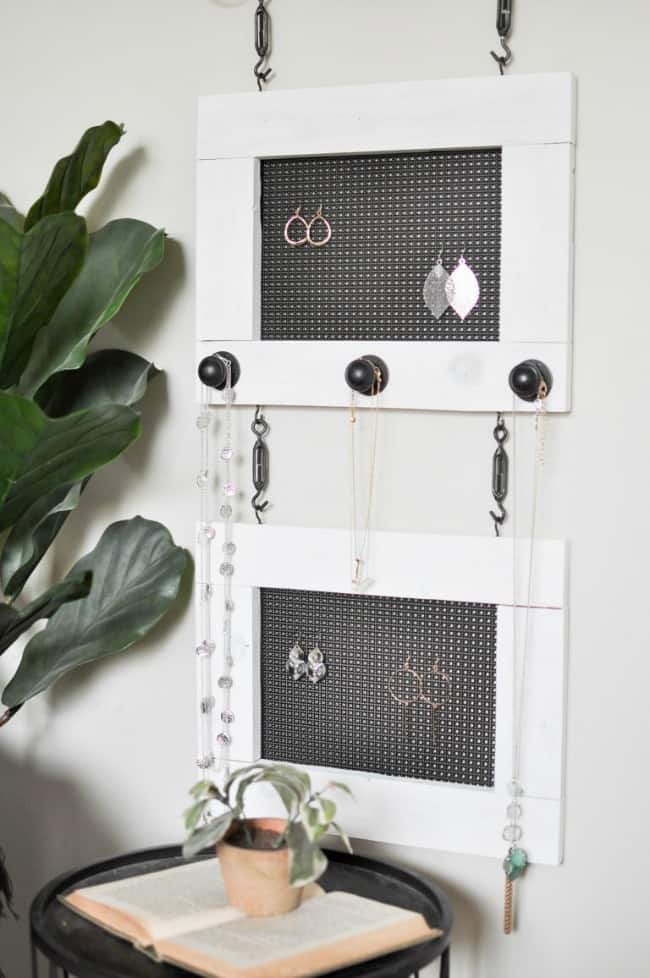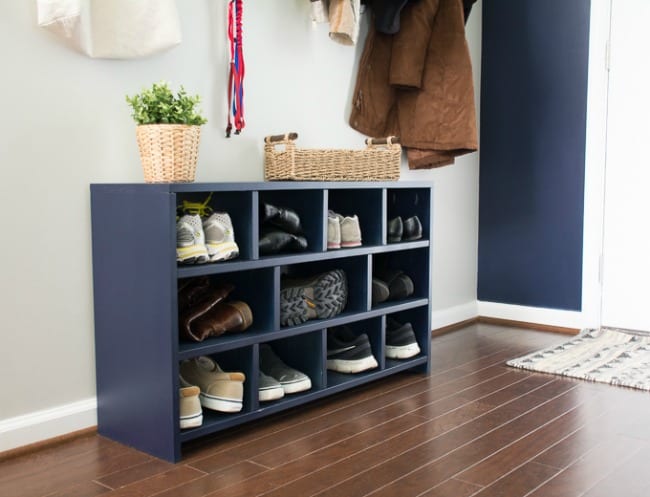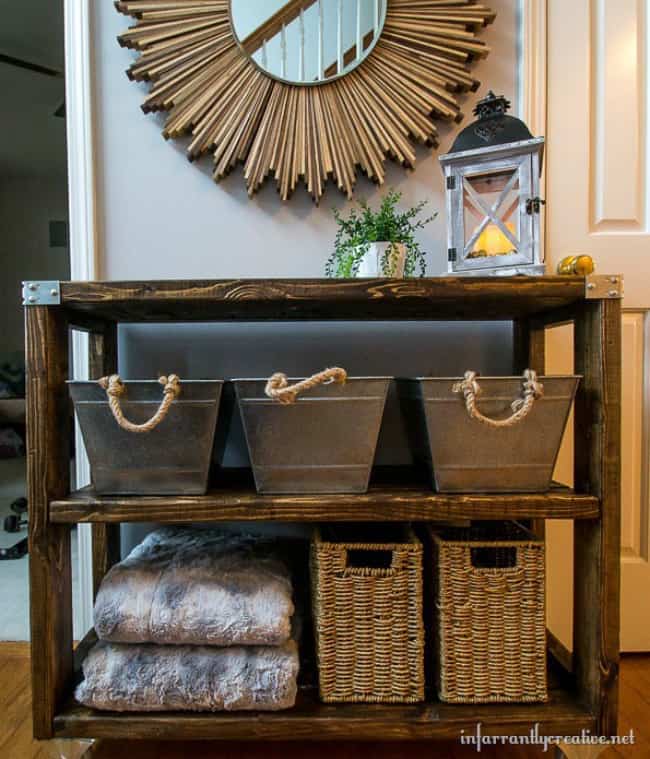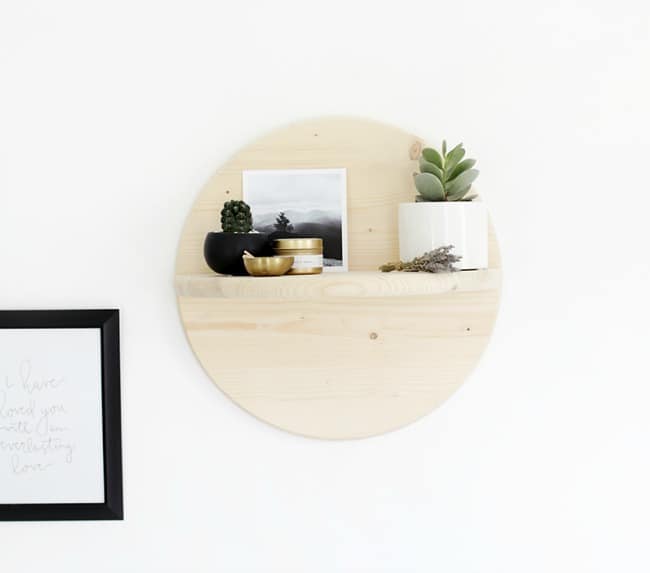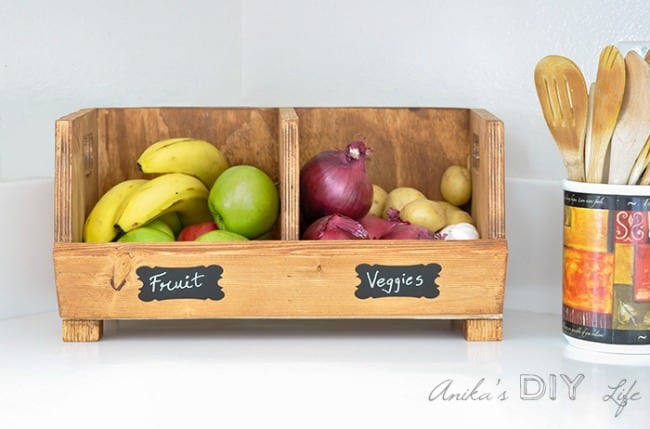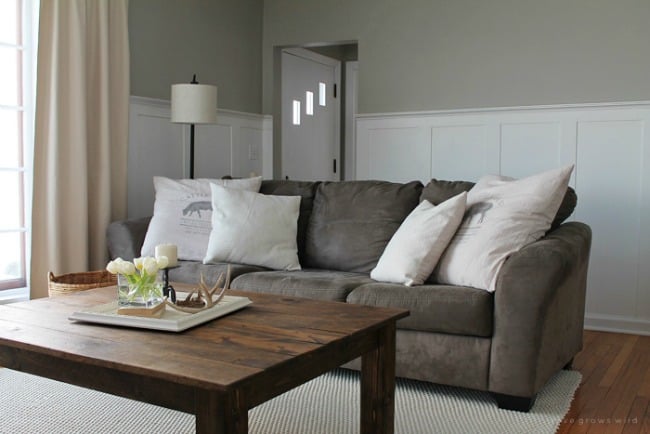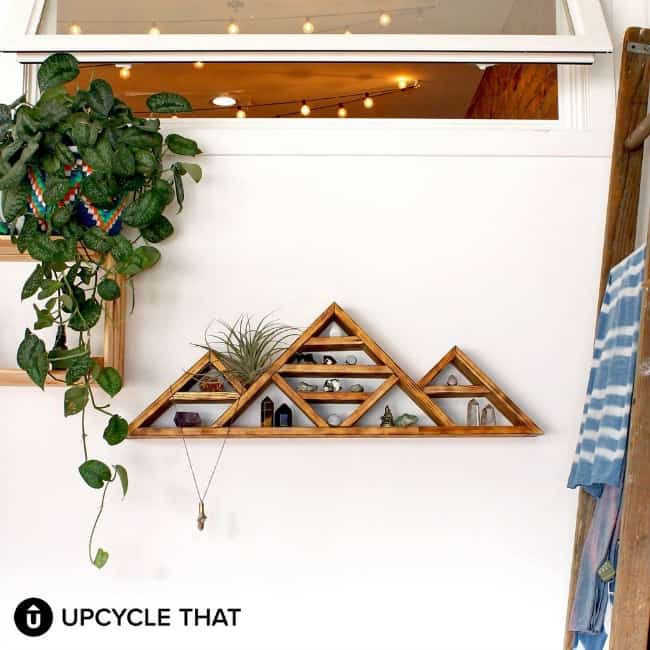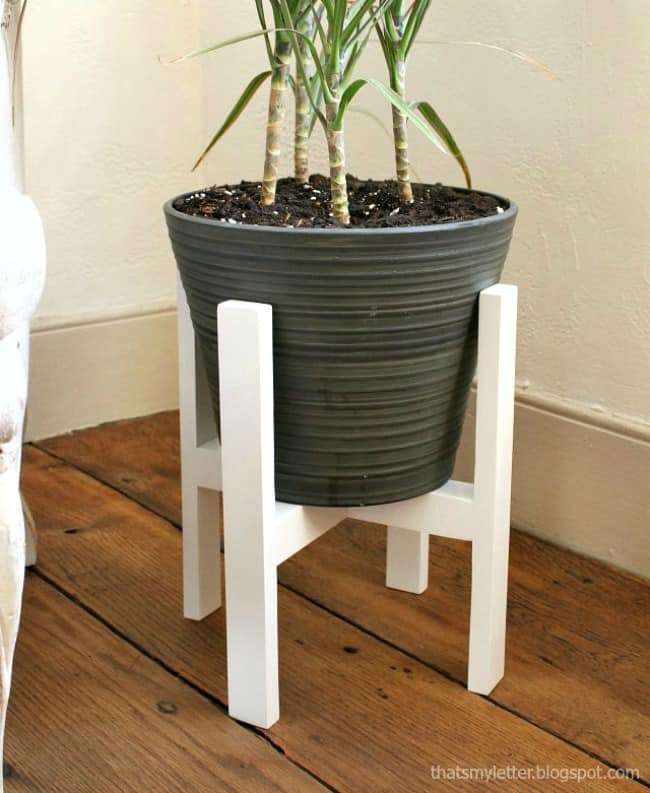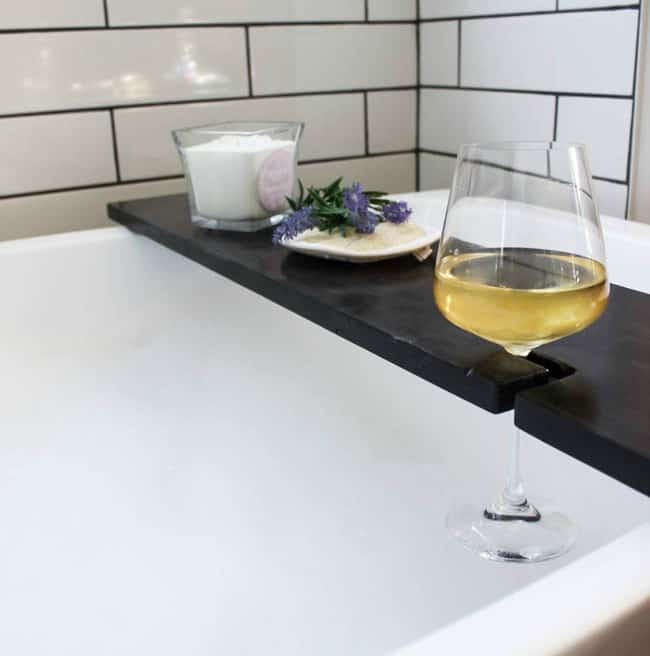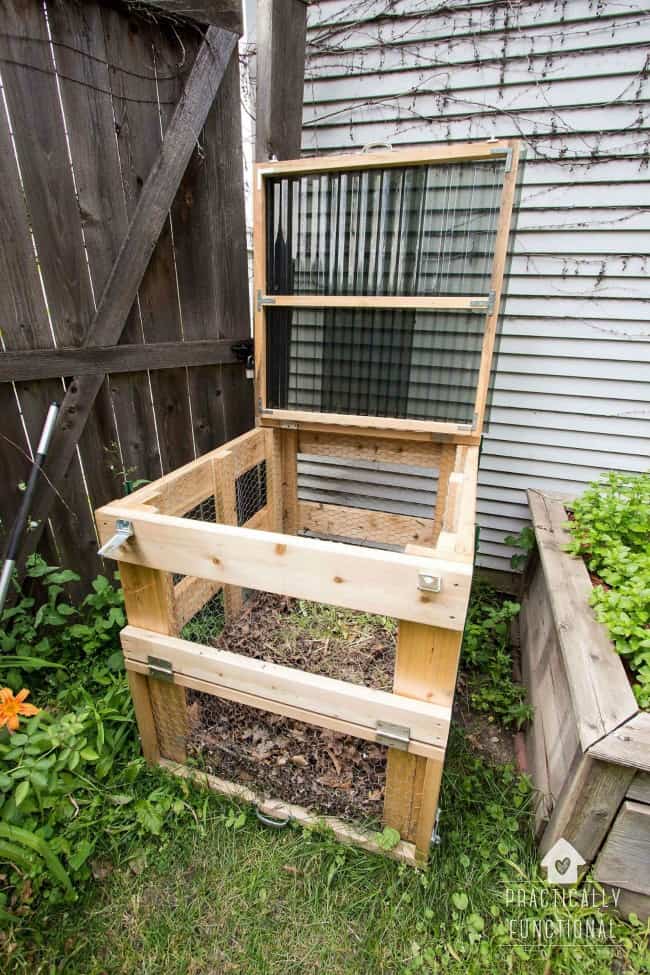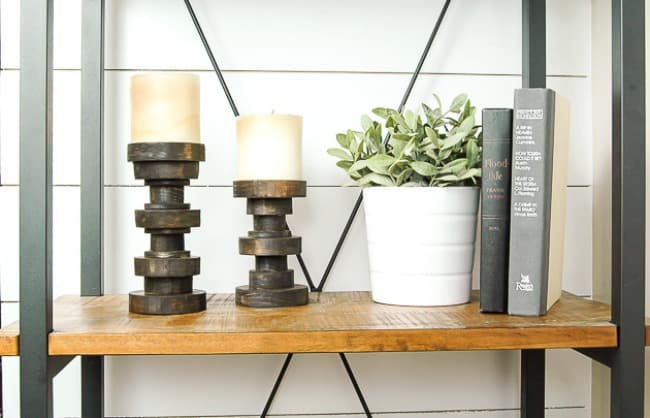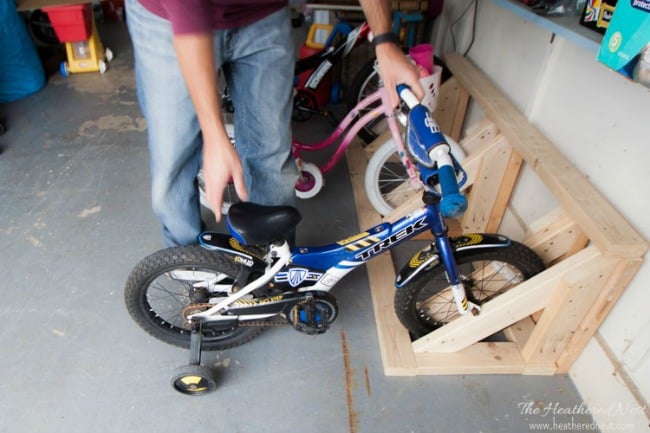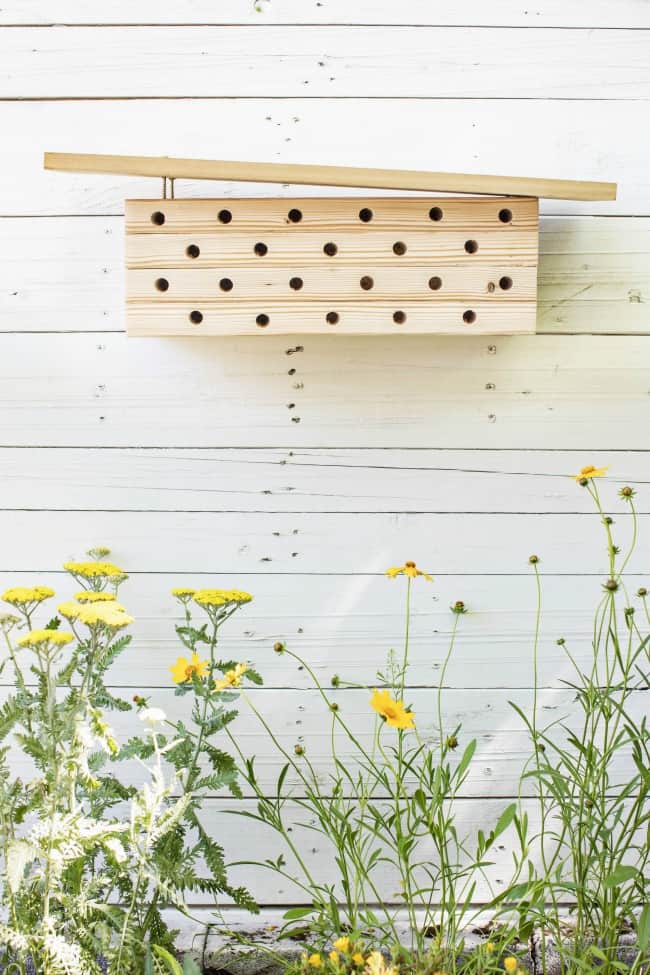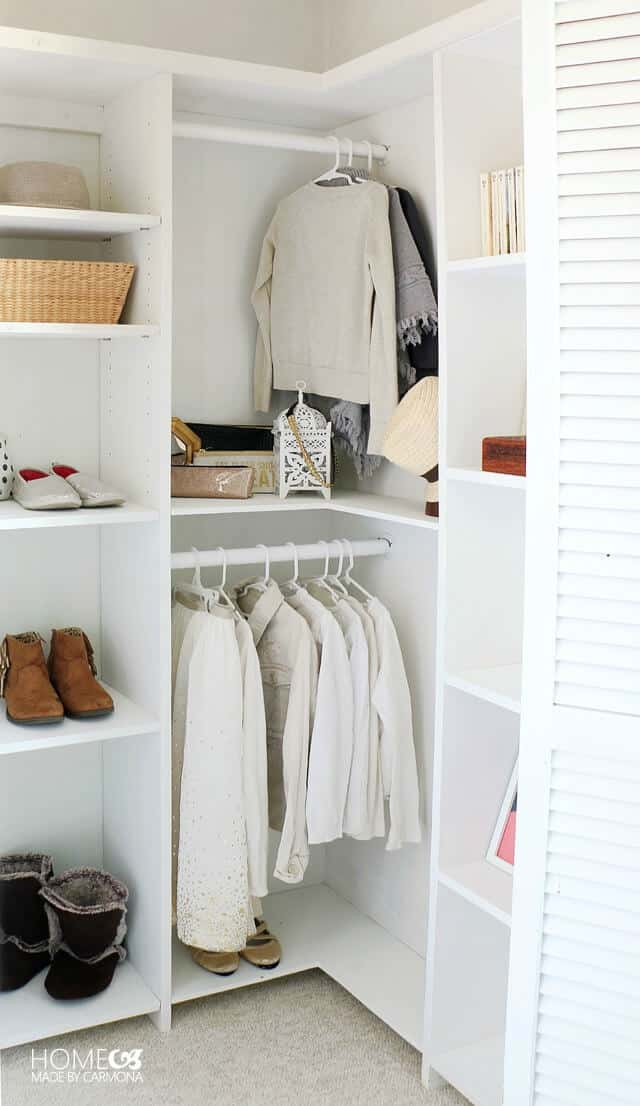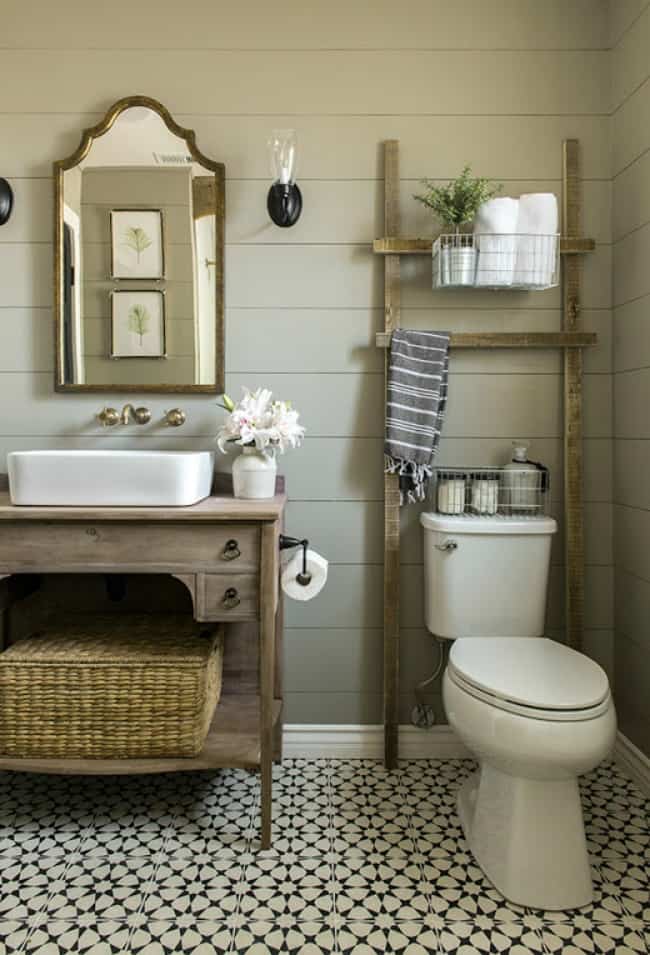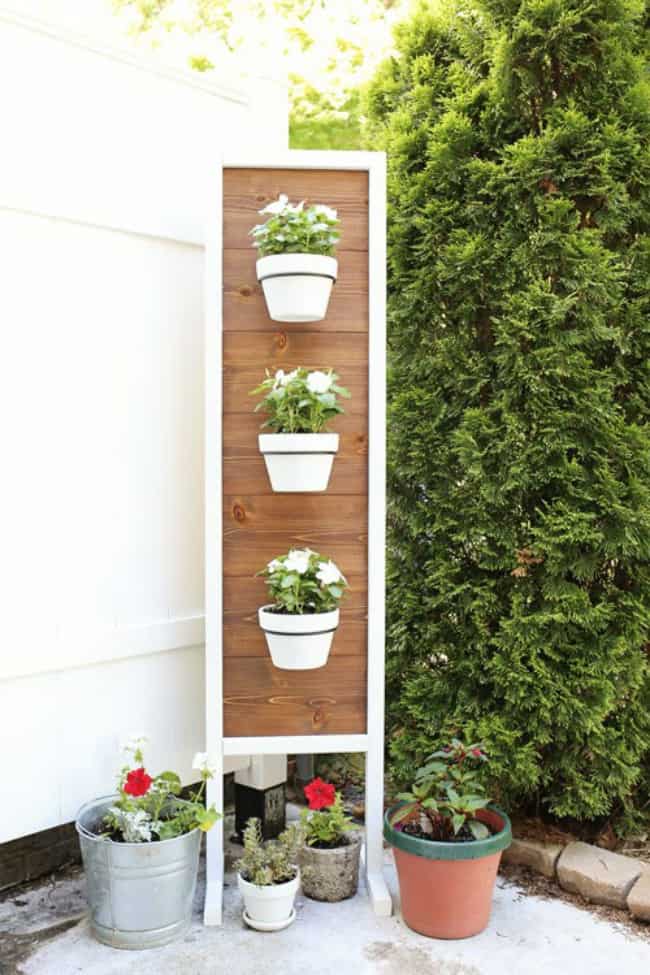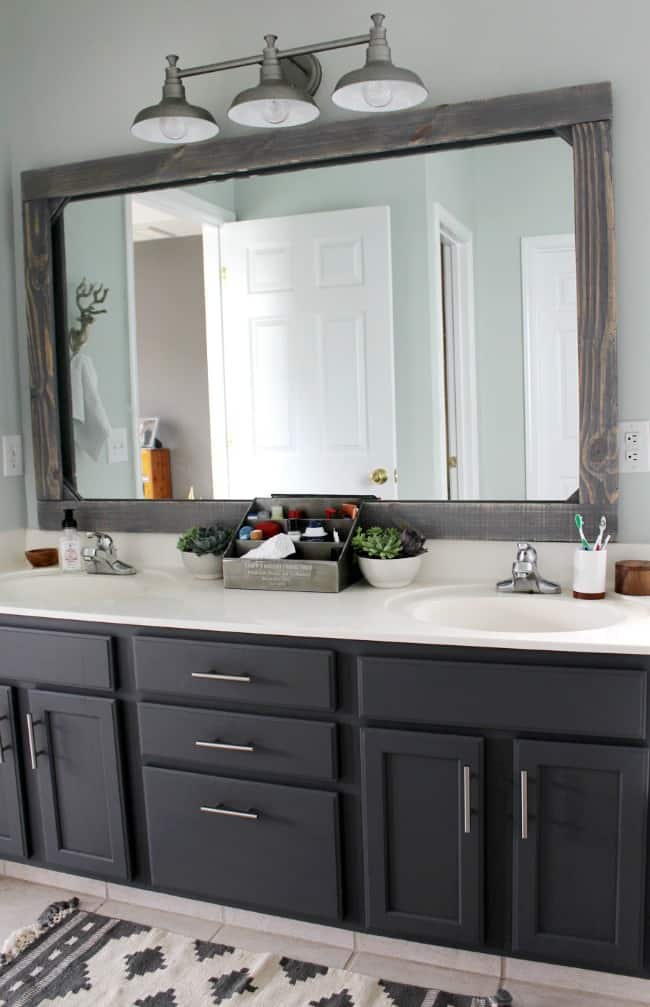 Are You Ready to Get Started on Your Own Woodworking Project?
Make sure to get the tools you need:
Don't Forget – Follow Just the Woods and Share this post to Inspire others:
FACEBOOK  *  INSTAGRAM  *  PINTEREST * RECIPES
 Stay connected! For more tips and tricks sign up here :