Every girl (or guy) should have their own DIY tools. Whether you are a woodworker, DIYer or just someone who likes to make stuff. Hey, even someone who doesn't make stuff needs to hang a picture every now and then right? Except, maybe my brother, I'm not sure he knows how to hang a picture. 😛 All I know is I'm glad I got the handy gene in our family.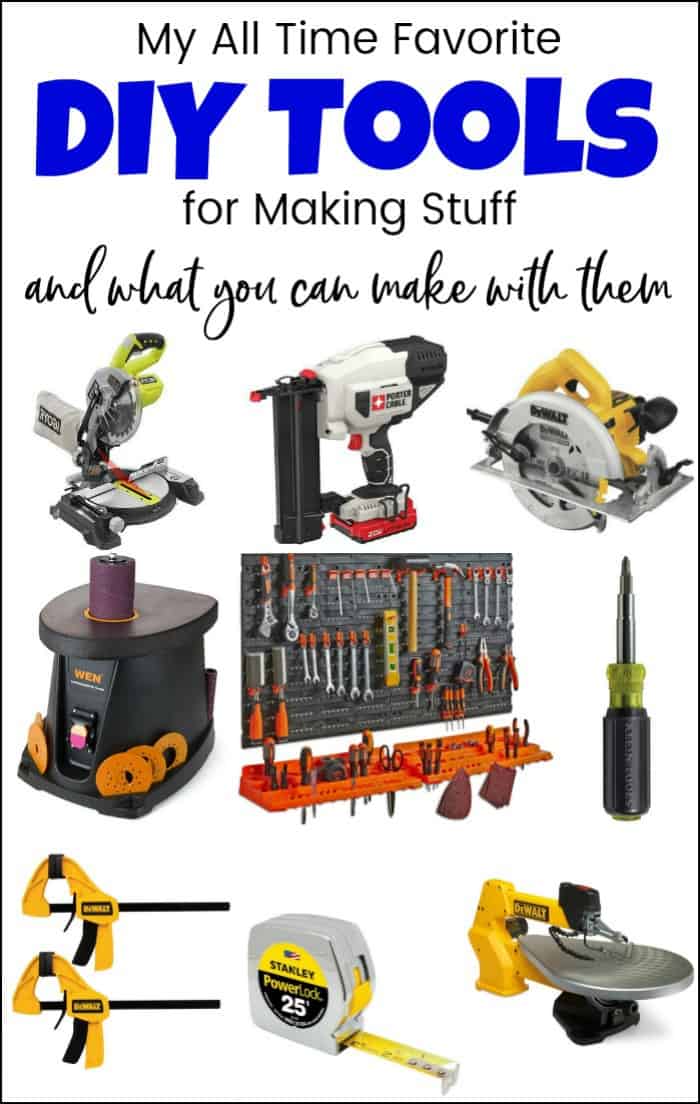 Disclosure: This DIY tools post contains affiliate links for your convenience. Click here for my full disclosure policy. 

Essential DIY Tools
When it comes to DIY tools there are the basics like a hammer or screwdriver all the way to awesome woodworking tools like a scroll saw or lathe. Let's chat about some of these and some of the amazing things you can build and create with them. Make sure to stick around through to the end to find all of my Power Tool Challenge team friends' projects that they create with their DIY tools.
Power Tool Sets
When you don't already have a few tools and are really looking to get started building your DIY tool collection. Can we call it a collection? Sure, why not! A power tool set may be your best choice. They come with multiple power tools for all of your DIY and woodworking needs. Here are few different options of power tool sets available:
Dewalt Power Tool Set 9 Tool Combo Kit – (

HERE

) 
Ryobi Cordless Power Tool Set – (HERE) 
Porter Cable 8 Tool Combo Kit Tool Set – (HERE)  
If you aren't ready for the "go big or go home' power tool kits here is a smaller kit with a few DIY tool essentials at a much lower price point.
Black and Decker Power Tool Kit – (HERE) 
When you just want basic essential tools for the home and you don't want your husband to steal your tools. 🙂 This pink household tool kit is perfect! Actually, my first set of tools were all pink. I think I still have a few floating around our house. Find this set (HERE) and it comes with a pink bag – score! 
Individual Essential Tools
The Basics. Here are a few of the basic items that should be in every household tool kit. Many of these may come as second nature to those of us who are handy, but can be used by just about anyone, even my brother!
Level (

HERE

) We have quite a few levels around our home. I'm not sure why we need so many, but apparently, we do. (insert shoulder shrug here) 
Trigger Clamps (

HERE

) I use quite a bit of different types and sizes of clamps when working. These are just one example of clamps. 
Must-Have Power Tools List
This list of essential tools is geared more towards the DIYer or woodworker. Be prepared to make a little bit of a mess and a lot of sawdust. There is such a wide variety of woodworking tools available that I will only be sharing the ones that I own, use and love. (If I can't find the exact one I will share something similar to what I have)
Dewalt Orbital Sander (

HERE

) – this is one of the most used tools in my shop. 

With many furniture preps, there is a need for an electric sander. Sometimes sanding by hand with paper sandpaper just isn't enough. I also found that you can sand indoors and not create a dusty mess. There's a video showing you how in my Tips and Secrets for Painting Furniture. 

Dewalt Drill / Driver (HERE)– the second most used tool in my shop!

The drill is one of my go-to DIY tools and is used in so many projects. Here is just one example of the need for a drill. You know, for those times that you plan to build your own DIY wood table just for your son to display his legos. As I write this, I am questioning my sanity here. 

Dewalt Circular Saw (

HERE

) 

Porter Cable Cordless Nailer – (

HERE

) 

I don't know why I hadn't bought this sooner. I love this thing and it came in handy when repairing a little girls vanity which was made over for my daughter. 

Porter Cable Cordless Jig Saw – (

HERE

) 

Did someone say jigsaw? This cordless jigsaw was great for building our DIY Adirondack chairs. I did learn my lesson with this project and made sure to go buy extra batteries. Oops. If you love my DIY shirt you can find this one and so many others HERE. 

Ryobi Miter Saw with Laser Guide – (

HERE

)

Dewalt Scroll Saw – (

HERE

)

.

Another favorite, just for fun DIY tool. My scroll saw made my DIY lantern project possible.  

Spindle Sander – (

HERE

) 

A spindle sander is the kind of DIY tool that you don't realize you need until you have one and you wonder where it has been all your life. Yep, that! This thing was great for sanding the pieces to building our DIY Adirondack chairs as well as a few other projects.  

Router – (

HERE

) We have a really old one, this one is a bit nicer and newer.
Organizing Your DIY Tools
Whether you plan to keep your DIY tools in the garage, a workshop, closet or kitchen cabinet here are a few different options for DIY tool organization.
Garage and Tool Organizer and Storage Chest – (

HERE

)  
Wall Mounted Pegboard and Tool Organizer – (

HERE

) 
Tool Storage Bag – (

HERE

) 
What Can You Do with Your Power Tools?
Looking for a little inspiration and ideas as far as what do build, make or create with your DIY tools? You may want to start out with these Beginner Woodworking Projects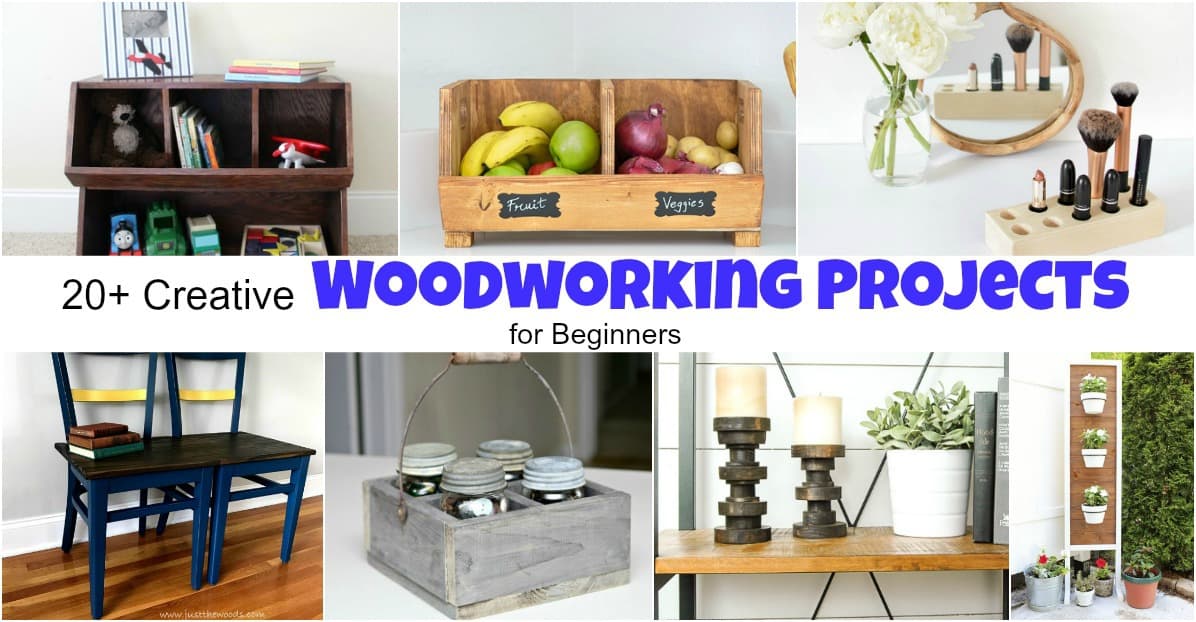 Power Tool Challenge Team
Each month I participate in the power tool challenge where a few of my fellow bloggers and myself get together and create and share a project. Each project must be created using at least one power tool. Here are a few more great ideas to help guide and inspire you. So break out your DIY tools and start making stuff. Make sure to check out these other projects. Links to each project are below the image.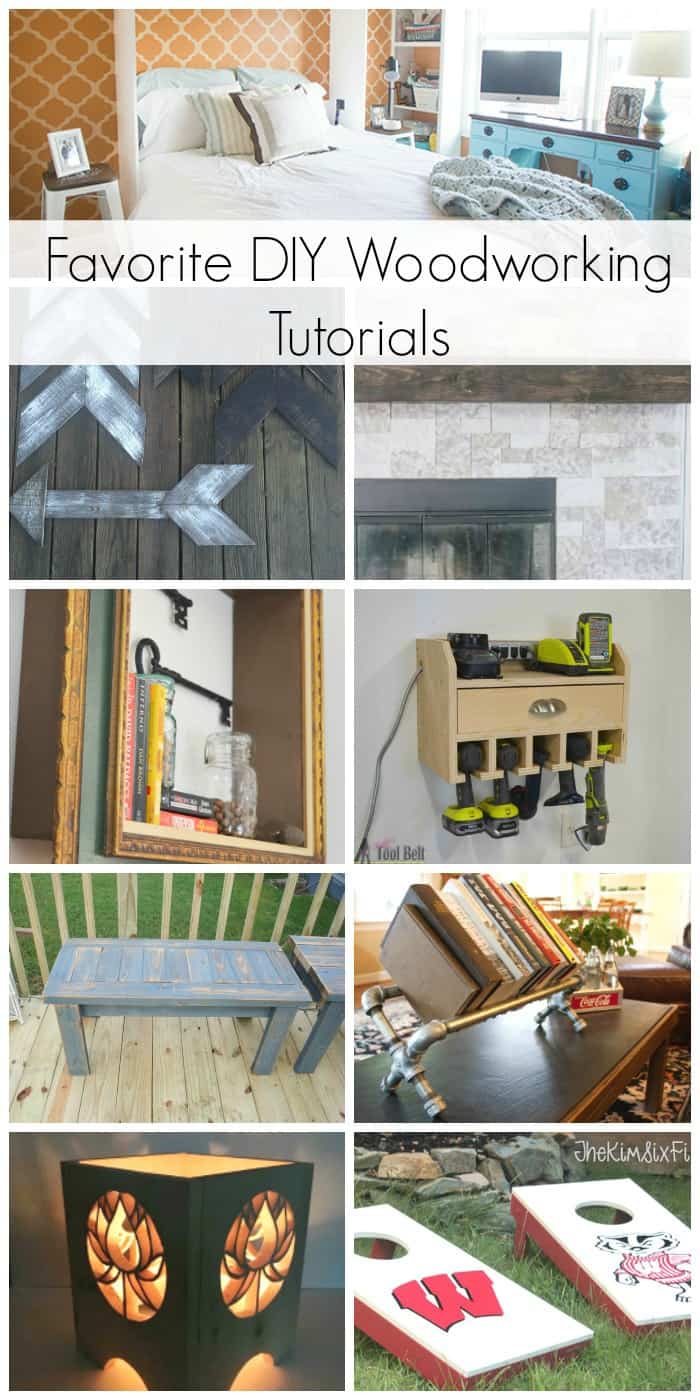 Repurposed Picture Frame Wall Shelves from H2OBungalow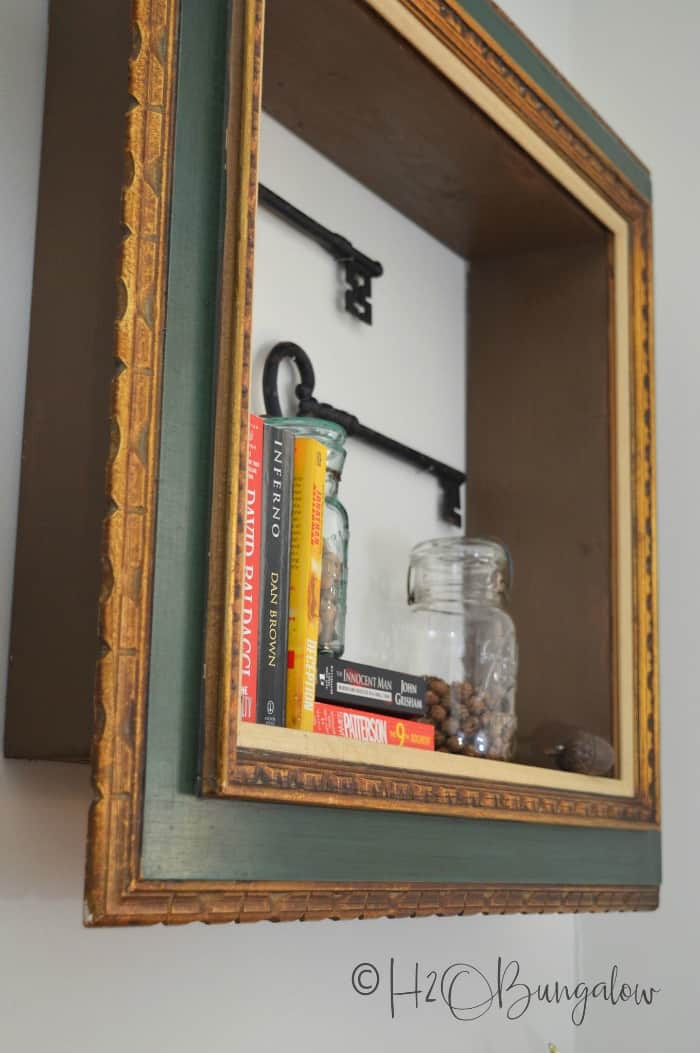 Pallet Wood Arrows from Designed Decor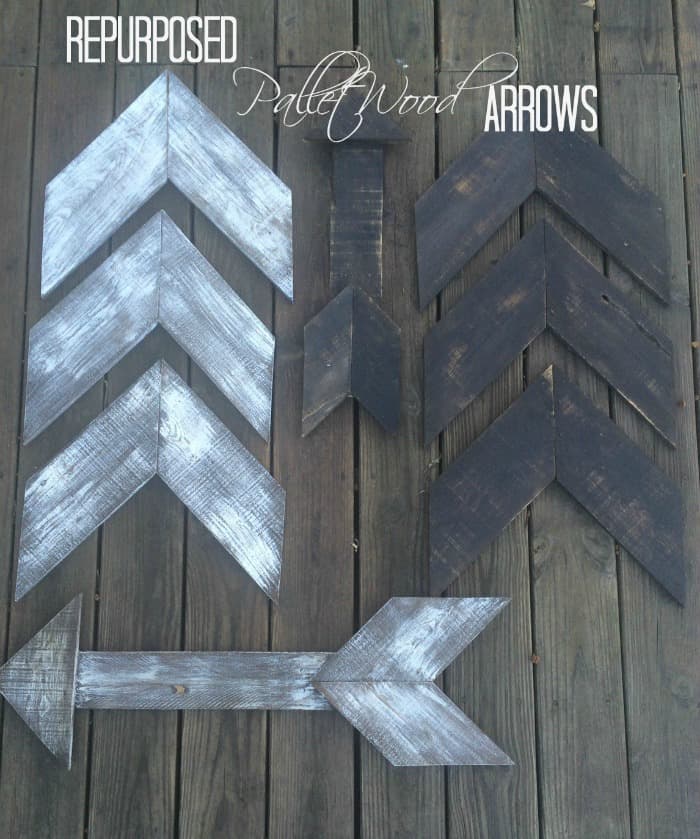 Industrial Pipe Bookshelf from Sweet Pea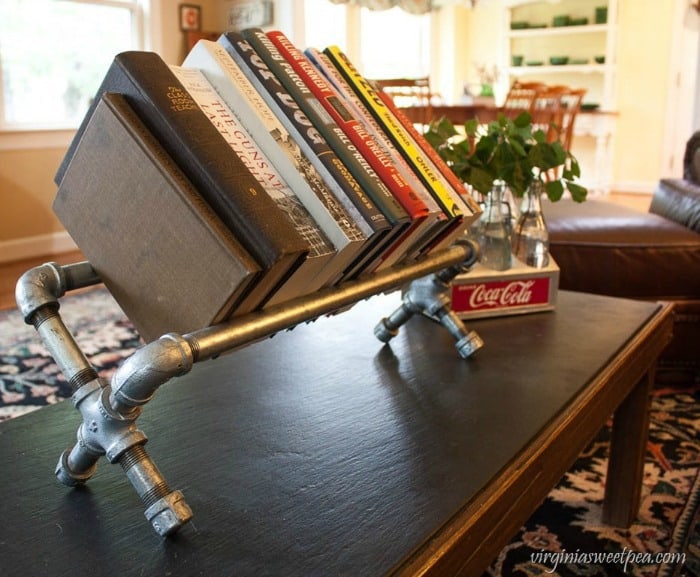 DIY Rustic Fireplace Mantel from Domestically Speaking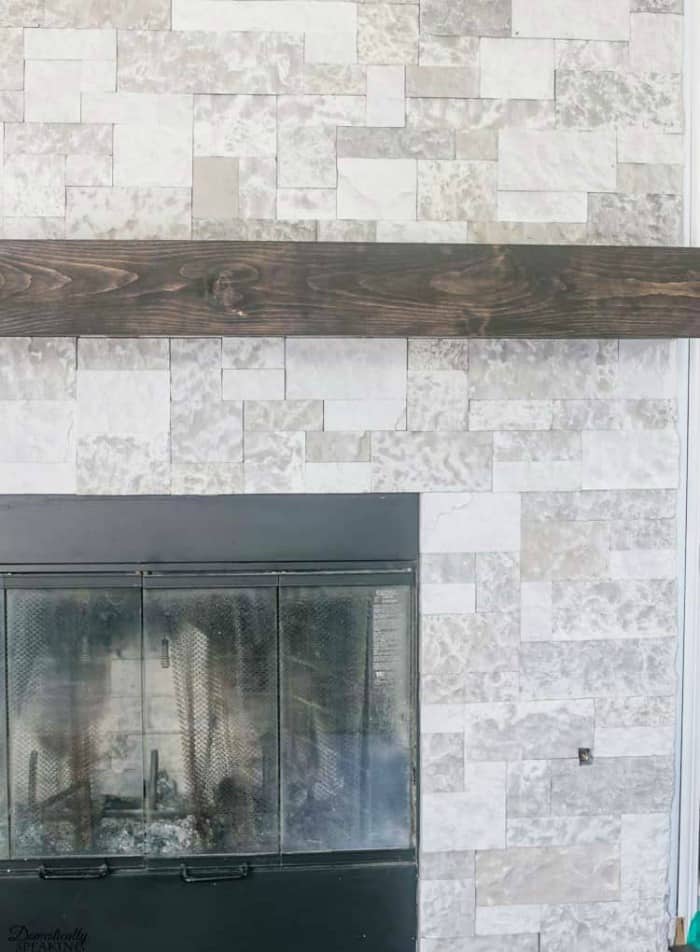 Cornhole Boards from Cabinet Doors from The Kim Six Fix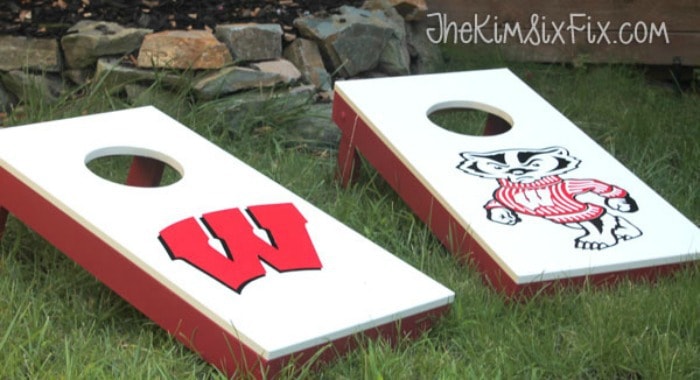 Simple 2×4 Bench from My Repurposed Life 
DIY Murphy Bed from The DIY Village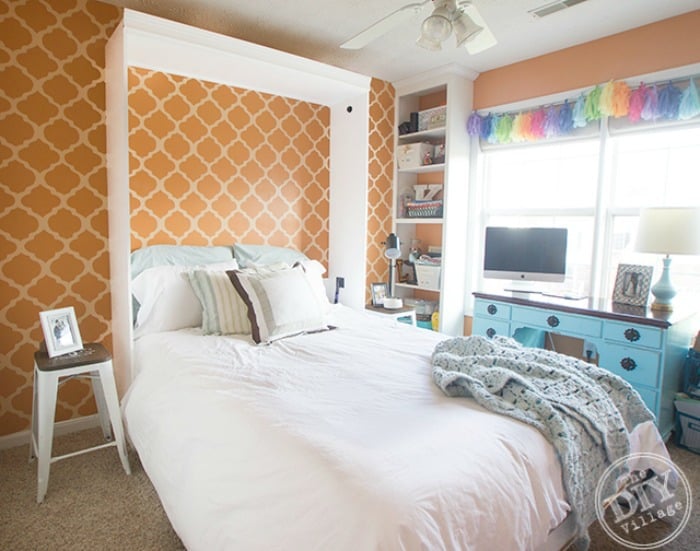 Cordless Drill Charge Station from Her Tool Belt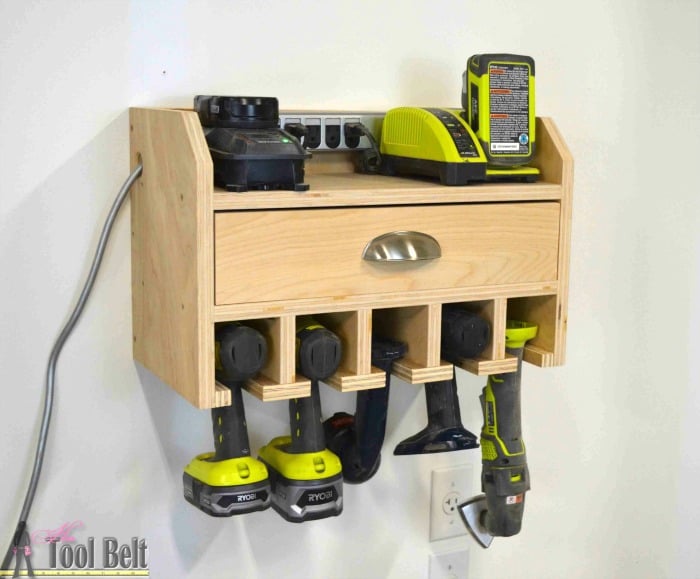 Wooden Quilt Block from Create & Babble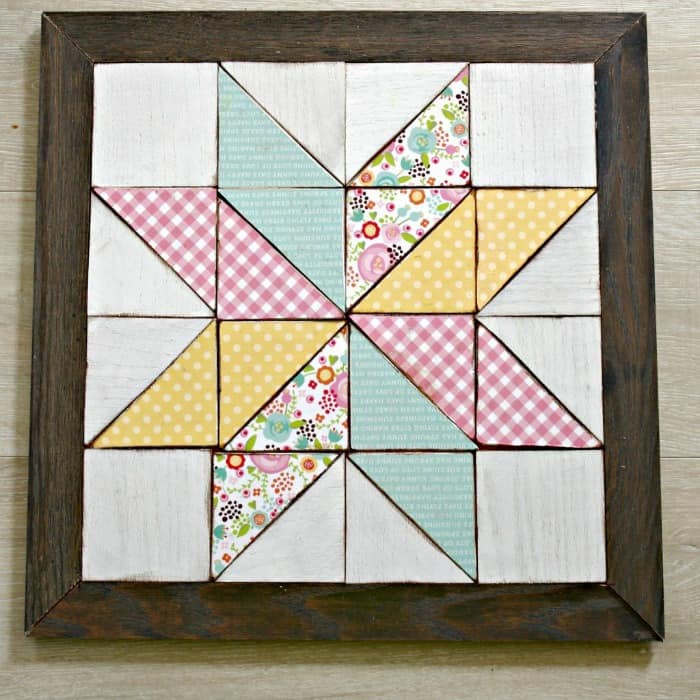 Don't Forget – Follow Just the Woods and Share this post to Inspire others:
FACEBOOK  *  INSTAGRAM  *  PINTEREST
 Stay connected! For more tips and tricks sign up here :