Fabulous Decoupaged Furniture Makeovers
I admit that I love to decoupage. In case you don't know what that means – decoupage is simply the art of adding a decorative touch to a project by applying fabric, tissue, paper, napkin, etc and coating with a sealer. I've added decoupage to many of my furniture projects. Check out these 15 fabulous decoupaged furniture makeovers.
1. Curvy Bombe Chest with Decoupaged Drawers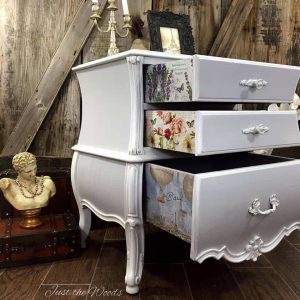 2. Gold Glitter Desk with Decoupaged Animal Print Drawer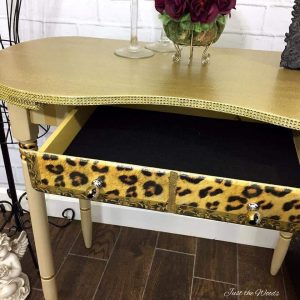 3. Painted Toy Box with Image Transfer and Fabric Decoupage Lining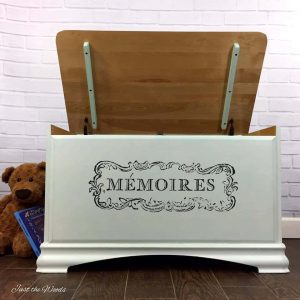 4. Curio Cabinet with French Script Fabric Decoupage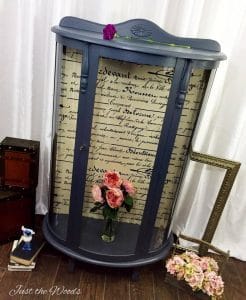 5. Shabby Chic Dresser with Decoupaged Drawers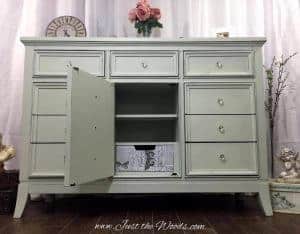 6. Weathered Lingerie Chest with Decoupaged Drawers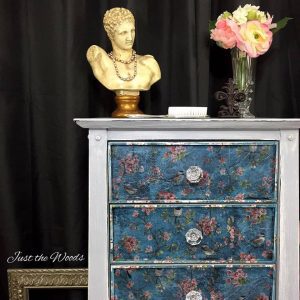 7. Antique Storage Chest to Toy Box with Decoupaged Drawer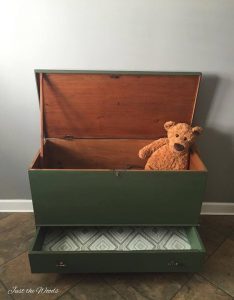 8. How to Make Decoupaged Tile Coasters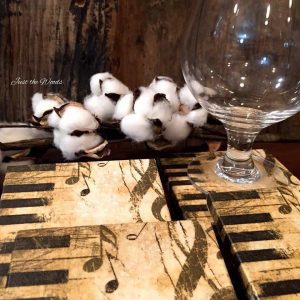 9. Vintage Painted Dresser with Decoupaged Drawers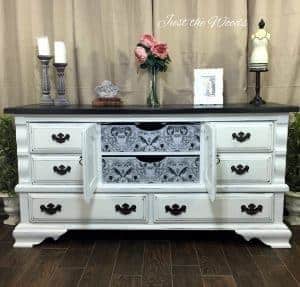 10. Shabby Black Tables with Decoupaged Drawers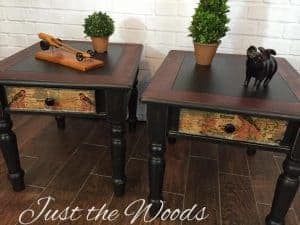 11. Secrets Lingerie Chest with Decoupaged Drawers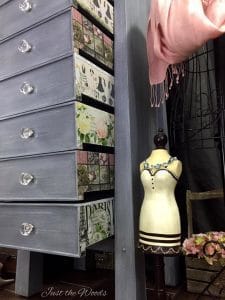 12. Modern Curio Cabinet Makeover with Floral Decoupage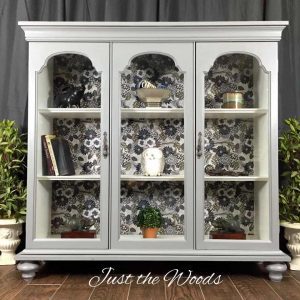 13. Vintage Cabinet with Navy Poster Decoupage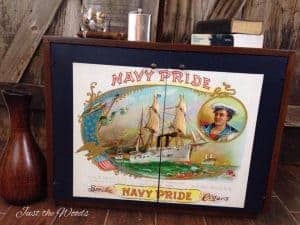 14. Modern Tables Given Shabby Chic Makeover with Decoupage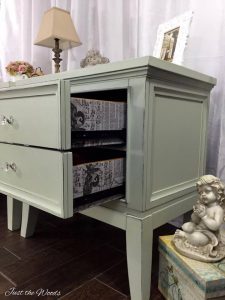 15. Table Makeover with Decoupage and Nail Head Trim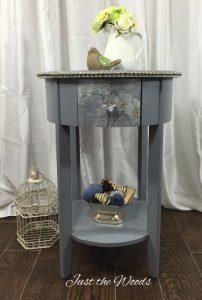 Would you like to Learn More?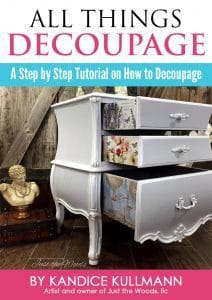 I'll be sharing this post at these fabulous link parties.
Don't Forget – Follow Just the Woods :
FACEBOOK  *  INSTAGRAM  *  PINTEREST
Subscribe to our mailing list here:
PINTEREST SHARE