Enjoy a great variety of easy healthy smoothie recipes, including fruit smoothies and many simple healthy smoothie recipes that your whole family will love. Get ready to see how to make healthy smoothies with these delicious healthy smoothies. These nutritious smoothies are packed with fruit, protein and are healthy for all.
By now it's no secret that I love healthy smoothies. So when it comes to easy healthy smoothie recipes I suppose that you can consider me a collector of smoothie recipes. Not only do I share my own healthy smoothie recipes but I also love to share the others that I find both here and on Pinterest. Ever since I started clean eating I have discovered a love for smoothies and I have lost 35 lbs so far. You can read more about my weight loss journey: clean eating weight loss.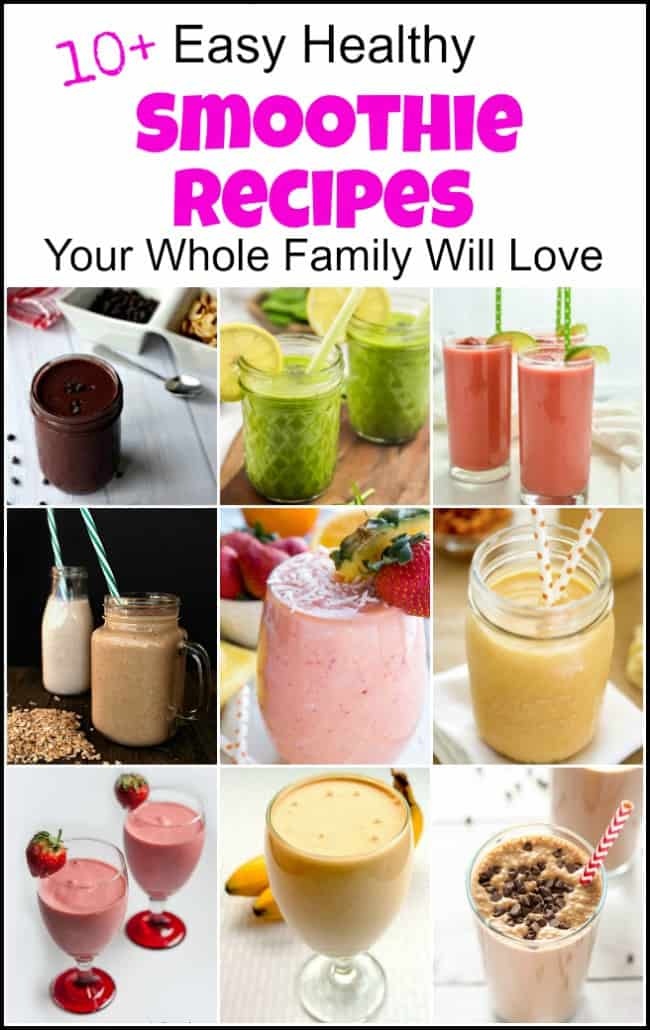 Disclosure: This easy healthy smoothie recipes post contains affiliate links for your convenience. Click here for my full disclosure policy.

Easy Healthy Smoothie Recipes
Today, I'm sharing some of the best and most delicious smoothie recipes I could find. I never used to think of myself as the type of person who would look forward to a daily smoothie, and I am by no means the type of person who wants to replace actual food with a liquid meal. But, for a mid-day snack, oh yes, smoothie time! Because I go to the gym and work out almost every day I always like to add protein powder to my smoothies, as well as collagen peptides. You certainly don't need either of these, but if you do, this is the plant-based, vegan protein powder that I like HERE. And I use a daily dose of collagen peptides because they are said to help support your joints, which is great for me due to my odd love of running. Before adding collagen peptides to my daily routine I had 'bad knees.' Or I would have knee pain after any workouts. But (knock on wood) that is a thing of the past. This is the collagen peptides that I use HERE. It is also vegan, gluten-free, organic, dissolvable and has zero taste.
Healthy Smoothie Recipes
Now that I'm done blabbering away it's time for the amazing smoothie recipes. If you are not sure how to make healthy smoothies then you should know that these are super easy simple healthy smoothie recipes. Please make sure to PIN the main post or from each source post and not individual images in this post. Enjoy.
Quick & Healthy Breakfast Berry Smoothie with Protein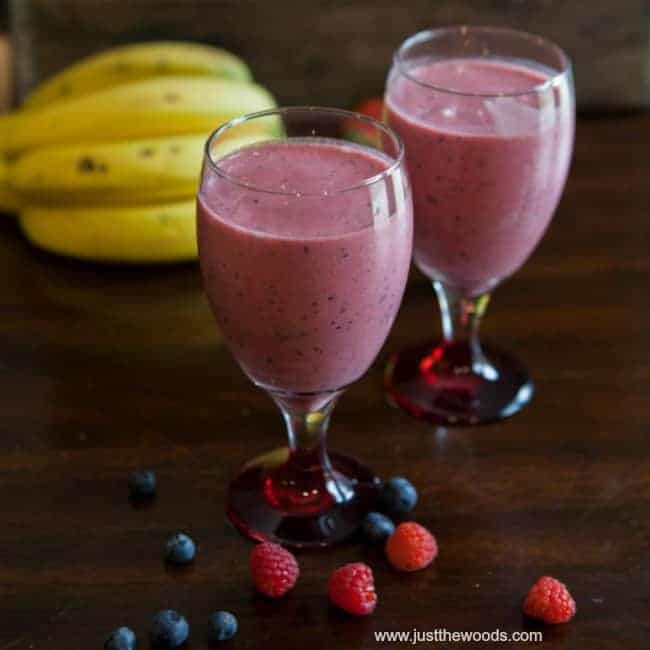 Mango Strawberry Carrot Smoothie – Urban Bliss Life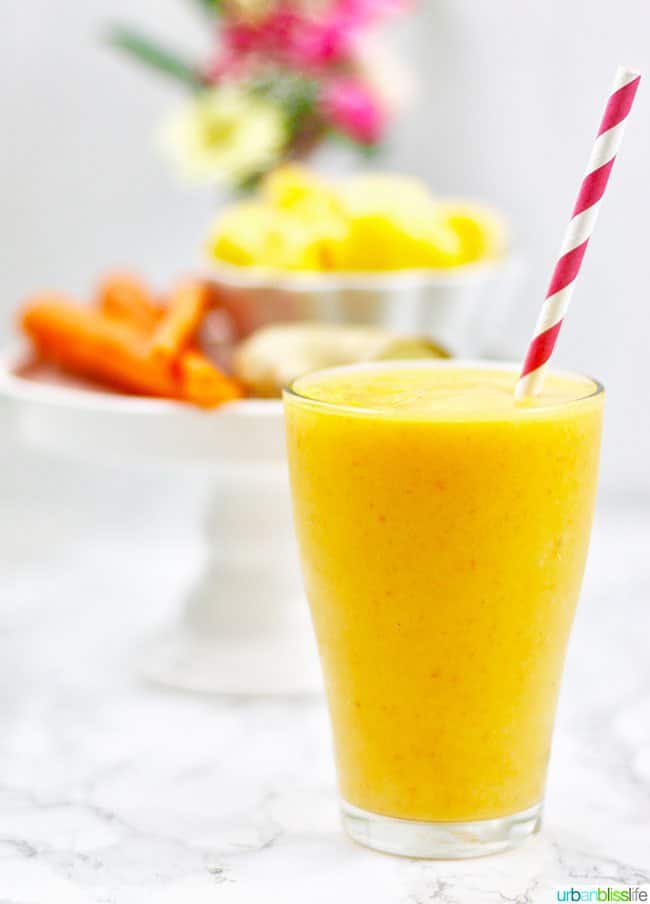 Simply Delicious Strawberry Banana Protein Smoothie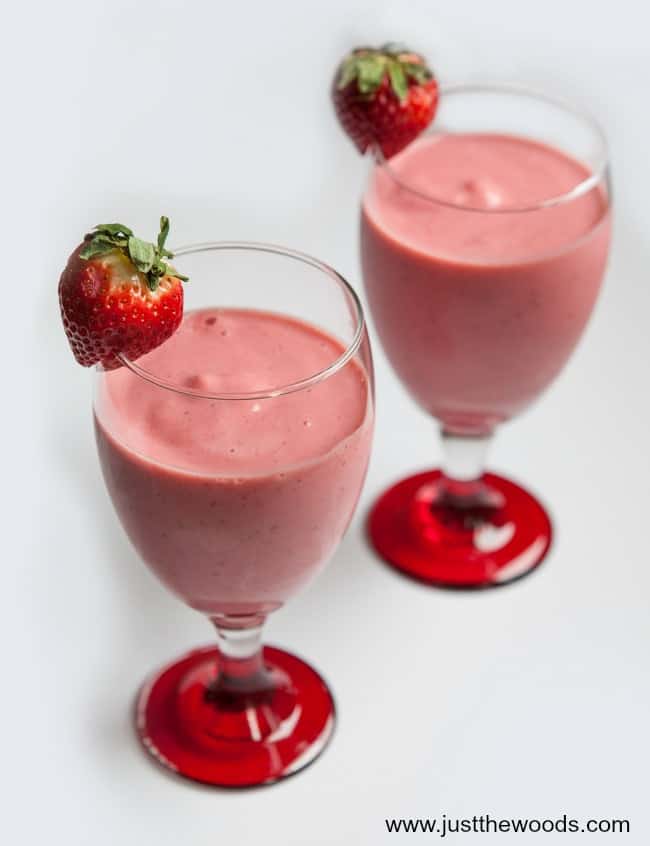 Tropical Smoothie – Lemon Tree Dwelling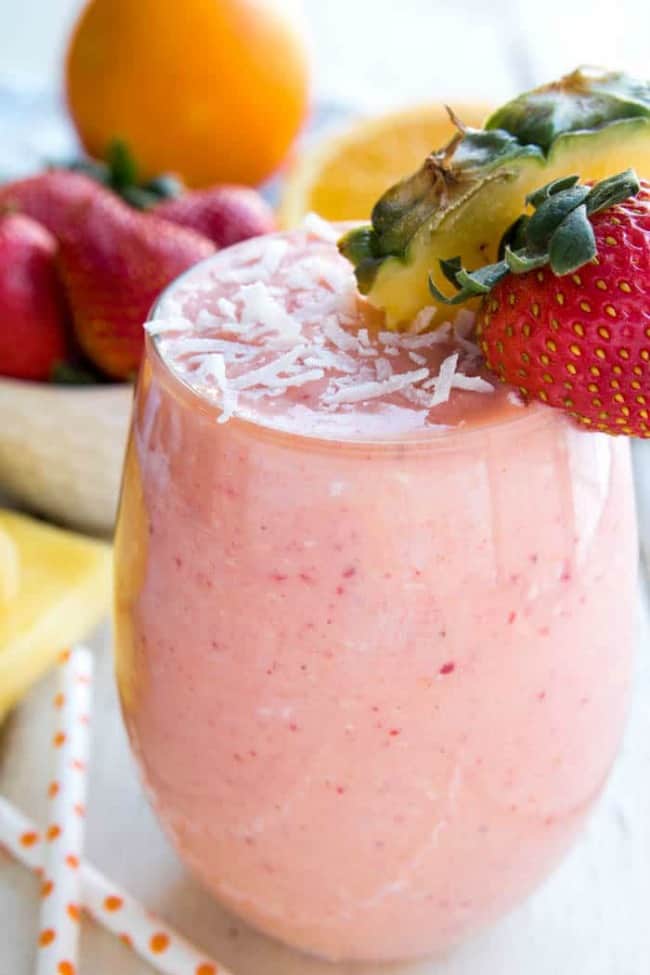 Easy Banana Almond Milk Smoothie Recipe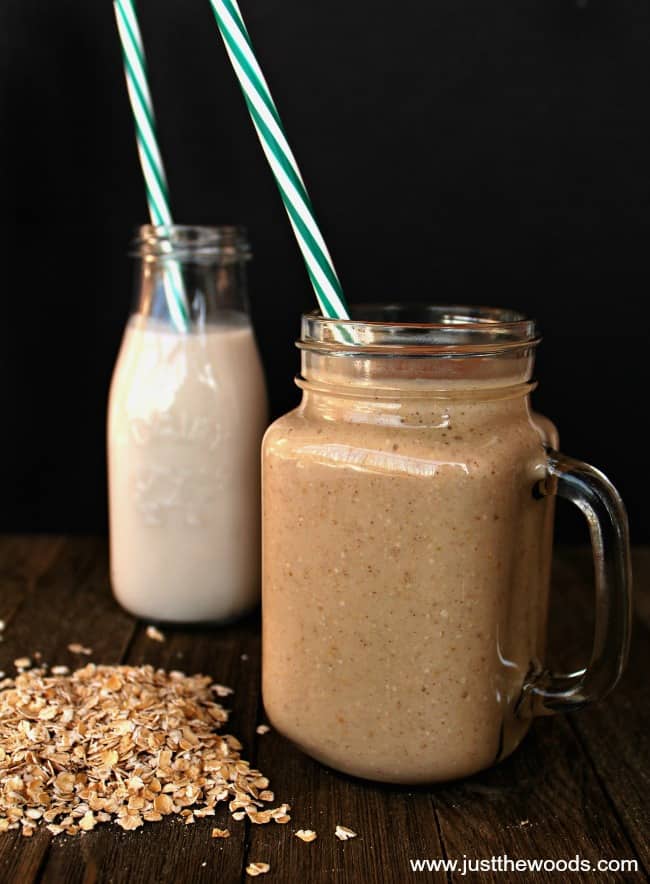 Dairy Free Tropical Smoothie – Thirst Priority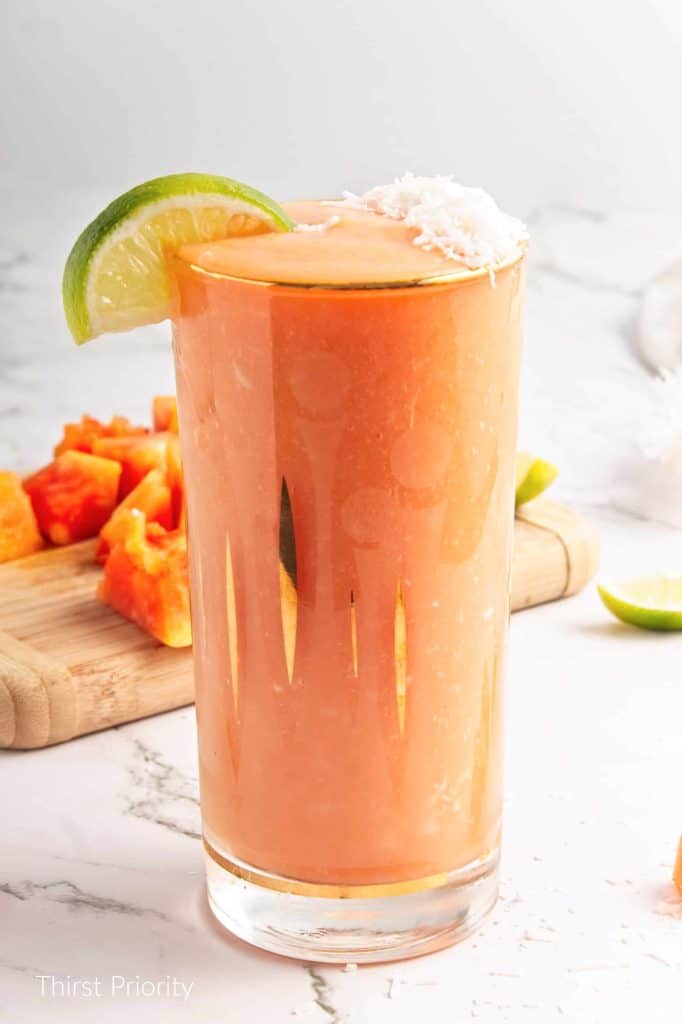 Chocolate Peanut Butter Smoothie -The Crafting Chicks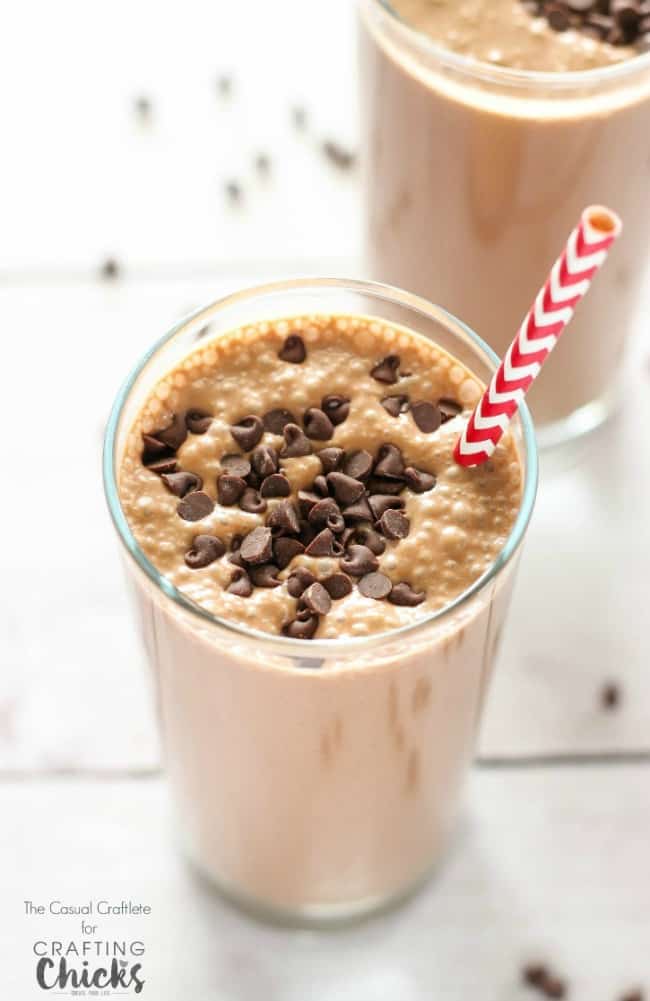 Most Delicious Chocolate Cherry Smoothie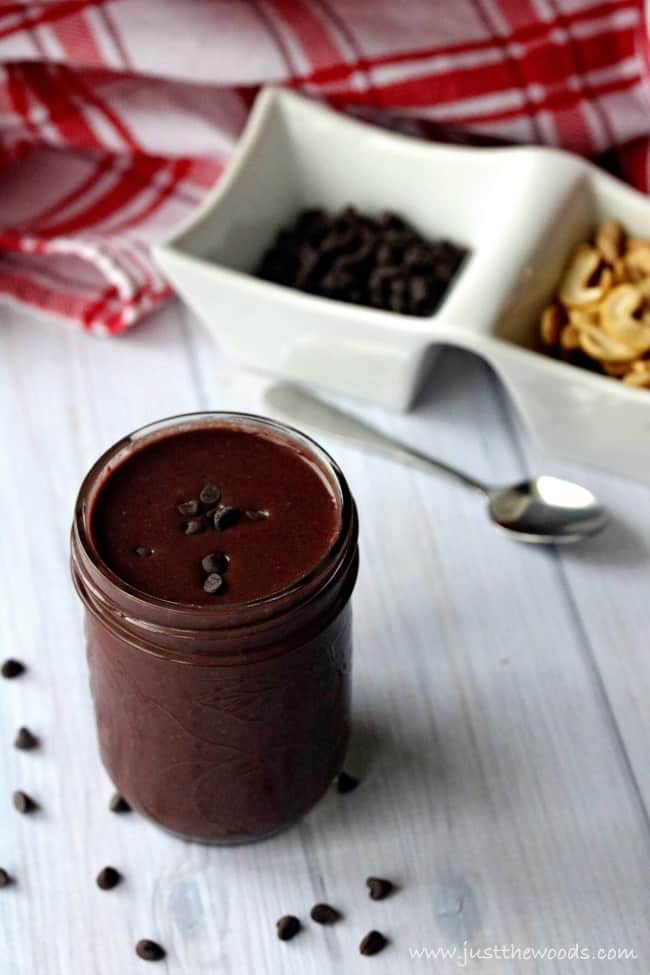 Healthy Spinach Avocado Green Smoothie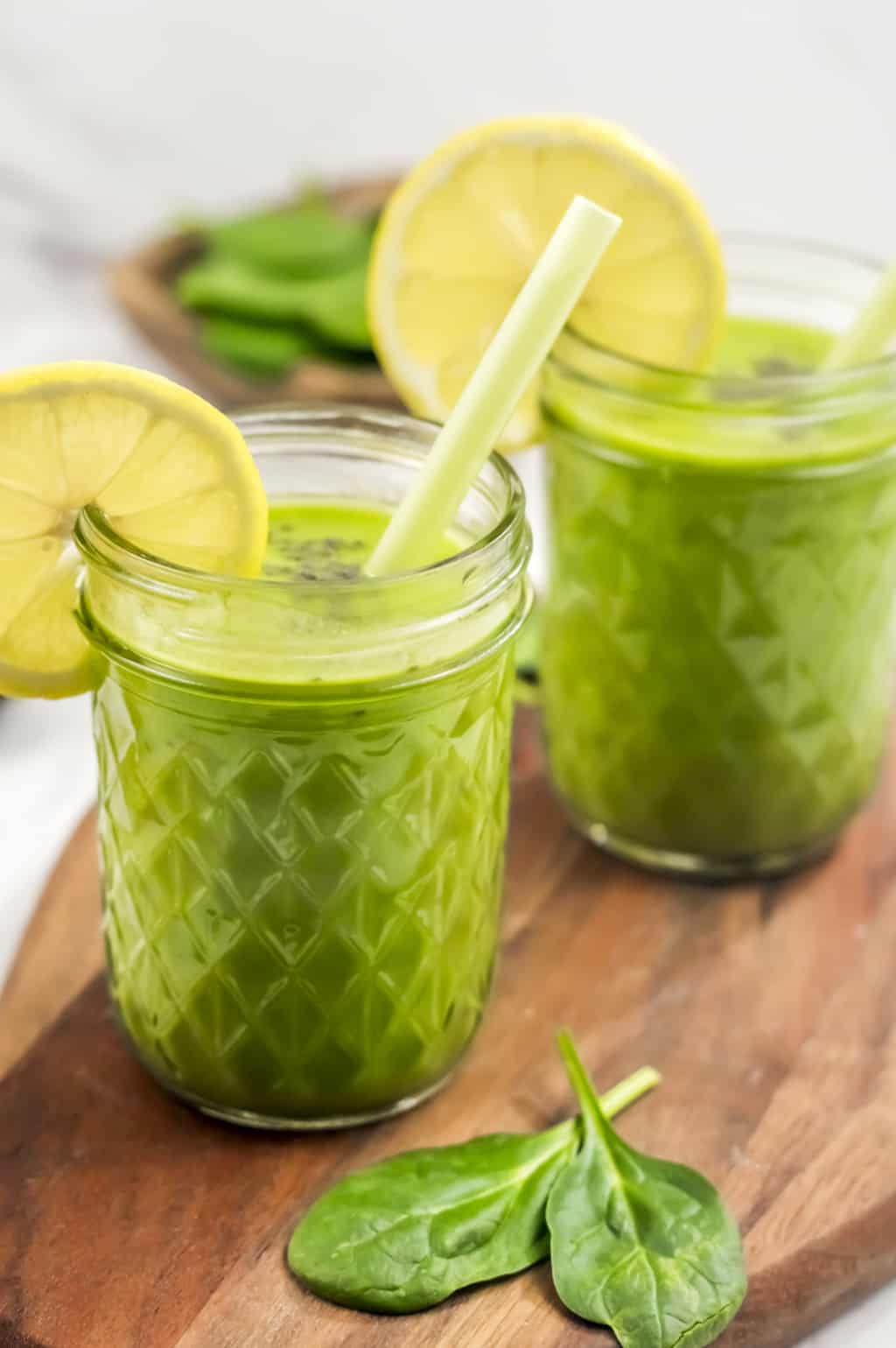 Nutty Monkey Smoothie – Bunny's Warm Oven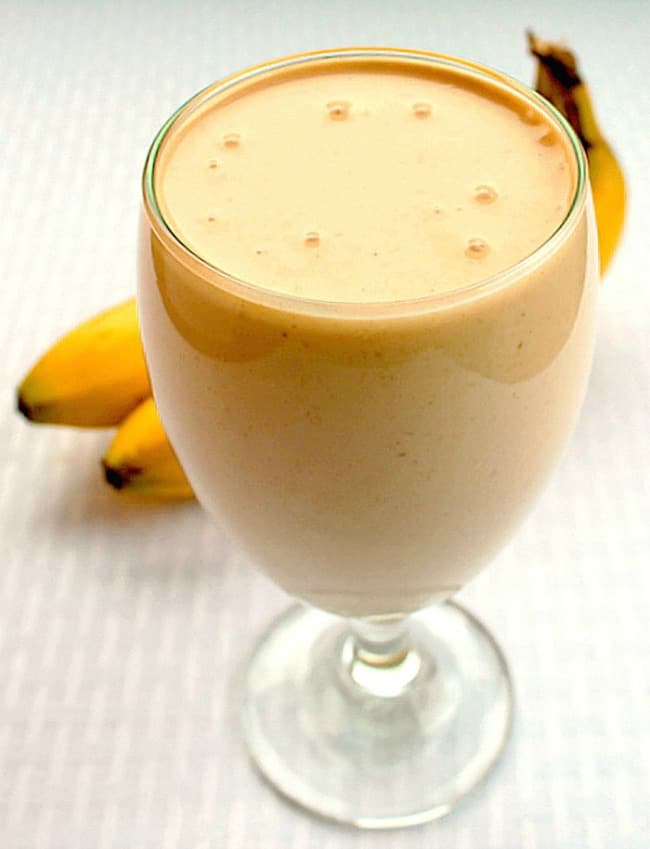 Triple Berry Limeade Smoothie – PinkWhen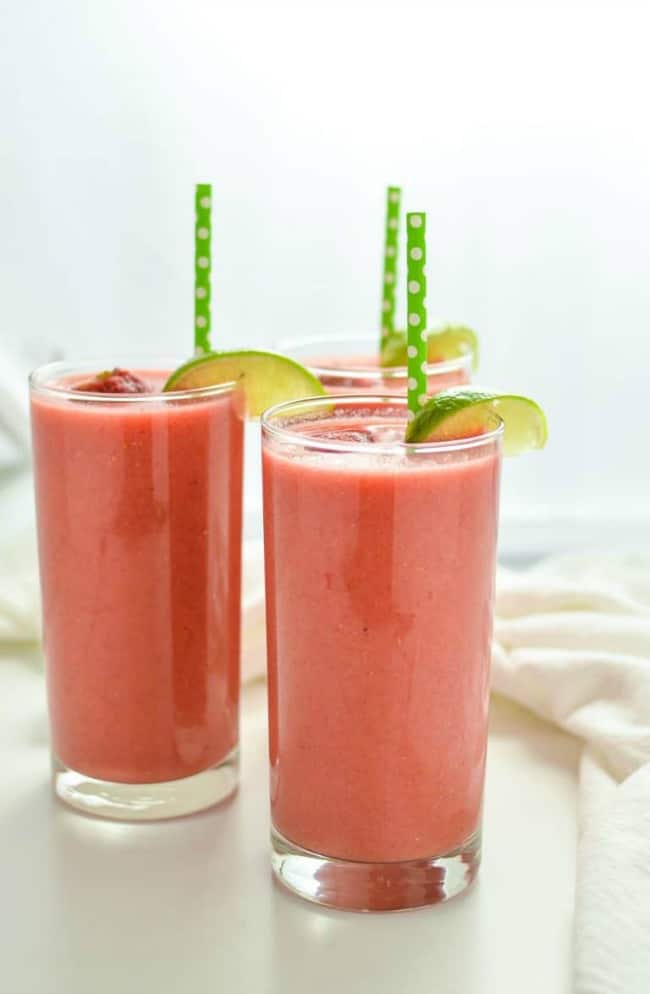 Pumpkin Banana Smoothie– Chef Savvy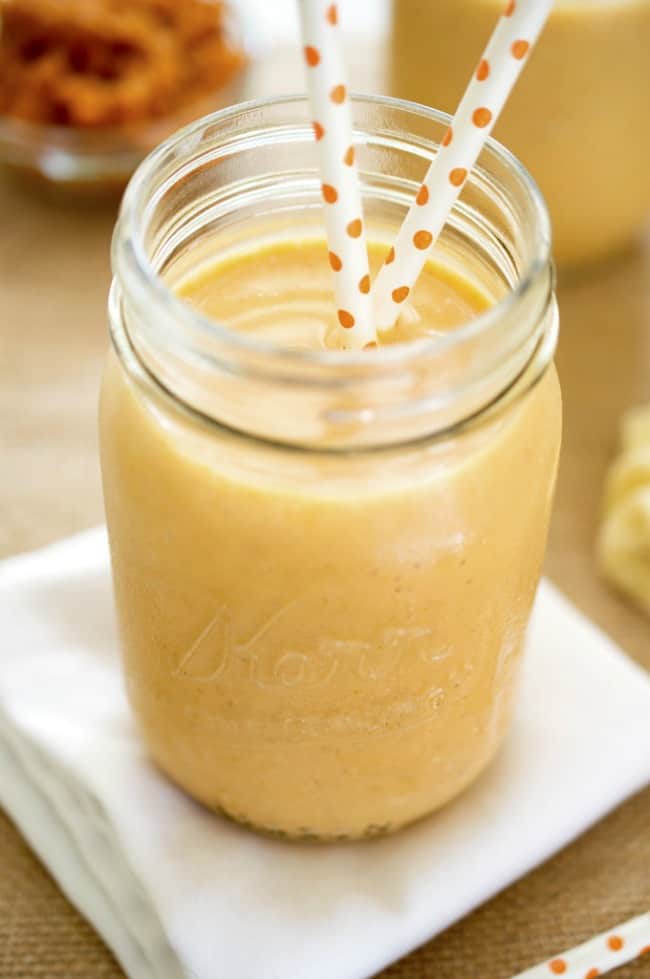 Healthy Pear Ginger Chia Smoothie – Yay for Food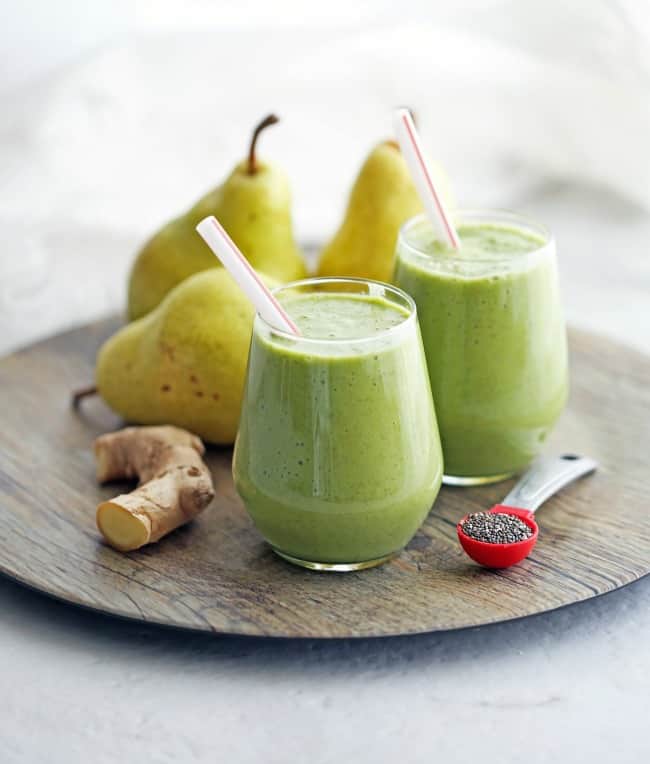 Prefer your smoothie in a bowl? Here is a smoothie bowl recipe too! Triple Berry Smoothie Bowl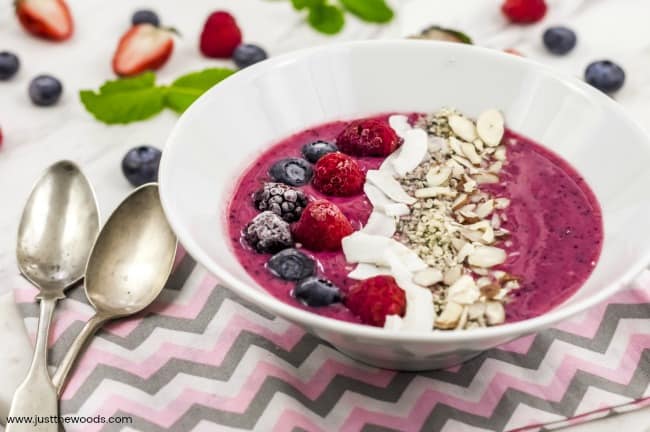 Is Your Kitchen Stocked for Smoothie Making and Healthy Eating?
Make sure to check out whats in my kitchen for my kitchen essentials list.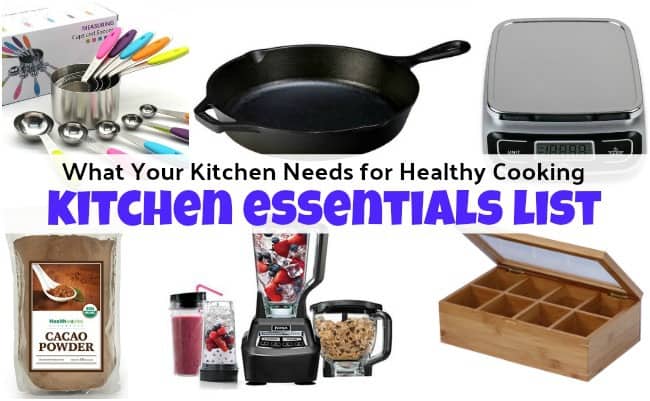 Don't Forget – Follow Just the Woods and Share this post to Inspire others:
FACEBOOK * INSTAGRAM * PINTEREST * RECIPES