The Everything you need for furniture painting, including tools, brushes, paint and more. The Ultimate Supply List for Painting Furniture. Furniture painting supplies and must-haves. Make sure to get all the tools and chalk paint supplies before starting your painted furniture makeover.
The Ultimate Supply List for Painting Furniture
You are into furniture painting, and these will help for sure. Painting furniture requires a wide array of tools and supplies. After sharing post after post of painted furniture makeovers, a few home decor posts, personal posts and even a holiday gift guide I realized that the most simple thing that I have yet to share is a basic supply list. I've decided to put together an "everything but the furniture supply list" or an "Every Girls Shopping Guide to Painting Furniture". Though I do realize that men paint furniture as well, so I suppose that wouldn't be appropriate. But you get the idea. I have an arsenal of tools and supplies in my workshop and I will do my best to include as much as I can possibly think of.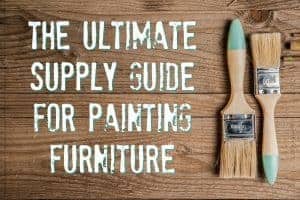 Disclosure: This post contains affiliate links for your convenience. Click here for my full disclosure policy.
Supply List
All of my favorite tools & DIY supplies can be found on my Amazon page here: Just the Woods on Amazon
Tools
Sandpaper
Supplies
Paint Brushes
Furniture Paint
Extras
Tools
Though, not always necessary tools are a major part of the furniture painting business. Many pieces are old and in need of sanding or repairs. Here is a list of some of my most used tools as well as links to each.
1 – Dewalt Cordless Drill – how else would you drill new hardware holes, for example? Or even better, you can stretch the holes that you already have like in this post: How to Stretch Hardware Holes.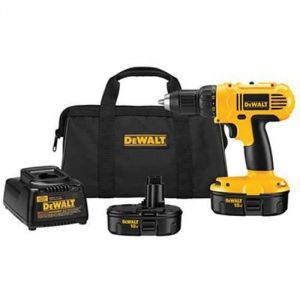 2. Dewalt Orbital Sander – when refinishing furniture you often find yourself sanding to bare wood. This is my go to, number one sander to get the job done. An example of where I sanded an entire piece would be the Rags to Riches Desk Makeover.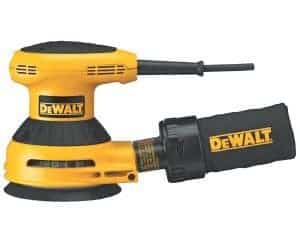 3. Measuring Tape – for obvious reasons.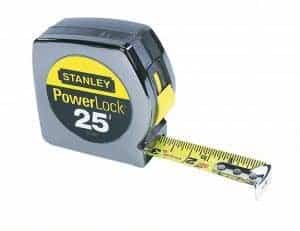 4. Screw Extractor Set (for those stubborn screws that just won't come out) here is a post where I needed to use these: Reupholstered Vanity Seat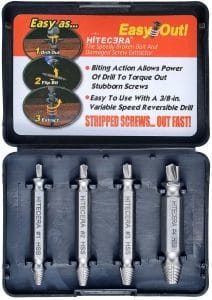 5. Sawhorse – when certain things need a little help (here is a post where I needed my sawhorse: Elegant Ornate Mirror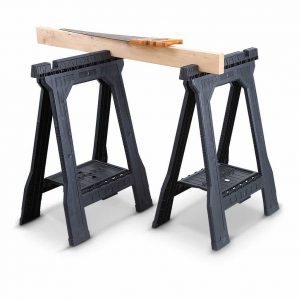 6. Assorted Sandpaper – it's nearly impossible to paint furniture without using sandpaper, whether for prepping or distressing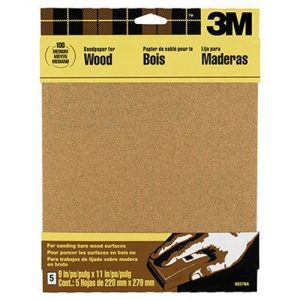 7. Wood Glue – for simple furniture repairs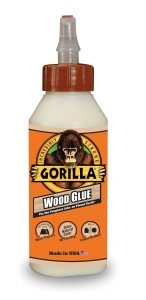 8. Wood Glue Syringes (gets wood glue into those hard to reach small spaces with less mess) Here is a post where I used these: Victorian Parlor Table Makeover

9. Furniture Dolly – when I want to easily maneuver a piece. Here is a post where I use these: Media Console with Image Transfer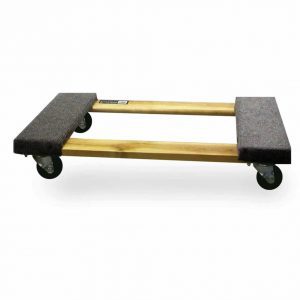 10. Tri-Dolly – Another fantastic tool to prop your piece of furniture on when painting furniture are these smaller dollies.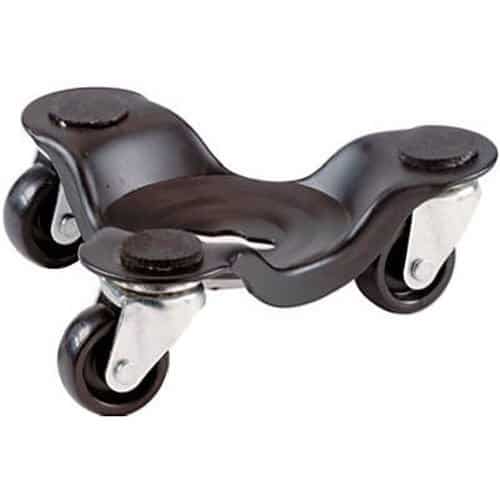 11. Screwdriver – this Rolgear screwdriver is actually a ratchet screwdriver. It comes with multiple attachments and is now my favorite screwdriver in my shop.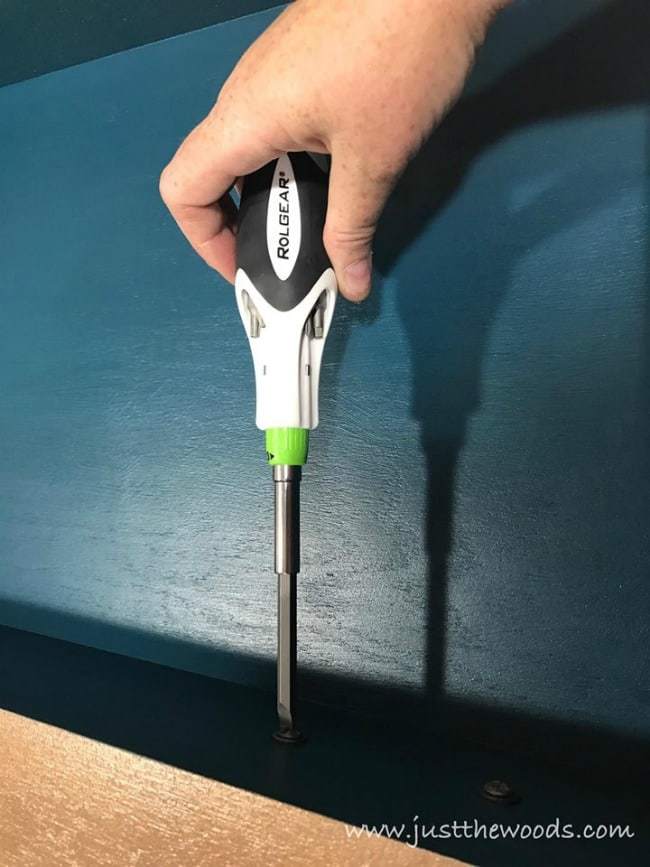 Paint Brushes
1. Cling On Brushes (Flat are my Favorite)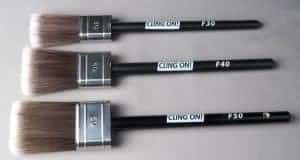 2. Chip Brushes for dry brushing like in the Painted Pineapple Pedestal Table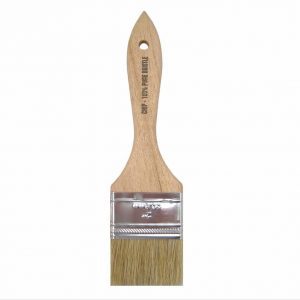 3. Wooster Short Handle Brush – to get into smaller spaces. Here is a post where I used these: Painted Kitchen Island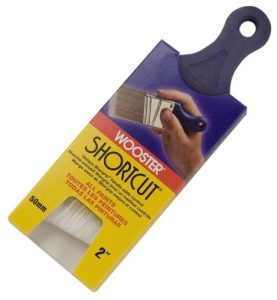 4. Small Detail Brushes – for the smaller details. Here is a post where I use these: Painted China Cabinet with Decoupage and Glaze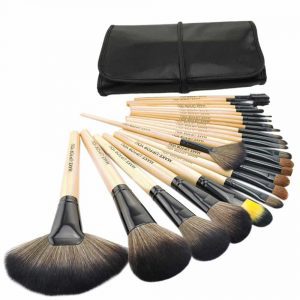 5.- Zibra Brushes – super soft and a variety of sizes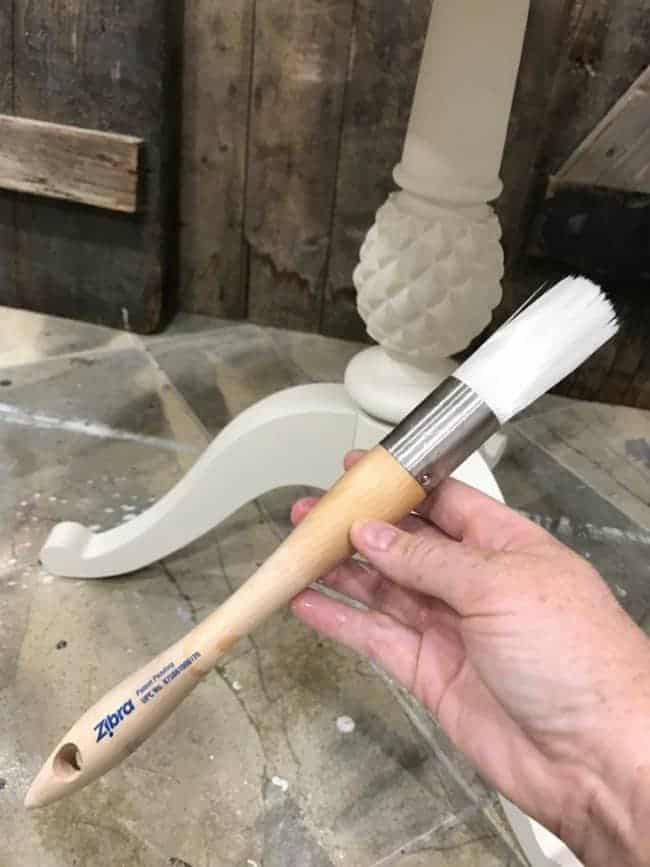 6. Yellow Detailer Sponges – perfect for applying sealer especially on spindles like in this How to Paint a Rocking Chair with Spindles the Easy Way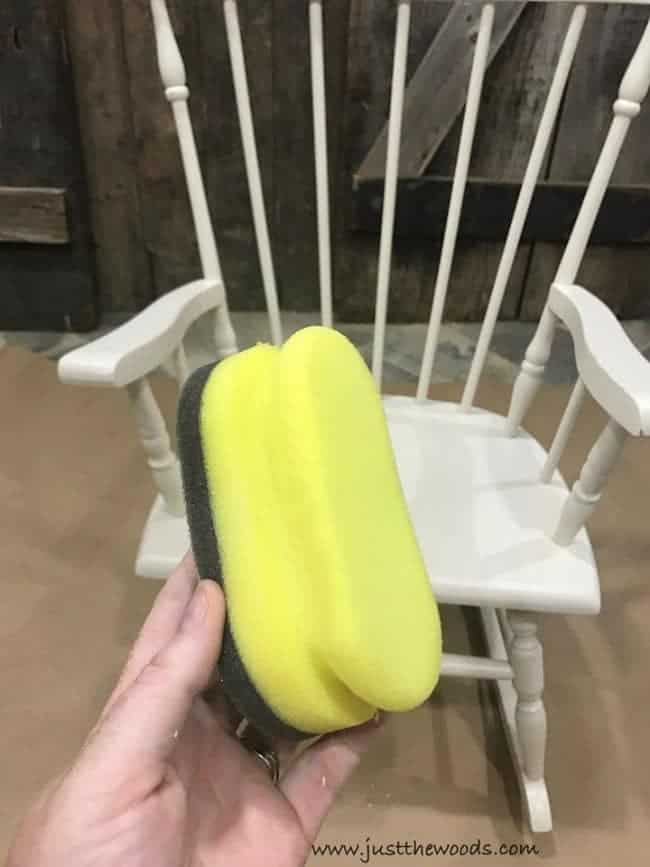 Quality Furniture Paint
A trusted and safe furniture paint is Dixie Belle Chalk Mineral Paint found online

HERE

.
Another great quality furniture paint is Wise Owl Chalk Synthesis Paint found online

HERE

.
DIY Apparel
Make sure to keep your nice clothes clean and show off what you love at the same time. These DIY shirts are perfect for any furniture painter, and creative DIYer.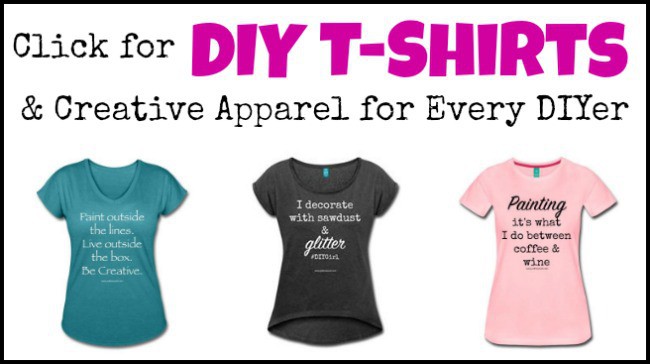 Extras
1. IOD Image Transfers – for the added touch! Here is a post where I applied this: French Image Transfer on Buffet
2. Flexible Sandpaper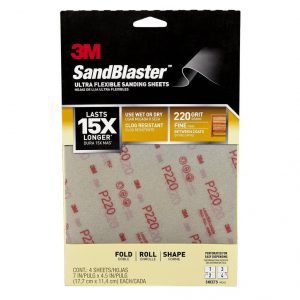 3. Plastic Shipping Wrap (every finished piece is wrapped for protection whether being delivered or picked up)
4. Stencils – Check out Stencil Projects for examples. Adding stencils to your painted furniture adds that extra special unique touch.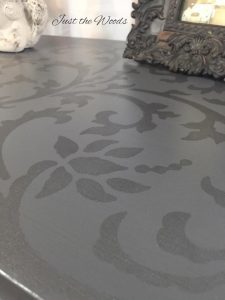 5.Paint Sprayer. Here is a post to see How to Paint Spindles with a Paint Sprayer.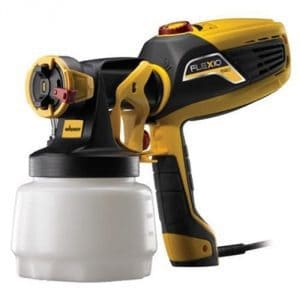 Another amazing Paint Sprayer that you can see in action here: How to Apply Metallic Glaze with a Paint Sprayer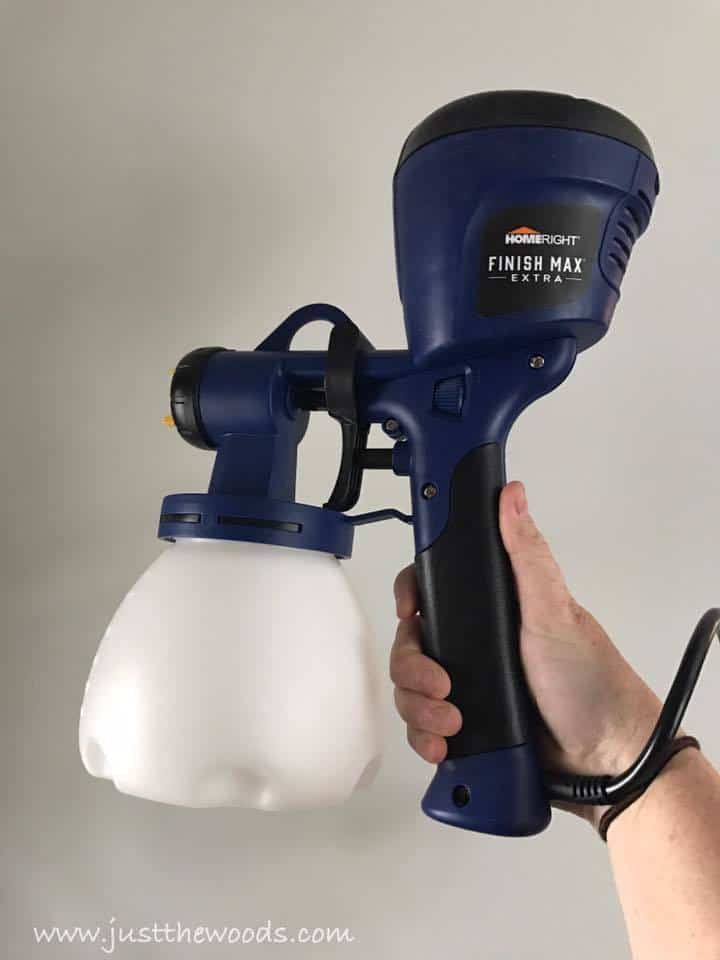 6. Daddy Vans Natural Beeswax Polish – the best product for unsticking drawers that stick like shown here: Painting Furniture & Sticking Drawers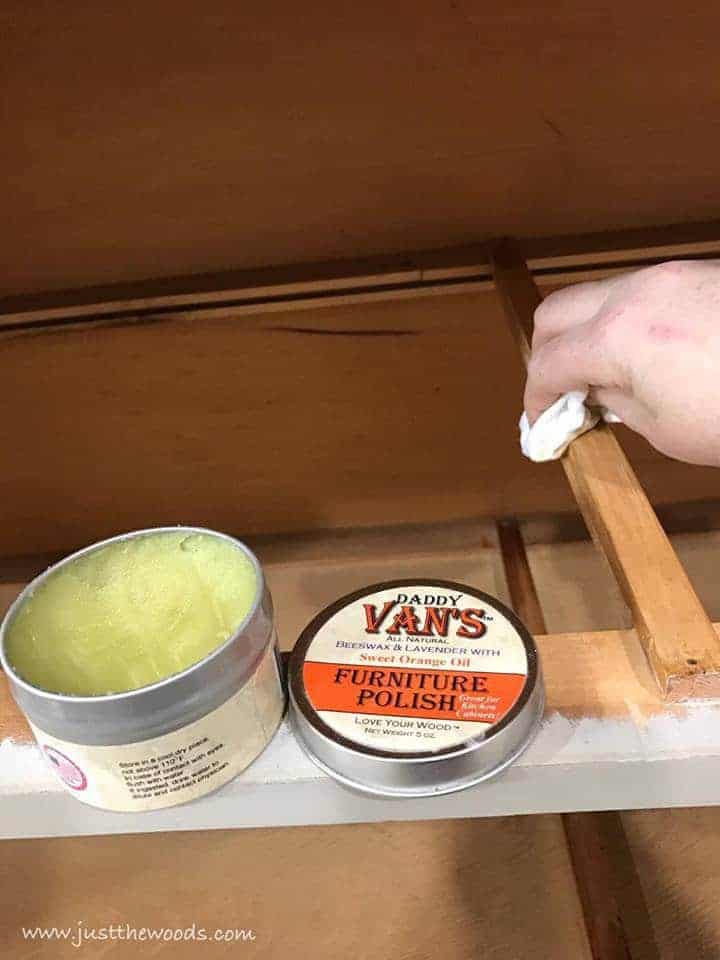 In the case that I forgot something you can also find many items in my Shop:
Now that you have your supplies you may want to check out How to Paint Furniture – a Beginners Guide.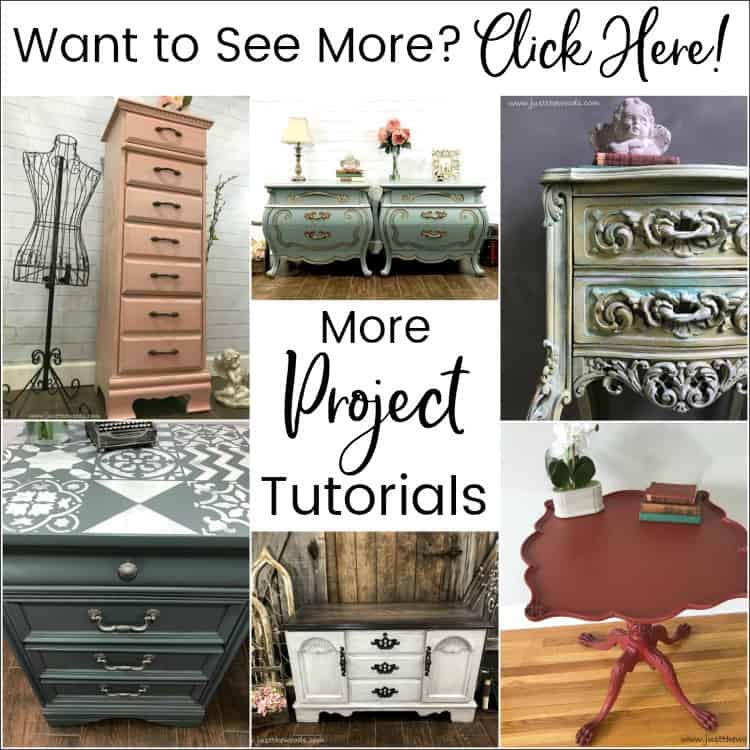 Don't Forget – Follow :
FACEBOOK * INSTAGRAM * PINTEREST
Subscribe to our mailing list here:
PINTEREST PIN READY TO BE SHARED