The Ultimate Shopping Guide for Painting Furniture
After sharing post after post of painted furniture makeovers, a few home decor posts, personal posts and even a holiday gift guide I realized that the most simple thing that I have yet to share is a basic supply list. I've decided to put together an "everything but the furniture supply list" or an "Every Girls Shopping Guide to Painting Furniture".  Though I do realize that men paint furniture as well, so I suppose that wouldn't be appropriate. But you get the idea. I have an arsenal of tools and supplies in my workshop and I will do my best to include as much as I can possibly think of.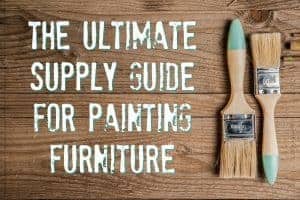 Tools
Though, not always necessary tools are a major part of the furniture painting business. Many pieces are old and in need of sanding or repairs. Here is a list of some of my most used tools as well as links to each.
Disclosure: This supply list for painting furniture contains affiliate links for your convenience. Click here for my full disclosure policy.
1 – Dewalt Cordless Drill  – how else would you drill new hardware holes, for example?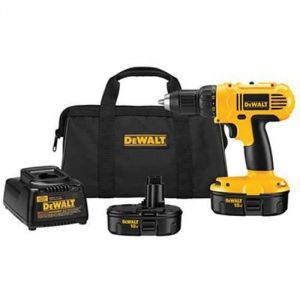 2. Dewalt Orbital Sander  – when sanding to bare wood this is my go to, number one sander to get the job done.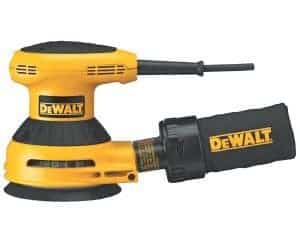 3. Measuring Tape – for obvious reasons.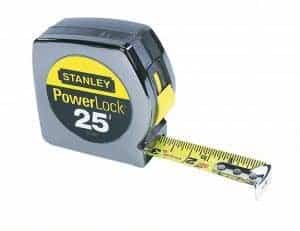 4. Screw Extractor Set (for those stubborn screws that just won't come out) here is a post where I needed to use these: Reupholstered Vanity Seat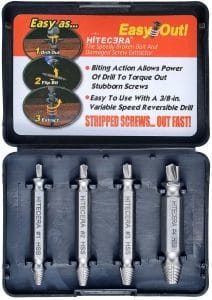 5. Sawhorse – when certain things need a little help (here is a post where I needed my sawhorse: Elegant Ornate Mirror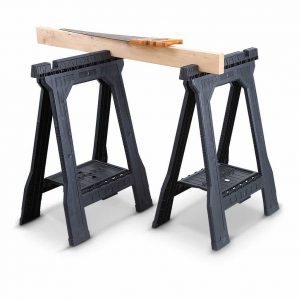 6. Assorted Sandpaper – it's nearly impossible to paint furniture without using sandpaper, whether for prepping or distressing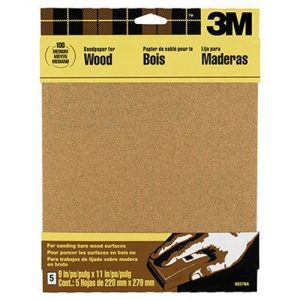 7. Wood Glue – for simple repairs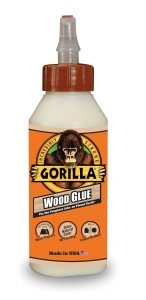 8. Wood Glue Syringes  (gets wood glue into those hard to reach small spaces with less mess) Here is a post where I used these: Victorian Parlor Table Makeover

9. Furniture Dolly – when I want to easily maneuver a piece. Here is a post where I use these: Media Console with Image Transfer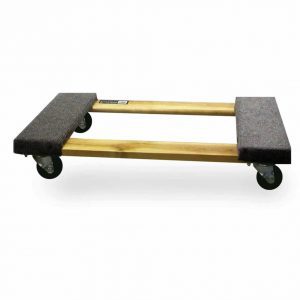 Paint Brushes
1. Cling On Brushes (Flat are my Favorite)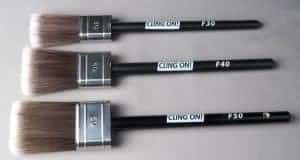 2. Chip Brushes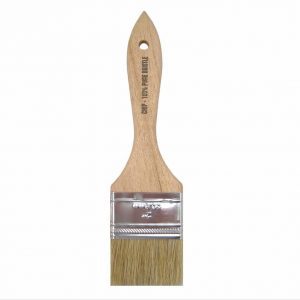 3. Wooster Short Handle Brush – to get into smaller spaces. Here is a post where I used these: Painted Kitchen Island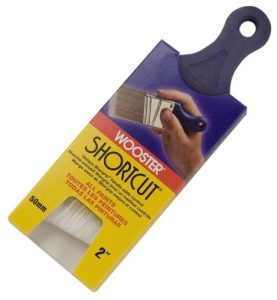 4. Small Detail Brushes – for the smaller details. Here is a post where I use these: Painted China Cabinet with Decoupage and Glaze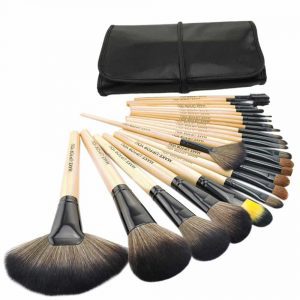 Quality Furniture Paint
1. Pure Home Paint – NonToxic, VOC Free, 100% safe Paint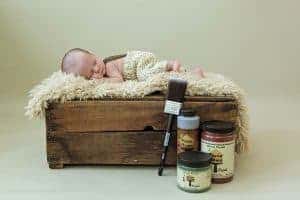 Extras
1. IOD Image Transfers – for the added touch! Here is a post where I applied this: French Image Transfer on Buffet
2. Flexible Sandpaper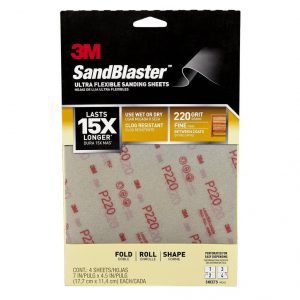 3. Plastic Shipping Wrap (every finished piece is wrapped for protection whether being delivered or picked up)
4. Stencils  – Check out Stenciled Painted Furniture Projects for examples.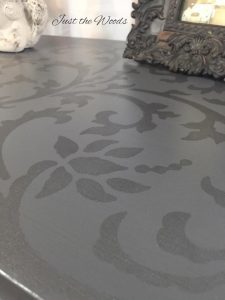 5.Paint Sprayer. Here is a post to see How to Paint Spindles with a Paint Sprayer.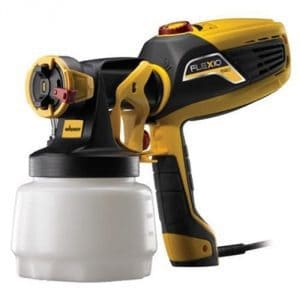 In the case that I forgot something you can also find many items in my Amazon Store: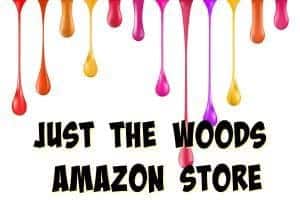 I'll be sharing this post at these fabulous link parties.
Don't Forget – Follow :
FACEBOOK  *  INSTAGRAM  *  PINTEREST
Subscribe to our mailing list here:
PINTEREST PIN READY TO BE SHARED